Parenting seems to be the most difficult task for parents when it comes to bringing up their children. The reason is that one needs to know all about their child in order to be able to bring them up well. If you're looking for help and guidance as a parent, consider enrolling in an online parenting course.
Online parenting courses offer much more than just theoretical knowledge. It helps you learn through practical examples and scenarios which are faced by parents every day. These courses are specially designed for parents by qualified educators across the country. Positive parenting for the mental health of children is also offered by an online course. These online courses are available at very affordable rates and allow you to work at your own pace, allowing you to learn more about parenting, all without leaving home.
A good parenting course provides you with all the information right from conception to adolescence. Every parent has to find their own way to raise their child, based on their own unique style and set of beliefs. However, that doesn't mean you can't benefit from some guidance along the way. If you're looking for some parenting courses in India, check out this list of the 13 best online options. From discipline techniques to creating a positive home environment, these courses have something for every parent.
Best parenting courses online in India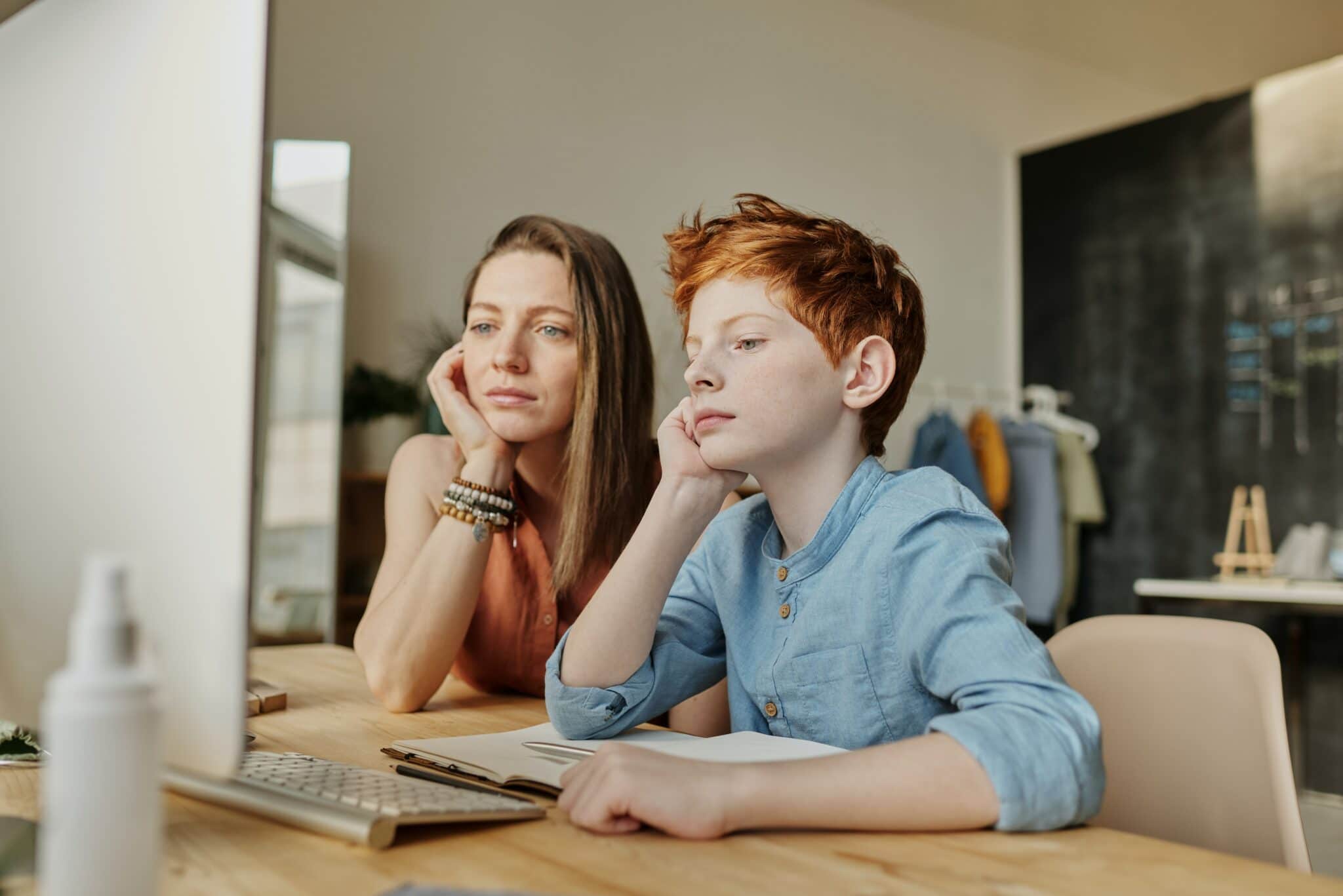 Though parenting online courses in India are not new, their recognition as a concept is still on the rise. Online courses of parenting are not just meant for working parents but also for stay at home dads and moms who have suddenly found themselves with more duties than they had ever anticipated. Fortunately, there are several online parenting classes that can help you learn how to cope with this unexpected responsibility. Today, there are many websites that offer great opportunities for new parents to learn the tricks of the trade without having to step out of their homes and they are
1. WOW Parenting
WOW, parenting is an online-based company that offers a variety of tools, courses and information for both parents and expecting parents. It's particularly helpful for new dads who like many other things in life, had not earlier heard of the term 'Doula'. WOW, Parenting has more than 30 days of stay-at-home dad programs and courses, including an eight-week parenting course for new dads. The online courses they provided are both affordable and interactive, helping you get accustomed to parenting your little 'angel' in the best possible way.
The course provided by WOW Parenting is one of its kind and designed to make you feel comfortable with your new role. While teaching you the techniques required for a smooth journey via your online course, the training also acts as a source of information for you to consult with. Therefore, online classes have been designed in a way so as to provide the best assistance for you to become a good parent.
2. We positive parenting
We Positive Parenting is an online source that aims to help parents with 'Positive parenting' techniques. Their programs are one of a kind and offer a free online course that is designed not only for the new dads but also for expecting parents as well as young mothers. The course offered by We Positive Parenting helps you deal with your baby in a better way by offering insight into the physical, emotional and psychological changes that you will go through during your years of parenthood.
Their courses of parenting are quite popular amongst working parents as they offer free online programs that can be completed from anywhere around the globe. Their class course comprises practical steps, real-life examples and useful tips that help you raise your child in a much better way. Most importantly, the classes are designed in a comprehensive manner so as to help parents with different parenting styles or beliefs.
3. Gnostic Journeys
Gnostic Journeys offer a parenting course that focuses on teaching parents how not to take stress and anxiety home and teach their kids so as to ensure they don't grow up into stressed-out adults. The online classes are designed in such a way that students can access the modules from any part of the world, making it convenient for them to learn.
The parenting classes work on a very simple technique of helping parents explore themselves, their beliefs and the way they make themselves stressed about things that could otherwise be easily dealt with. In addition to teaching parents, Gnostic Journeys also has a class for children where they get to participate in activities to help them deal with emotions better.
4. Parenting Matters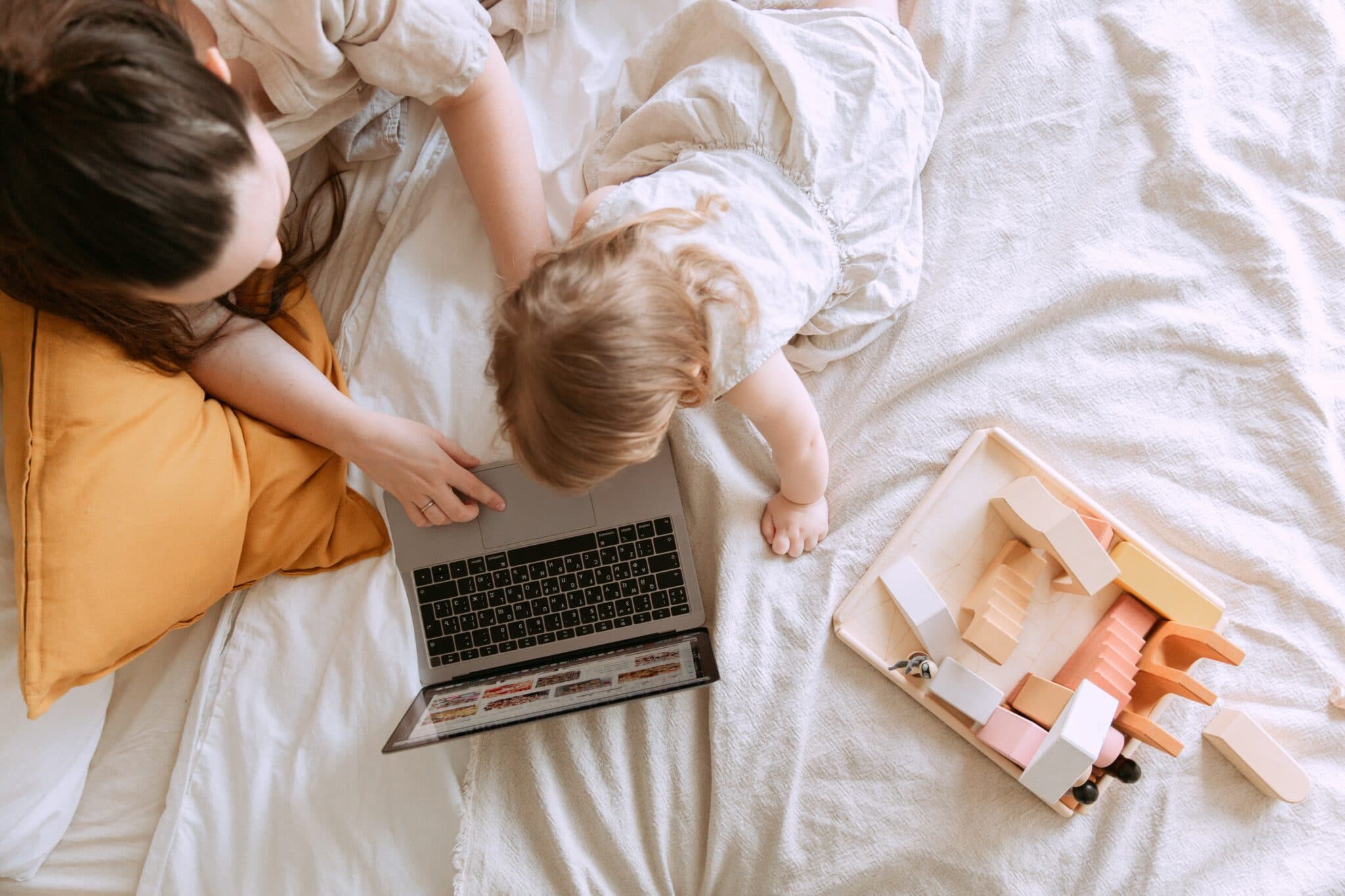 This parenting course helps parents enhance their communication skills which go a long way in helping them build better relations with their kids. The classes online help you become more aware of the best ways to communicate your needs and desires to your children so that they understand.
The interest-based communication techniques taught during these online classes enable parents to express themselves clearly and precisely so that their kids understand them better. In addition to these, the course also teaches parents how to resolve all kinds of problems in a healthy manner so as to ensure their kid's emotional well-being.
5. Mindful Parenting
Mindful Parenting is an online parenting course that helps expecting parents learn more about the mental health of their children. Dr Anjhula Mya Singh Bais, a Clinical Psychologist and a parent herself, has designed this unique eight-week course for anyone who wants to deal with conflict resolution while being a responsible parent. Mindful parenting, although primarily based online, also offers a daycare program for expectant parents. The course is not only known to improve the relationship between both parents and their children but also helps in teaching them how to deal with the challenges of parenting.
Therefore, with all the courses offered by Mindful Parenting, you get to become a better parent and friend of your child. The classes are designed for both moms and dads where they can learn more about their parenting styles and how it affects children in case they're co-parenting. The parenting class is an eight-week course that focuses on teaching you the art of mindfulness and gives you practical tools to help you develop relationships with your children.
6. NLP India
NLP India is an online-based company that provides training in Neuro-Linguistic Programming, a branch of psychology. Although the courses focus on subjective areas like communication and relationships, their core principles can be applied to parenting as well. NLP stands for 'Neuro-Linguistic Programming', which means training about how we construct our world with our five senses. NLP teaching provides a framework for effective communication and teaches how to achieve certain things through the process of learning, choosing appropriate strategies and successfully achieving set goals.
Therefore, if you're looking for parenting classes online from experts, this is undoubtedly one of the best options available. The course offered by them takes into consideration your parenting style, current knowledge of your child and of course the special circumstances surrounding both. The parenting classes online offered by them are also a great place to establish rapport with psychologists and psychiatrists, should you feel the need for some counselling.
7. Conscious Parenting
The online classes provided by Conscious Parenting helps you become more calm and patient with your kid's tantrums and teach you the best ways to deal with them. In the parenting classes, parents learn techniques to deal with their children's feelings and emotions by understanding how they perceive things. The courses also teach you the best ways to make your kids think about what goes on in their minds and how these thoughts affect their actions.
During the online course, you'll get a chance to explore yourself better with mindfulness and meditation and learn how you can help your kids be more calm and peaceful. The courses offered by Conscious Parenting help parents to raise emotionally intelligent children and have been found to be quite effective in helping improve the bond between parents and their little ones.
8. Parwarish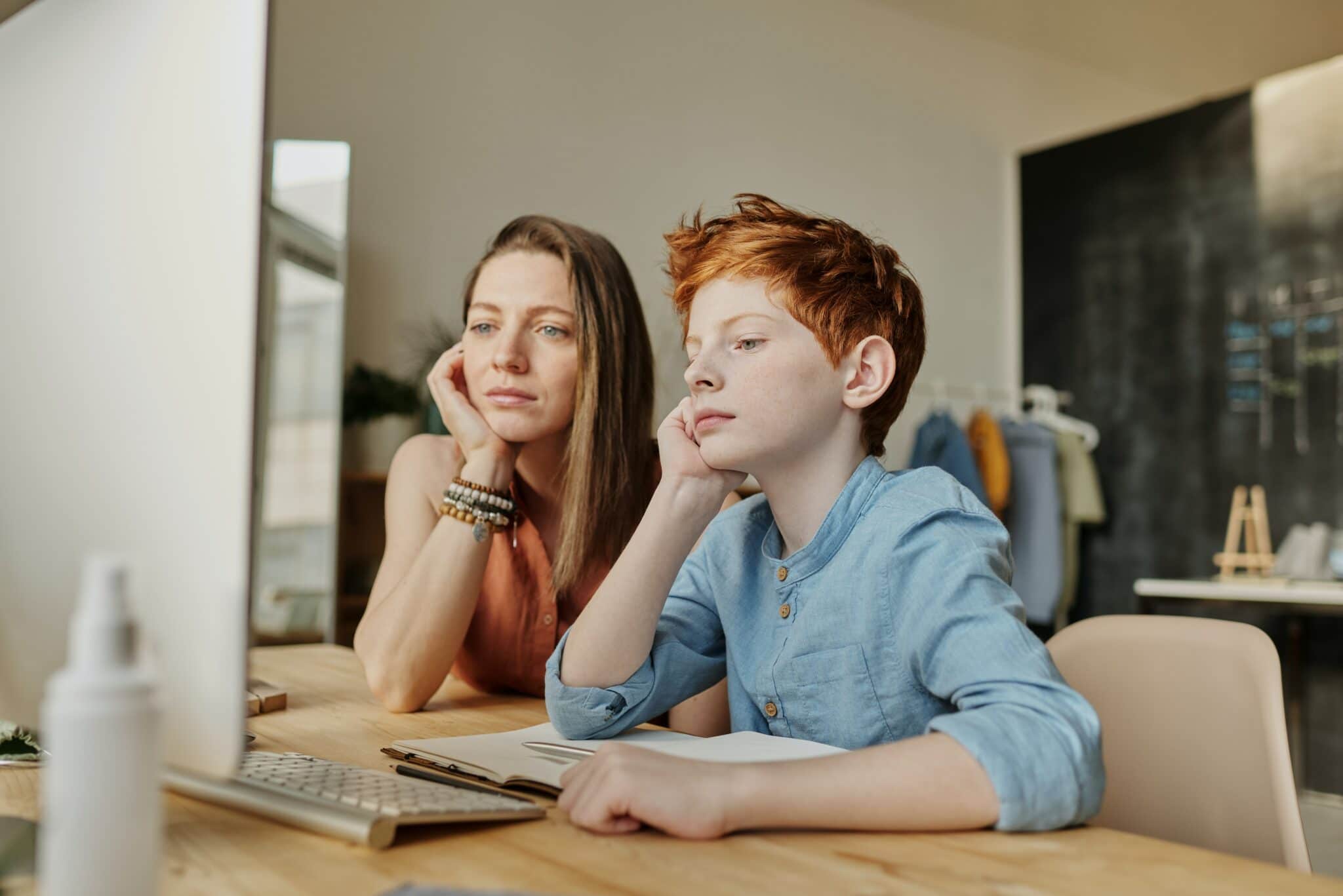 Parwarish is one of the best online parenting classes that provide you with a range of tools, knowledge and techniques to help you take care of your lovely little ones. The course includes useful information about all aspects concerning parenting including education, recreation, nutrition, etc. Parwarish ensures that their programs are relevant for both parents and kids so that the family is able to work in harmony. The parenting help provided by them helps you learn how to deal with your children more efficiently, allowing you all to bond better and enjoy your time together.
Apart from this, the site also provides parenting tips, relevant information for mothers and useful insights into different aspects of child development. The course offered by them is a comprehensive one that includes topics like emotional intelligence, relationship skills, etc. Their staff of certified professionals ensures that all their programs are highly relevant and useful in helping you become a better parent.
9. Raising Children Network
The Raising Children Network is an online parenting school that provides courses and information for parents who want to learn more about child development and how to raise healthy, responsible and confident kids. They claim that they're the largest parenting resource centre in Australia and offer various courses that provide support to parents who need it.
In addition, they also have a weekly online advice show hosted by certified child behavioral experts where parenting problems are addressed. Some of the popular courses offered by them include "Positive Parenting", "Children and Technology" and "Chores & Responsibilities" which focus on teaching different techniques for raising healthy children. They provide a 30 day free trial for all their courses, after which you can choose to continue for an affordable monthly fee.
10. The Indian Parenting Place
The Indian Parenting Place's online courses are one of its kinds and offer an interesting array of programs that include parenting, life skills, counselling and comprehensive child development. Their highly qualified team of experts have been helping working parents for more than a decade and now offer its parent-related courses online as well. The course offered by them is a twenty-one-day parenting program that's divided into three phases – Basic, Intermediate and Advance – to gradually teach the new parents how to handle their little ones.
Moreover, the courses are designed in an interactive manner that offers tips, techniques and real-life examples to enhance the learning experience. As most of their course content is derived from their successful workshops, they're highly relevant to the current parenting scenario. These free online classes for parenting are available for parents from all parts of the world. For mental health, they focus on all aspects and help parents in case they feel the need to talk to someone.
11. Parenting Pod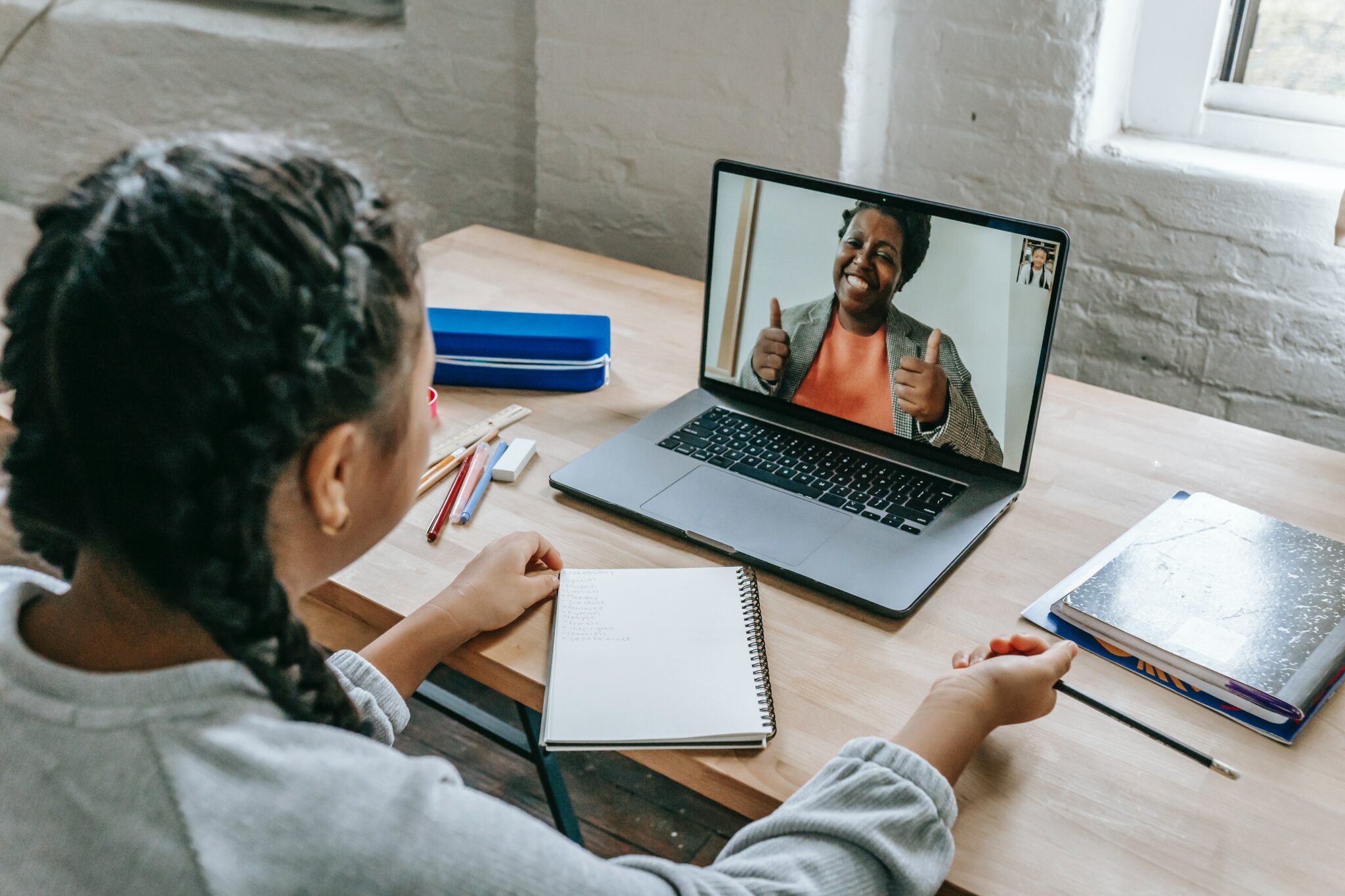 The parenting pod is an online resource centre that provides parents with the opportunity to learn about various aspects related to parenting and child development. They also offer various online courses, workshops and even a free webinar series for working parents. Their topics range from self-care to basic financial planning and everything in between. It's a great place to go for online parenting classes because of their vast array of courses, resources and experts.
However, the parenting pod is the best online class available for personal development and parenting needs. Recently, they've added new topics that parents are interested in like positive discipline classes, responsible technology usage, etc. If you want to get updates about their upcoming courses, sign up on their site today. The well-known parenting experts associated with this site ensure that their resources and courses are highly relevant and useful.
12. ParentBaby
ParentBaby is an online baby care course that has been developed by the Applied Knowledge team, which offers a variety of courses in baby care. While its basic program is free, they also offer paid courses for those who want to take their parenting skills to high levels. ParentBaby's online course for parenting is divided into three levels, which help parents understand how to successfully handle their child from infancy to toddler age.
Moreover, they offer a free webinar where you can ask your queries and get all the required guidance from them in order to become a good parent. They provide English language classes for parents who may not be very fluent in their mother tongue. As well as, they also provide sessions for parents who are separated or divorced and may need guidance on parenting skills.
13. Ummeed
Ummeed is a non-profit organization, dedicated to the welfare and development of women and children and their online parenting classes are one of a kind. The course offered by them is divided into five modules – Introduction to Parenting, Child Development, Sleep & Nutrition, Communication Skills and Safety Skills that help parents understand the changes needed for bringing up their little one.
The most unique feature of this course is that it provides the trainees with access to experienced psychologists and counselors for an hour-long session every week throughout the duration of the program, in order to offer them guidance during their parenting journey. They provide English speaking sessions every day of the week, which makes it very convenient for parents to understand and learn well. Though the support is only one hour, it's quite helpful for new parents.
The Conclusion
Therefore, the parenting courses in this list are all top-rated and highly recommended. If you're looking for a quality course to help improve your skills as a parent, one of these is sure to fit the bill. When it comes to raising children, there are no easy answers. Every child is different and every family has their own needs. That's why we want you to be able to find the best parenting classes for your specific situation.
If you are a parent in India, there is no shortage of online parenting courses to choose from. Whether you need advice on dealing with anger management or just some guidance on how to cook healthy meals that kids will actually eat, these online parenting classes can help. We hope this list of 13 great options gives you a good idea of where to start looking before enrolling in an expensive live class. So give them all a look-see and see if any feel like they might work for your family. Let us know what course worked well for you by leaving us a comment below.