There are different sizes and shapes of families, ranging from traditional nuclear families, couples without...
As a stay-at-home mom, you want to find ways…
Being a mom and working is like having two…
Yes, your favorite worn t-shirt, which may have been…
Let's be honest, well-meaning as it might be, the old "sleep when the baby sleeps"…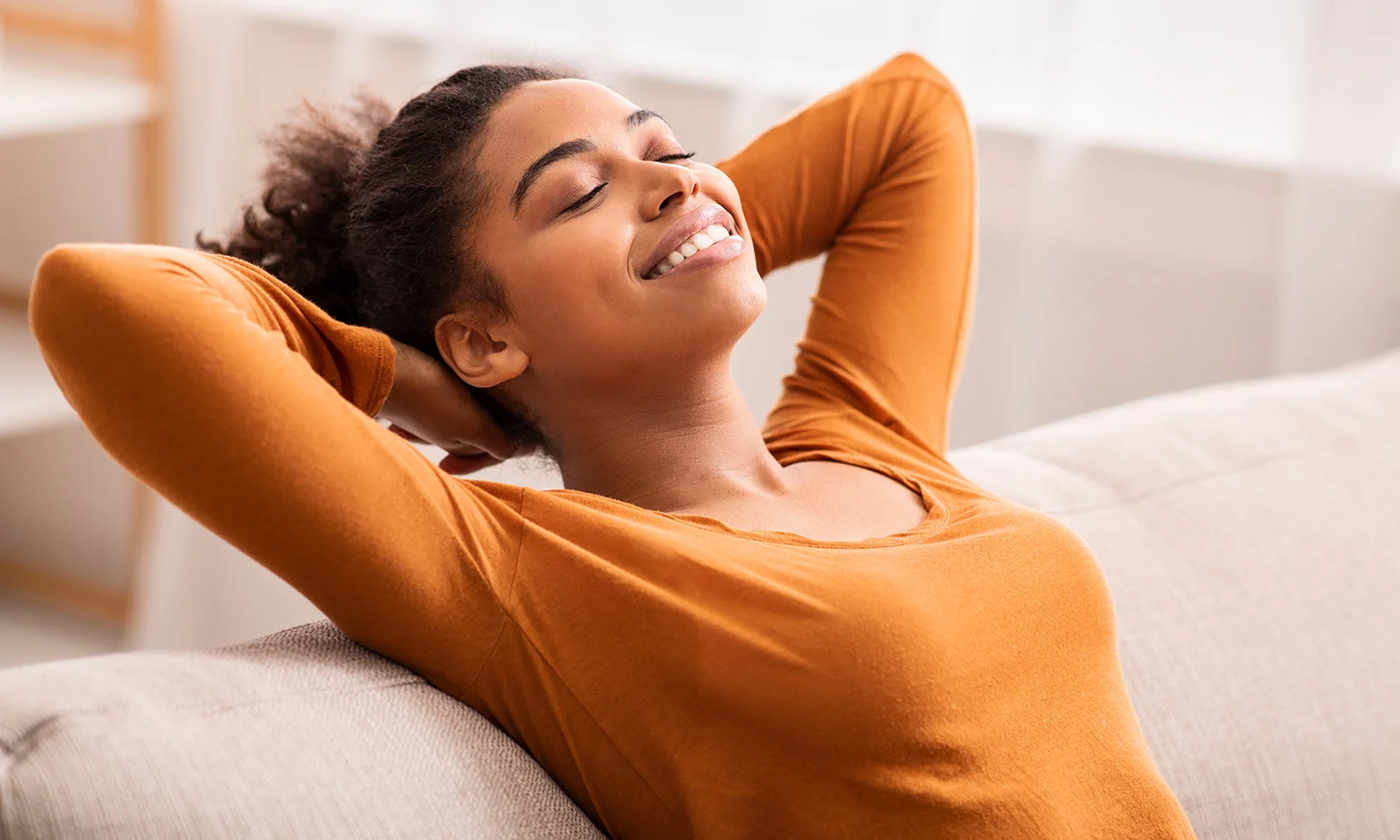 Being a mother is quite challenging; so many roles wait for your actions. For example,…
With so many daily obligations for busy moms, it could get pretty tough to insert…
As a mom, you want to be able to work from home and still take care of your kids. It can be tough, but with a little organization and planning, it can be done. Here are 11 tips to help you out.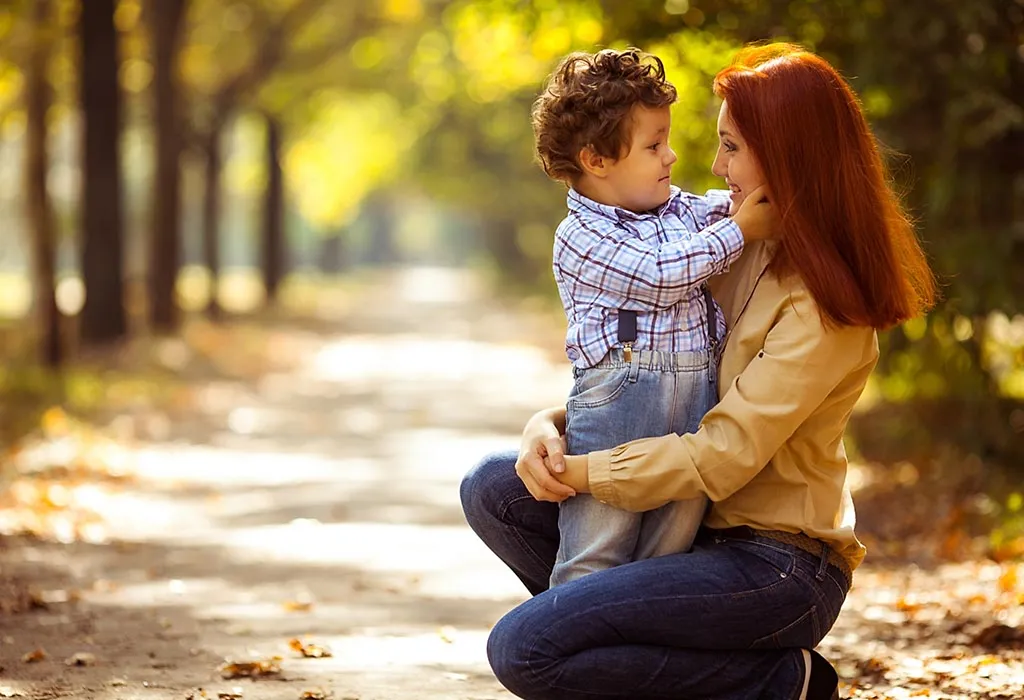 Spending time away from your kids can make you a better mom, according to HuffPost. Research…
As you welcome your little one into this world, as a first-time mom, you might…