A child brings joy and happiness in the home, but many moms are struggling after...
For many stay-at-home mums, raising children is a full-time…
Guest Post By Mary From The Explorers Planet Being…
Being a Mom is one of the most gratifying…
There are different sizes and shapes of families, ranging from traditional nuclear families, couples without…
As a stay-at-home mom, you want to find ways to make money that fit your schedule and allow you to be with your kids. Thankfully, there are plenty of opportunities available to you. You just need to know where to look. In this post, we will discuss some of the 9 best ways for stay-at-home moms to make money.
Being a mom and working is like having two full-time jobs. You always catch yourself…
Yes, your favorite worn t-shirt, which may have been from school, and sports shorts are…
Let's be honest, well-meaning as it might be, the old "sleep when the baby sleeps"…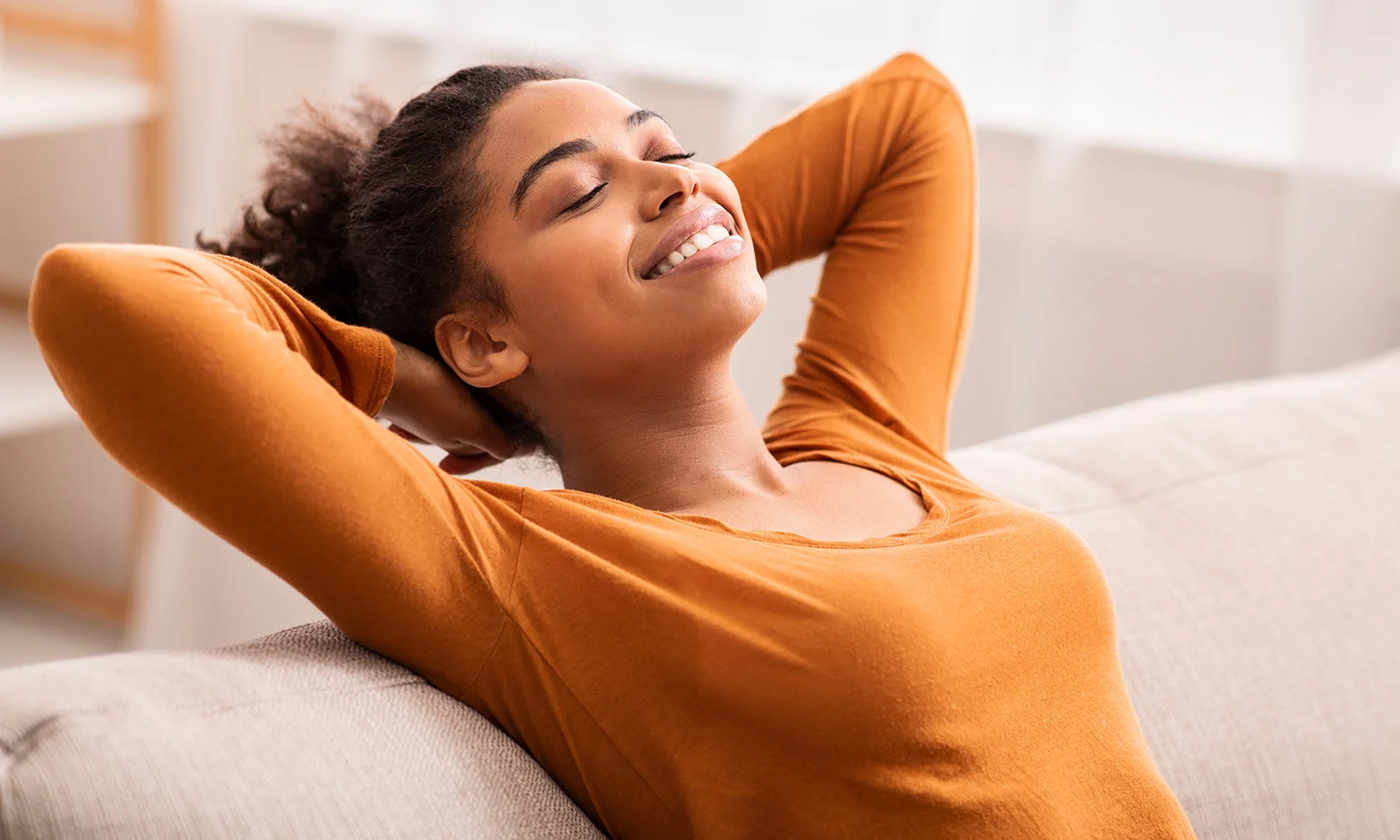 Being a mother is quite challenging; so many roles wait for your actions. For example,…