With so many daily obligations for busy moms, it could get pretty tough to insert…
As a mom, you want to be able to work from home and still take care of your kids. It can be tough, but with a little organization and planning, it can be done. Here are 11 tips to help you out.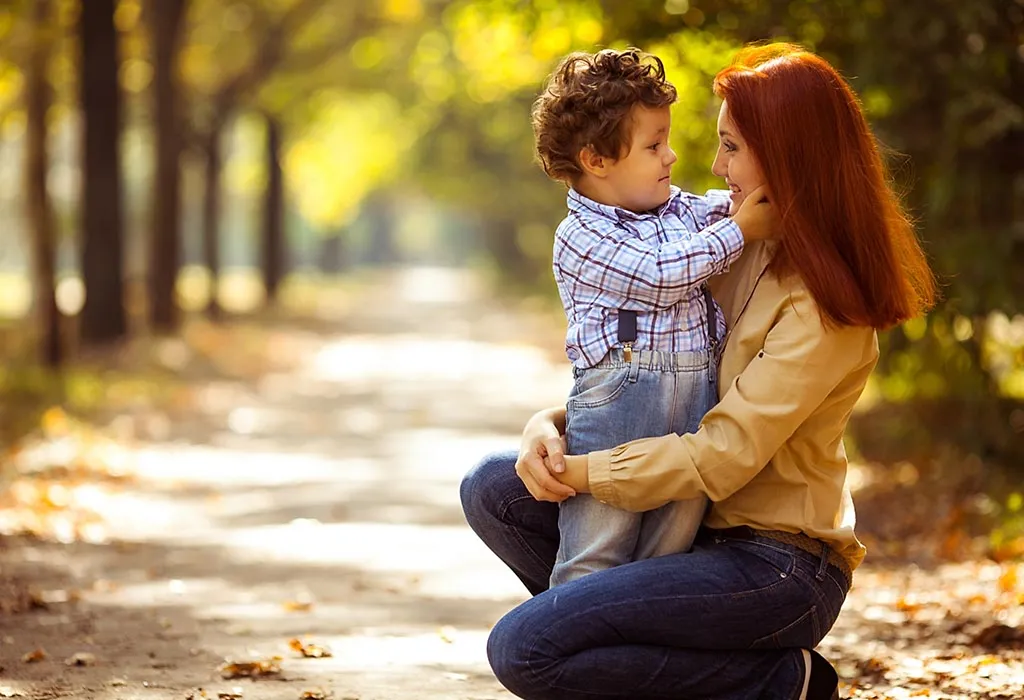 Spending time away from your kids can make you a better mom, according to HuffPost. Research…
As you welcome your little one into this world, as a first-time mom, you might…
It takes a village to raise a child, but what happens when your village isn't…
As a new mom, I was exhausted. I couldn't fall asleep and when I did it would only be for an hour or two before my little one would wake up again. My life became chaotic with trying to get enough sleep while balancing work, family time, and caring for my newborn. But after some research on the best ways to sleep as a mom, everything changed! This blog post will cover how to make getting enough rest easy during these precious early years of motherhood by giving you 12 tips on how to get better sleep as a new mom!
As a mother, it can be difficult to find time for yourself and your family. But there are some jobs that you can do from home to help make the load a little lighter. If you're looking for ways to make some extra money or just want something fun and productive to do when the kids go down for their nap, then this blog post is perfect. Here are 7 jobs that moms can do from home and step-by-step guide on how to get started.
In the first six months of parenthood, moms can face all kinds of stress. A…
Motherhood is something many women look forward to. But there are a handful of people…
According to a recent survey of over 7,000 new moms, 64% said their body confidence…