When you work from home, it can be difficult to balance work and family responsibilities. As well the dedicated workspace may be a small area, which can make it difficult to home office and use the computer while your children want attention. In the early morning and late-night, you might have to work a little bit differently. You need a lot of patience and perseverance when you work from home with children in the house.
With younger kids, you can simply work around them, but as children get older and want their own activities. It becomes more difficult to manage the needs of your job with those of your kids. For both you and your kids, though, it helps to have a plan in place before you begin working from home. In this blog, we have gathered 11 tips to help you work more effectively when you are balancing home and work life.
Best tips to Work From Home with Kids
Therefore, if you are thinking of working from home with kids, the best advice would be to find a space away from your work area. It can be a separate room or even in your living room if it's spacious enough. This is especially important when working on projects that might take longer than planned and you need to stay in one place for a while. Below we have mentioned important tips you should consider if you working from home:
1. Set clear boundaries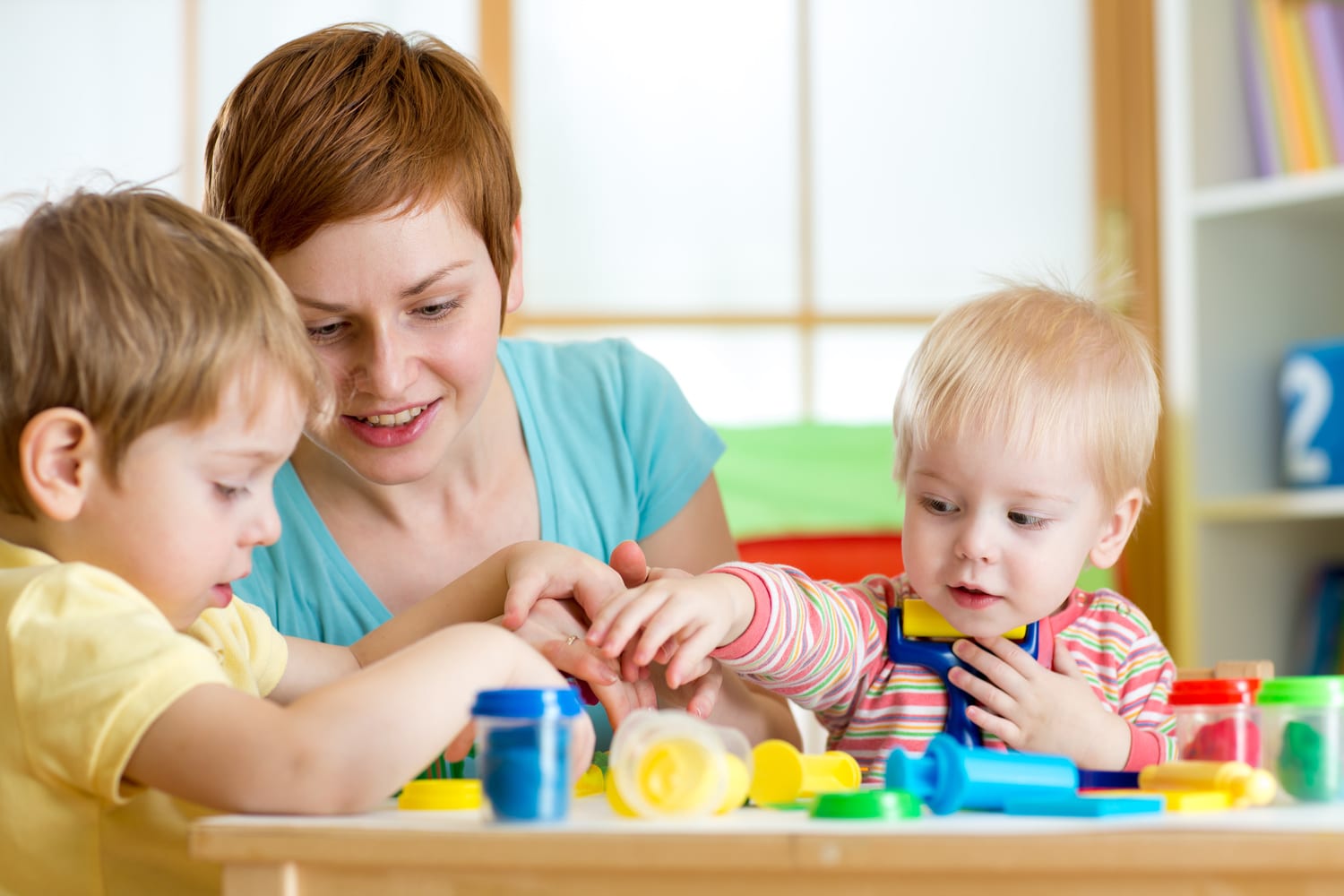 When you are working from home, it's important that your children understand what they can and cannot do. Let them know what the boundaries are as far as when they should come to check on your work or bother you about any certain task they might have for you. In your screen time, make them understand that they can't go to you about any task as and when they want.
For young kids setting boundaries of work time and playtime is important. Tell them that you need to work for some time and they should go out or play to make sure that your work gets undisturbed. With the help of other family members, you can also set a time limit for work and play so that your kids know what they can do while you are working.
Furthermore, when you doing a conference call make sure that the door is closed and kids are occupied in a different room. You can even use earphones and mics to avoid any disturbance in your work. So, this is how you can set your boundaries and work from home with the kids around you.
2. Set-up snack and drink time blocks
From wake-up time to dinner, there are certain times of the day when your kids will want snacks or drinks. So it is important that you set these time limits to avoid any distractions during work at home. You can even healthy food or snack time into smaller blocks of 10 minutes each so that their thirst and hunger can be quenched at regular intervals without disturbing you.
Moreover, with a family meeting, you can play educational games with younger kids during time blocks. Then you can make older kids understand that it's work time and they should not disturb you. Following such rules will help your kids learn to respect your work boundaries and increase productivity as well.
3. Focus to complete work priorities first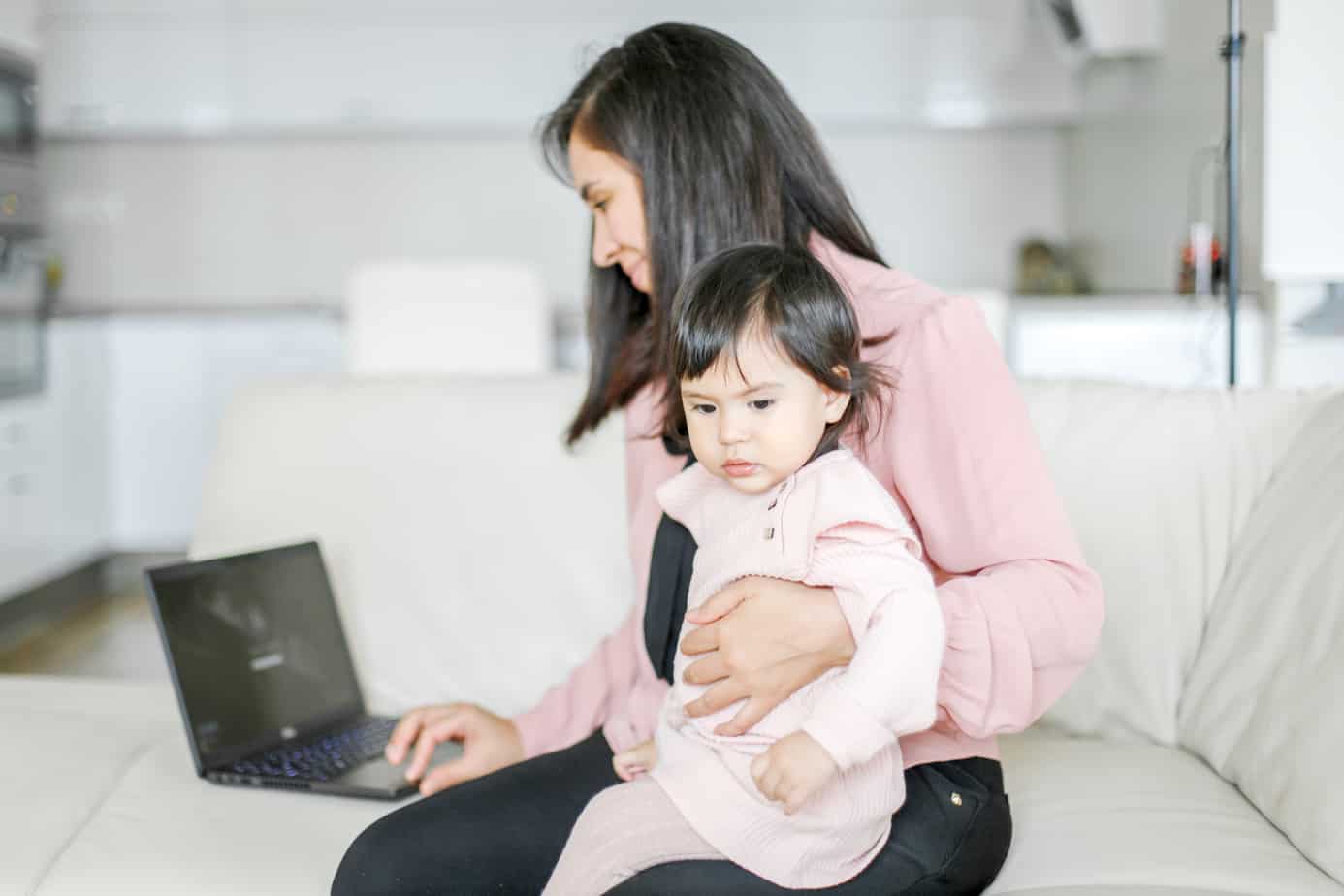 In screen time, first, focus on what needs to be done first. Then give your kids their time so that you can complete the most important task before taking a break. You can also work for some half an hour and take a quick break to free play with your kid or sit down and eat with them. After such brief breaks, go back to work as it will help you stay fresh and focused throughout the day.
Therefore, for a single parent, staying focused is important to keep up with your kids and run a household at the same time. Thus, setting clear priorities and working for short periods will help you stay productive and avoid distractions during work hours. There are some quiet moments during the day when kids are asleep or playing that you can use to work on your projects. So, your daily schedule should be planned accordingly and work hours should not overlap with your kids' playtime.
4. Adjust your work schedule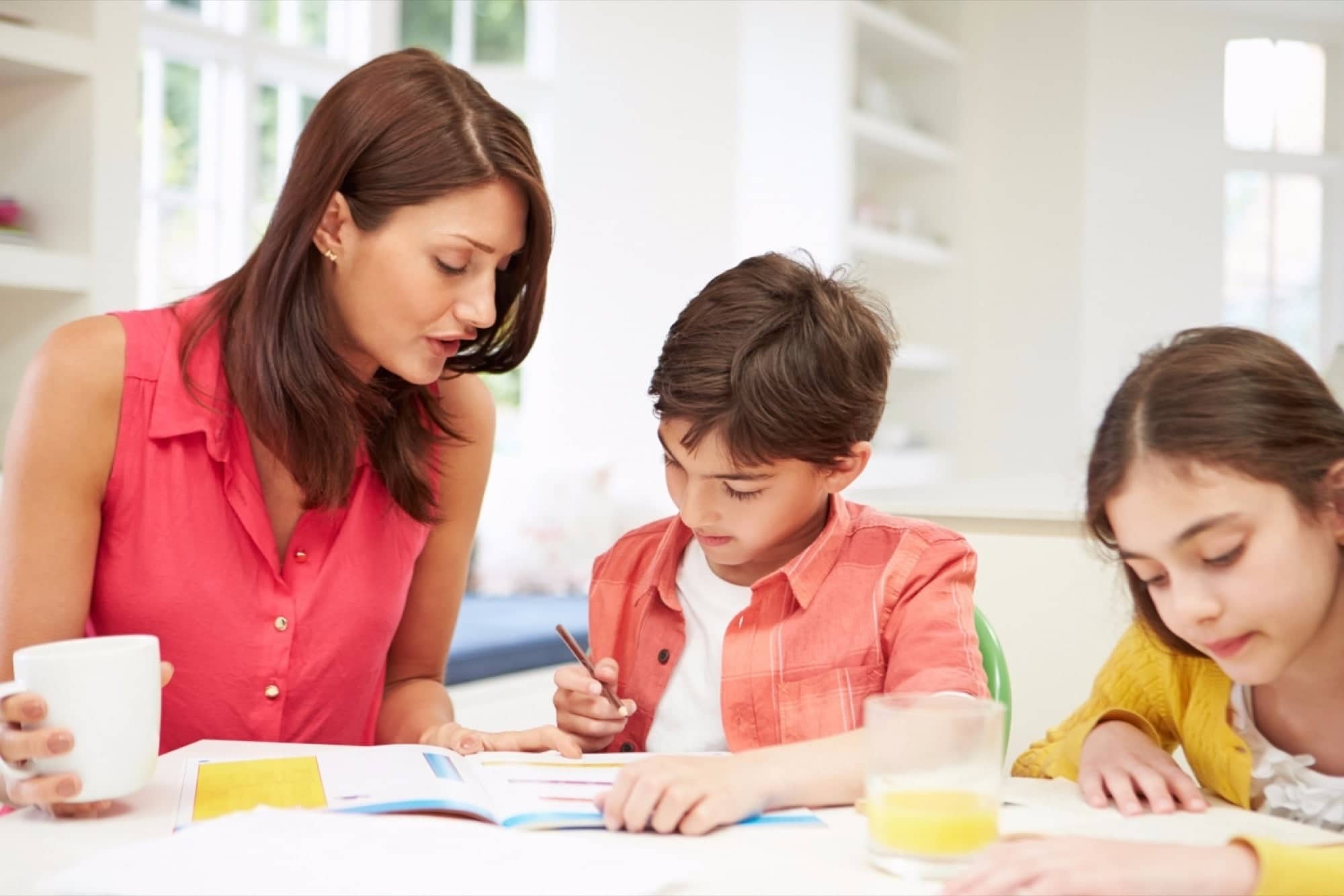 If you are working from home, you must make your kids understand that there is no fixed time for work and play. If they see you playing at 10 am and again at noon, they might assume it's playtime too. So, to avoid such situations and let them know that this isn't a 9 to 5 job you should adjust your work hours.
Examples of flexible work:
Let them know that you can play with them for a while and then go back to working on your laptop. You can even plan short breaks in between where you only help the kids with their homework or teach them something new. Let them see that when you are at home, it's important to do more than one thing. This way they will understand that if you are not working it's because you don't need to work rather than play all the time.
Moreover, for small kids, it's important to have a happy medium. Let them have their playtime first and then you should start working. Without any distractions, your kids will enjoy and play in a better way. And in the evening when you tell them it's time to go to bed, they will be excited to do so without any arguments or tantrums. And your kid's meal times should be separated from your work-time to avoid any distractions.
5. Be upfront with colleagues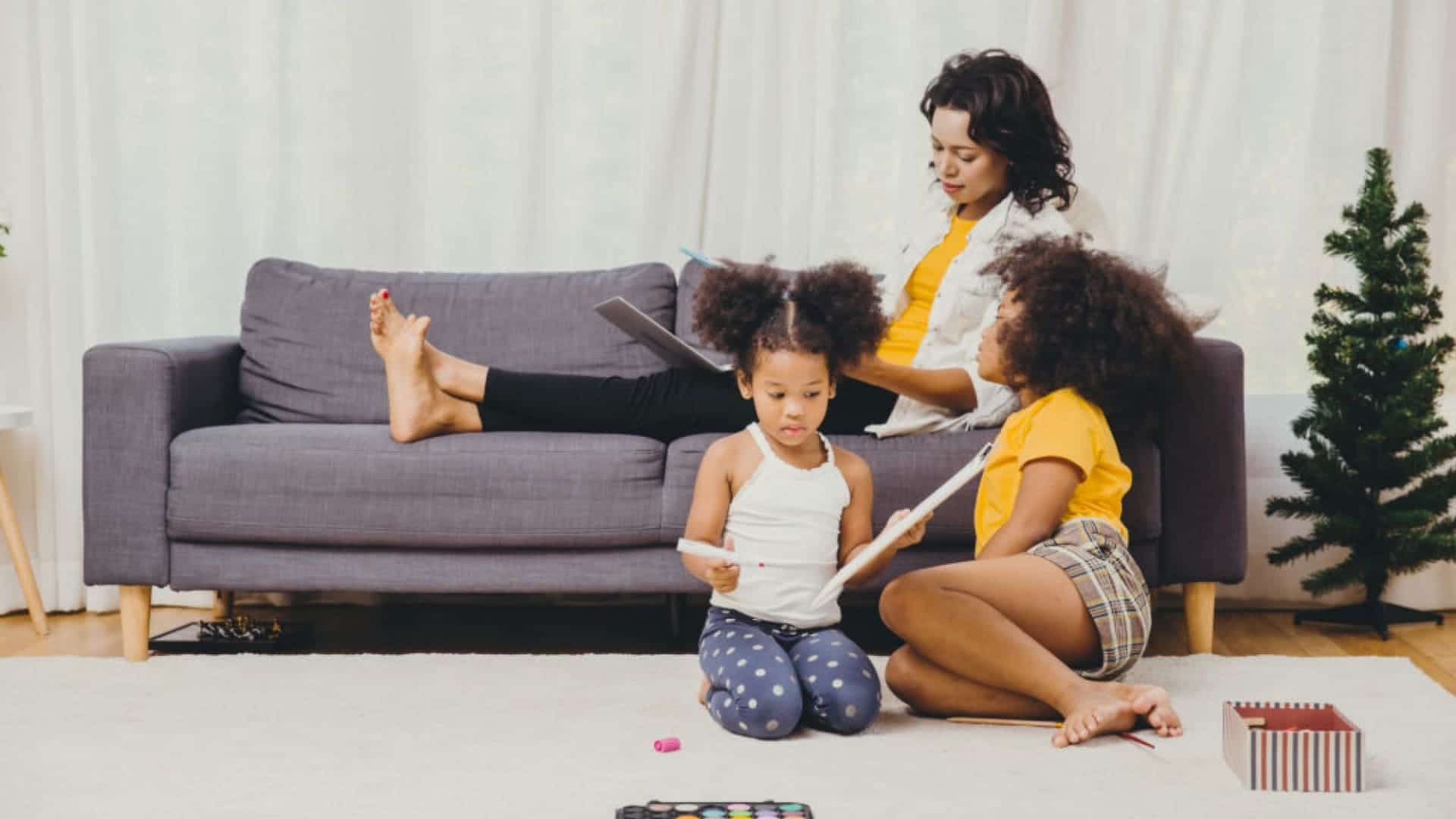 In your screen time, you might not be able to take any urgent calls from your office. If required, make proper arrangements like you can shift your work time or hire a babysitter for your kids during the working hours. This will help you to keep work and personal life separate so that both of them go smoothly without disturbing each other.
Also, it's a well-being practice to let your colleagues, boss, or even family members know that you are working from home. Let them know that there might be times when you won't be able to answer calls in the middle of a task. This way they will understand why they aren't getting any response from you when required and this also helps avoid any embarrassment in front of your kids. For older kids, quiet time might be advised so they can get on with their own things. And self-care between the projects is very important so that you can work without any interruptions.
6. Schedule meetings wisely
When you are working from home with kids, scheduling meetings can be tricky. You need to make sure that you meet your deadlines and the kids should not disturb you when there is someone at home. Schedule all your meetings in such a way that when one meeting gets over; it's time for lunch and playtime for the little ones and in the afternoon the other meeting should be scheduled.
However, the undivided attention of your kids while you are busy in meetings can be quite difficult, but they must get accustomed to this. If you are starting with the office work at home make them understand that their mom or dad has some work and there is no option for him/her. For older children, you can explain to them about your work and what exactly you are doing. So focused work meetings will be easier with the kids and just avoid working at your kitchen table or near garbage bag because your kids might end up drawing on your papers.
7. Get technology on your side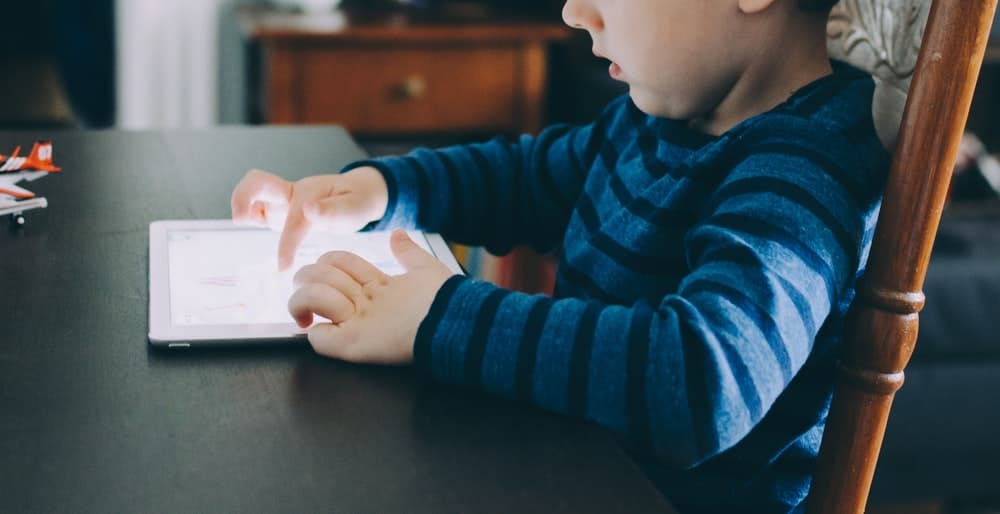 In today's world, technology can be your best friend when you are working from home with kids. There are many gadgets that you can use to make sure that a certain task is done without any flaw and deliver high-quality work promptly. So, the first thing is to get yourself a laptop or a tablet to work with. It should be powerful enough to handle all your work requirements.
If you are thinking of using a desktop, then make sure that it is not near the working station or couch that might have distractions around them like TV or special toys, etc. When parents working there's only time for their children in the evening or nighttime. Their study is waiting for their parents when they come back from work. Therefore, in this stressful situation, you just stay calm towards your work because of your child's expectations. So, avoid super early morning or late night work to create more time for child and parenting.
8. Do work in short bursts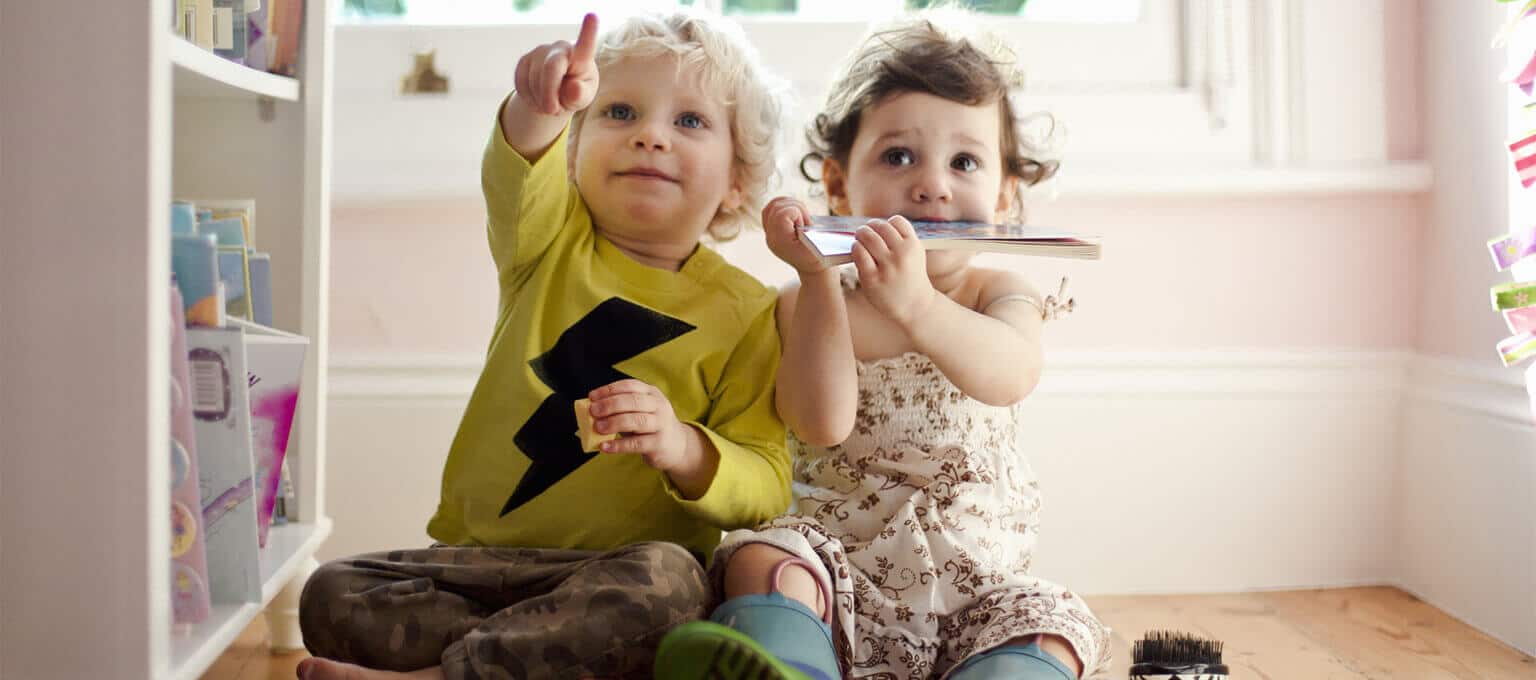 When you are working from home, it's best to do work in short bursts so that your children don't feel neglected. If they see you need to go out or away for a while, they need not worry about not being able to play alone. If you are working on the computer then get up after one hour and get involved with them for some time. You can even take a break now and then to make sure that they don't think you are ignoring them.
Sometimes snack kits or lunchtime can be the best time to break your work and spend some quality time with them. If your partner works from home too, you can go out for a stroll with them. This way you can even be with your children while work is going on. Though find some creative ways to make busy your child so that they don't interrupt your work. As a working parent, you must make a proper balance in your life and be with your children in their growing years.
9. Set activities to discover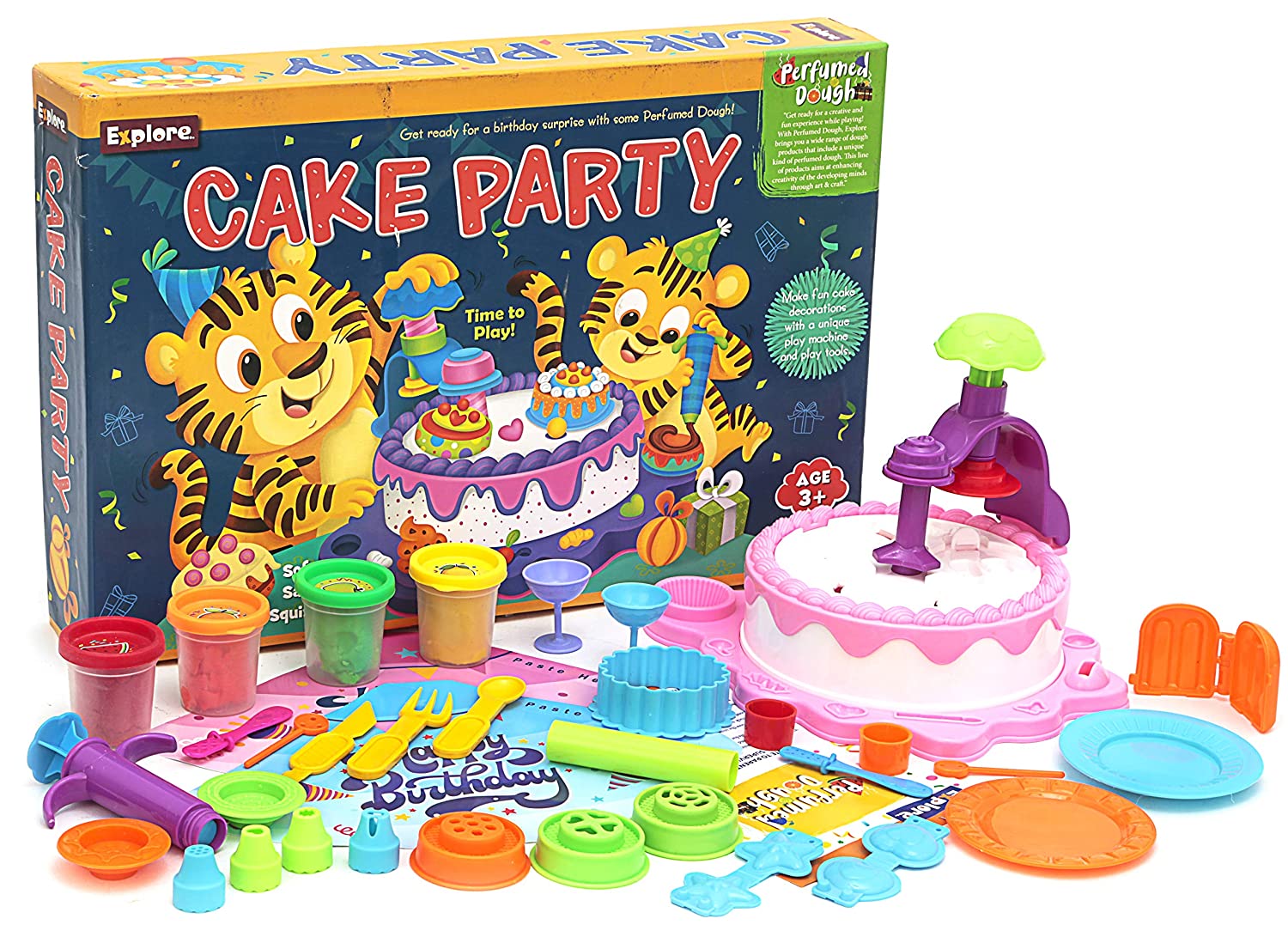 It's important to set up some fun family activities for kids. This will keep them occupied and away from your work area. If you are working on a project that requires long hours, find time to take your kids out or plan some outdoor activities with them. Setting up specific times during the week will be helpful because then they expect you to spend that time with them. When you create relevant content for your work, like video content or blog posts, you can send them away for some time to get the work done.
This way you will be able to accomplish more tasks in less time and spend quality time with your kids. Furthermore, activities can be simple yet effective. You can take your kids to a park near the house or even set up an indoor mess activity for them. Playing with crayons or coloring books are also fun activities that kids enjoy doing when they are staying at home.
10. Know when to switch off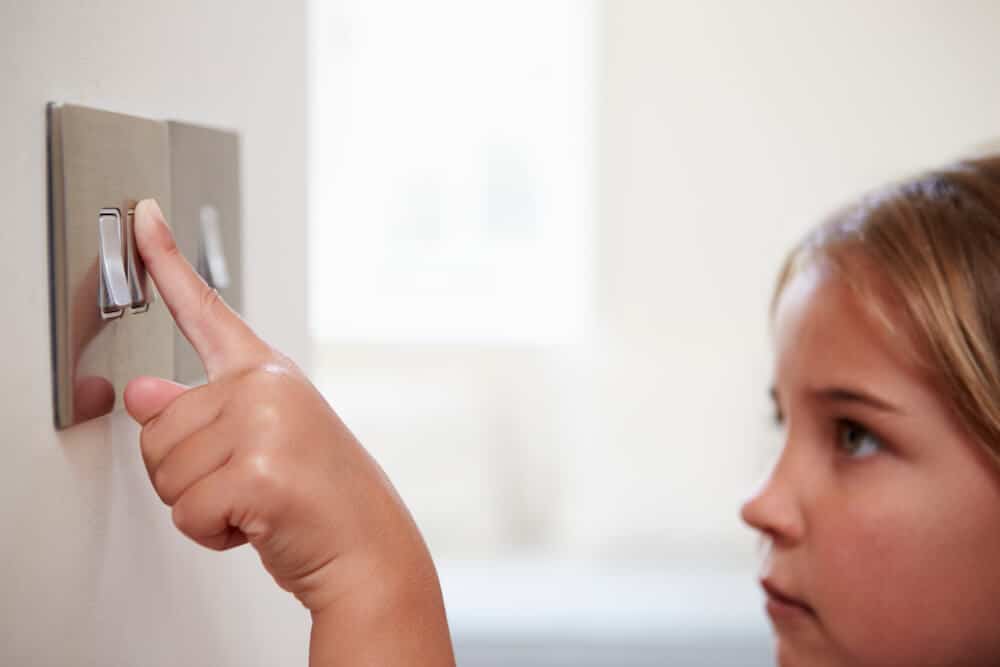 Though you must know when to switch off from work as well. Many people working from home forget that they need to take a break now and then, especially if they have been at it for a long time. You should allocate some time for yourself so that you can go out and do the shopping or spend some time with your kids. The idea is to give yourself a mental break and not be constantly working.
Therefore, when your kids want to do some work or even when they ask if they can watch a movie then allow them. This is where the boundaries come in and you should make sure that you do switch off at regular intervals. So be it breaks for lunch or even the daily news update.
11. Be easy on yourself and work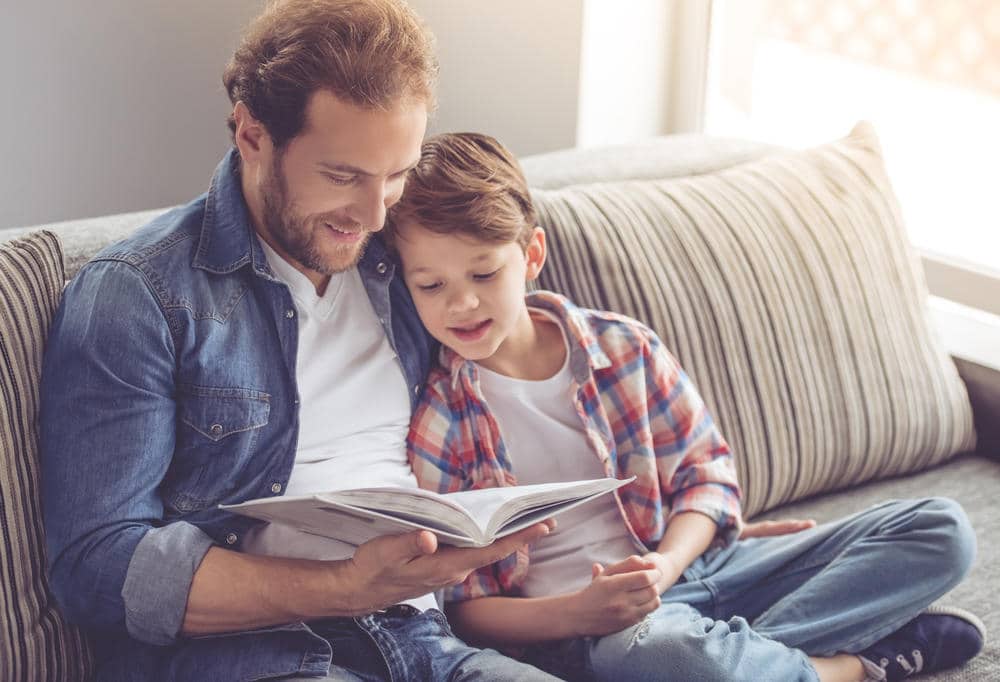 As well working from home is difficult especially when you have to take care of the kids. However, not being able to keep your focus can be a reason for work piling up and getting stressed out. You should try and prioritize and complete your tasks according to their importance and necessity. This will help you in finishing your work on time and still having enough time for your kids.
Therefore, when you have kids to take care of, it's important that while working from home, you try to set work timings so that there is no disturbance in your concentration. Also having a separate room helps in staying focused because you can shut the door when required. For maintaining a routine, try to set a time frame for work and play so that the kids grow accustomed to your timings for each.
The Conclusion
As we have known working from home with kids is a challenge. The most important thing you can do is to create a space for your child and yourself. Although it may seem impossible, working from home with kids is definitely doable. You just need to be prepared and have a plan in place.
Hopefully, these tips will help you get started on the right foot. The key is to plan ahead and prepare for the inevitable interruptions they may cause. If this is too much information or if there are any questions left unanswered after reading through these blog post points, feel free to reach out. We hope our article has helped make life a little easier for parents who want more freedom in their lives without sacrificing quality time together as a family unit.