Stress issues in parents are a common scenario. Whether you are a new parent or...
Maintaining a healthy work-life balance is crucial for your…
Franchising has become a popular choice for many aspiring…
Parenting is a journey filled with joys, challenges, and…
Fostering is a profound commitment that impacts not just the child in need, but your…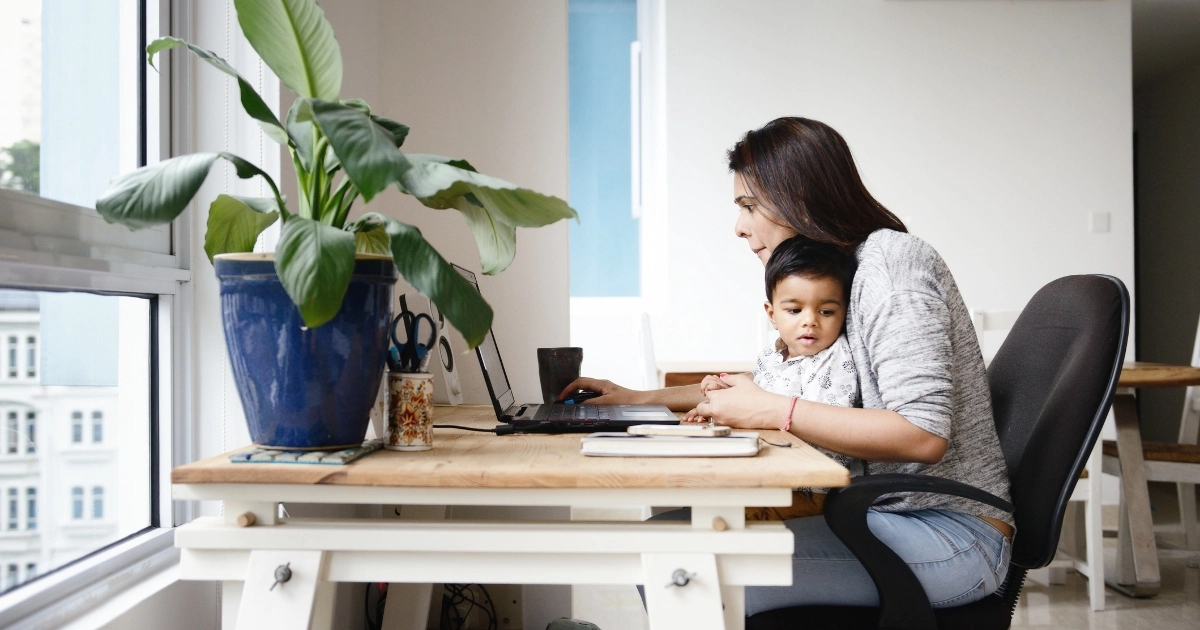 Long-distance parenting isn't always ideal. It can mean long-term planning and scheduling to ensure you…
Empower your journey into motherhood with our 30 expert parenting tips and advice for new moms. Learn practical strategies that will help you navigate this new, exciting phase of life confidently.
Being a parent is a wonderful journey filled with love, joy, and learning. But it's…
The unparalleled journey of motherhood extends beyond the initial thrill of detecting a heartbeat to…
From the moment a child is born, their world revolves around their mother. She is…