Childhood includes the formative years of an individual's upbringing. Children's activity during the period shapes...
Do you need some ideas for keeping your toddler…
Tricycles for kids have come a long way since…
When it comes to babies and helmets, a lot…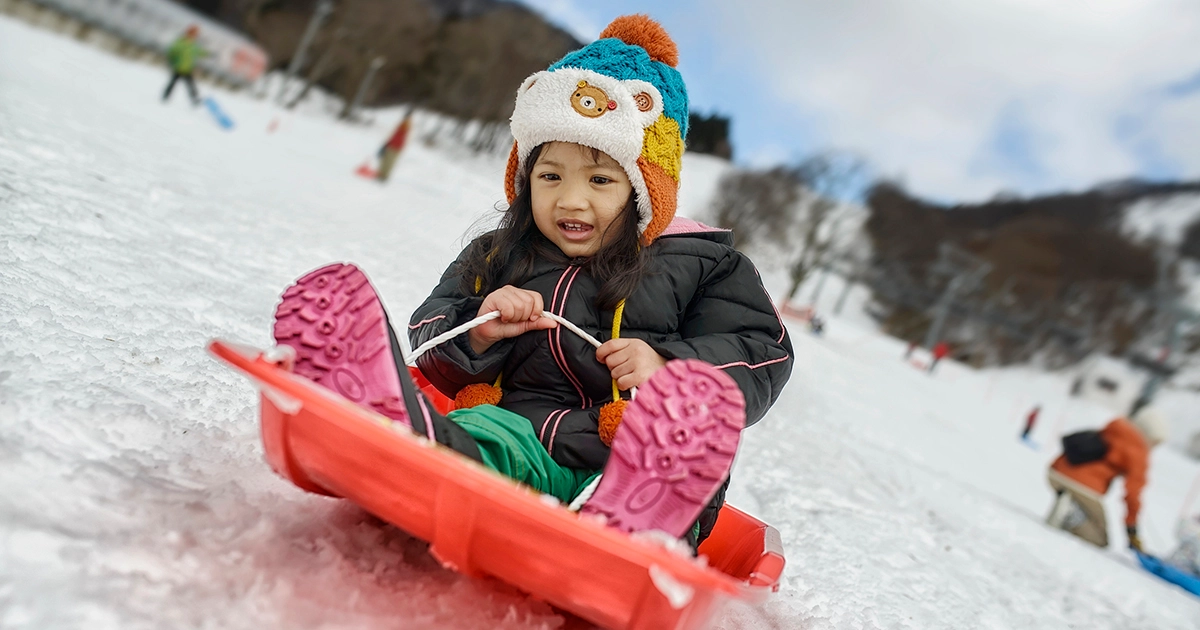 Looking for the best snow toys for kids? Look no further! Our list of the 17 best snow toys for 2022 will have your kids entertained all winter long. From sleds to snowmen, we've got you covered! So, what are you waiting for? Get out there and enjoy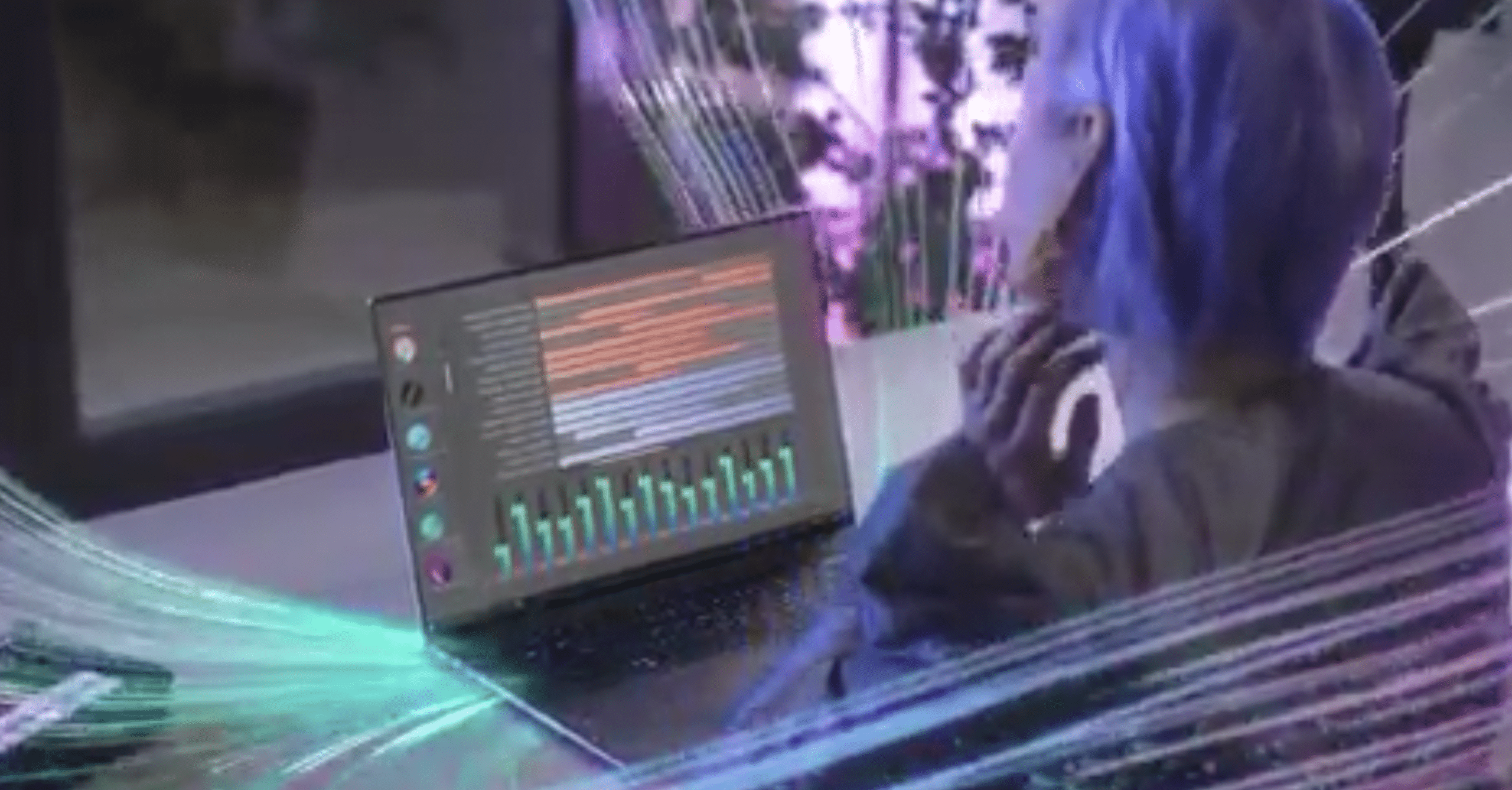 Thanksgiving is a time for family, friends, and food. But what else can you do to make the holiday enjoyable for your kids? Check out these 21 best Thanksgiving games that will keep the little ones entertained all day long. From classic to new games there's something for everyone. So read to know more!
Are you looking for the best toys for toddler? Look no further! We've compiled a list of 43 of the best toys for toddlers, based on developmental milestones. From balls and rattles to blocks and puzzles, these toys will keep your little one entertained and engaged. So get ready to have some fun!
The winter season can be a lot of fun for kids, with plenty of activities to keep them occupied. Here are 23 best Indoor and Outdoor winter activities for kids to keeping your little ones entertained all winter long! From playing in the snow to making crafts, there's something here for everyone. So get ready to have some fun!
When you are looking for the best electric cars for kids, there is a lot that needs to be taken into consideration. We've compiled a list of the 15 best kids electric cars that will definitely give hours of fun and entertainment to your child without compromising on safety features. So let's get started.
Toys are essential for a child's growth. There are toys suitable for newborns and toddlers,…