Caring for a fussy baby can be frustrating, overwhelming, and isolating. It is difficult to...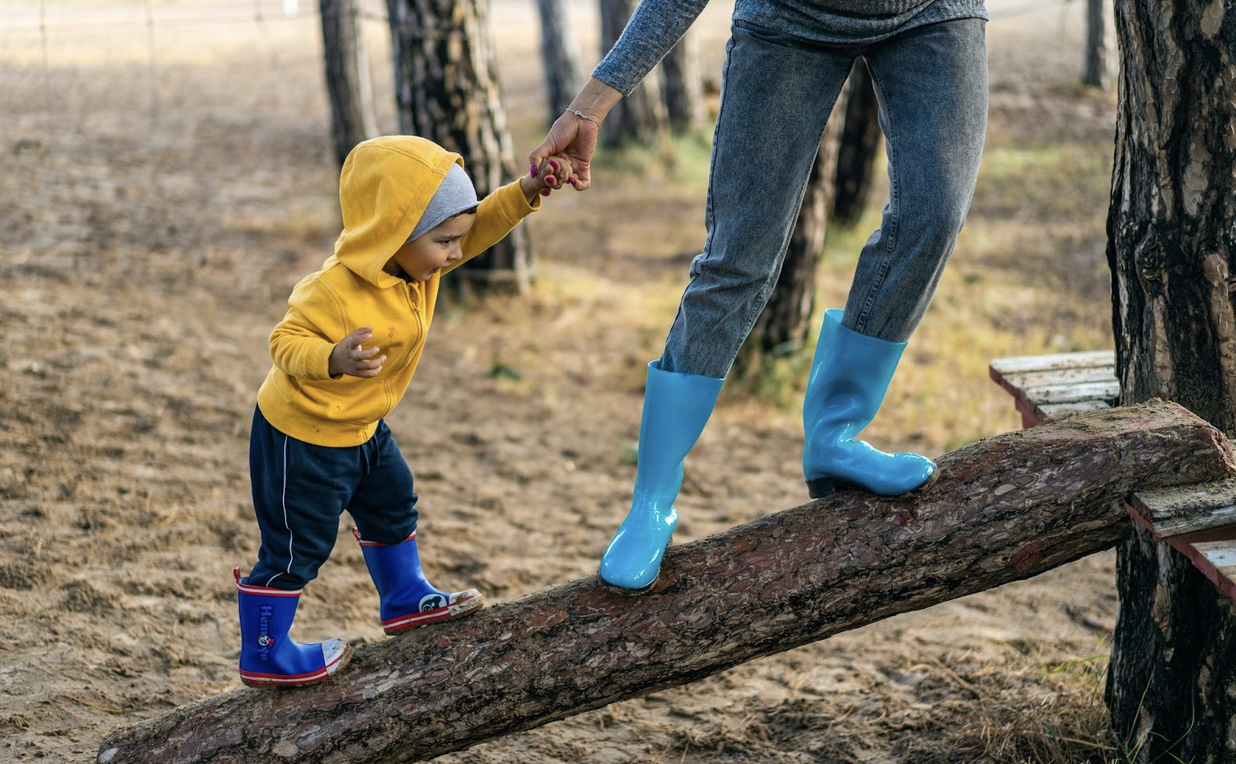 Being resilient is valuable since it allows you to…
It is very common for young children to bite,…
Sleepless nights have quite a synonymous turn for new…
Many parents are curious about when do babies drop to one nap a day. This…
If you're a new parent, you may be wondering how to make baby sleep. It can be difficult to get your little one to snooze through the night, but there are a few tricks that can help. Here are 11 tips for getting your baby to sleep through the night.
When your baby is angry, it can be hard to know what to do. Parents are bound to encounter an angry baby at some point. It can be tough to deal with, but there are ways to help soothe them and get them calmed down. Here are a few tips on how to deal with an angry baby.
Anyone who has ever been around a baby knows that they can cry for seemingly no reason at all. It can be frustrating and exhausting trying to figure out how to make them stop baby crying. But don't worry, we've got you covered. In this post, we'll share 13 of the best ways to make a baby stop crying and What's the reason behind babies cry . So read on and find the method that works best for you!
If you're struggling to get baby to self soothe, then this blog post is for you! We will talk about the benefits of self soothing, how it can help your child sleep better and what are some tried and true techniques.
Separation Anxiety can be very disruptive for both the child and those around them. Separation anxiety can be a difficult thing to deal with, which is why it's important to know how to help a baby separation anxiety. In this blog post, we'll go over the best ways that you can help your child with separation anxiety.