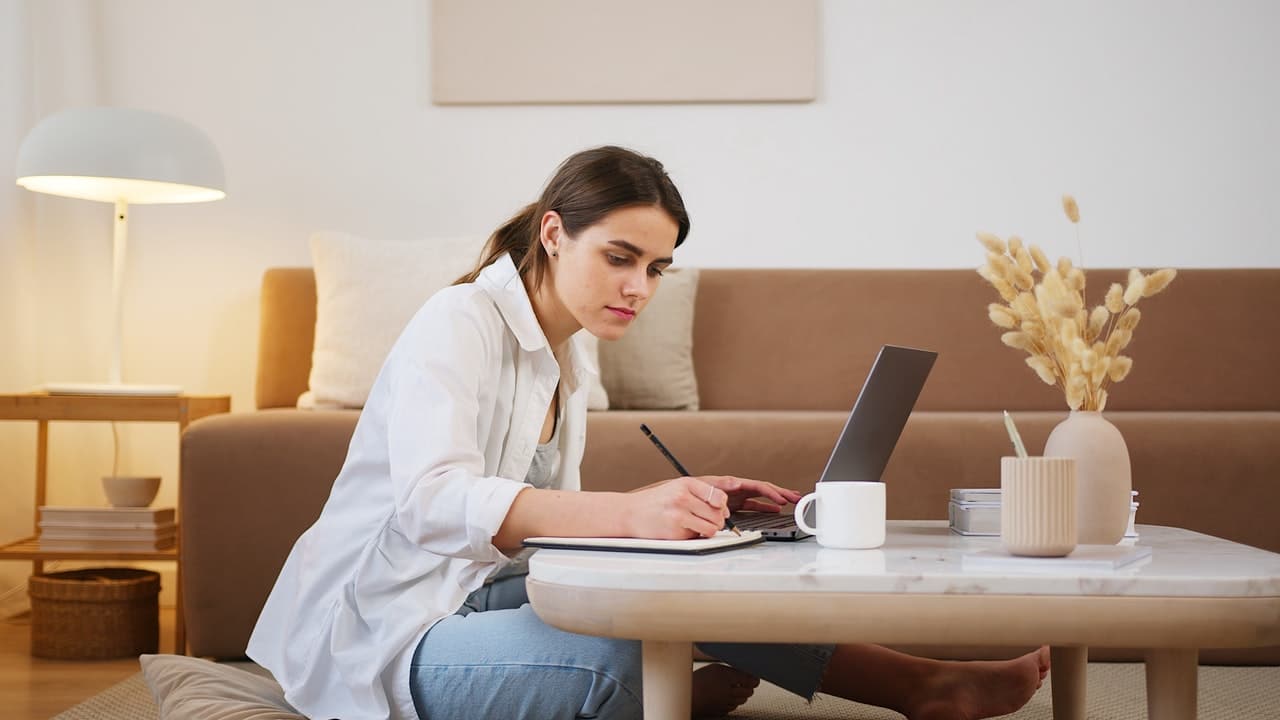 Writing an outstanding college essay is a prerequisite to getting into an exceptional university. Without...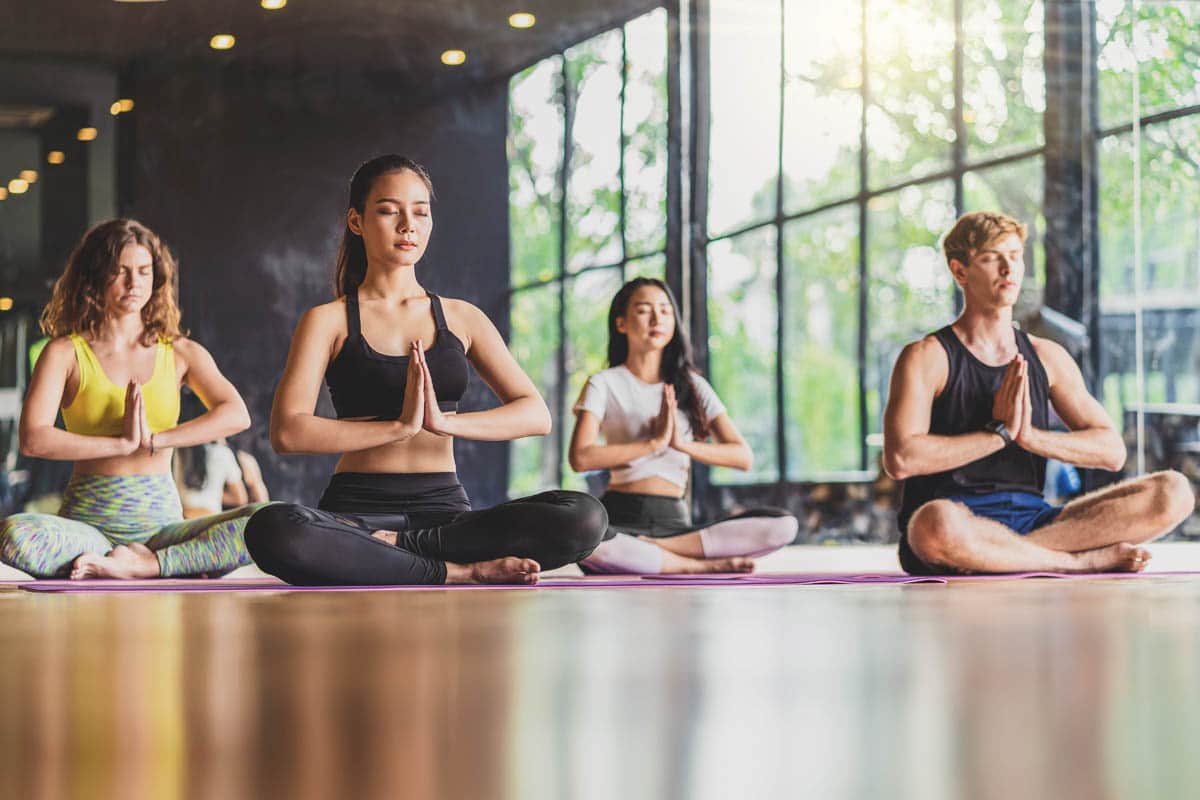 Even if it was invented thousands of years ago,…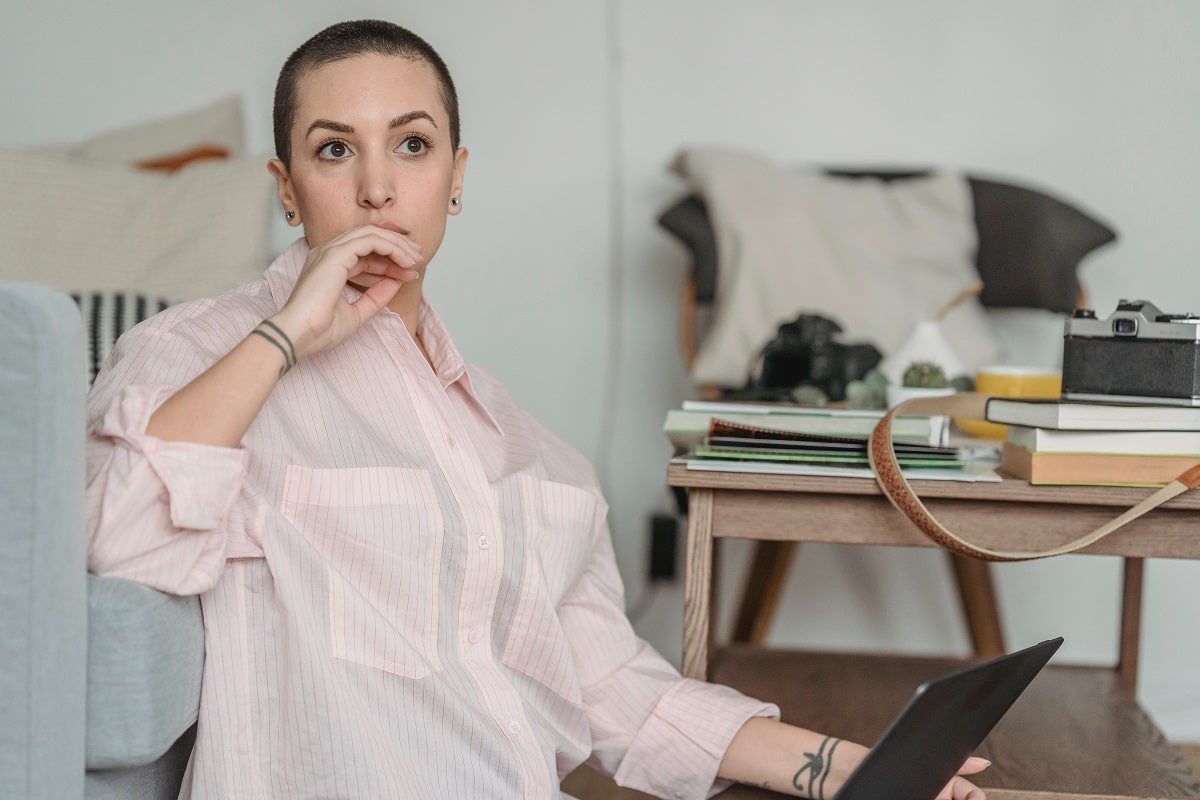 The weekend gives you an opportunity to unwind, see…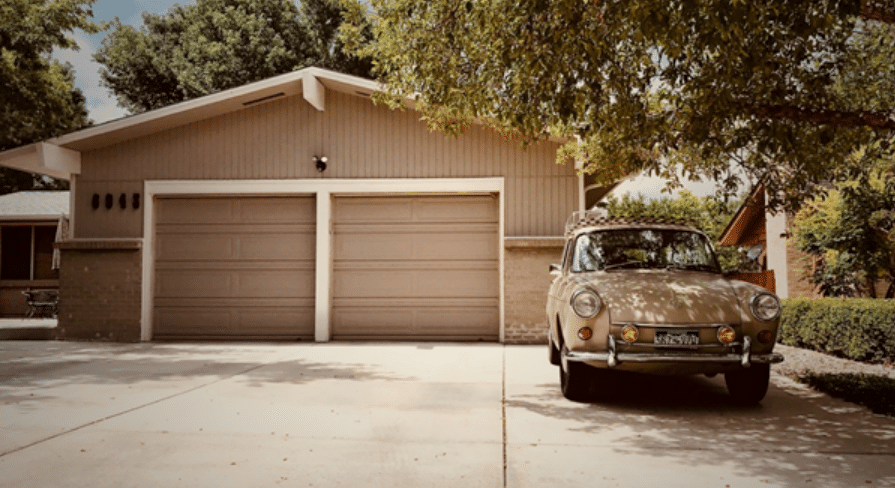 If you're a mom looking for the ultimate DIY…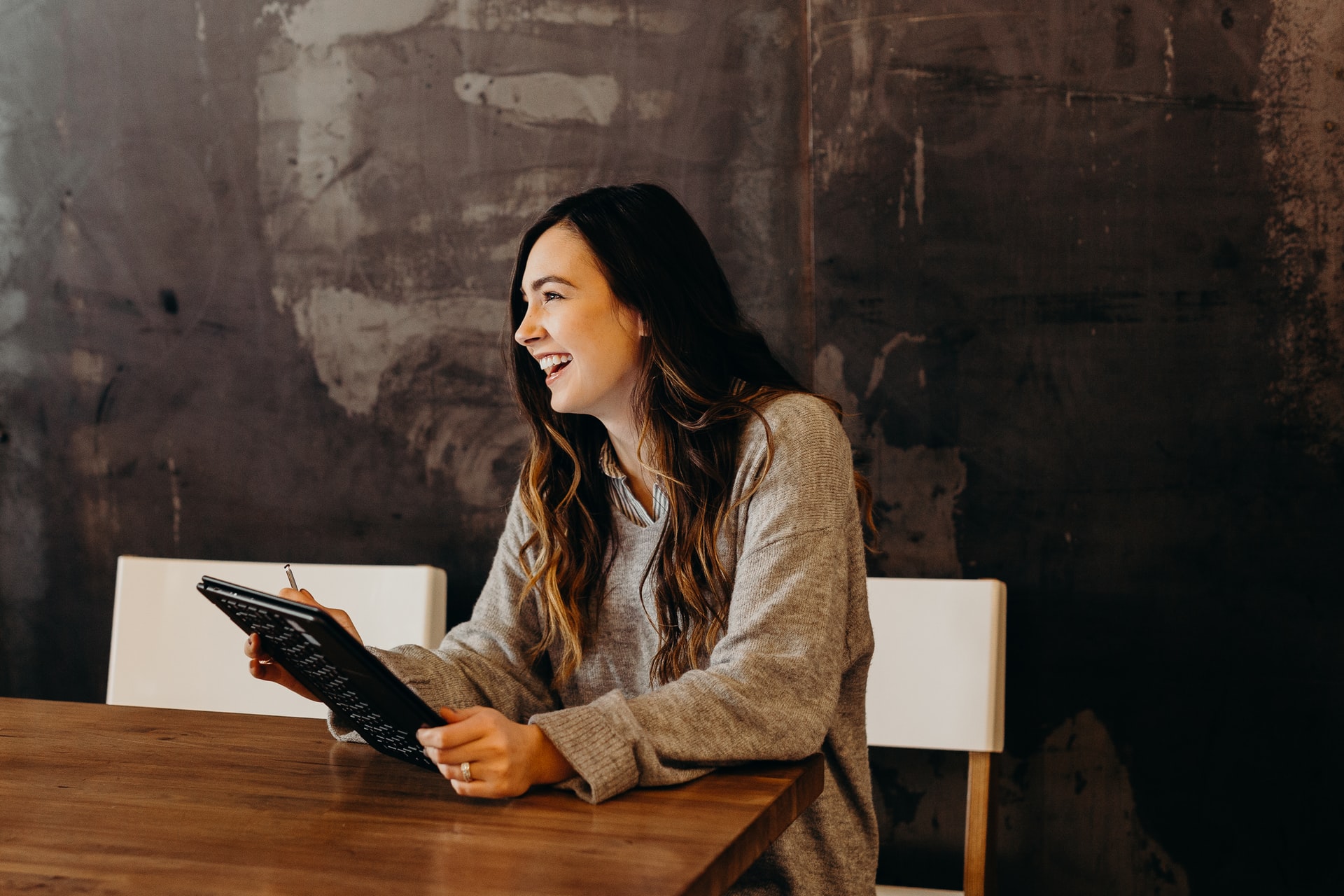 If you are a person who tends to have a lot of empathy for others…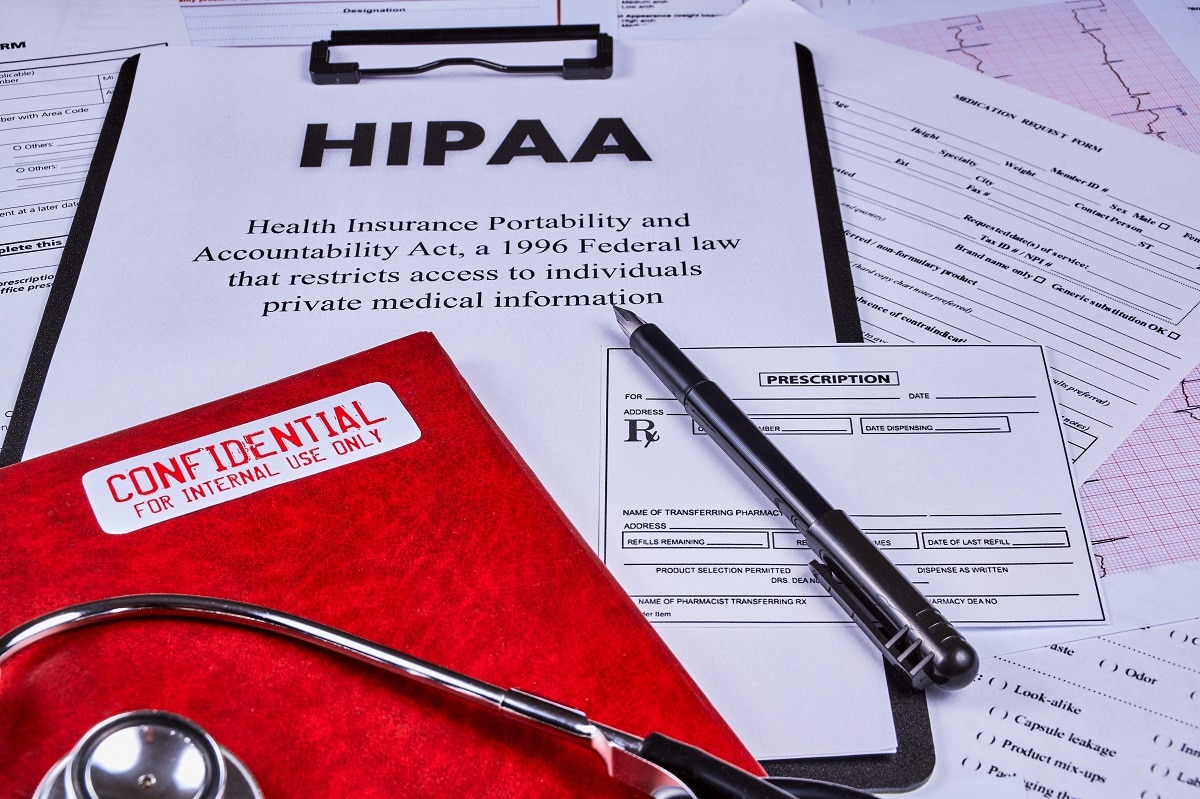 The Health Insurance Portability and Accountability Act (HIPAA) is a legislative law that gives protection…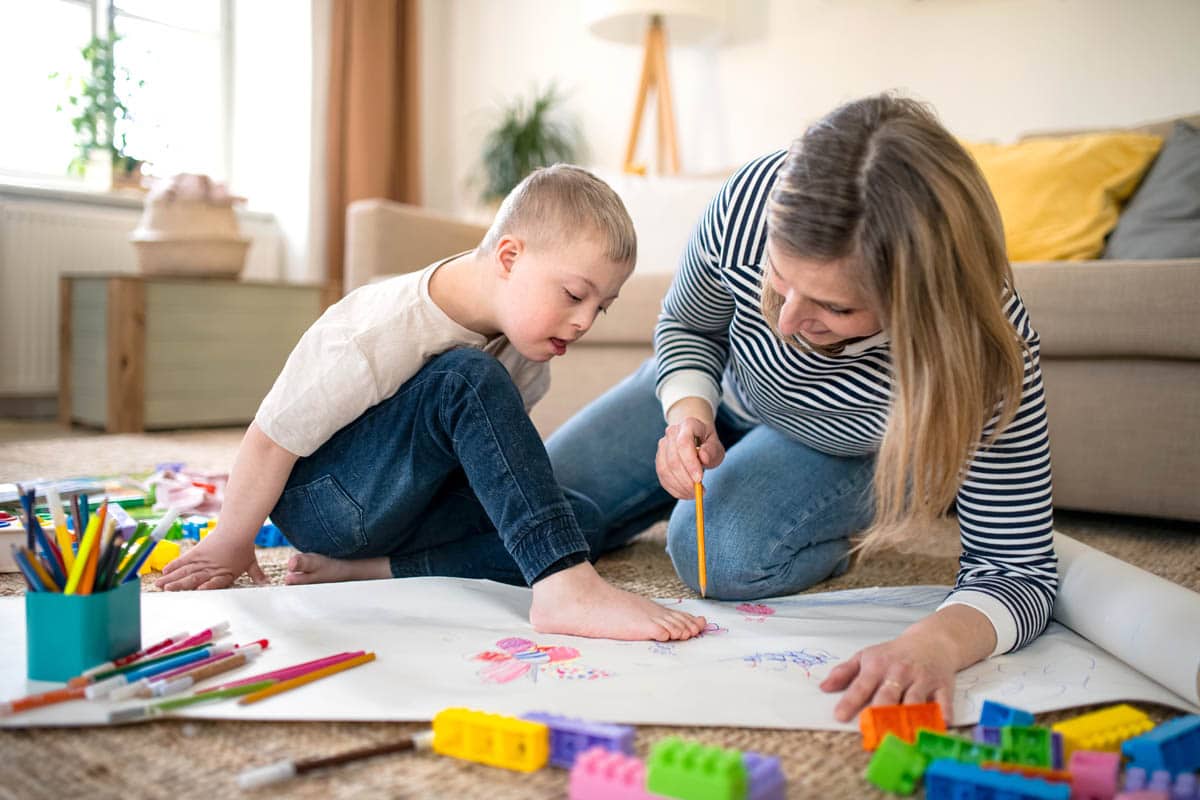 Caring for a child or a family member with a disability can be tough. First-time…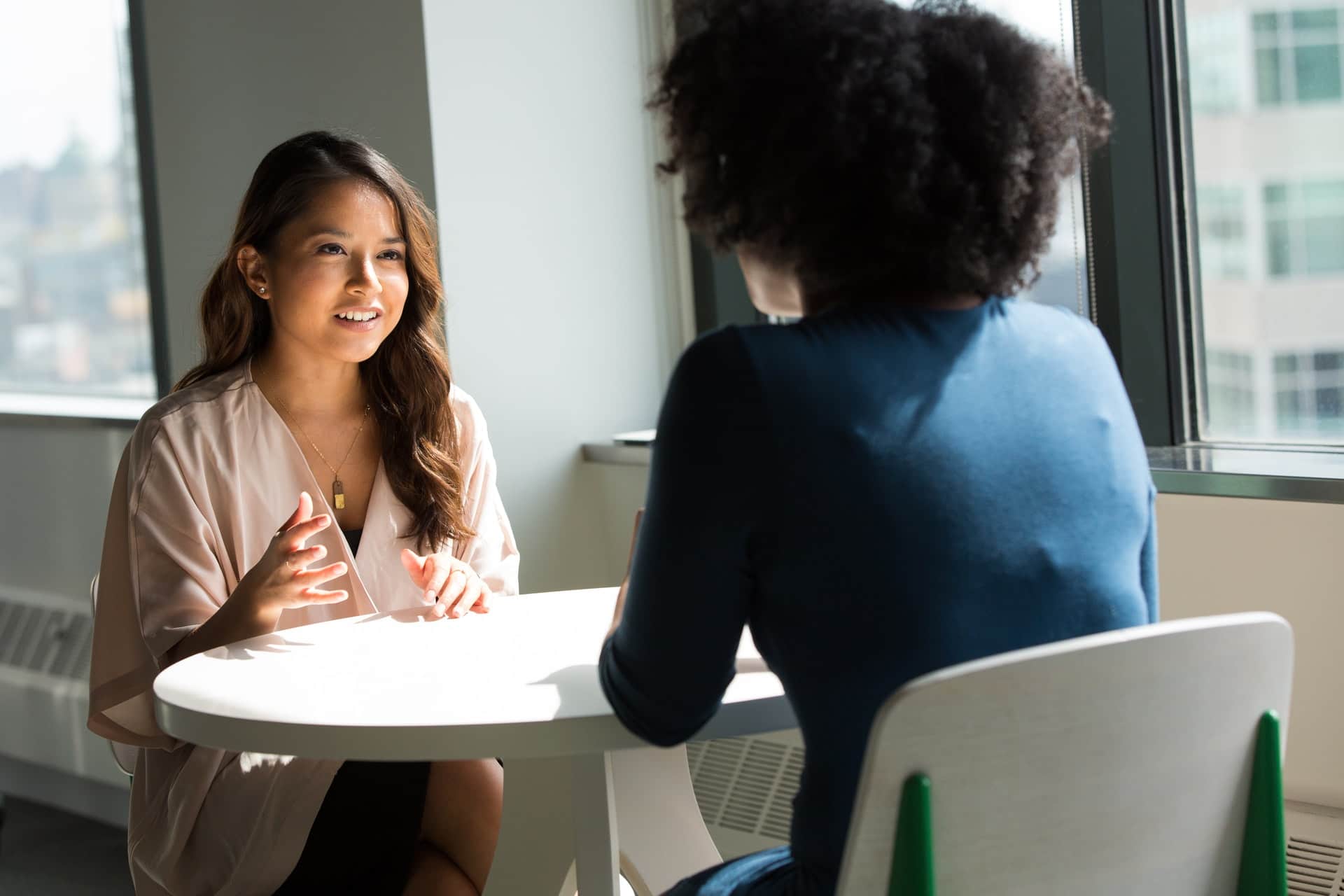 When you think about social workers, you probably think about beacons of the community offering…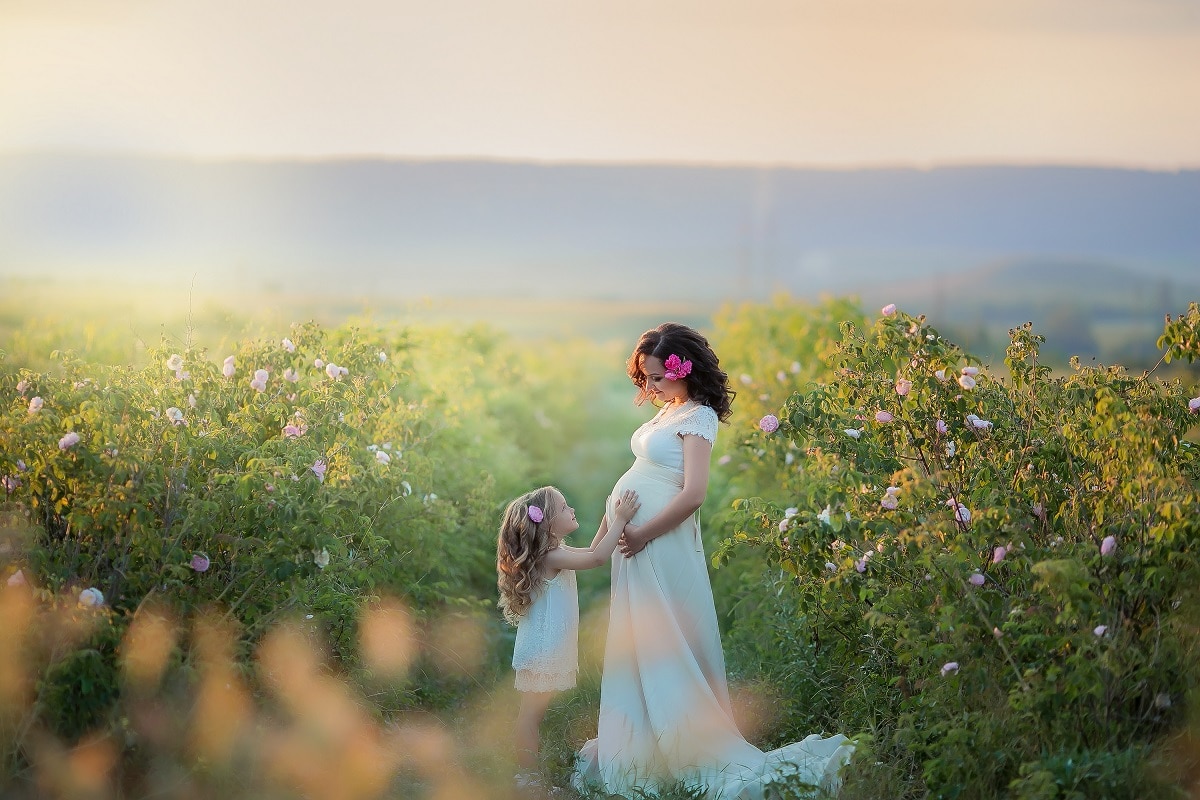 A maternity shoot is one of the most unique photos a woman will ever take….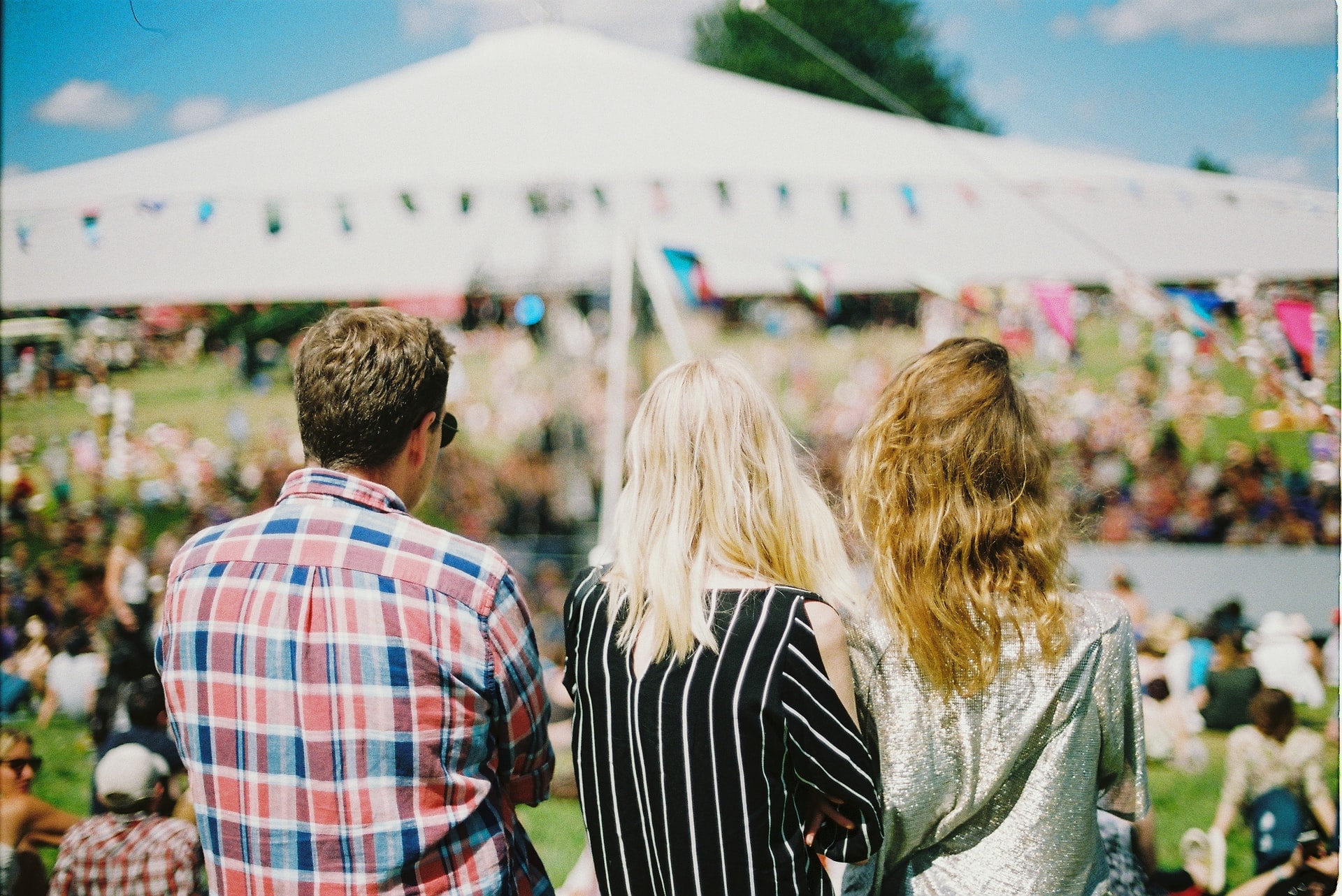 Whether you've got an upcoming baby shower event to plan, or an exciting birthday party,…