Wondering how much a baby walker price in India? Baby Walker is a great way...
What should a 6-month-old baby eat to gain weight?…
Massage oil for your baby skin can keep it…
A bassinet is a great option for your newborn…
Looking for a guideline to help you track your baby's growth? Check out our average…
Crawling is the first and the most crucial step in your baby's motor development. In…
If you're a parent, there's a good chance that you're starting to think about when…
Despite all the hype surrounding lactose intolerance in babies, the condition really only affects a…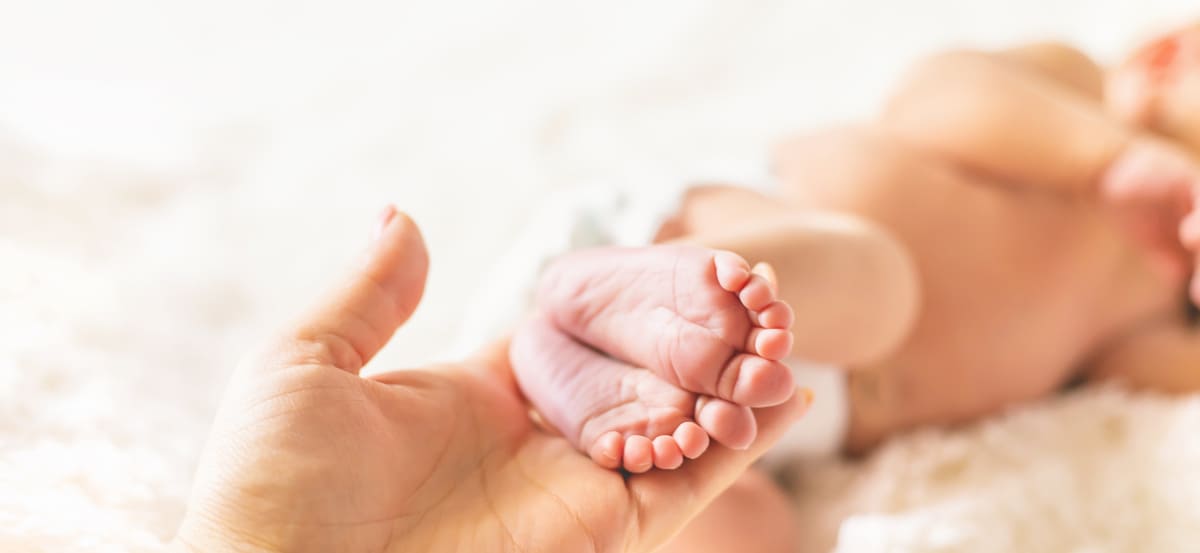 When it comes to massage oils for babies, you need to be careful about what…
Looking for a way to help soothe and relax your baby? Baby massage is a great way to do just that. It is generally recommended that you massage your baby 3-4 times a day. It's been shown to improve sleep, digestion, and circulation, as well as promote bonding between parent and child. Keep reading to learn more!