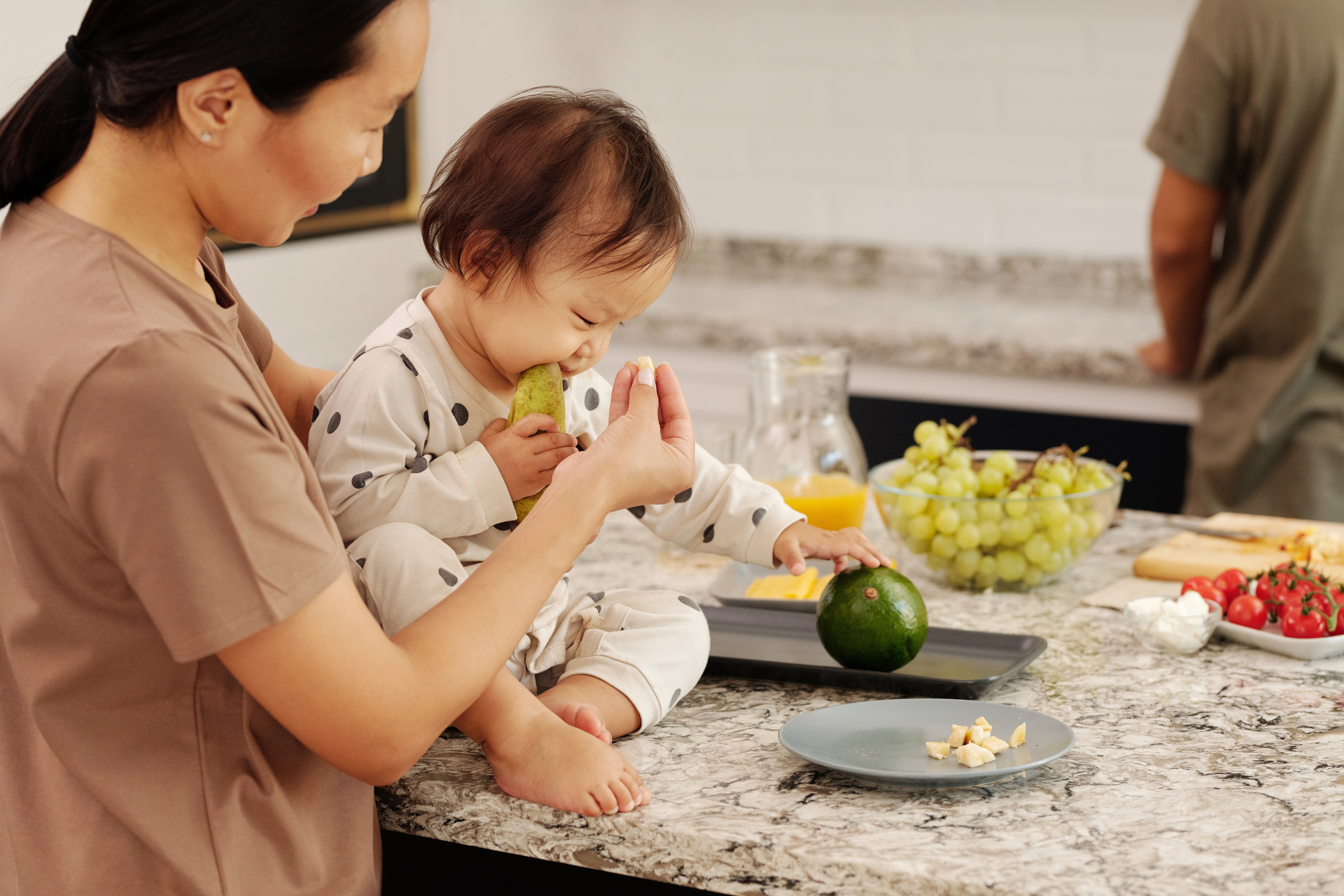 As a new parent, you quickly learn that baby vomit is just a part of life. But did you know there are ways to help avoid it? In this post, we'll share some tips on how to keep your little one from throwing up after eating. Keep reading for more information!
Are you looking for the best baby massage oils in India? Here is a list of the top 13 best baby massage oils in India for 2022. These oils will help soothe and relax your little one, promote circulation and healthy skin, and provide other benefits. Choose the oil that is right for your child and enjoy giving them relaxing massages!
As a parent, you know that the right toys can make all the difference in your child's development. But with so many different types of toys on the market, it can be hard to know which ones are right for your child at each age and stage. In this blog post, we'll provide a guide to choosing the right toys for children age-by-age and stage. So read on to learn more!
If you have a baby or toddler who is underweight, you may be looking for ways to help them gain weight. There are many foods that can help promote weight gain in babies and toddlers. In this blog post, we will discuss 9 Foods For Weight Gain In Babies & Toddlers (1 to 3 years). So, if you want to help your little one eat their way to a healthier weight, keep reading!
Did you know that gripe water is a remedy for infants and children to ease…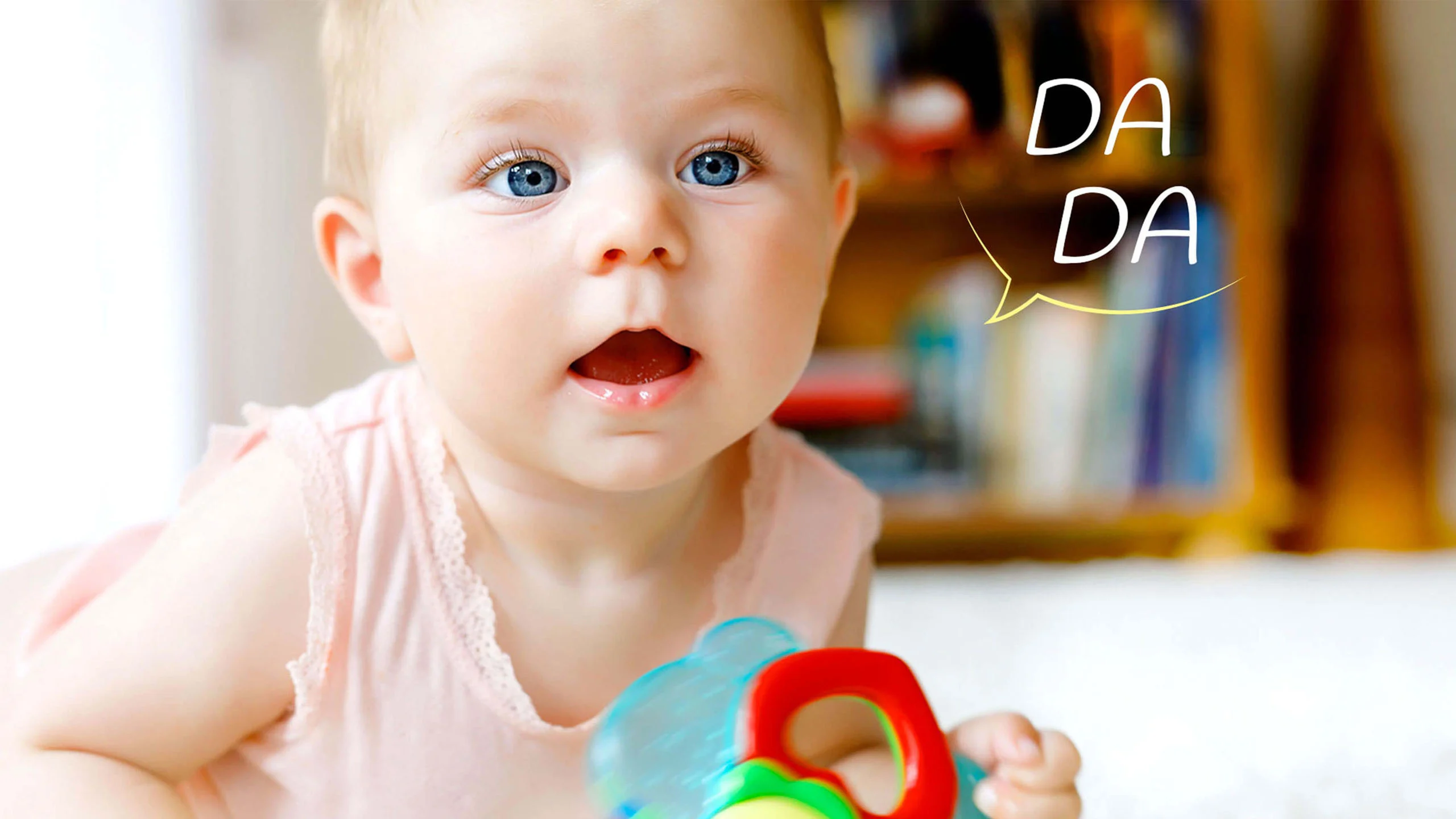 All new parents eagerly await the moment when their little one says "mama" or "dada" for the first time. But when exactly do babies start saying these words? And is there a difference in when boys and girls say those words? This blog post will answer all of your questions about baby language development!
Are you looking for ways to help them gain weight fast and safely? If so, you're in luck. This guide will provide you with all the information you need to know about increasing baby weight. You'll learn about the best foods to feed your baby, as well as some helpful tips and tricks. So read on to get started!
From the moment a baby enters the world they're being introduced to multiple new sensations….
Wondering how to get rid of baby hiccups? Well, If your baby is hiccupping and you need to know how to get rid of them, stop reading now. We've got the best tips for you. If your baby has been hiccupping for more than an hour, see what the problem might be with our guide to getting rid of those pesky hiccups! This blog posts provides parents with information on what causes hiccups in babies.
Nothing compares to being a parent. It's a unique experience in itself, but if you…