Despite all the hype surrounding lactose intolerance in babies, the condition really only affects a…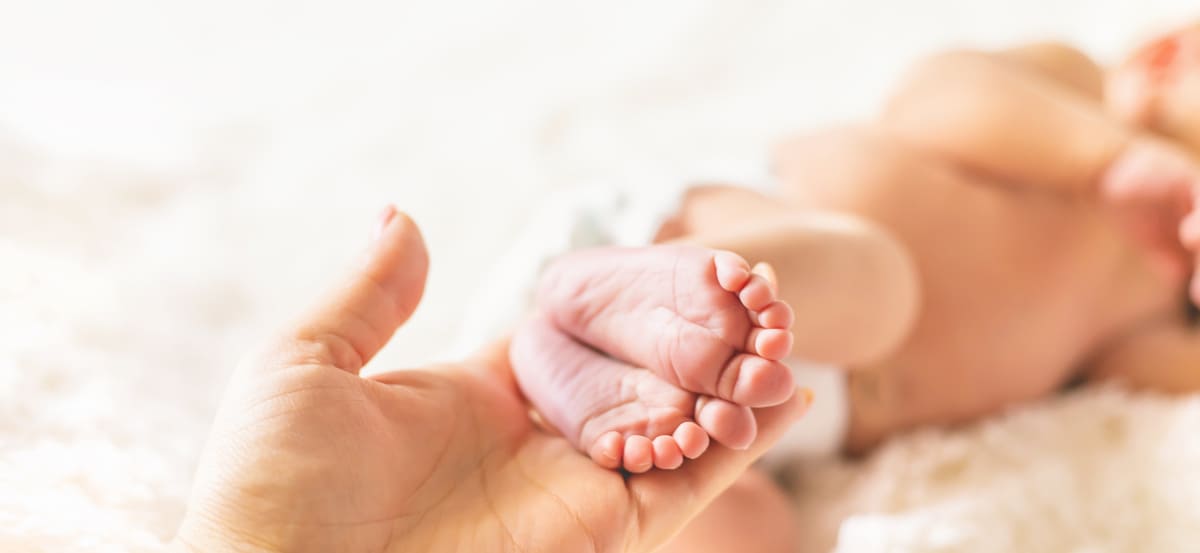 When it comes to massage oils for babies, you need to be careful about what…
Looking for a way to help soothe and relax your baby? Baby massage is a great way to do just that. It is generally recommended that you massage your baby 3-4 times a day. It's been shown to improve sleep, digestion, and circulation, as well as promote bonding between parent and child. Keep reading to learn more!
Looking for the best baby massage oil? Babies love being massaged, and it's a great way to bond with them. As well good massage oil will make the experience even more enjoyable for both of you. Check out our list of the best baby massage oil brands in India and choose the perfect one for your child today!
Are you a new parent wondering when to start oil massage for your newborn baby? For newborns, it is best to start oil massage when they are between 2-4 weeks old. But did you know that baby oil massages can be just as beneficial for newborns? If you're curious about when to start oil massage for newborn baby, keep reading.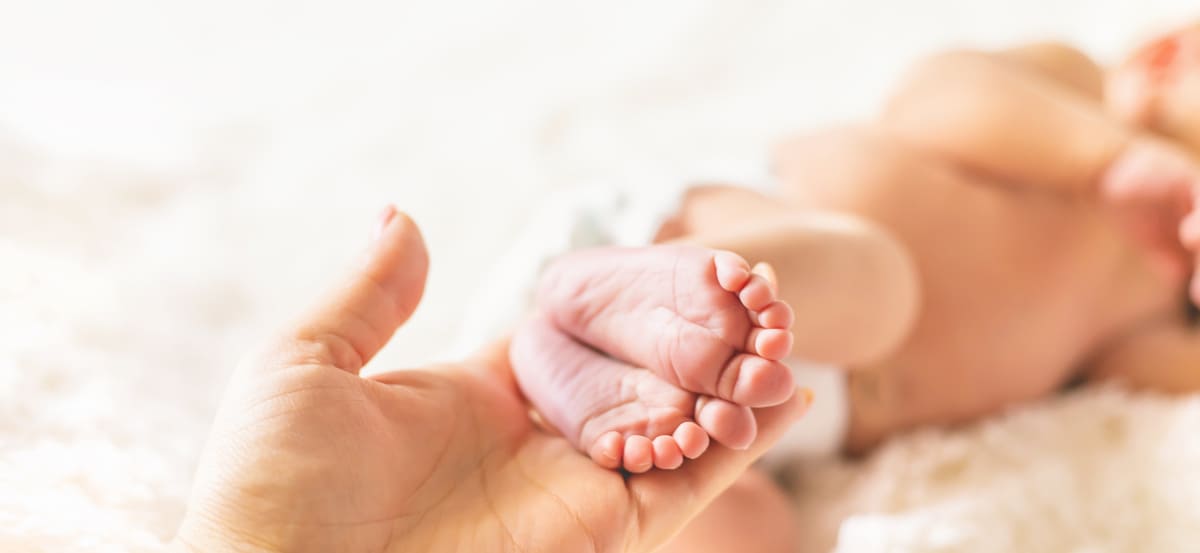 Finding the right baby massage oil is key to ensuring your little one enjoys the experience. With so many different types of baby massage oil on the market, it can be hard to decide which one is right for your family. This guide will help you determine which type of oil is best for your baby.
Looking for a fun baby shower game to keep everyone entertained? Who knows mommy best…
Are you looking how to increase baby's weight? Most mothers are eager to make sure their little ones are reaching milestones. But, how can you do it safely and healthily? There are many ways to help boost your baby's weight gain. Check out these tips below!
Are you curious about when your baby can start eating baby food?  Babies are typically ready to start eating baby food around the age of 6 months. At this point, they have developed the necessary skills to eat solid foods and will be able to properly chew and swallow. For baby's growth breast milk or formula should still be the main source of nutrition, but you can start incorporating baby food into their diet as well.
Are you a new parent looking for the best baby walker for your child? The baby walker is an amazing product that can help your little one develop his or her motor skills and balance. It is also a great way to keep your baby entertained while you are busy with other things. Typically, the baby starts walking when they are around 9 to 12 months old. However, some babies may take a little longer to start walking and in such cases, the baby walker can come in handy.