Looking for a guideline to help you track your baby's growth? Check out our average…
Crawling is the first and the most crucial step in your baby's motor development. In…
If you're a parent, there's a good chance that you're starting to think about when…
Despite all the hype surrounding lactose intolerance in babies, the condition really only affects a…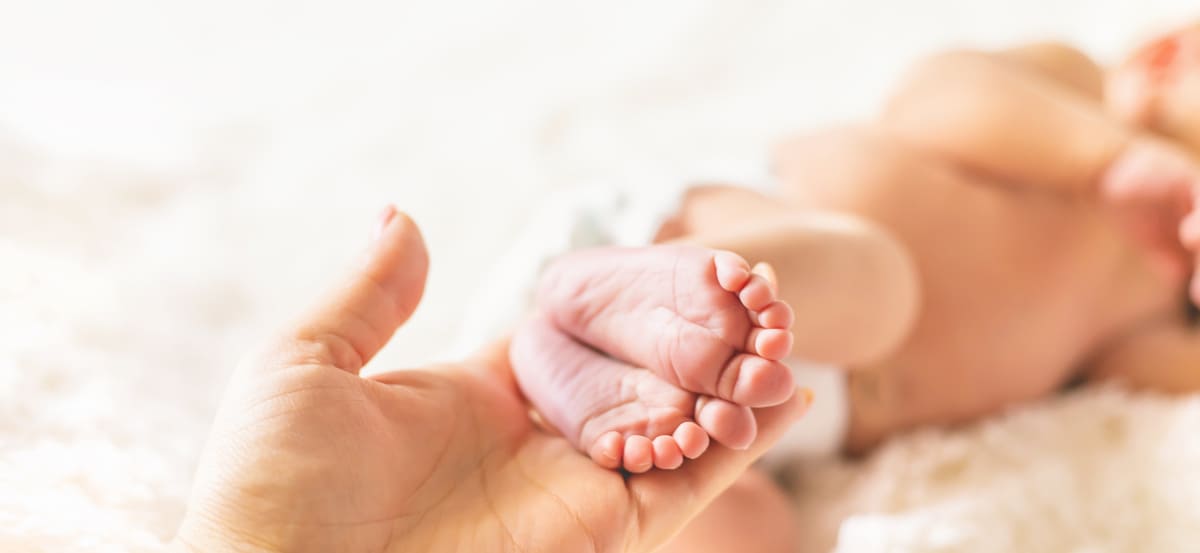 When it comes to massage oils for babies, you need to be careful about what…
Looking for a way to help soothe and relax your baby? Baby massage is a great way to do just that. It is generally recommended that you massage your baby 3-4 times a day. It's been shown to improve sleep, digestion, and circulation, as well as promote bonding between parent and child. Keep reading to learn more!
Looking for the best baby massage oil? Babies love being massaged, and it's a great way to bond with them. As well good massage oil will make the experience even more enjoyable for both of you. Check out our list of the best baby massage oil brands in India and choose the perfect one for your child today!
Are you a new parent wondering when to start oil massage for your newborn baby? For newborns, it is best to start oil massage when they are between 2-4 weeks old. But did you know that baby oil massages can be just as beneficial for newborns? If you're curious about when to start oil massage for newborn baby, keep reading.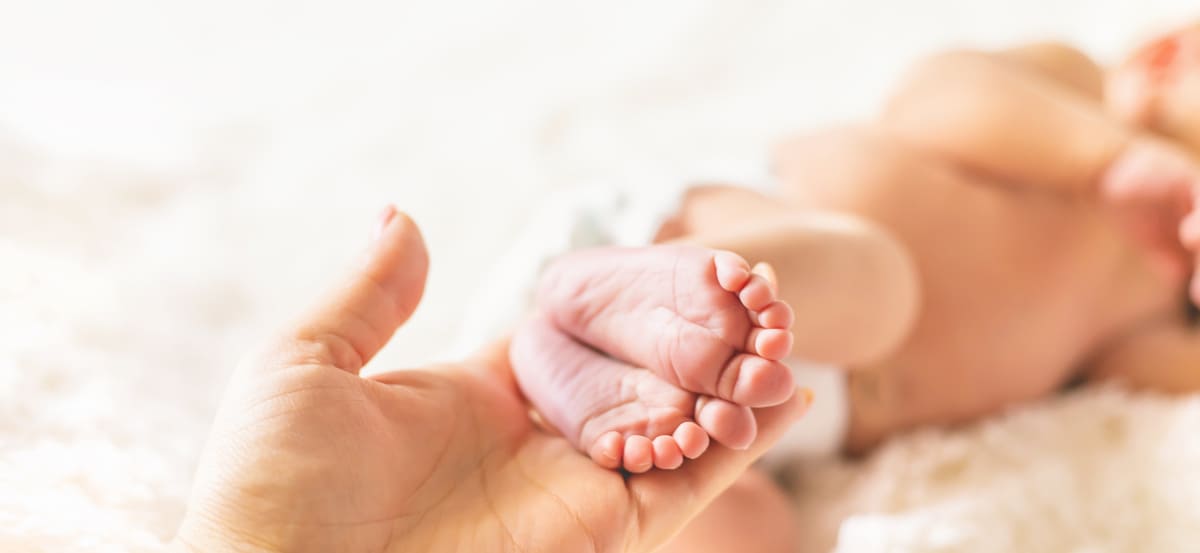 Finding the right baby massage oil is key to ensuring your little one enjoys the experience. With so many different types of baby massage oil on the market, it can be hard to decide which one is right for your family. This guide will help you determine which type of oil is best for your baby.
Looking for a fun baby shower game to keep everyone entertained? Who knows mommy best…