Are you a parent who is looking for some help and guidance when it comes to parenting? If so, you may be wondering if there are any good online parenting courses that you can take. In this blog post, we will share with you the 13 best online parenting courses in India, hand-picked just for you! These courses will teach you everything from how to handle tantrums to creating better family dynamics.
Becoming a parent is a huge financial commitment. From the day your child is born until they reach adulthood, you will be spending thousands of dollars on their care. But how much does it really cost to raise a child? And how do these costs vary from family to family? In this blog post, we will take a closer look at the expenses associated with parenting and see just how much it can add up over time. So, whether you are just starting your family or are looking for ways to cut back on costs, read on for some valuable information!
Looking for the best parenting books to help you raise your children? Look no further! We've compiled a list of the 17 best parenting books that will be released in 2022. From books on positive discipline to ones that focus on mindfulness and self-care, there's something for every parent here. So pick up one of these great titles today and start raising your child the right way!
With so many daily obligations for busy moms, it could get pretty tough to insert…
Is your child on social media or constantly asking to sign up? Social media platforms…
As a mom, you want to be able to work from home and still take care of your kids. It can be tough, but with a little organization and planning, it can be done. Here are 11 tips to help you out.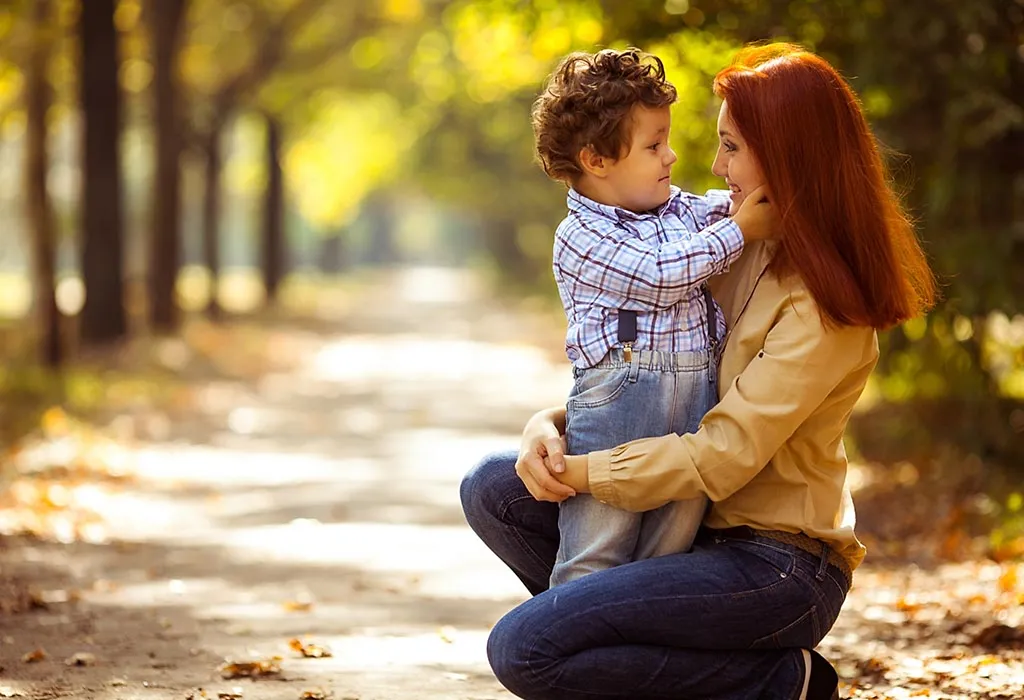 Spending time away from your kids can make you a better mom, according to HuffPost. Research…
You want your child to have the best possible start in life, right? Then there…
When it comes to single parenting, there are pros and cons for both the parent…
When it comes to single parenting, there are pros and cons for both the parent and the child. For the parent, being a single parent can be rewarding but also challenging. There are many stresses that come with being responsible for all aspects of child-rearing on your own. For children, growing up with a single parent can have its own challenges but also has some benefits.