Kids tend to demand a lot of attention, especially from their moms. In most cases, dads don't spend a lot of time with them. They are either out working or doing outdoor activities. Therefore, it's their mother who is at home.
It's 2021, and bills have to be paid. As much as the mother will not work, she still needs to get money for her benefit. It can be a first-time mom, and she can't go to the office. But she has a lot of time to spare, especially when the baby is asleep. The following are some of the jobs you can do online.
Online Jobs For Moms
In this modern era, there are many types of jobs that can be done from the comfort of your home. No need to commute or deal with other people's schedules. Here is a list of online jobs for mom that will help you make money while at home!
1. Online Tutor
This job is very good, especially for moms who have been to college or are good at something. The best thing about the internet is that it finds ways to solve daily challenges. Therefore, there will always be someone who needs to learn something.
You can get a lot of videos on YouTube explaining how to do something. Therefore, all you need is a good camera and uploading skills. Also, it would be best to have a windows VPS as it will make it easier for you when working online.
Being an online tutor, especially for lessons taught in school, will benefit so many people. The most advantageous part is that you can tutor students worldwide since it's online.
2. YouTuber
So many other stay at home moms may not know how to cook or wash a one-week-old baby. There are so many things that they would love to know. There are some things you can read and learn. However, it would be best if you had someone to show you how to do it right.
Therefore, you can get on YouTube and teach people perhaps how to cook. Some delicacies look so hard to prepare. Others look so sweet, but few know how to prepare it. You can upload a video and teach other moms how to cook it.
Also, some kids are so hard-headed, and their mothers don't know how to handle them. If you are good at kids, you can teach other mothers how to tame their troublesome children. Being a Youtuber is one of the comfortable stay-at-home mom jobs that anyone can do.
3. Transcription
Transcription is one of the well-established online jobs from home that people do for a living. All you need is a little training, and you are good to go. It is an added advantage if you have excellent listening skills. Transcription is all about listening to audiotapes, recordings, and sometimes even speeches.
You then type it in a well-formatted document. In most cases, there is a machine that has done the typing already. So now you edit it and punctuate it correctly. There are so many companies that are open to hiring new employees because of the huge workload.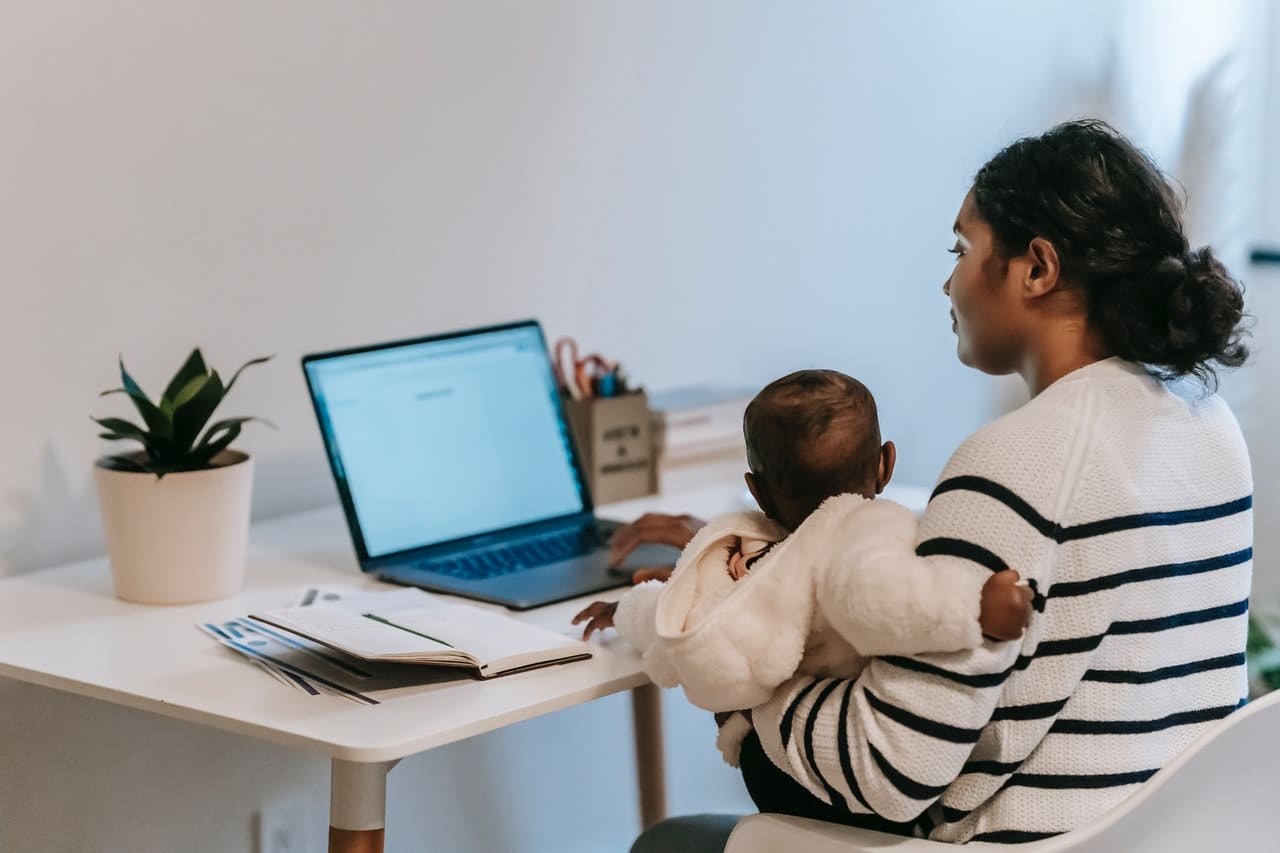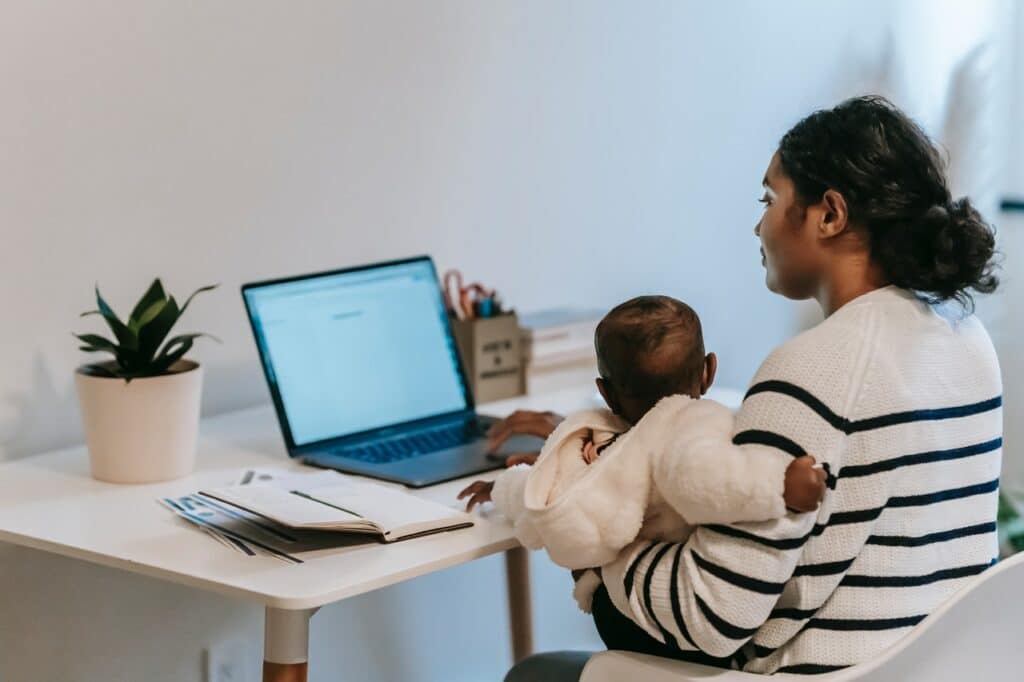 4. Online Surveys
Conducting online surveys is an easy way when it comes to make money from home. You can join a paying legitimate survey site. Browse through the internet and give your opinion through paid online surveys. You can get useful information on how to make money from surveys.
There are many fake websites, but you can check on real online surveys sites and apply to join. You can do it in your own free time because eth job is not so demanding. Most survey tasks take up to 15 minutes at maximum. Also, you get paid through online methods such as PayPal and Pioneer, depending on your preference.
5. Virtual Assistant
There are so many duties for virtual assistants. It covers a huge variety of fields such as technical, admin, and creative work. It depends on what the client is requesting and the skills of eth virtual assistant requested. It is a huge advantage for those who are communication and organizational skills.
Moreover, graduates in certain fields are more likely to get a job for virtual assistance. You can work for more than one person and company. There is some task that will require a strong internet connection because you have to research for them. Virtual assistants are one of the best online jobs from home that moms can do at their comfort.
Other tasks require responding to emails, data entry, proofreading some tasks, and maintaining a company's social page. The payment depends on the task or the time you spend on the job. The more you get experienced, the more you get jobs at higher rates, and referrals will come your way. For those interested, feel free to research for VA companies and get started on any task you are given.
6. Clearing the Mess of Google
Most moms who work at home are busy doing search engine evaluation jobs. Top search engines such as Yahoo! and Google outsource evaluation tasks to third-party companies. The third-party companies then hire search engine evaluators to do the task.
The evaluator of search engines checks on search results rejected due to keyword phrases and produces non-relevant results to the user. The evaluator then rates the results to whether they are right or wrong. If you are good at doing such tasks, you can apply for these third-party companies and get paid for them.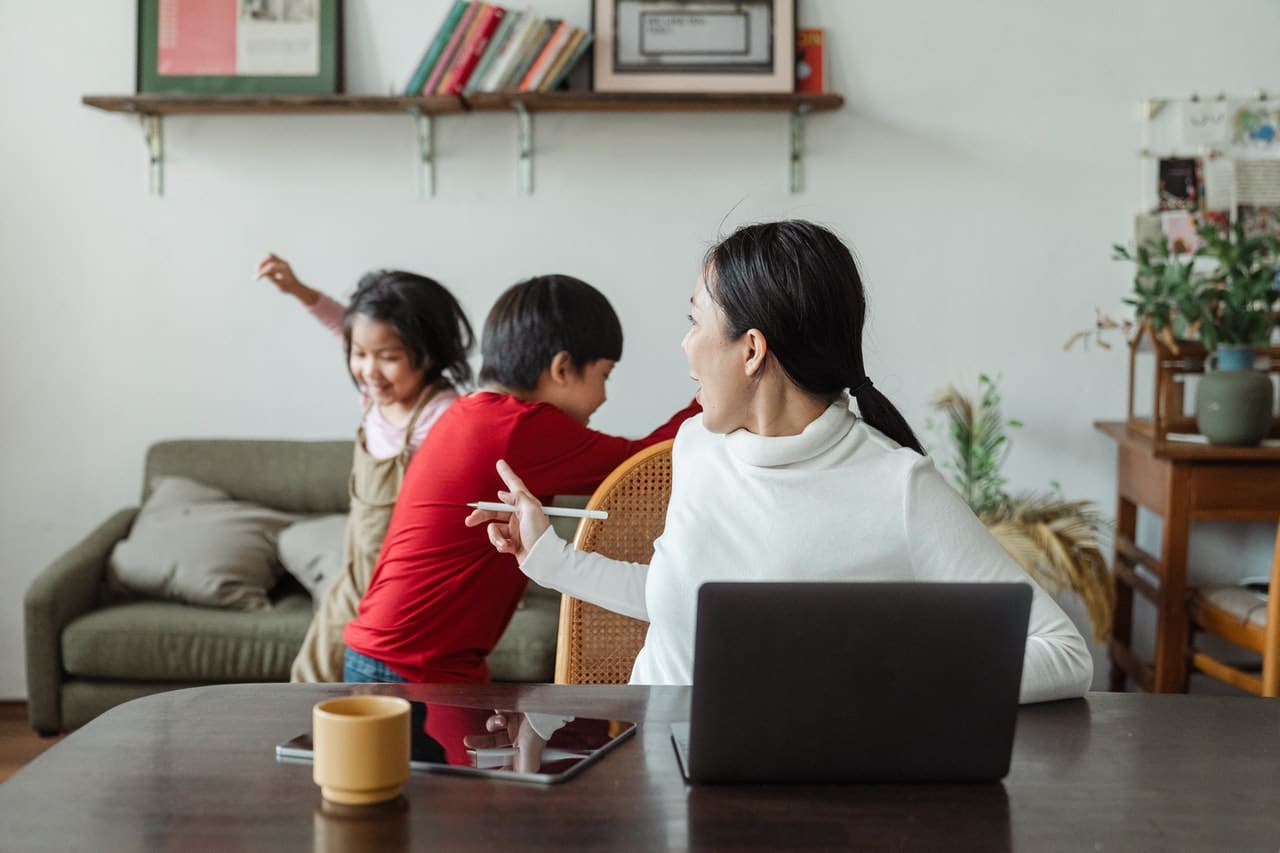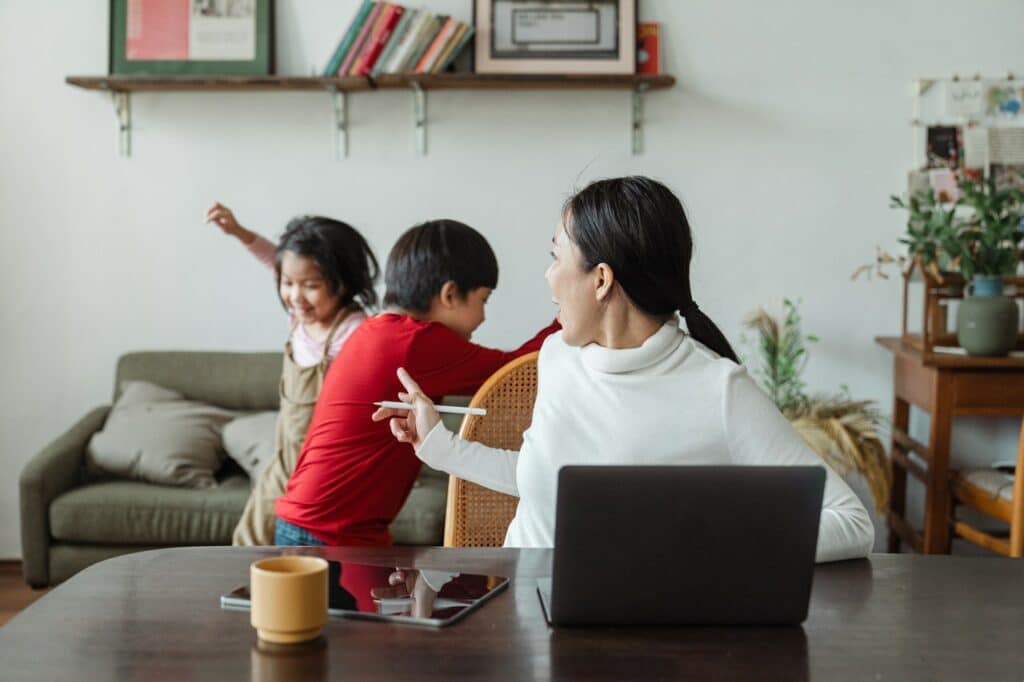 7. Article Writing
There are so many articles on the internet. People love reading on various topics. You can either start up your website or post articles for people to read at a price. Ensure you get a good web hosting company to help you in achieving your goal.
Alternatively, you can write for publishing companies or for clients who need articles posted on their blogs. It does not take much of your time. You can organize yourself to at least write an article or two per day.
However, it would be best if you were passionate about writing so you could enjoy doing it. There are so many topics to write about, from health and wellness to love and relationships. As a mother, you can write about your experience of raising kids and family activities.
In Conclusion
There are so many online jobs for mothers to do. The best thing about it is that you can do it in the comfort of your home. Some of these tasks do not require experience, and training may not take too long for the inexperienced.