Being a parent is certainly not all rainbows and butterflies, especially if you're a first-time parent. Raising children is an expensive endeavor, and being financially prepared will make life easier for you and your family. Parents will need to provide their children with food, clothing, and an endless array of toys over the years.
They keep wondering how to save money for the baby's future. It can be hard to save money when you have young children, but there are ways to manage your finances. There are many money-saving tips for new parents that can be followed easily.
11 Tips For Parents to Save Money
Parenthood is expensive. There's no denying that. Between the costs of childcare, the extra expenses from having kids, and the general cost of giving your children the best life possible, you can spend hundreds if not thousands on raising a child. We have come up with 11 tips for parents to save money that will hopefully make things a little easier: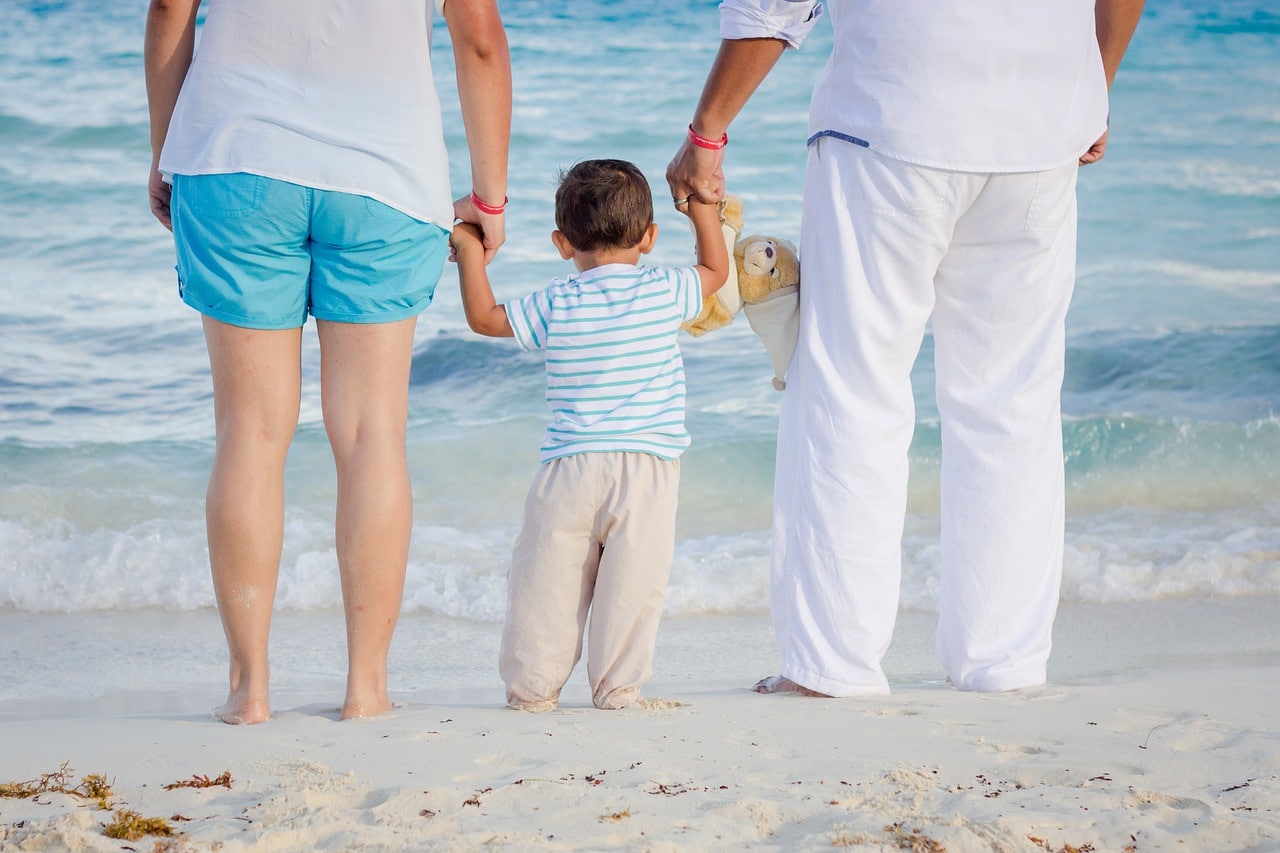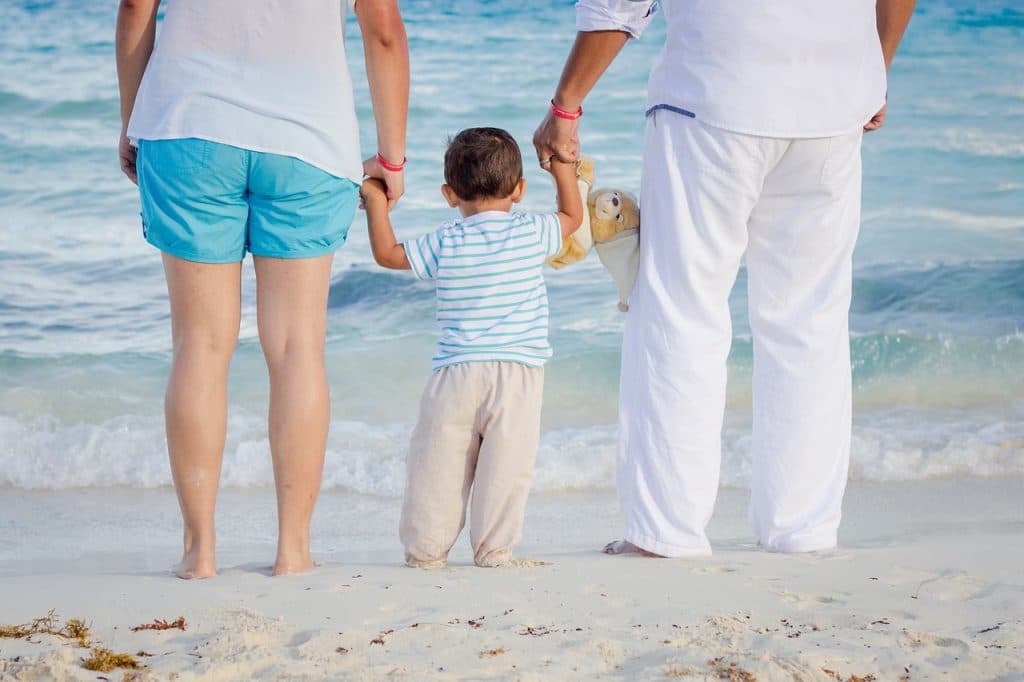 1. Make a Budget
Making a budget is a great idea to plan to invest in for the future. Along with saving, it is one of the best ways of getting your finances in order. It can take some time to get used to but can be very rewarding. While creating the budget do not forget to include the money required for necessities. To be able to balance the expenses and save on bills, you will need to make a budget.
2. Ask for Coupons
You don't have to be an extreme couponer to save money whilst being a parent. When you have a child, try to get coupons for products and services you need so that you can save a considerable amount of money. You won't believe how much your monthly expenses can be reduced by just using coupons properly. It may sound silly, but most stores will give out coupons if you simply ask them directly.
3. Look for Dual Purpose Products
If you are looking for a solution on how to save money for the baby's future, this is a good option. It will be wise to invest in things that can help you in fulfilling requirements for two purposes. You can look for dual-purpose items that are portable, protective, cost-efficient, pleasing to the eye, and can be used for more than one child. This will help you to save a greater amount of money from your monthly budget. It is favorable to pay for a single item, use it for a longer time and multiple purposes.
4. Make a Deal on Your Bills
Everything is more expensive, which is why it's more important than ever to learn how to save money and negotiate your bills. Negotiate with your utility bills. With the winter months approaching, many electric and water bills are about to see a huge increase. Instead of just paying more for what you need, learn how to save money by negotiating rates with your utility providers.
5. Teach Kids to Save Too
Teaching kids to be savers from an early age will give them the tools and principles that they need to manage their money. This means they will grow up with a good understanding of how to spend and save money. You can check out money-saving opportunities and suggestions that can yield significant results in the long term, from finding ways to save on food to teaching kids about saving.
6. Skip Purchasing Non-essentials
By skipping non-essentials like restaurant lunches and impulse buys, you can easily put your extra dollars towards fun family outings and activities. You can give your children some items that they are not into as well, which they would need later in life. For example, if you absolutely must buy new clothes, look out for sales in the summer and winter months because prices of clothing go down when children won't be wearing them.
7. Try Secondhand
Maybe you are trying to save money on these occasions, but still, want your child to have the best experience possible. You may be worried that this might take a toll on their happiness and enjoyment of the occasion. This is where getting something secondhand can make sense. From a car seat, cot, highchair, buggies, toys you name it. This can all add up to a lot of money. So how can you save money? Try secondhand. It can be the best way to save money for parents, you must try it.
8. Focus on Food Expense
One of the biggest monthly expenses we have as parents is food. So it makes sense to try and make sure we are being frugal whilst feeding our families. From meal planning to couponing, parents who are on a budget can get help from friends and family or online communities. You can set a monthly budget and spend as little as you can on food, but still enjoy healthy meals for yourself and your kids.
9. Stop Overspending
When you have a child, you buy more things. This is to help your child grow up happy and makes sure they don't get bullied by other kids. The problem is that many parents overspend on their kid's needs and wants, making it hard to pay our bills every month. You can find yourself overspending money without even realizing it. Thus, start paying attention to it and stop spending money unnecessarily. It is one of the best money-saving tips for new parents.
10. Cook Food at Home
One of the biggest ways you save money as a parent is to cook your food. Cooking food at home is something we all need to do. There are ways you can save money by cooking large batches of food and freezing it for later on. Cooking food at home is a lot healthier and less costly than buying ready-meals from shops. That means less eating out and less buying expensive frozen foods or convenience foods at the grocery store.
11. Plan and Buy
You are a parent and you want your child to have everything it needs. But, you also don't want to break the bank. This is why you need a plan and good shopping skills. You don't need to go crazy trying to save a few bucks on every little purchase. The best way to save money is knowing what and when to buy things – and how much to spend in the first place.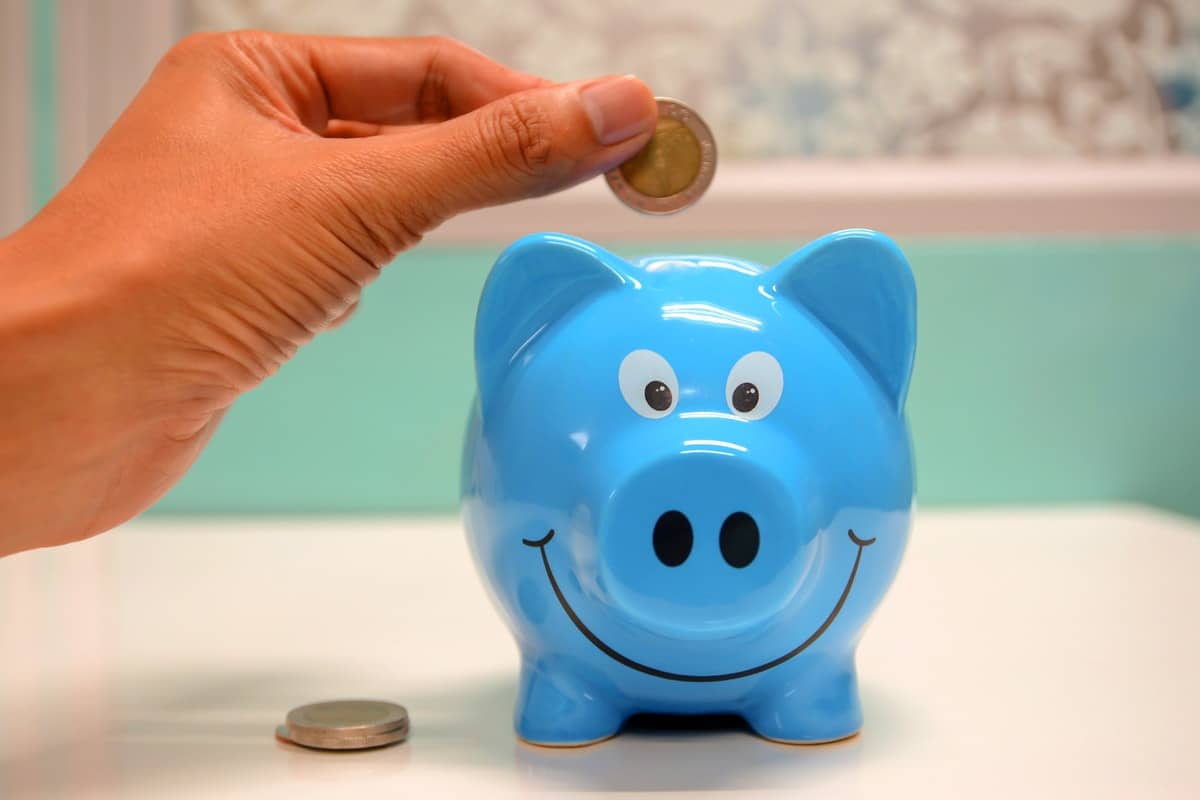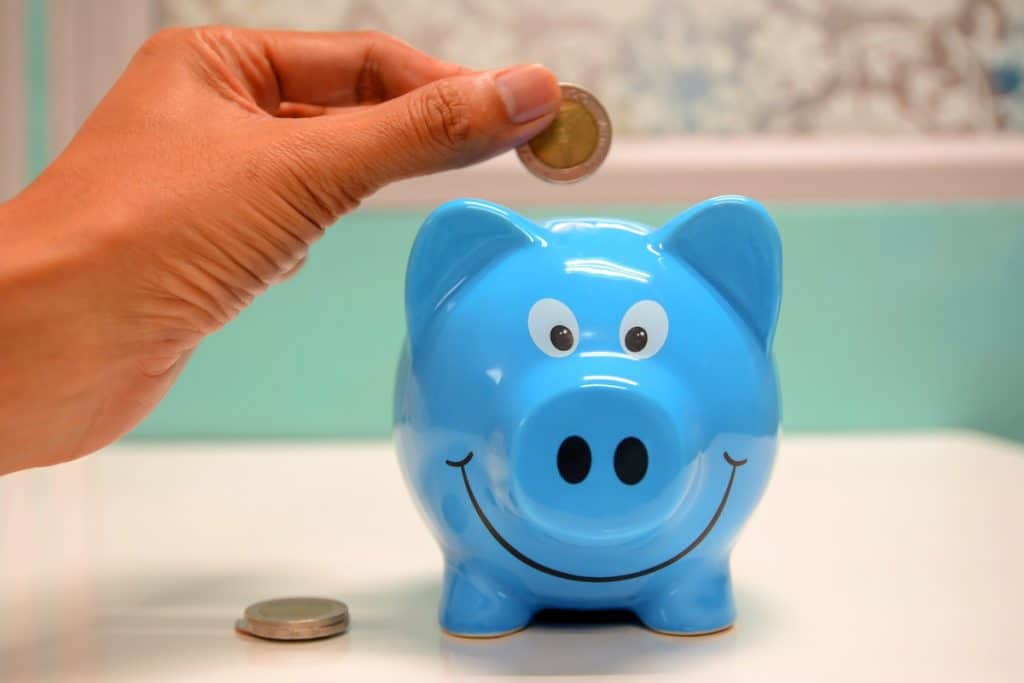 Conclusion:
With the cost of living increasing, it can be a challenge to make ends meet while providing your children with the things they need. For many families, this means sacrificing their own needs to give what their children want. However, following some money-saving tips for new parents can be of great help.
Hopefully, our article will help you to manage your finance and save for your child in a better way. Remember, save money and do it in a way that doesn't require much effort at all, there are many things that you can do to save quite a bit of money.