Are you looking for the best online English classes for kids in India? In today's world, it is important for kids to know more than one language. English is considered a global language and it is very important for kids to be proficient in it. If you are looking for some good online English classes for your child, then you have come to the right place. English Online classes for kids are a great way to gain proficiency in this language.
Though online learning for English speaking or writing is a little tough. But there are some top English online classes for kids in India that will help them learn this language. These online courses offer interactive lessons and take into consideration the interest level of students. As we have known that online learning platform is easy to use and more interactive. The lessons offered by these online classes are fun-filled and interesting for kids. The price of these courses is also very reasonable which makes it an ideal choice for parents.
As well as learning the English language online as a parent you must provide the best online English classes for your kid. Because online learning is more interactive and easy to use, this platform will help your kid to learn English in a better way. And it is really easy to learn English nowadays through the internet and mobile phone apps. So in this blog, we suggested you some of the best online English classes for kids in India from which you can easily choose from.
Best online English classes for kids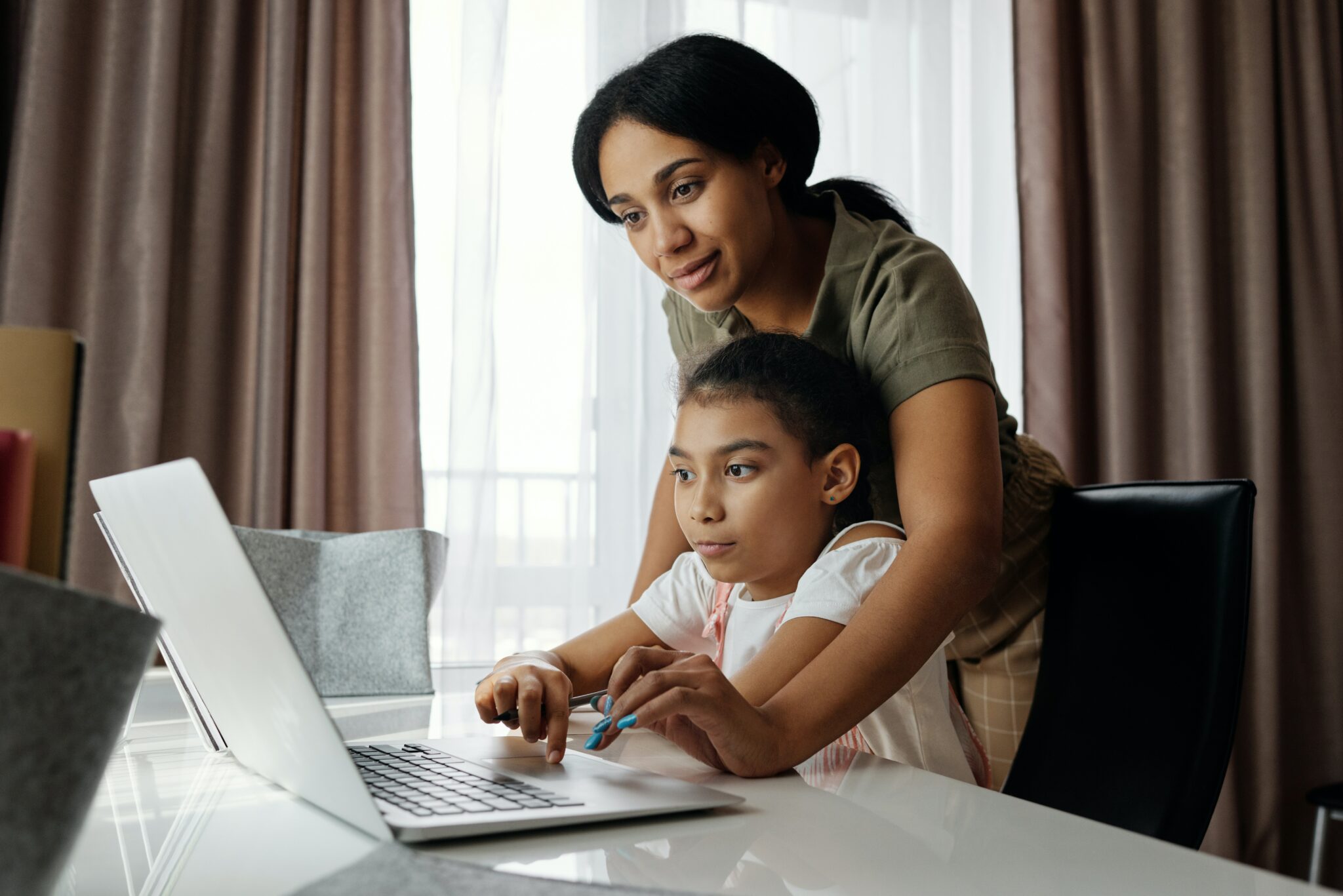 In 2022, most parents will prefer home tuition for their kids partially because of the lack of good schools and partially due to convenience. Along with home tuition, online English classes for kids will gain a lot of popularity as education evolves in India. To learn free online English courses for kids it is important to understand the effectiveness of online language learning. Below we have mentioned best free online learning platforms for English and they are
1. Fredisalearners
A website that helps kids learn English through fun video lectures. The study material is suitable for kids in India who are in the nursery to class twelve. It is possible to benefit from one of the best free online English classes which provide education at one's own pace. Learning becomes more interesting when it comes to storytelling, activities and craftwork, games etc.
This English courses learning platform is a good place for kids to learn English from scratch. This type of online education helps parents in their child's education. From reading and writing to speaking, everything can be learned on this platform. A wide range of online classes is available on Fredisalearners. It also provides high-quality educational games and materials at a minimal price.
2. LingoKids
LingoKids is the perfect place for early learners to get started with English. This website has lessons that cover all the topics required for kids in every grade. Not only are the lectures simple but also present a strong foundation in English. For example, it is learnt by playing games and watching cartoons. It provides interactive online learning opportunities for all ages. The various online courses are designed in a way to make learning more interactive. Learning English has become simple and interesting for kids with LingoKids online platforms. If you want to gain learning experience online then you can go to LingoKids and learn for free. For school children, learning English is important at every stage of life. This enables them to do well in their exams and the learning process speeds up.
3. British council
The British Council provides excellent opportunities to learn English at any age and in any way. BrtishCouncil's very popular website enables you to study English by reading, listening or writing. You can get started with learning through games and other activities suitable for kids. Many parents think that school education is not enough to help kids learn English well. By joining online English classes for free, you can help your child learn valuable skills in a natural way. It is a great way to give the child the best education. If you want your son or daughter to be confident about speaking in public then taking up an online learning course would be wise because it teaches them to speak English well. If you think your child is talented and can complete a course in English then this online platform will provide a stage for grownups as well.
4. Duolingo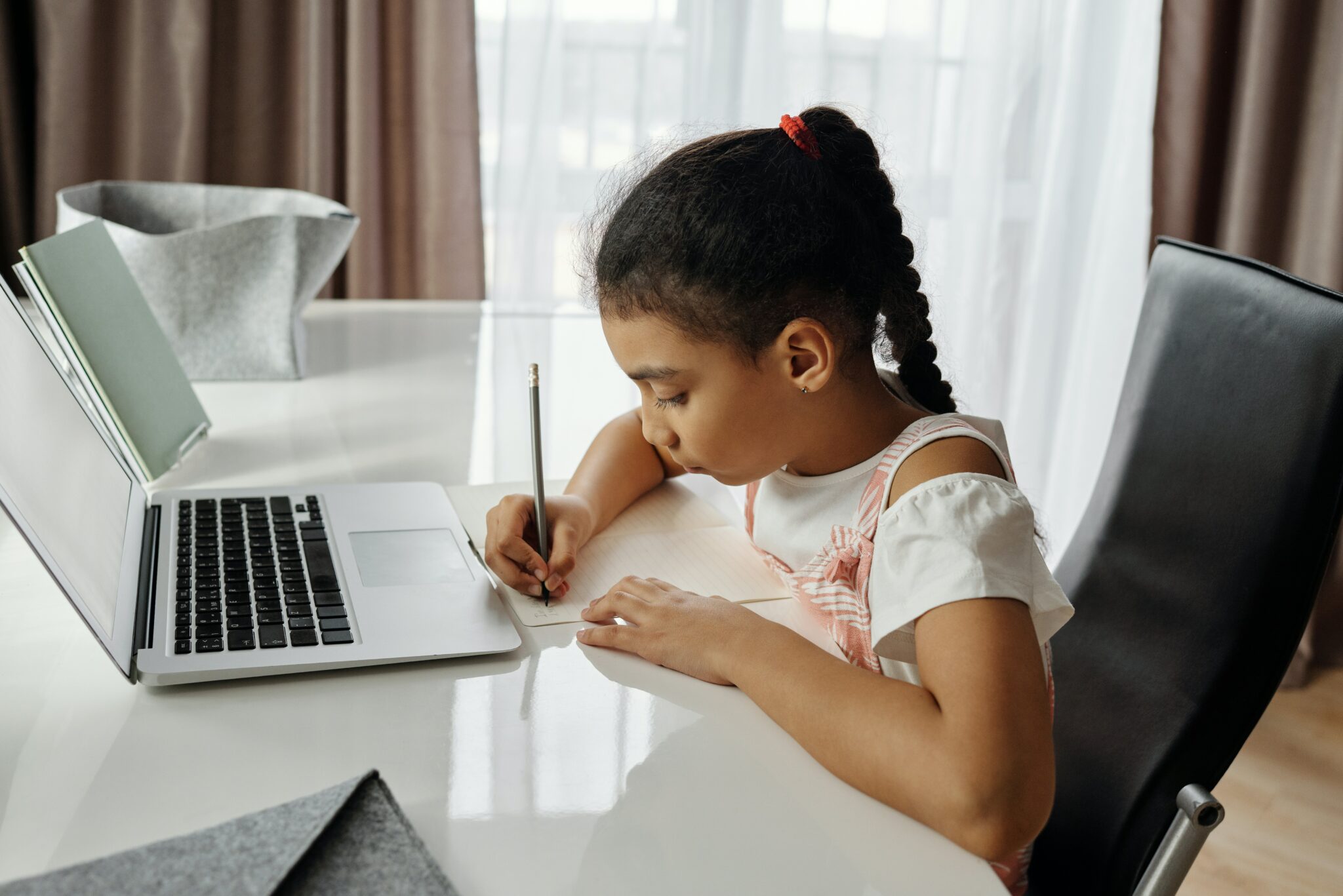 For English online education, Duolingo is one of the best learning platforms. It is a free online learning platform that helps you to learn English through various games and easy-to-understand video lectures. It gives you a taste of what learning of language for free is like. For parents, it can be a good place to start with online education through the website and app. Kids study English in an enjoyable way on this site, without having to go through any kind of pressure or examinations. The online courses they provide for kids are very informative and is a good place for kids to study English in the long run. The online courses they provide in English make it easier for young learners in India to learn English through games and easy-to-understand lectures.
5. Preply
With this online English app, kids can learn English for free. This online platform is used by more than 20 million people globally. It provides one-to-one classes to students of all age groups and levels. The best thing about the website is that it offers video courses that provide an effective way to learn. It can be accessed through Android, iOS, Windows Phone and PC. The teachers on the platform are highly qualified and teach students according to their requirements. This online learning app can be used for free by anyone who wishes to study English. Not only that, but it is also possible for people whose native language is not English to learn it through this website. Teachers help students learn difficult concepts in a simpler way so that they can understand them quickly.
6. NovaKids
NovaKids is a good place to learn English for kids. It is the first-ever English learning website that is available in seven Indian languages apart from English. NovaKids can be accessed by anyone who wishes to learn online at their own pace. This platform provides free videos, games and books that are aimed at educating children. There are many courses available on this platform. It has a wide range of educational tools that are meant to make learning fun for kids. Furthermore, students can learn English in a fun, interactive and easy way. The website also has many free tests that are based on international standards for students of all age groups. It provides an interesting learning experience with practical tools to gain new knowledge through simple language.
7. English Grammar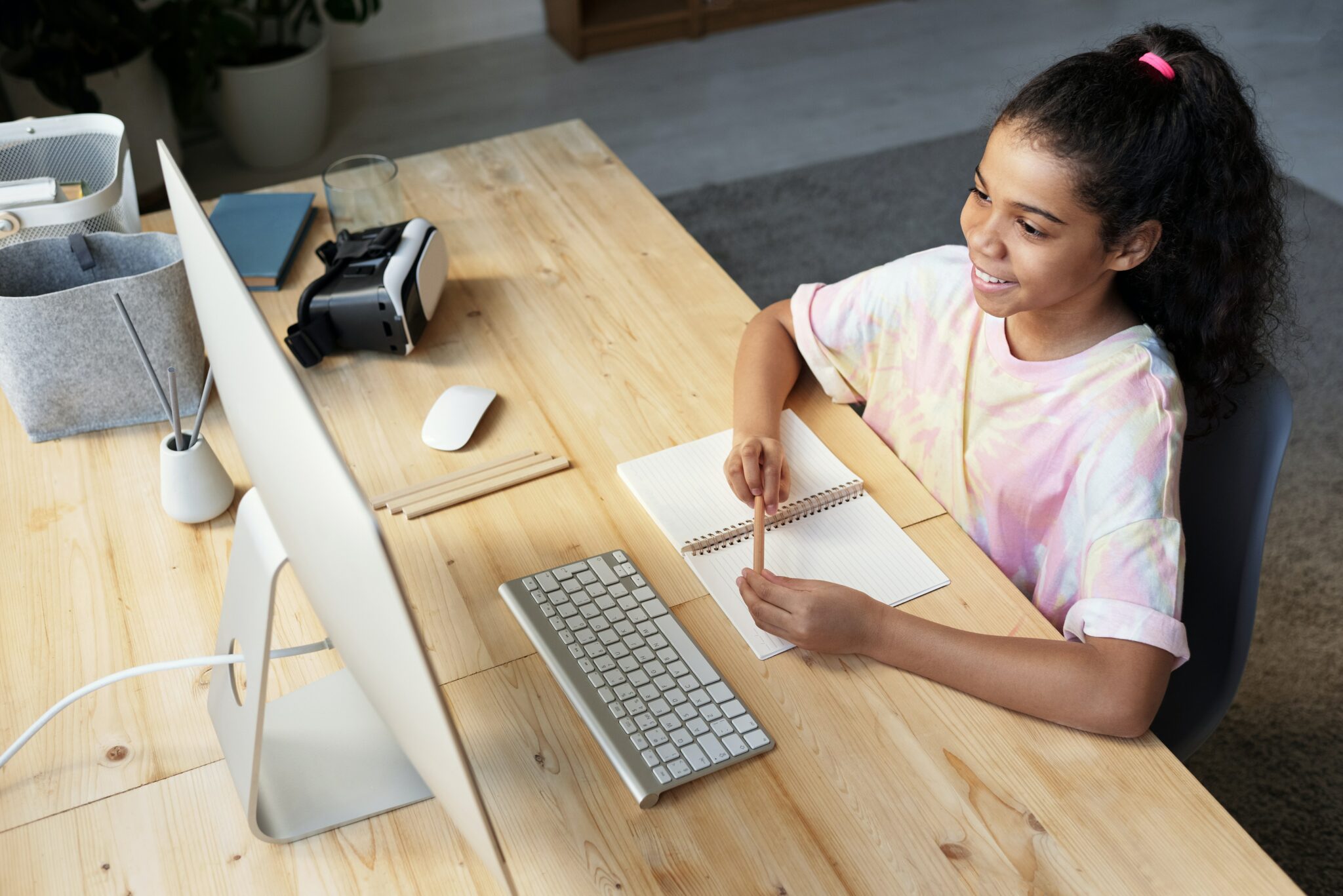 This is one of the most popular and informative websites for learning English grammar all over the world. With this online learning platform, students can easily learn the basics of English grammar. This platform provides a lot of information about basic English words and their usage, rules for sentence formation and the way to conjugate verbs. The use of visuals makes it easier to understand complex grammatical concepts. English online teaching-learning platform uses simple language to explain all grammatical rules. The best part of this English teaching website is that it provides constant updates which are beneficial for people who are interested in learning new things.
8. English Groove
It offers a wide range of online courses for kids and beginners. It is the best place to learn English in an interactive manner with self-paced learning modules. The course material covers all the topics and grades and provides simple and effective lessons. It offers one-on-one classes through its virtual classroom. In addition, the best part of this website is that it provides learning through games and fun activities. There are multiple courses available for kids from beginners to advanced levels. Plus the self-paced learning system helps them learn at their own pace. Moreover, it offers courses for all age groups, unlike other websites which are meant only for adults. The website also has a complete test series that helps the students get acquainted with the testing pattern of exams like GRE, GMAT etc.
9. English 360
This online platform helps students gain educational skills. It is not only good for kids but is also useful for adults. The courses on the website are designed to help improve their English speaking and writing skills. It mainly focuses on giving the students a complete insight into all types of tests and exams that they will face in future. It has many interactive sessions that make learning fun for students from grade 5 onwards. For children, it has a set of interesting activities and games through which they can learn new English words. Thus, this website is a good place to learn English for kids and get prepared for tests like IELTS, GRE etc. It provides multiple courses that are suitable for both beginners and advanced level students.
The Bottom line
Therefore, English learning is a critical life skill that should be started at an early age. English has become a global language and is necessary for success in many professions. India has made great strides in recent years to provide quality English education to its citizens. With so many great online English classes for kids in India, it can be difficult to decide which one is the best for your family. Hopefully, this list will help make the decision easier and give you a head start on helping your child learn English in a fun and engaging way. If you want to give your child a head start on their education, consider enrolling them in one of these courses today. If you have any queries regarding the above context then share with us through a comment box below.
Additional Questions
QUES: 1 Which is the best English learning platform?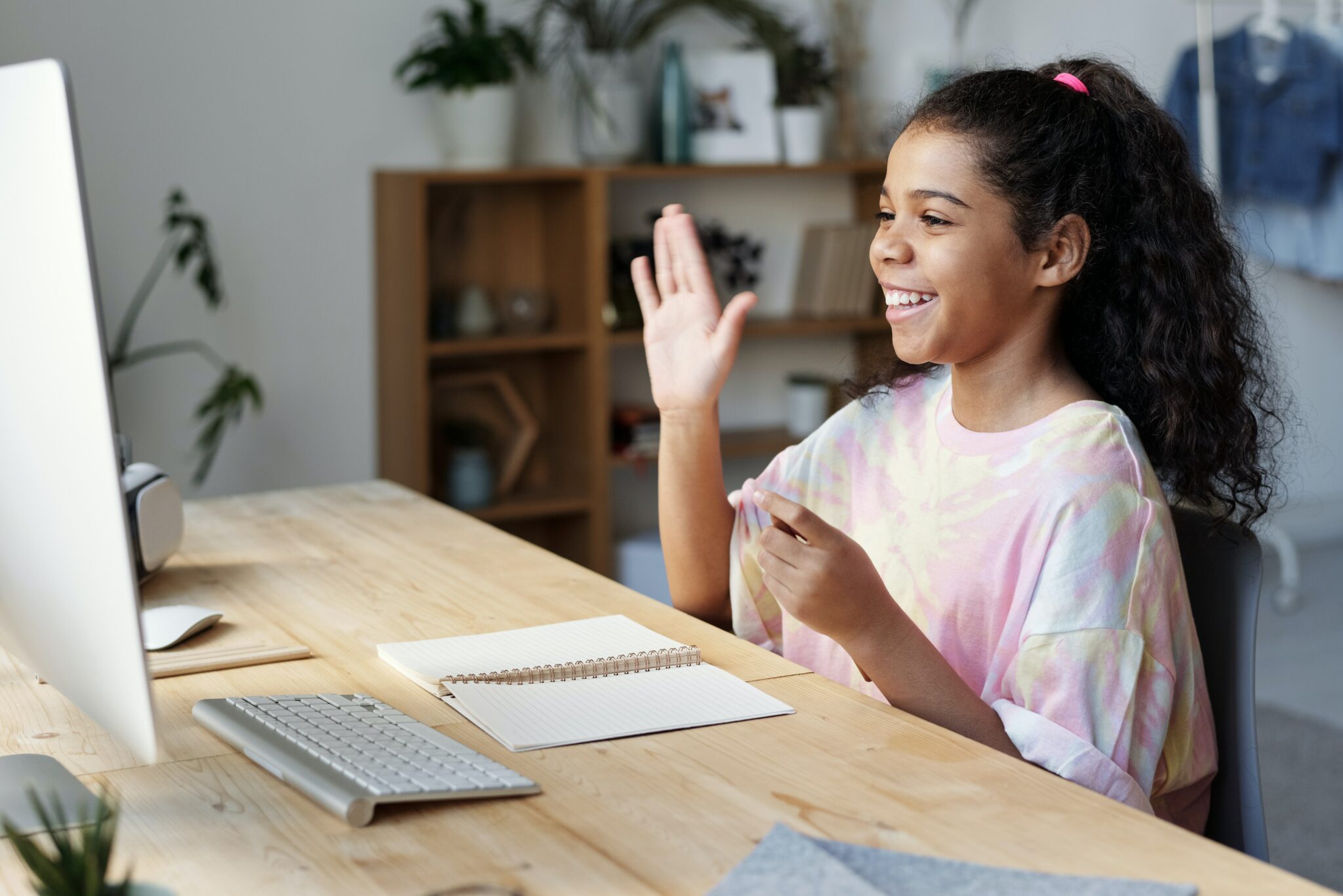 ANS There are a number of great English learning platforms out there, but my personal favorite is Duolingo. The best English learning platform for one person might not be the best for another. However, some of the most popular English learning platforms include Coursera, Duolingo, etc. Each of these platforms has its own unique strengths and weaknesses, so it's important to choose the platform that best suits your needs.
Coursera, Duolingo, and Preply are all great English learning platforms. Coursera is an online learning platform that lets you learn from professional teachers and experts. You can find courses on a wide range of subjects, including English. Duolingo is a free language-learning platform that offers many different languages, including English. It's a great choice for people who want to learn quickly and easily. On the other hand, Preply is an online tutoring service that lets you find the perfect tutor for your needs. You can find tutors who specialize in teaching English as a second language.
QUES: 2 Did Duolingo lesson plans for learning English are effective for my children?
ANS Yes, Duolingo lesson plans are effective for children learning English. Duolingo is a free online platform that offers users the opportunity to learn new languages. The lesson plans are structured in a way that makes them interesting and engaging for children, which can motivate them to keep learning. Additionally, the platform tracks students' progress and provides feedback so they can see their improvement over time.
One of the things that makes Duolingo so popular is its gamified approach to learning, which makes it fun and engaging for kids. Studies have shown that Duolingo is an effective tool for learning a new language. In addition, the lessons are aligned with Common Core State Standards so parents can be confident that their children are learning in a way that will help them excel both academically and professionally in the future.
QUES: 3 What type of online courses is available for learning English?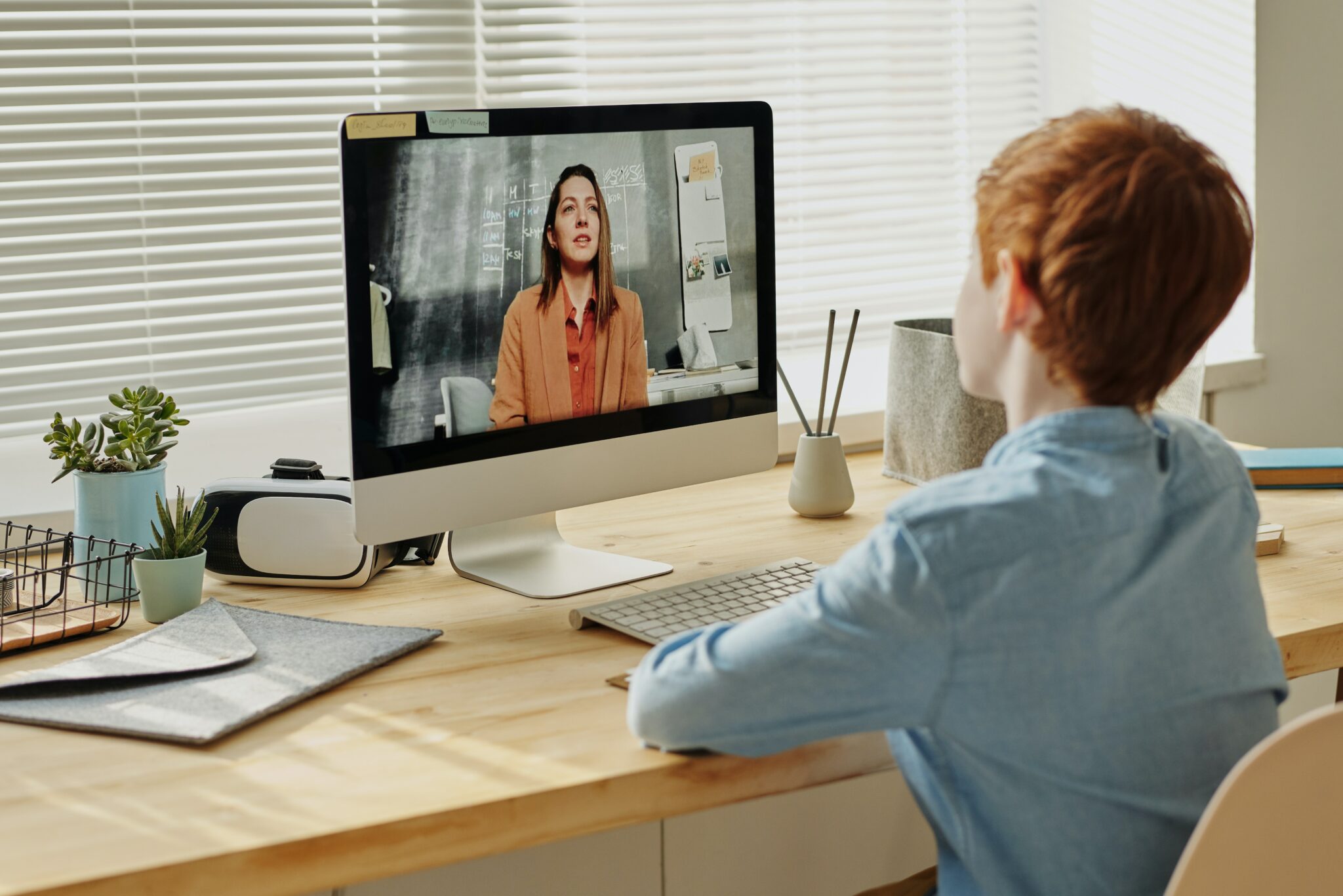 ANS There are many online courses available for learning English. Some of the best ones are offered by universities, and others are offered by private companies. Many universities offer online courses that are very comprehensive and cover all aspects of the English language. These courses often provide live instruction and support from teachers, as well as homework and assignments that are meant to help you improve your English skills.
Private companies often offer more specialized courses that focus on particular aspects of English language learning. These courses can be more expensive, but they often offer a lot of flexibility in terms of the hours you can study and the pace at which you move through the material. They also typically have interactive features, such as videos and quizzes, that can help you learn more effectively. And courses can be very helpful for people who need to improve their grammar or their pronunciation.
QUES: 4 Did learning English courses online helps to increase my child skills?
ANS It depends on what type of English course you are referring to. If your child is enrolled in an online English course that is taught by a certified teacher, then the answer is likely yes. However, if your child is only watching videos or reading articles online without any interaction with a live teacher, then the answer is no.
It's important to have a live teacher who can help guide and correct your child's pronunciation and mistakes. A live teacher can also help ensure that your child is learning the right material and keeping up with their classwork. Online English courses taught by certified teachers are a great way for children to improve their language skills, but they should be supplemented with regular practice with a live online teacher to get the most out of the language course.
That being said, online language learning does have some benefits over traditional in-classroom instruction. For one, online courses often offer more flexibility in terms of when and where students can learn. This can be especially helpful for students with busy schedules or who live in rural areas without many language courses available locally. Additionally, many online courses are interactive and allow students to communicate directly with native speakers, which can help improve their speaking skills.