Each day, computer programming becomes more and more important in our lives. Children who learn to code at an early age have a definite advantage when they enter the workforce. So, if you're looking for a way to give your child a head start in life, consider enrolling them in an online coding class. Coding skills are becoming more and more necessary in fact more complex computer science concepts are being introduced into schools.
From web development to mobile app development coding is now a subject in its own right and the earlier children learn to code, the better. Taking an online coding class for kids helps them develop a range of useful skills such as problem-solving and critical thinking. Enrolling your child in an online coding class can also help them develop strong technological and analytical abilities, which are essential traits for many careers today.
Online coding classes for kids are relatively new, but they offer some amazing advantages. First of all, it is always good to expose your child to computer programming languages at an early age. There are many different classes available, so it can be difficult to choose the right one. That's why we've compiled a list of the best 7 online coding classes for kids in India. These classes cover a variety of topics, from basic programming to game development.
Best Online Coding classes for kids
Though online coding courses for kids is a fresh idea, there are a lot of institutes popping up to teach programming for kids online. Children need more exposure and interaction with the outside world. Coding classes for kids will help them to build a strong base for their future.
Coding online courses are gaining popularity among students due to their application in various fields. From artificial intelligence to acquiring computational thinking and machine learning, everything is possible. With the help of online coding courses, children can get rid of their boredom and also earn certificates while learning something new. Below are some best options of coding classes for kids in India and they are:
1. CampK12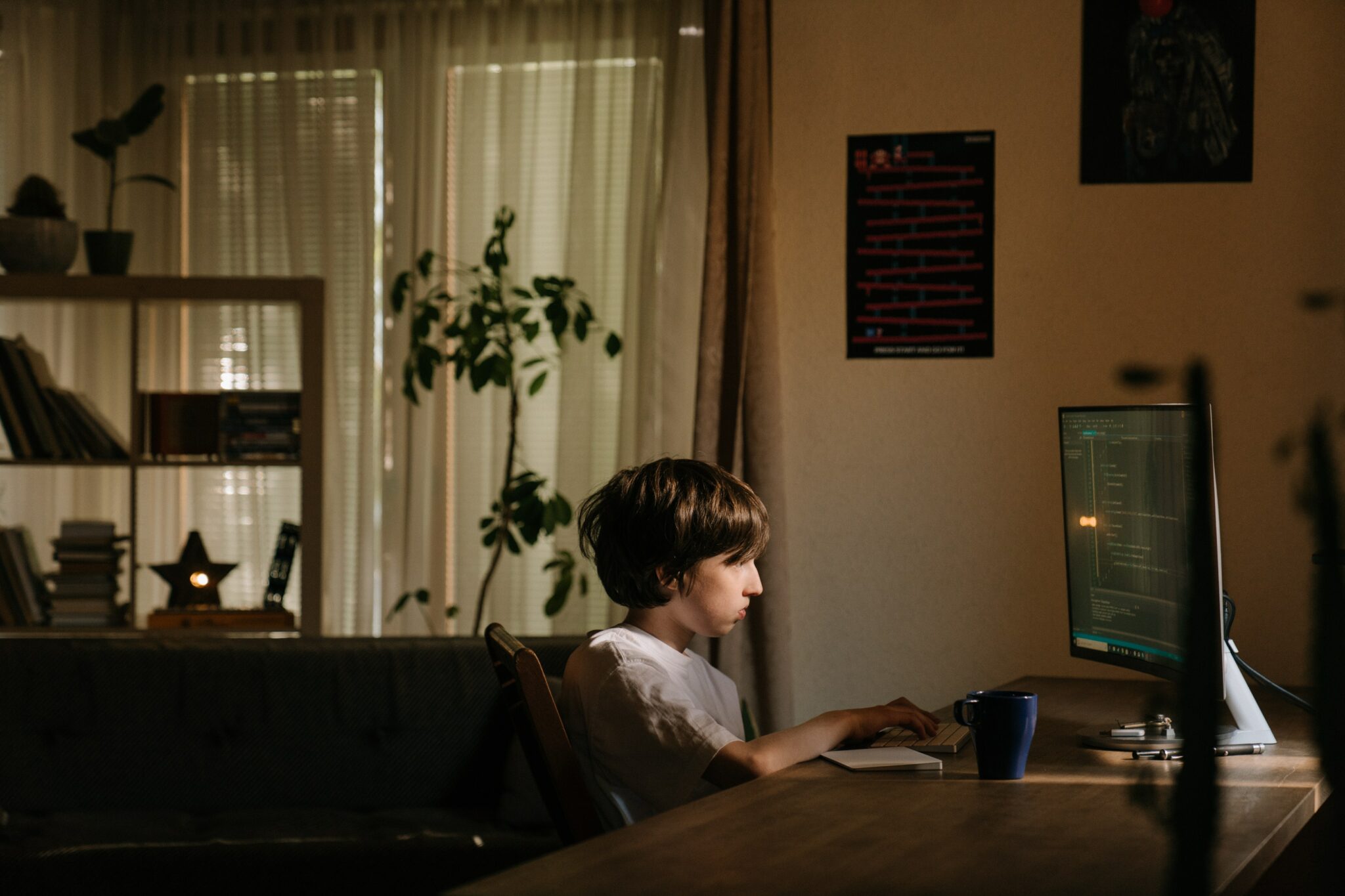 With the help of CampK12, kids can choose among over 160 online courses that include STEM, entrepreneurship and coding. From web development to various programming languages like Java, C++ and more; it offers a lot of options for children. With classes starting from the preschool level (age 3+), the online courses are designed to understand the basics of computer science. The aim behind offering these courses is to make kids think like entrepreneurs instead of waiting for someone to offer their dream jobs.
Additionally, if your kids have an interest in computer science, CampK12 is the best platform to help them. With the concept of a day in the life of a computer science engineer', you can gift your kids their dream job with just one course. As well as to acquire computer coding skills industry-standard programming languages like Java, C++ and Python are also taught online. The coding lessons CampK12 are provided by experienced professionals who have many years of experience in online teaching. They are also well-versed in guiding students all along their journey to success.
2. CueMath
CueMath is a leading online learning institute that offers maths and programming courses for kids. The aim behind CueMath is to offer a platform where a kid can enhance their learning skills by solving problems. They also provide workshops if you want your child to be prepared enough before starting the course. To teach coding in schools there are various ways, but CueMath has designed its course in such a way that it fits perfectly into the academic curriculum.
Coding for kids is not just about making them experts at coding, but about improving their learning skills and believing in themselves. With weekly projects, kids can even learn how to work alone and show their creativity by solving problems instead of simply writing commands. The best thing about CueMath group classes is that each student gets attention from the teacher and learns at their own pace. As all the trainers are experienced professionals, they not only teach students but also make them understand how to learn better by asking questions and giving them a proper benchmark for different topics.
3. MindBox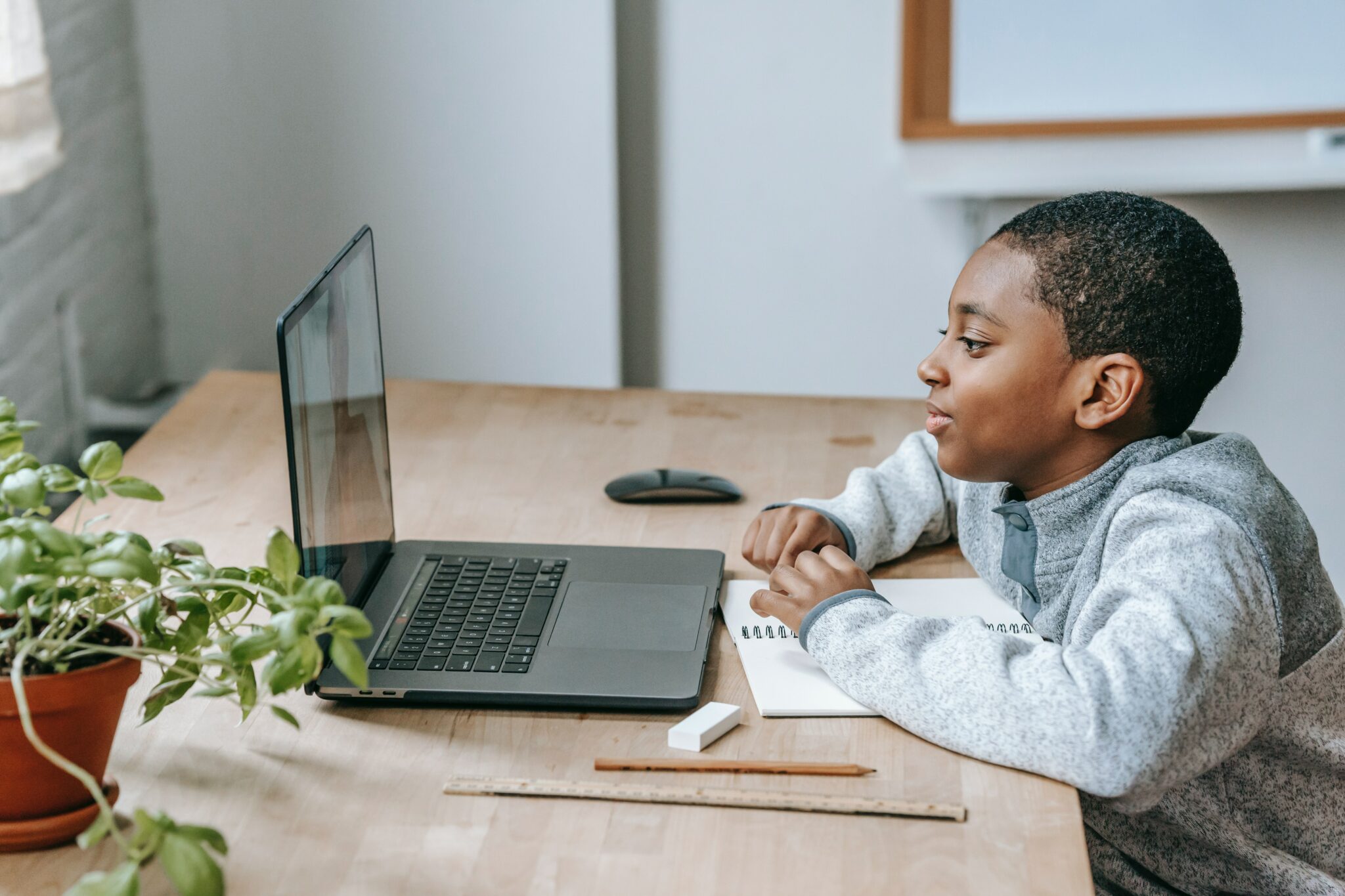 The MindBox is an initiative by NIIT Limited, one of the leading IT education providers in India. It is basically a box full of inspiring games and puzzles which provide interesting ways to learn to code. Kids can play their favourite game 'Angry Birds' or 'Cut The Rope' on tablets or laptops powered by code that they write themselves. For understanding the story-rich video tutorials kids can choose from the collection of fun-filled videos.
With over 200 sessions, MindBox provides a complete learning environment for kids to not only learn to code but also hone their problem-solving skills and grasp logical thinking. The MindBox is designed by experts from the fields of psychology and educational technology. They focus on all the latest technologies coding lessons and what they can be used for. To taught coding courses for children, NIIT has partnered with schools across the country. Coding courses are being included as a subject in a global online school now.
4. Vedantu Supercoders
An initiative by Vedantu, a company that provides courses in computer programming and IT career education for children from the age group of 5. These kids take crash courses in web design, iOS programming, Android app design, video micro-lessons and much more. The aim is to provide the future generation with a wider range of opportunities in technology, which can give them a competitive edge.
Vedantu also helps you build a complete portfolio of the work that your kid does. Which is a great way for them to see what they have achieved so far. Learning coding can be overwhelming for children. But Vedantu's Supercoders program is designed to help kids build the coding skills that they need. The Vedantu free coding classes with augmented reality projects of 2019 are designed to make learning fun and engaging.
5. WhiteHat Jr
This coding platform for kids has professional mentors who help them learn the basics of coding. It also prepares them for future jobs in STEM-based occupations and computer science. These courses introduce them to coding languages like HTML, CSS and Javascript. Coding is a great skill to possess as it helps you solve problems that you come across in everyday life. A lot of opportunities can open up for your child if they have these skills.
The courses have interactive lessons and a host of projects to keep kids engaged in the learning process. Apart from just teaching coding, it also teaches children about web standards, security and privacy issues that affect the internet at large. Learning to code doesn't need to be hard or boring. It can be a fun and educational experience for children. From python programming to intelligent bots web development the algorithmic thinking used to create these courses are great for kids.
6. RoboGenius
The RoboGenius App Lab offers a range of courses for children who want to learn coding and robotics. Using the drag and drop interface beginners can start creating their own apps, games or robots in minutes. They can write code without worrying about syntax errors as it is a visual programming language that kids can use to build different robots & games. RoboGenius own coding class offerings include iOS game development, Java programming and Scratch.
The best thing about RoboGenius is that it offers a free 21-day trial to give kids an idea of what coding is like. Though coding is not essential for everyone to study it definitely helps in problem-solving. It makes you think out of the box and find novel solutions to problems that you might face in life.
Kids today are very competitive and learning coding is just another way of giving them an edge over their peers when they finally enter the job market. For the age group 6-16 years, this is a great platform to learn programming which can be used for both fun and serious learning.
7. Toppr Coddr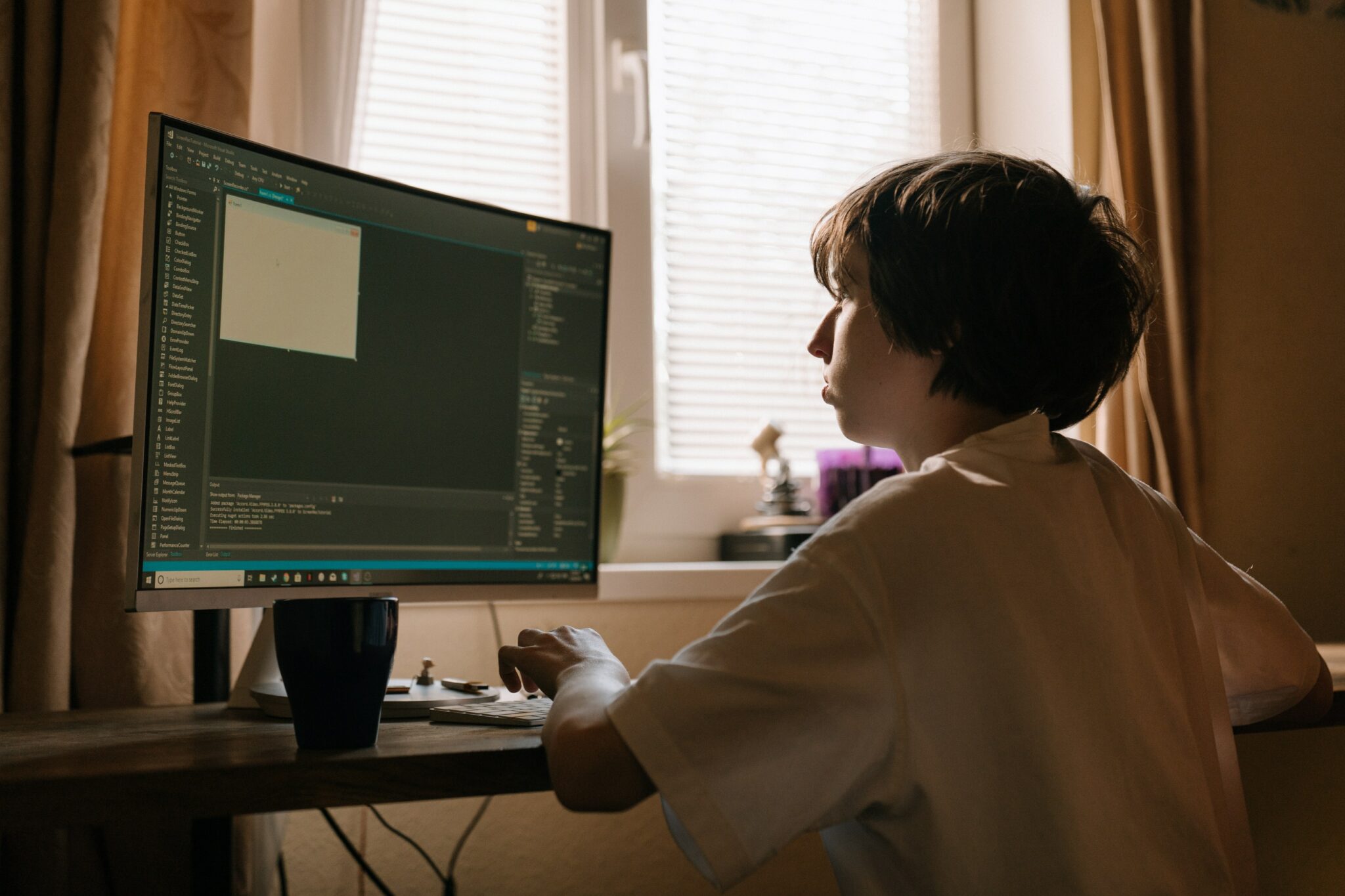 Toppr Coddr is an online interactive platform that has modules designed to help students with their school homework. It offers courses like mathematics, physics and chemistry. How it works is that the student enters into the specific problem on the Toppr website or mobile app and then gets video lessons that explain how to solve these problems with step by step guidance.
Toppr Coddr has a great advantage because of its interactive nature of teaching. Since it is online they can learn at their own pace and they also get video tutorials that explain each step clearly. It works like solving your homework with the help of your elder sibling or parent in front of you. Who explains everything in detail to you which is why it has become so popular among students. To teach kids coding, they can take different modules that explain coding in a simple and engaging manner. Coding is an essential skill for most jobs that children today will hold in the future.
The Bottom line
Therefore, we hope this article has been helpful in exploring the wide range of online coding classes for kids. If you're still uncertain about which class is best suited to your child's needs. We encourage you to contact a representative from each site and ask any questions that might be lingering on your mind before making a final decision.
Coding is an important skill for the future, whether your child wants to be a computer scientist or just knows how to code will give them an advantage in the world. If you want to give your child a head start in their future career. Then consider enrolling them in one of the best online coding classes for kids in India we have mentioned in the above context. These courses will teach them the basics of programming and set them up for success in whatever field they choose to pursue. If you have any queries regarding the above context then feel free to share us through a comment below.