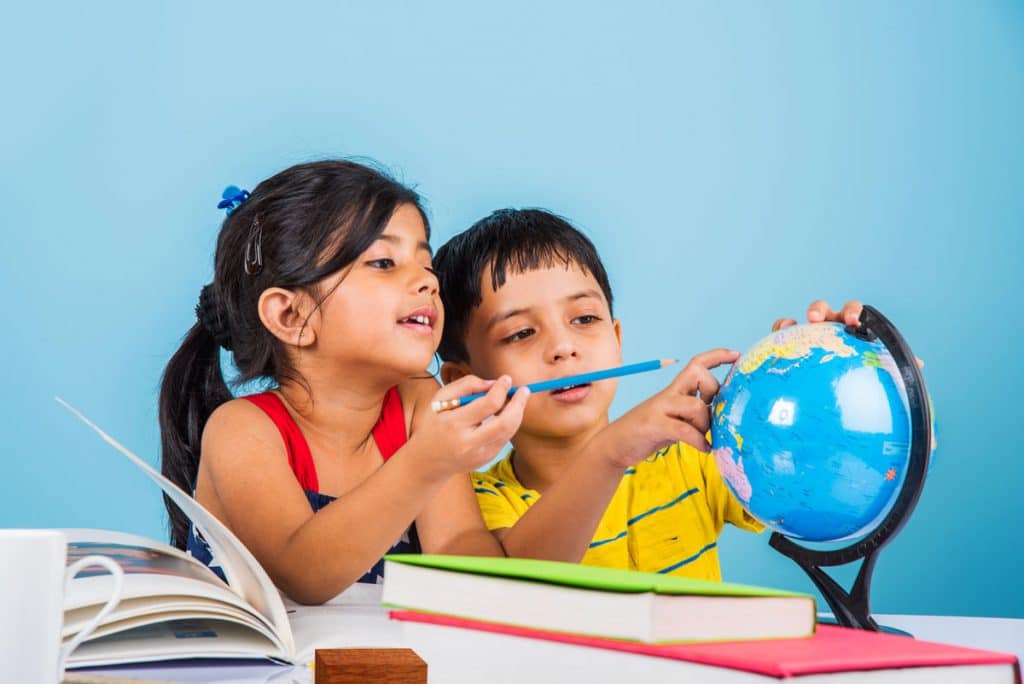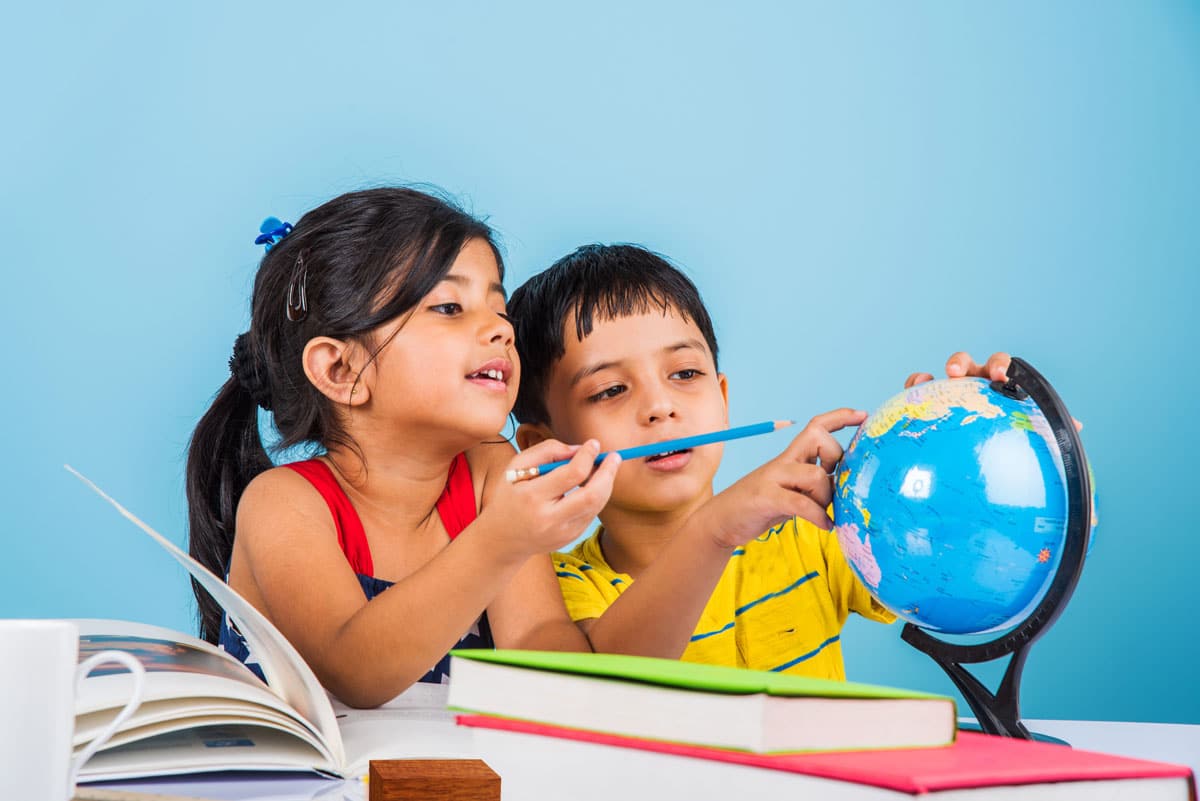 As a parent, it can be hard to decide on the best option for your...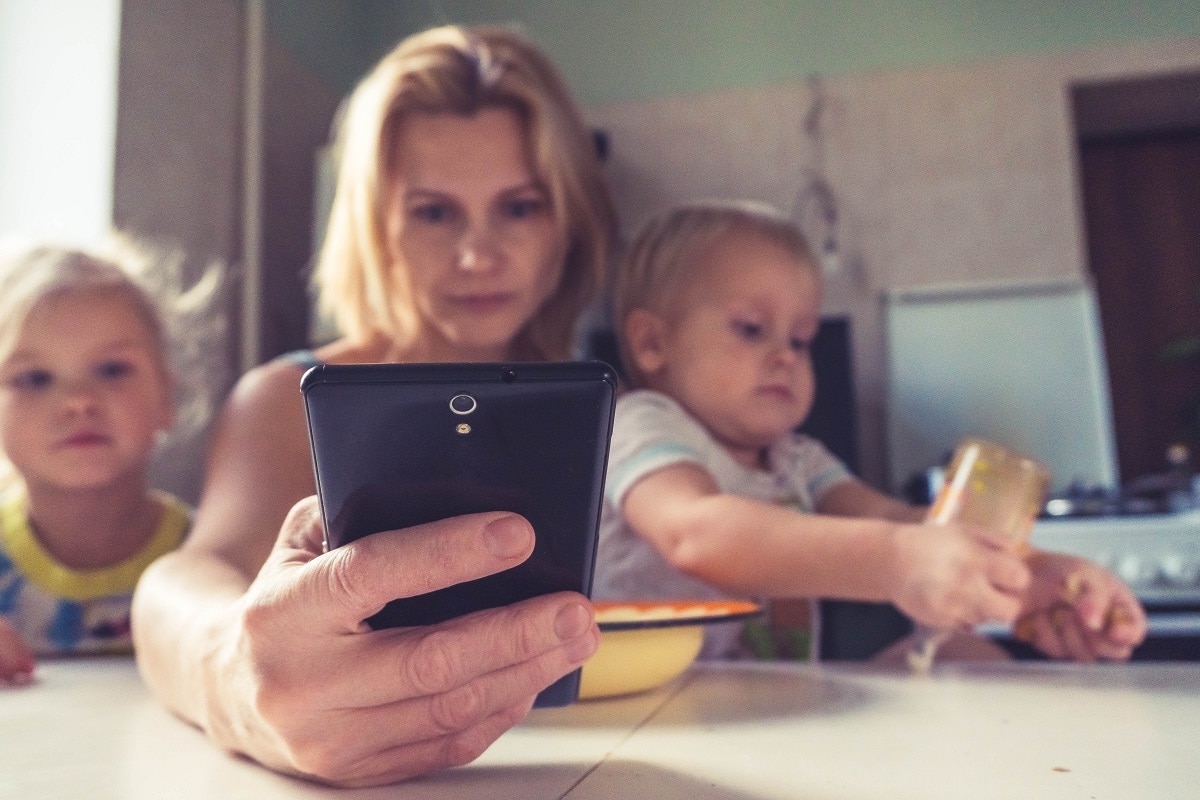 Are you looking for best preschool apps that will…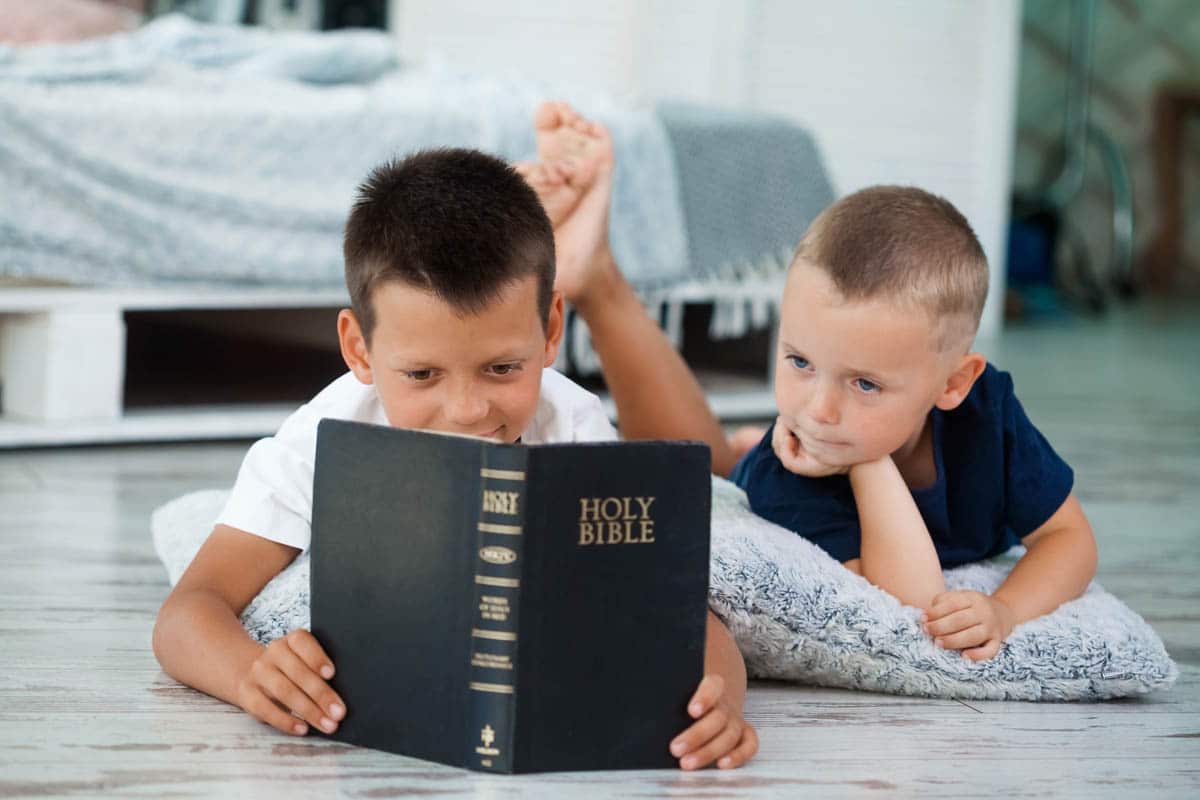 Parenting is not an easy job and has its…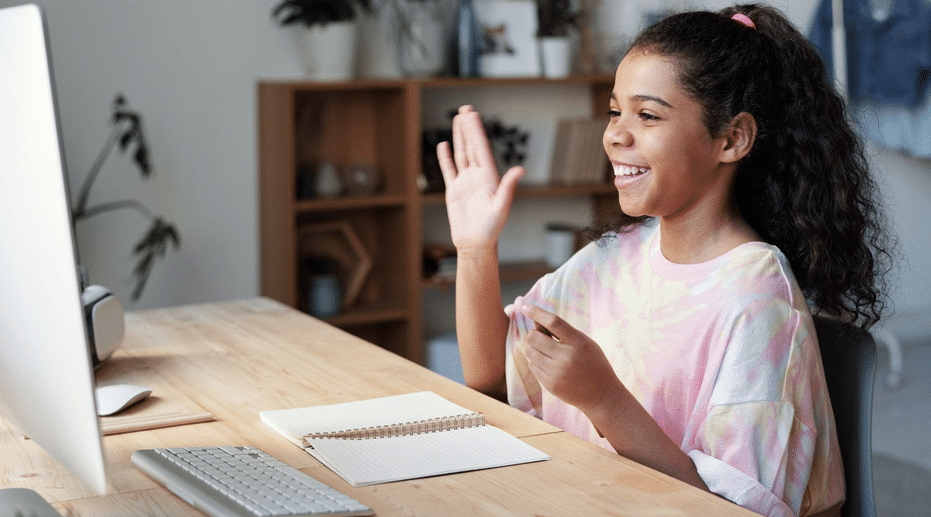 As your children prepare for college, you also need…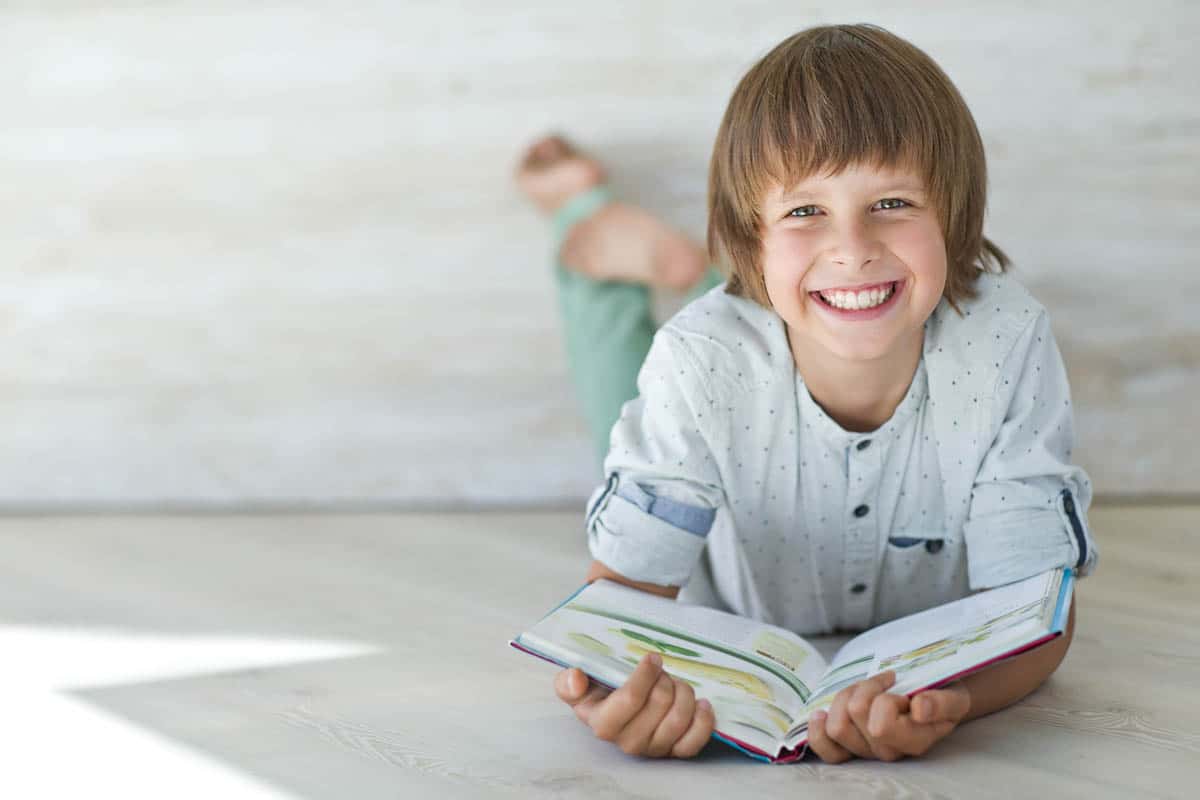 Mathematics – this word still sounds foreign and unintelligible to most of us today. One…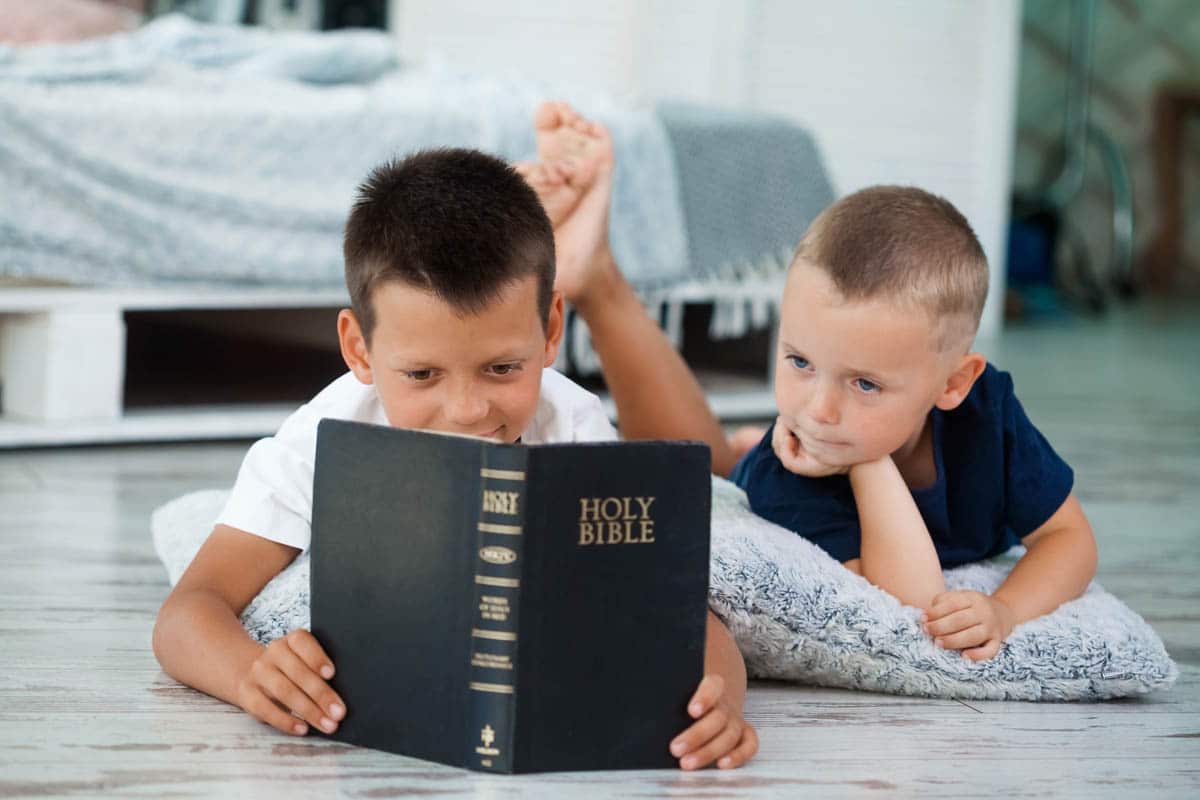 As early as childhood, faith develops. Therefore, parents want to nurture their children's spiritual health…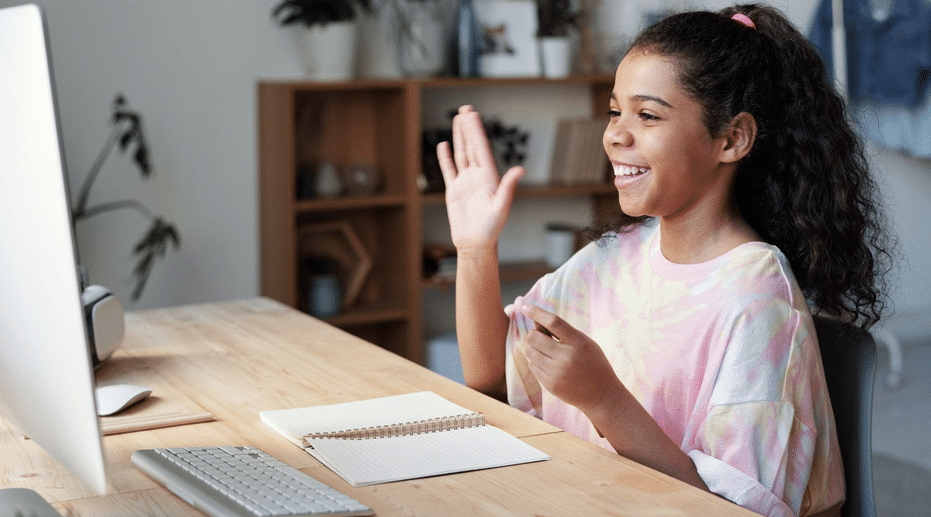 All parents, to one degree or another, face difficulties when children begin to learn arithmetic….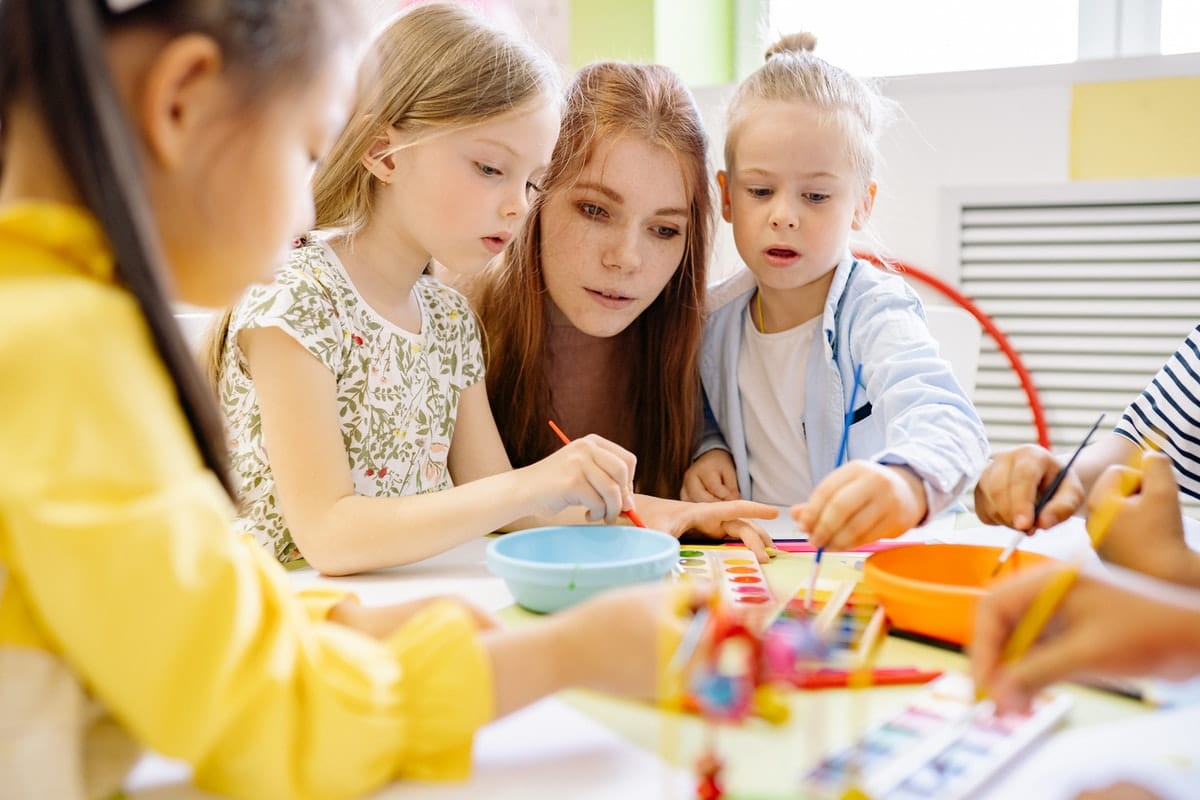 The benefits of preschool education are often overlooked by parents. However, preschools provide children with structure and…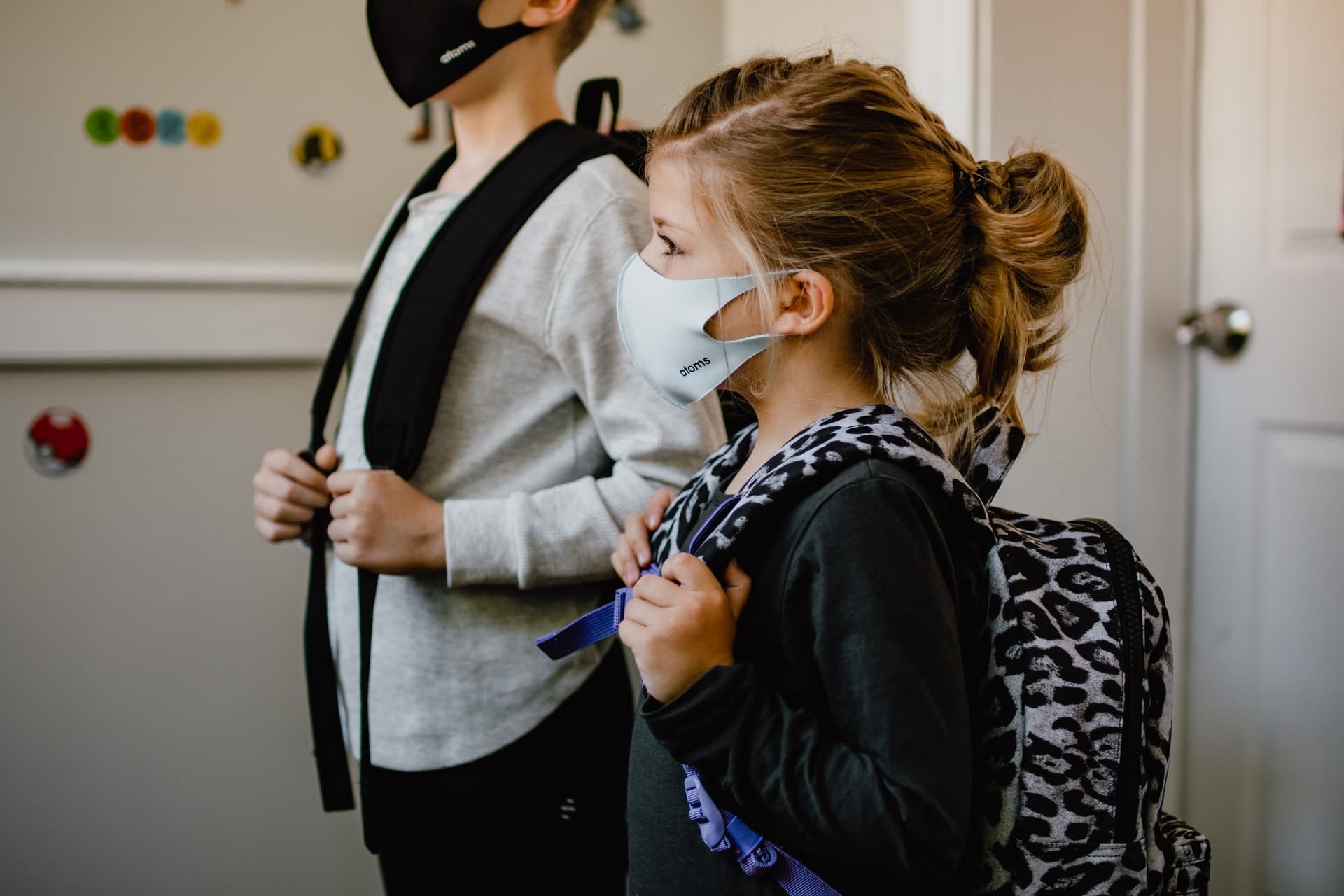 The back to school season is just around the corner, but when do kids go…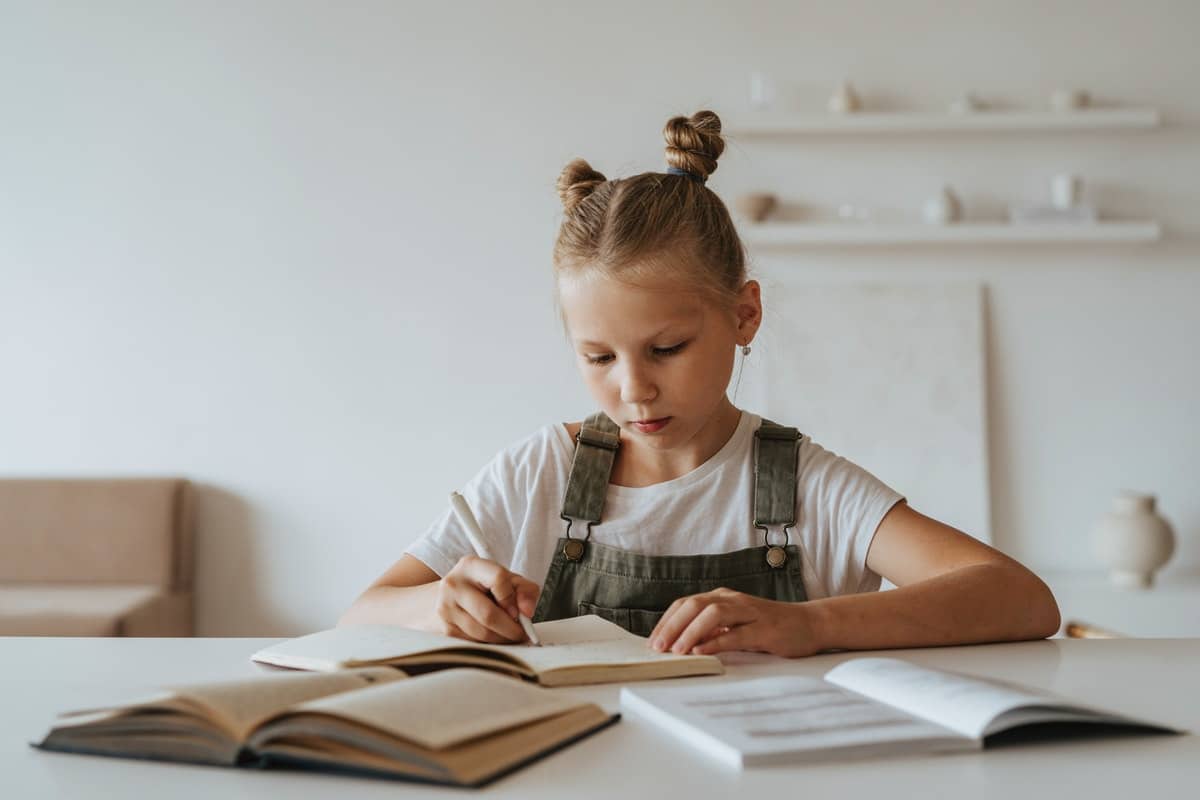 Writing is much more than just producing a story. In fact, it can benefit children…