Facing a hard time in finding the best learning apps for students? We are here to help! Education in today's tech-savvy world means learning new things from online resources that add to your knowledge. Online learning apps are important to help students in managing their time, stay organized and expand their skill set. However, choosing the best educational apps becomes very daunting sometimes. There are so many learning apps out there, which means it is hard to know where to start. The 8 best learning apps for students listed below will help you learn new skills and knowledge, or strengthen your learning abilities.
Top 8 Best Learning Apps For Students in 2021
We've compiled a list of the top 8 learning apps that help you improve your knowledge. No matter what your child's interests are, there are enjoyable, instructive, and even some free applications for them on our list, whether they're in pre-school or high school. In 2021, the top educational applications will be available for download.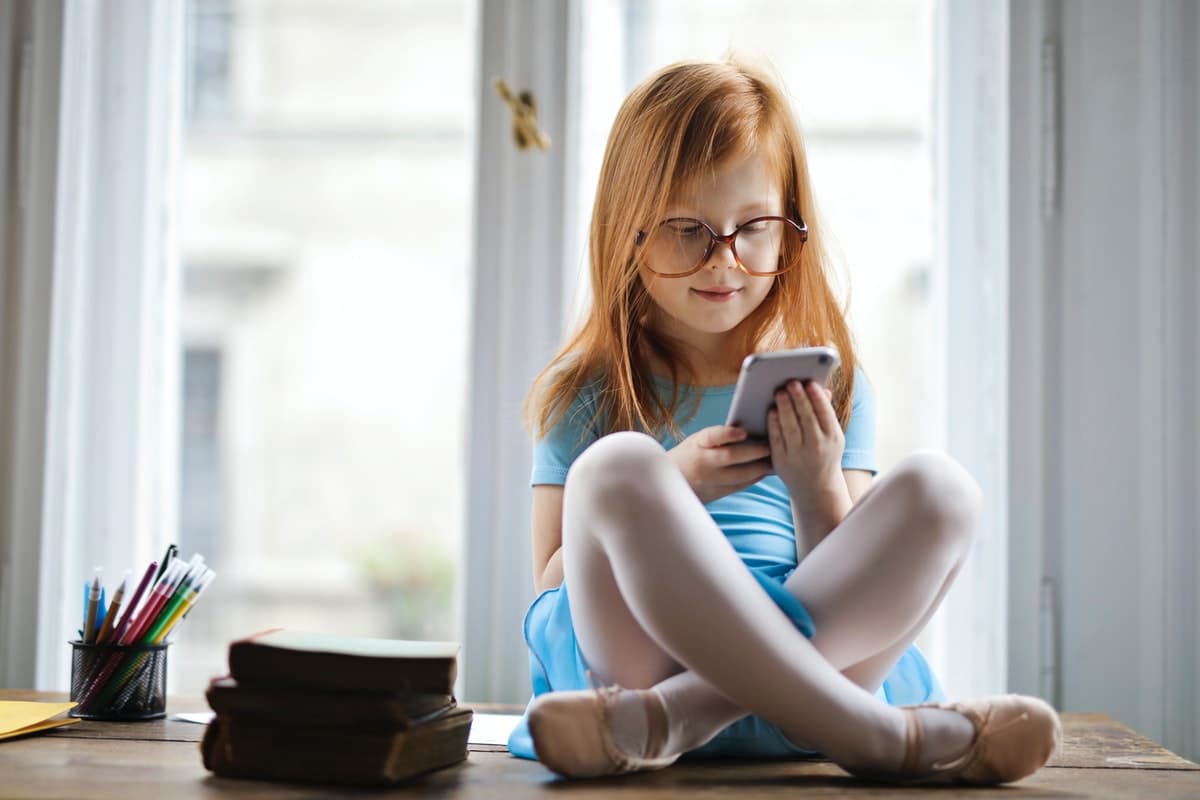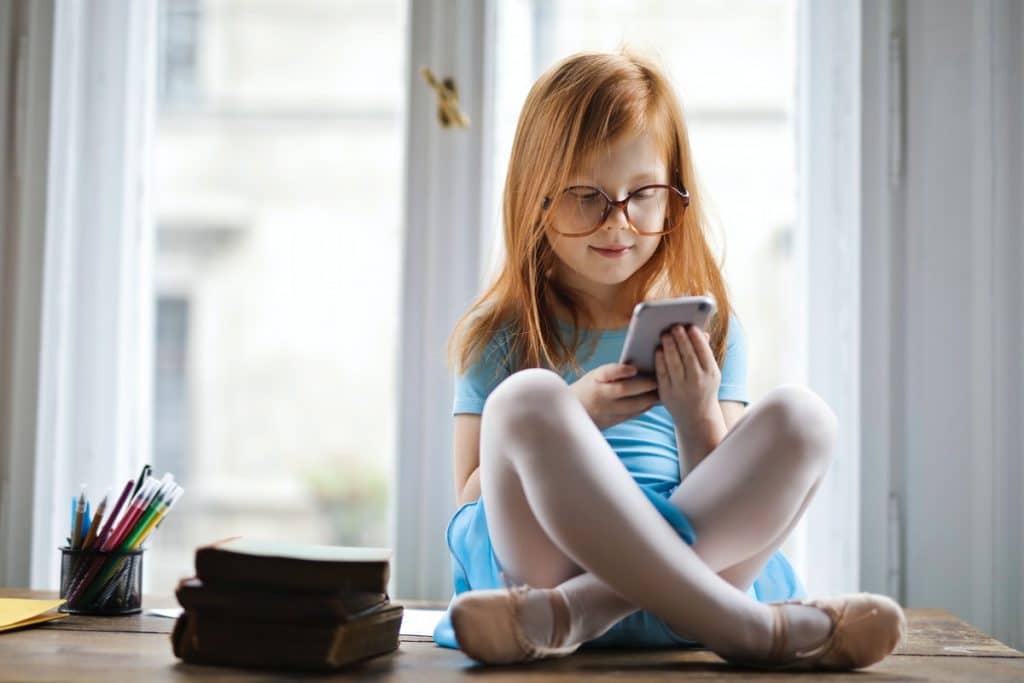 1. Hopscotch
Best Educational Application to Learn Coding
Hopscotch is an app that teaches kids how to code. It is simple, fun, and easy to use for people of all ages. For kids, Hopscotch provides a fantastic solution to getting them hooked on programming at an early age. It is one of the best educational apps that allow your kid to get started with coding by a ton of different projects that are simple for them to understand and teach them key fundamentals that can be applied across multiple different fields. The app is suitable for kids between 10 to 16 years old.
Benefits:
Students can create video games through coding
It allows kids to create animations
Enables students to share their work with others
Students can get real coding experience
Pros:
Easy to navigate through the app
Good beginner coding platform
Application is free for everyone
User-friendly software
Cons:
Compatible with iOS only
The premium paid version offers more features
Subscription Fee: Subscription starts from $7.99/month
---
2. Duolingo
The Best Free Language Learning App
Duolingo is the best learning app for students or for anyone who wants to start learning a new language. It is easy to use and you can do your entire learning process from your smart device! Even if you are a beginner, the app will guide you through the process and help you improve on your weaknesses. You can learn Spanish, French, German, Portuguese, Italian, Dutch, and more. The app will teach you vocabulary and grammar in a fun and interactive way. Plus, students can easily track their progress on the application.
Benefits:
Multiple languages to learn
Implements simple method to learn a foreign language
Offers different kinds of engaging games
Allows to track the performance
Pros:
Easy interface
Runs on iOS and Android devices
Available for free
Includes in-app purchases
Cons:
Speaking exercise can be frustrating
The tool will not help in being fluent
Subscription Fee: Basic version is free of cost
---
3. Quizlet
Best Educational App for Children
Quizlet is the best educational app for students who enjoy taking quizzes and tests online. This app lets students study online and get a better understanding of whatever they are learning. It is a web and mobile application that enables users to create, study, and share flashcards on their smartphones, tablets, computers, and on the web. The majority of Quizlet's users are students and teachers. Students can practice the concepts that they have learned easily by appearing in quizzes.
Benefits:
Allows to learn with the help of flashcards
Learn History, English, Science, Coding and a lot more
Take as many quizzes as needed
Examine how much you have learned through tests
Pros:
Good to prepare for the test
Flexibility to study any topic
Team games to play
Intuitive interface
Cons:
Contains in-app ads
Easy to cheat
Subscription Fee: Basic version is free of cost
---
4. Udemy
One of the Best Learning Apps for Students
The Udemy app is a collection of thousands of courses in various topics and taught by experts in these fields. The courses are organized into categories and topics to help you easily find the course you want. You can also search for courses based on your preferred skill level or topic. You can search by teachers, categories, lessons, languages, and even school subjects. For both students and instructors, Udemy is a one-stop Online learning app for everything related to learning.
Benefits:
Get to learn from experts around the world
Participate in multiple courses
Provide a personalized learning experience
Learn from anywhere at any time
Pros:
Affordable courses
Learn at your own pace
Offers money-back guarantee
Multiple courses to choose from
Cons:
Might lack consistent instructor's guidance
Subscription Fee: Varies depending on the course enrolled
---
5. Science360
Best App for Science
Science360 is an app developed by the National Science Foundation aimed at helping students retain their knowledge of science concepts. It is one of the best free educational apps for students. Science360 boasts a variety of fun, interactive ways to help students learn about the sciences from chemistry to physics and everything in between. The app's content is written and curated by expert essay writers. The essays cover a variety of topics in the science and technology fields.
Benefits:
The application is fun and engaging
A lot of videos to watch and gain knowledge
Provides breaking news from NSF-funded institutions
Students will love to learn about science through this application
Pros:
Unlimited access
Good to gain knowledge
Up-to-date information
Contains articles, images, etc.
Cons:
Tricky to use the application
No fixed schedule of programs
Subscription Fee: Free of cost application
---
6. edX
Best Online Learning App For Students
edX is an online learning platform that gives students access to study resources. This app offers thousands of courses and you can take admission in any course you want. You get access to high-quality education from institutions like Harvard, MIT, and Stanford, etc. All the courses are video-based, so you can learn at your own pace. edX is an educational app for students that lets you accomplish your educational goals anytime from anywhere. You can learn something new while sitting at home or on the go with only your smartphone or tablet.
Benefits:
Contains quality study material
Easy to access video courses
Provides professional certification
Offers more than 2000 courses
Pros:
Video tutorials
Learn from experts
Course certification
14-day return policy
Cons:
Inconsistency in the course structure
Some topics are not available
Subscription Fee: Varies depending on the course enrolled
---
7. SoloLearn
Best Educational App for Coding
SoloLearn is an educational app for students that helps them learn new skills at their own pace, in their way. It is the perfect alternative to learn to code, and it is available on iPhone, Android, and the web. The platform provides courses for java, python, PHP, c++, CSS, JavaScript, HTML, and more. Learning all these programming languages will help you to enhance your skillset and gain deep knowledge about how coding works. The SoloLearn app allows you to learn to code in a fun, interactive, and engaging environment.
Benefits:
Offers a variety of programming language courses
Courses can be accessed online
Get a free mobile code editor
Learn about web development
Pros:
User-friendly interface
Get free in-built IDE
Learn the latest coding trends
iOS and Android compatible
Cons:
Experienced users might require additional study resources
Subscription Fee: Basic version is free of cost
---
8. SparkNotes
Best educational App For Student
SparkNotes is an educational app that helps you understand and interpret literature as you read. SparkNotes is the top resource for literary analysis on the web. This is counted among the best learning apps for students that help them to find relevant literature reading material. The application allows students to make multiple study groups for discussions. With this app, you can instantly access literature guides and you can go through them whenever and wherever you want.
Benefits:
The app allows sharing study material
Enables to make the report for English paper
Understand the intricacies of the English language
A vast library to study from
Pros:
Ads free application
Contains separate quiz section
One month free trial
Subscription auto-renewal
Subscription Fee: Discounted subscription starts from $0.99/month
---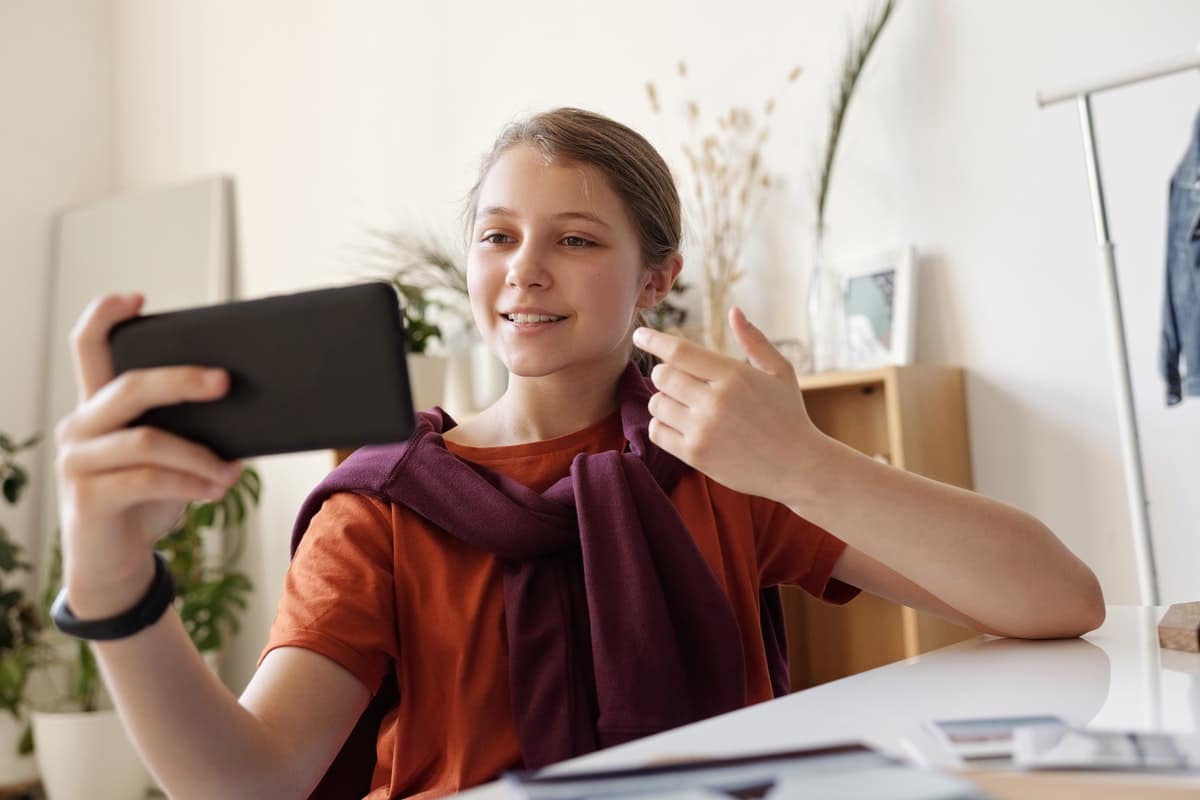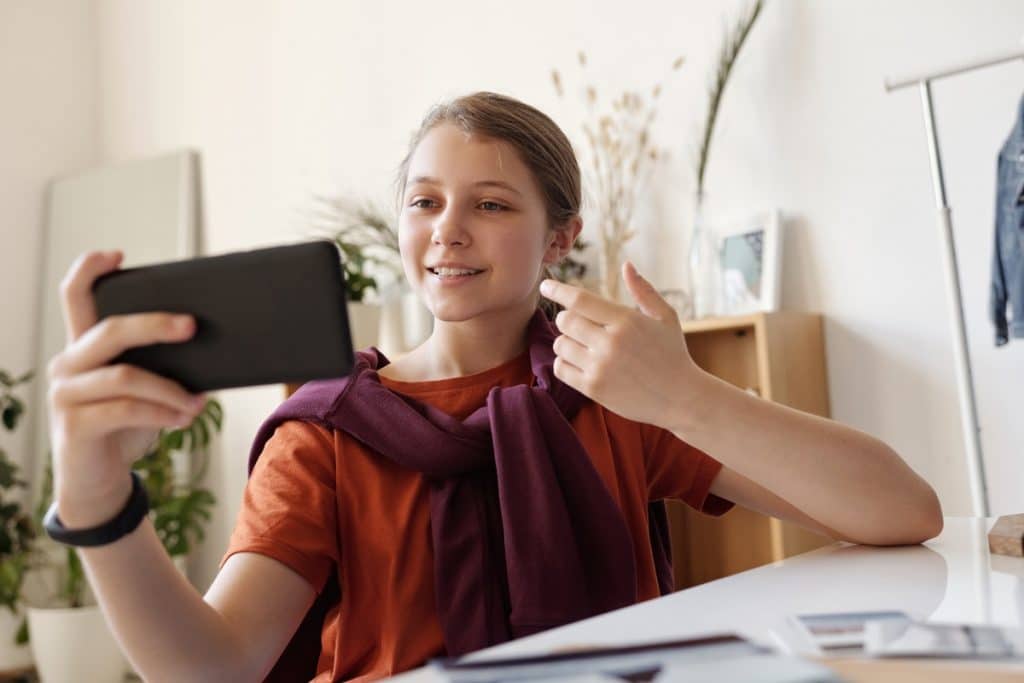 Conclusion:
The above-mentioned are some best learning apps for students in the market today to ease their learning process and enhance their skills. Whether you want to learn a new language, learn academic subjects, or get ahead in the workplace, these educational apps can help. The best part is that these learning apps for students are extremely affordable. Thus, start using these apps today to boost your knowledge and skills.