The benefits of preschool education are often overlooked by parents. However, preschools provide children with structure and a sense of well-being to balance the freedom and responsibility they are exposed to at home. Attending preschool is an invaluable experience for a child.
A lot of parents are wondering if their kids should go to preschool or not. Even if you're not sure about preschool education, read this post and think about it. There are so many things that will benefit your child from attending preschool. As you read this blog post you will learn the reasons why your child should go to preschool.
Reasons Why Your Child Should Go To Preschool
More and more children are attending the best preschool for kids. Studies have shown that attending a preschool program can have a great impact on the development of a child. Here are 13 reasons why your child should attend preschool education:
1. Early learning is crucial
The way education and early nurturing of these growing minds have evolved over the years is incredibly inspiring. Preschool education can truly be the foundation for a child's future. It is where children learn to socialize, develop their language skills, and learn to interact with others. It impacts how well students do in school and how well they can do in life.
2. Preschool helps in developing social skills
The main goal of preschool education is to get rid of insecurities found in a child's personality. The amount of socialization plays a big role in a child's life. In preschool, children are taught how to join in activities and play with others. Preschool is not just about academics, it is about the child's overall development.
3. Preschool education shape a child's academic success
Preschool education also plays an important role in shaping a child's academic success and kids education. Preschool education helps to prepare children academically, physically, and emotionally. It will make them more socially aware and tolerant towards people who are very different from them.
4. Going to preschool will set a routine for kids
It will set a routine for kids, help them get acquainted with the environment and study habits. Best preschool for kids helps them become accustomed to a routine which is a crucial element for young children to understand how they can fit in with other people.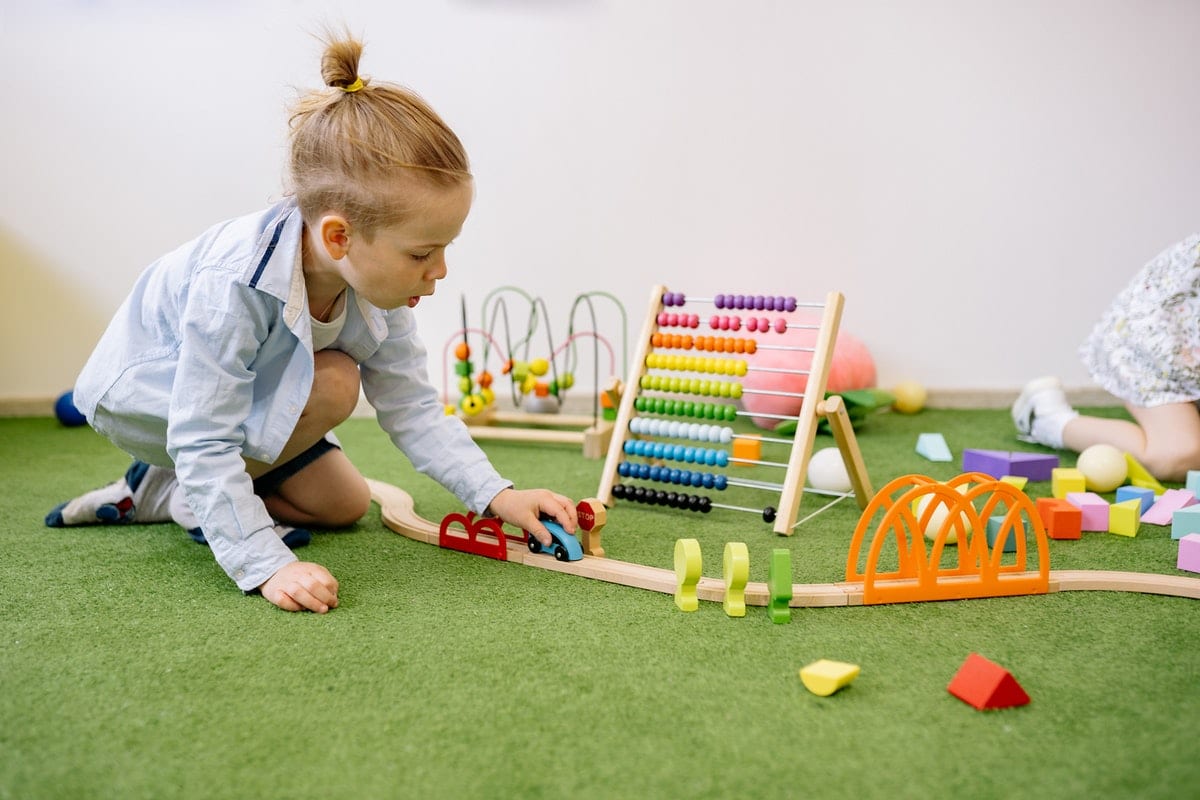 5. Preschool gives opportunity to kids to make friends
Preschool is a great way for a child to make friends, explore interests, and learn basic skills. In preschool, children get a chance to interact with people their age. Making friends in preschool makes it easier for them to adjust to school once they get older and begin kindergarten.
6. Preschool help kids to focus
Preschool education helps kids or children to focus on a particular thing and also encourages them to develop their fine motor skills. At home, it might become difficult for you to keep them engaged in learning activities. When a child goes to preschool he or she learns to stay focused in activities that help them to grow. Parents can even give a try to online preschool.
7. At Preschool children find answers to their questions
Often there are so many questions that children have and they do not even have the skills to understand why things work the way they do. Answering these questions could be very hard for you as a parent. When children go to preschool they start to develop understanding and finding the answer to their doubts.
8. Preschool encourages foundational growth
To put it simply, preschool is important because it encourages the foundational growth necessary for academic success. Part of preparing our children for life in the big world includes providing them with solid educational foundations. A child enters preschool at a time when early development is key for laying the groundwork they will use later on.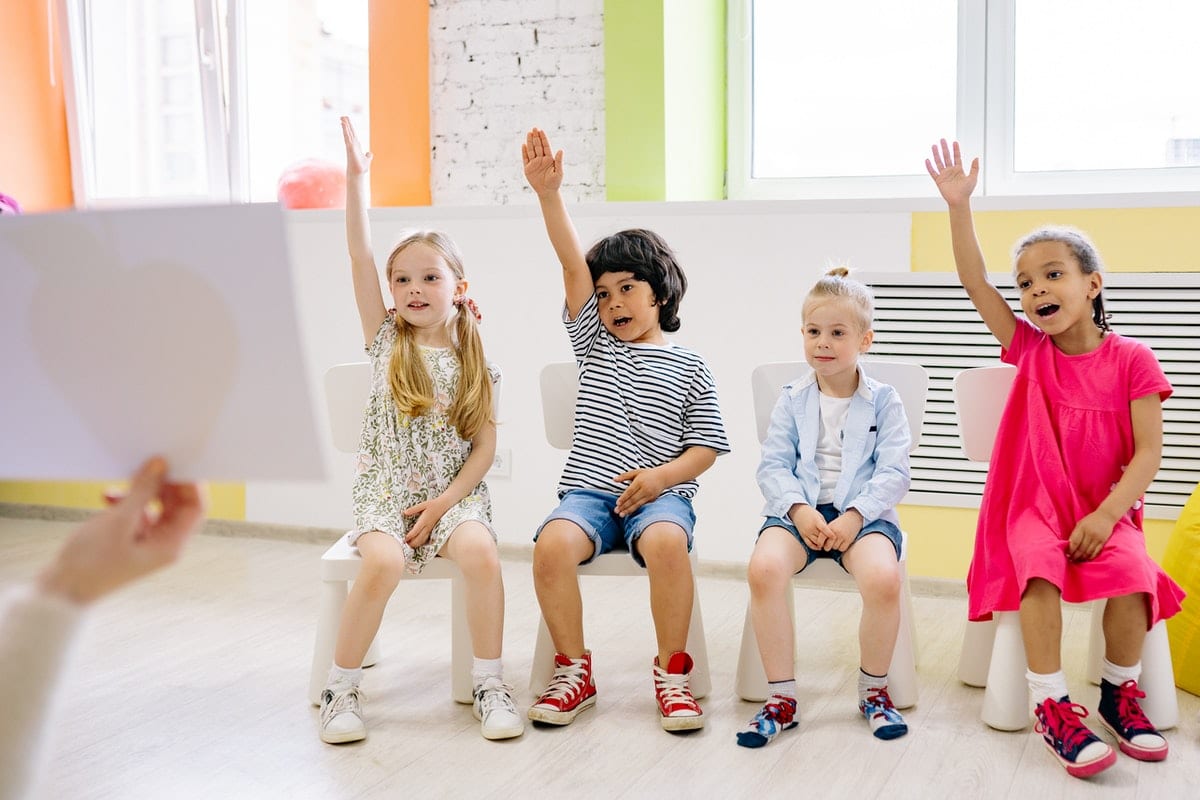 9. Preschool aids in the development of cognitive skills
One of the important benefits of preschool is that it aims at the overall development of toddlers. Preschool not only helps a child develop social skills but also its cognitive skills, both of which are essential for a healthy childhood. Cognitive development takes place when a child starts to recognize shapes, colors, numbers, letters, and words.
10. Children learn life skills at preschool
Preschool teachers help your child learn how to handle relationships, how to stand up for themselves, and how to bond with other children. Preschool provides a place where kids can develop these skills in a safe, learner-centered environment. They are also able to develop important skills like sharing, taking turns, and working together with others.
11. Kids can enjoy preschool
Preschool is a great place to make new friends and most importantly it gives a child the chance to have fun. There's the fun stuff, preschool allows kids to do all sorts of neat things like art, music, games, and more. Simultaneously they learn things in an interesting way that encourages them to acquire more and more. All the activities that children perform at preschool contribute to their learning cycle and overall progress.
12. Preschool aids kids in learning language skills
Preschools can be great learning experiences for children before they head off to kindergarten, and they will also aid them in developing language and social skills. They have a better understanding of words, how language works, verbal and cognitive skills, phonological awareness, and better oral language skills. The preschool's teachers and environment should promote language in every way imaginable.
13. Preschool enhance kid's desire to learn
Preschool Programs improve kid's academic abilities and attitudes. Most of the kids go to preschool programs to enhance their academic skills and build excitement for learning. Preschool shows kids to connect with education, enhanced communication, and imagination for learning full potential. Preschool education increases their desire to learn and improve skill sets.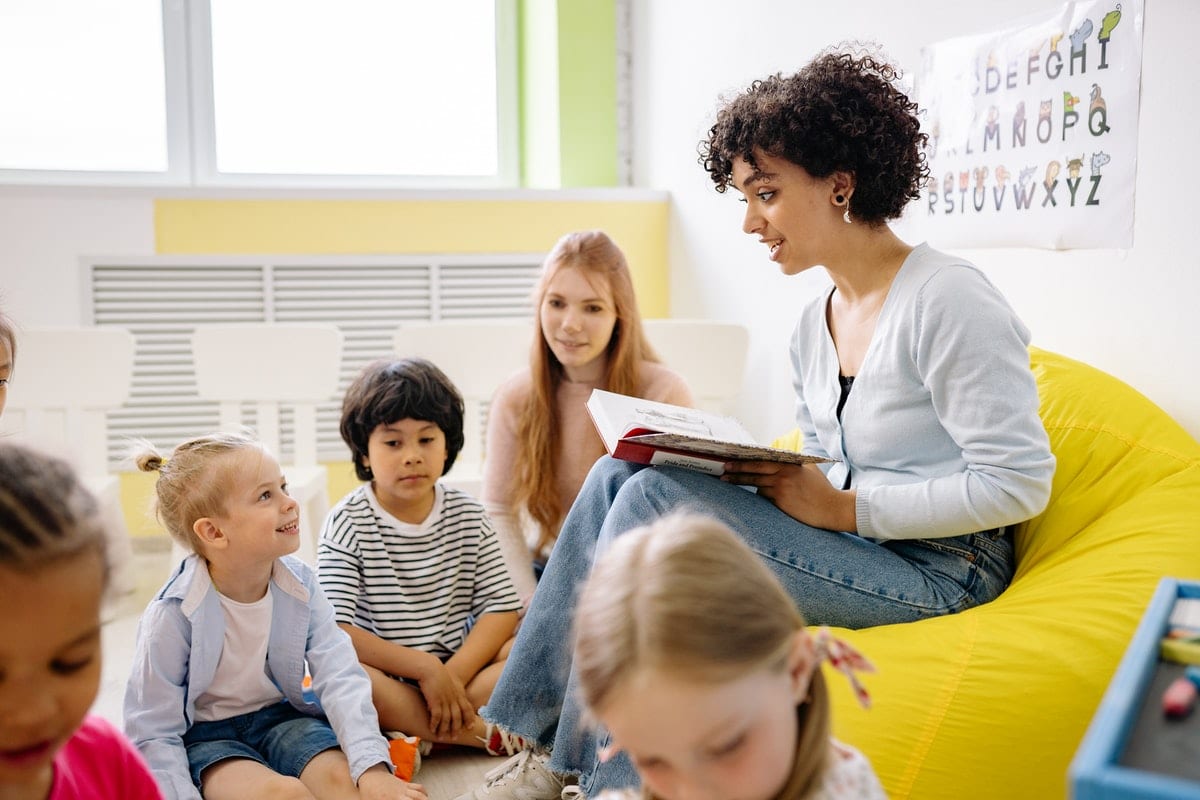 Conclusion:
With the rising trend, preschool education has gained popularity and it has become a common practice among parents to enroll their children in the best preschool for kids. Preschool is an early childhood educational institution that is designed to give your child a head start on their education.
Parents understand that it is never too early for children to learn new things. Preschool is an important milestone in your child's life that is critical for their development and education. A good preschool program can also address a child's physical, cognitive, emotional, artistic, and language development.
Thus, find the best preschool for kids to enroll your child and give him or her a healthy environment to learn.