Choosing the best child care can be one of the most challenging decisions you will make as a parent. As parents, you are probably concerned with two things about your child: ensuring they are safe and happy. While many parents handle these two responsibilities on their own, some find that they need a little help. That is where child care options come in.
There are several types of child care options to choose from. It is easy to assume that all child care is the same, but this is not the case. This article will help you understand the differences between the various types of child care to make an informed decision about which type is right for your family.
What is Child Care?
Child care refers to the act of providing care and supervision to children in the absence or presence of their parents. Child care can be provided in the house of a caregiver by hiring a nanny or babysitter, otherwise with the help of center-based child care services. Child care is suitable for children that belong to the two weeks to eighteen years of age group. Let us know about different child care options that you can choose to ensure that your little one is safe and secure even in your absence.
12 Types of Child Care
If you are wondering which type of child care program is the most suitable fit for you, we can help you! There are many factors to consider while choosing the best child care that can assure you peace of mind and safety of your children. Let us take a brief look at the types of child care and things you need to know about each of the child care options so you can make the best decision.
1. Nanny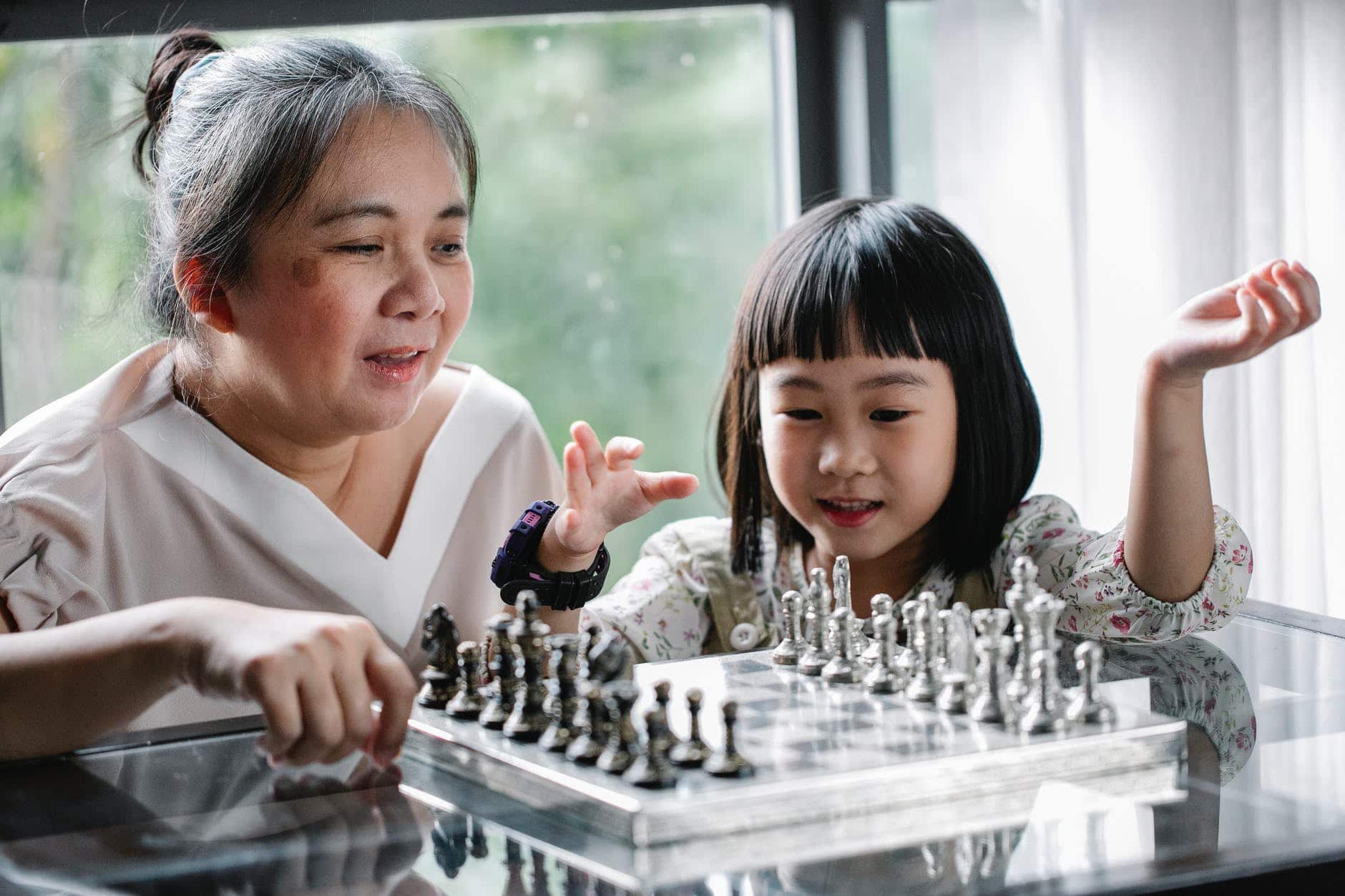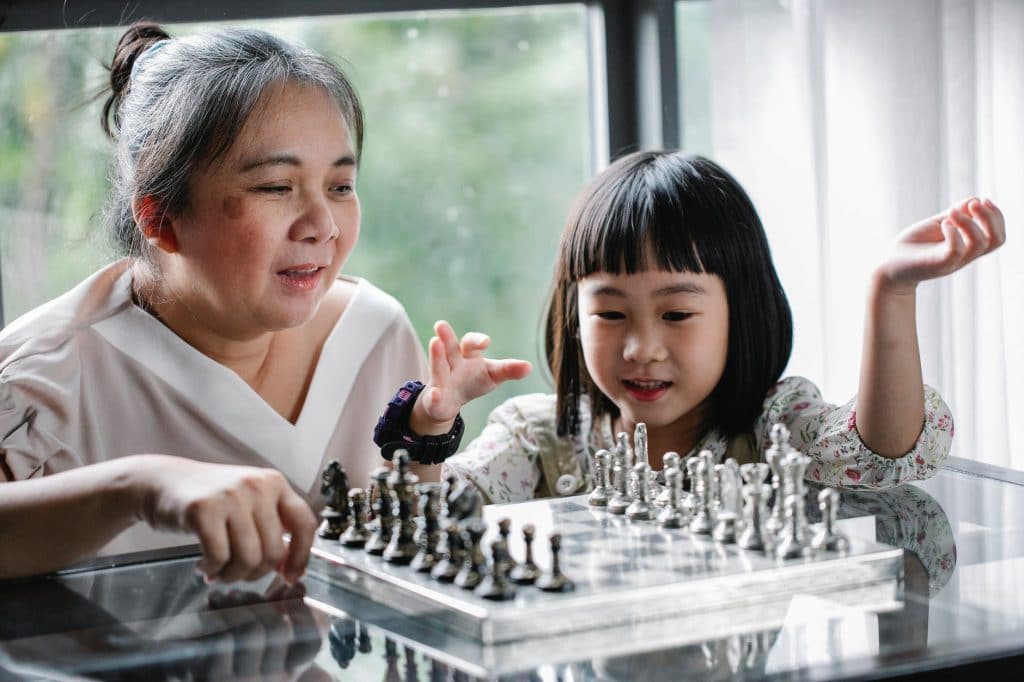 Nanny is the most common type of child care option that many parents find convenient and reliable. If you do not want to send your child to any of the daycare centers or want in-home child care, then you can consider hiring a nanny for your baby. Moreover, the responsibilities of a nanny might differ depending upon the individual's requirements, and so are their salaries. Generally, nannies charge per hour, and nanny rates depend upon factors like location, age of the child, job responsibilities, etc.
Best For:
Full time or part-time child care
Child care services at home
Children of various age groups
Flexible schedule
Handling multiple responsibilities
Consideration:
Might be expensive
Experience is important
Must be trustworthy
Might ask for unexpected leave
2. Babysitter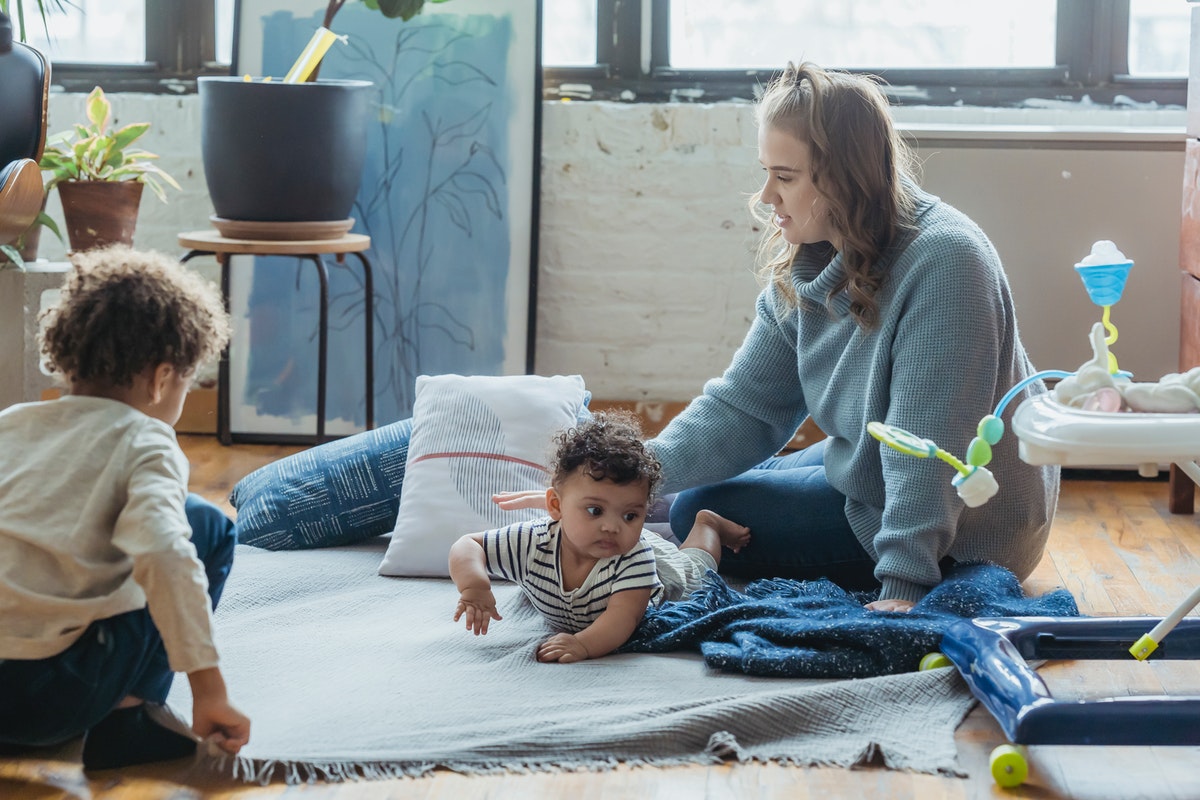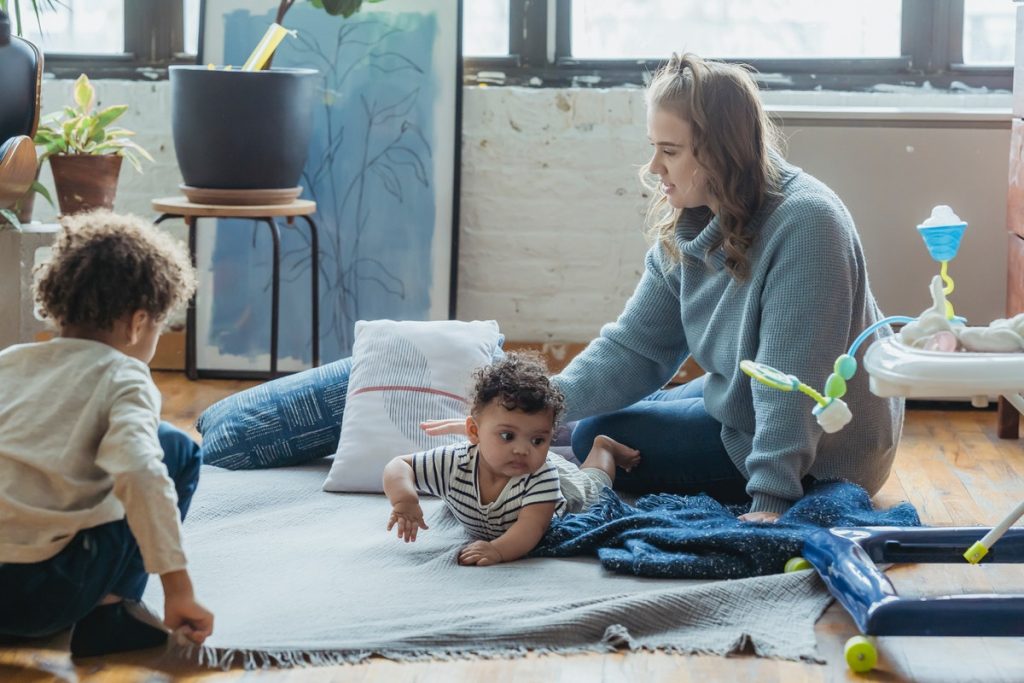 Babysitters are very much similar to nannies, except for the fact that babysitters are generally hired for a short period. Many parents hire babysitters to take care of their children in the daytime or even at night. Babysitting is generally considered a part-time job profile for providing child care services at home. A babysitter is responsible for caring for children, helping them with homework, preparing food for them, or even picking or dropping them at school or any other classes. There are many sites online through which you can hire a babysitter at an affordable child care cost.
Best For:
Part-time in-home child care
Offers flexible schedule
One-to-one child care
Cheaper than nannies
Consideration:
Parents share responsibilities
Might take leaves
Limited job duties
3. Child Care Centre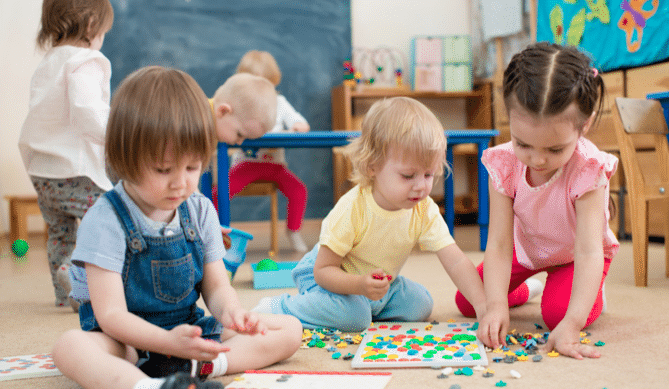 Child Care Centre, also known as a daycare center is a daycare facility that supervises and cares for babies and young children during the day, allowing their parents to work. At child care centers, there are multiple caregivers to look after kids, maintaining their daily routine and helping them to learn new things along with other children. Daycare services allow your child to interact with other kids and get involved in productive activities under the supervision of the caregiver. Different child care centers provide different facilities, and their fees vary from location to location.
Best For:
Children of different age groups
Supports the learning of children
Promotes socialization in kids
Good for both full-time or part-time care
Consideration:
Might be expensive
Spreading of diseases is common at child care centers
4. Mother's Helper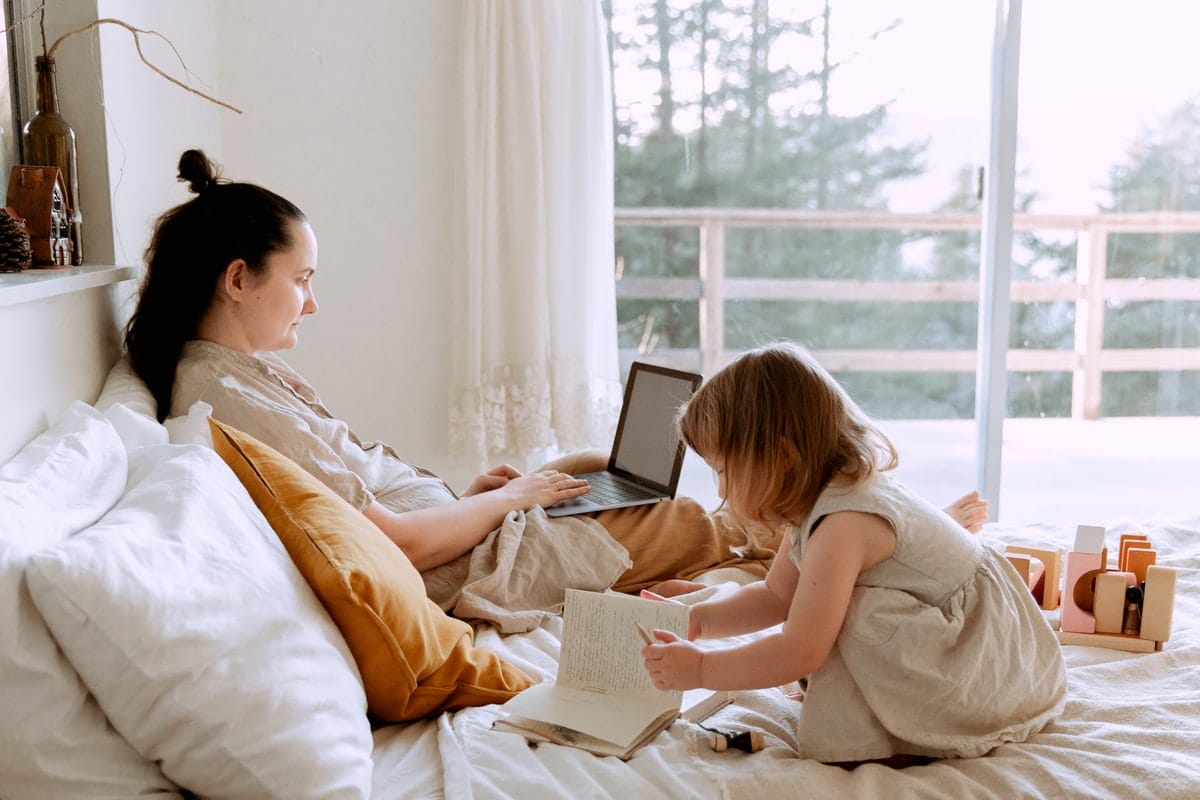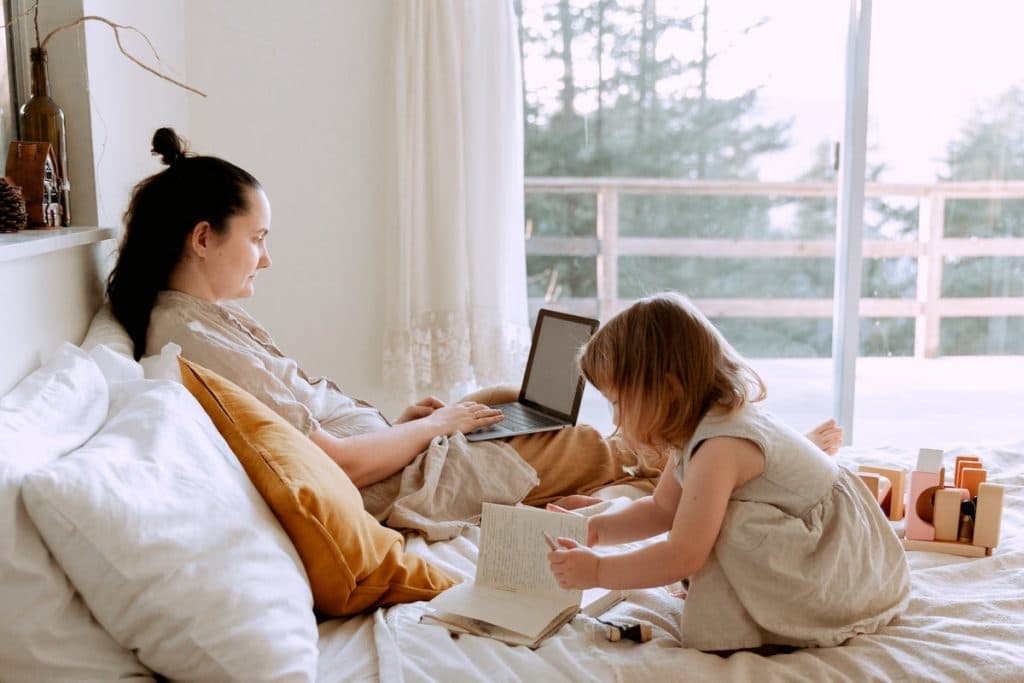 A Mother's helper is someone who helps out at home, especially with child care services. Traditionally, a mother's helper is a woman who helps a mother at home while she is either working or busy with other tasks. A mother's helper might share childcare responsibilities with the mother, or may only be an occasional helper. They might not be solely responsible for taking care of children but support parents to provide quality child care. Because of fewer responsibilities, this child care option is pretty affordable.
Best For:
Flexible care schdeule
Support parents in child care
Low-cost child care
Consideration:
Lack experience
Not for full-fledged child care
Requires parental supervision
5. Family Daycare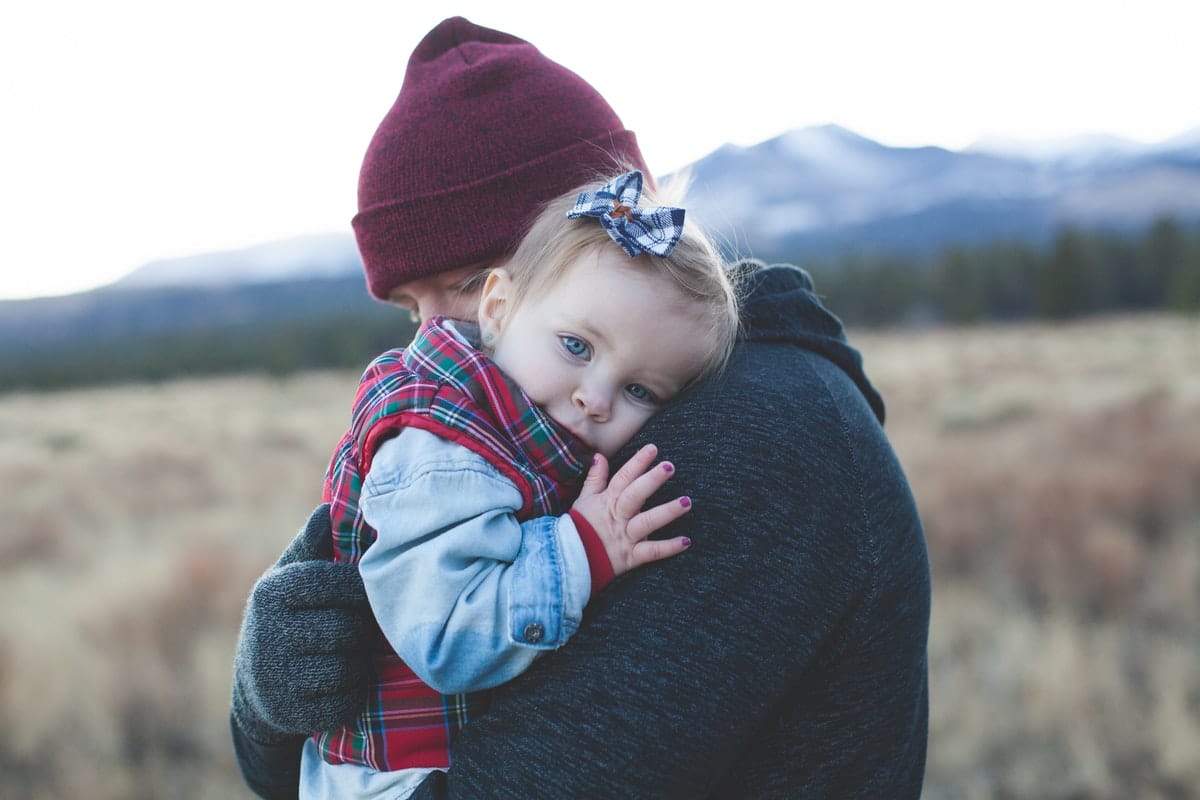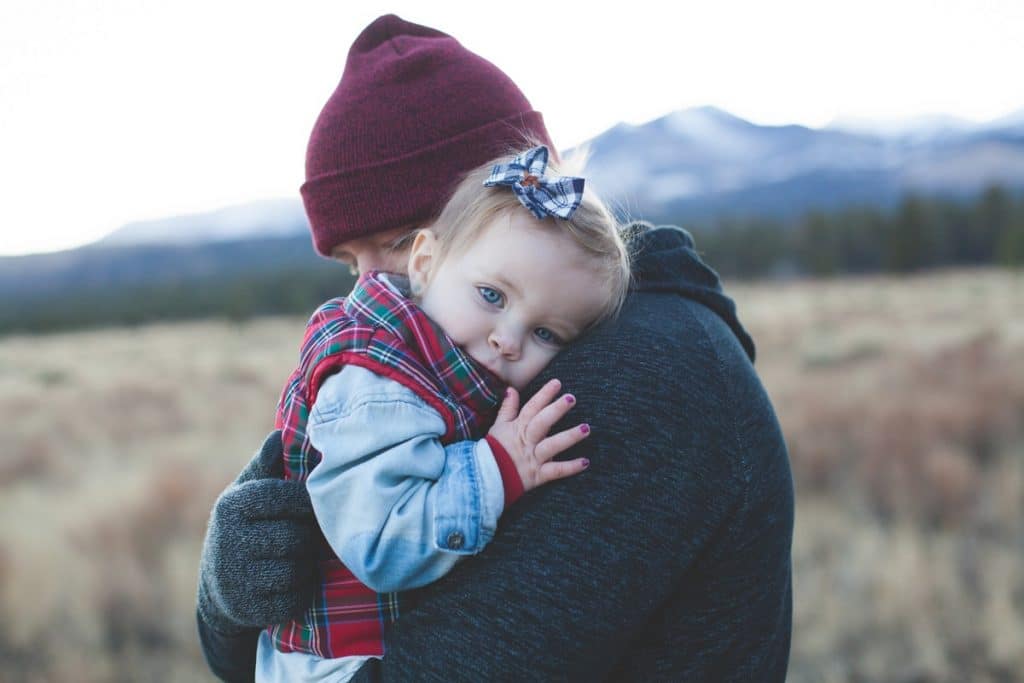 Family Daycare is a type of child care where the parents leave their children at the caretaker's home. Here, a smaller group of kids of different ages interacts and plays in a family daycare environment, which works more like a family than a daycare center. Family daycare is a good child care option for parents who need to work full-time and cannot find a suitable childcare provider in their home. Family daycare services are not offered by a huge organization, but rather are home-based and depend on safe and reliable people.
Best For:
Cheaper than daycare centers
Provides homely atmosphere
Involvement of kids in different activities
Consideration:
Might or might not have a license
Lacks academic curriculum
6. In-home Daycare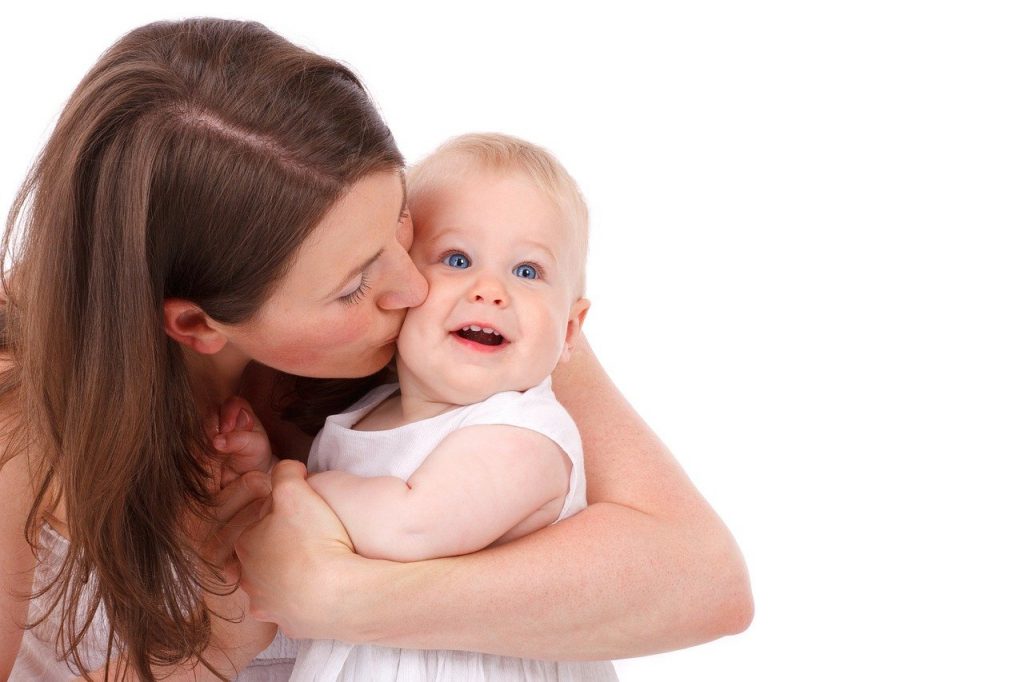 In-home child care refers to a situation where children are cared for at home, rather than in a designated daycare center. In-home daycare is a family-based alternative to traditional daycare. It provides a caring, nurturing environment that is ideally tailored to the needs of the child and family. In-home child care can be a source of support and stability for working parents, or it can provide the structure and routine important for children who have special needs.
Best For:
Low-cost child care
Ease of work schedule
Provides homely environment
Consideration:
Doesn't support educational development
Dedicated care might be missing
7. Preschool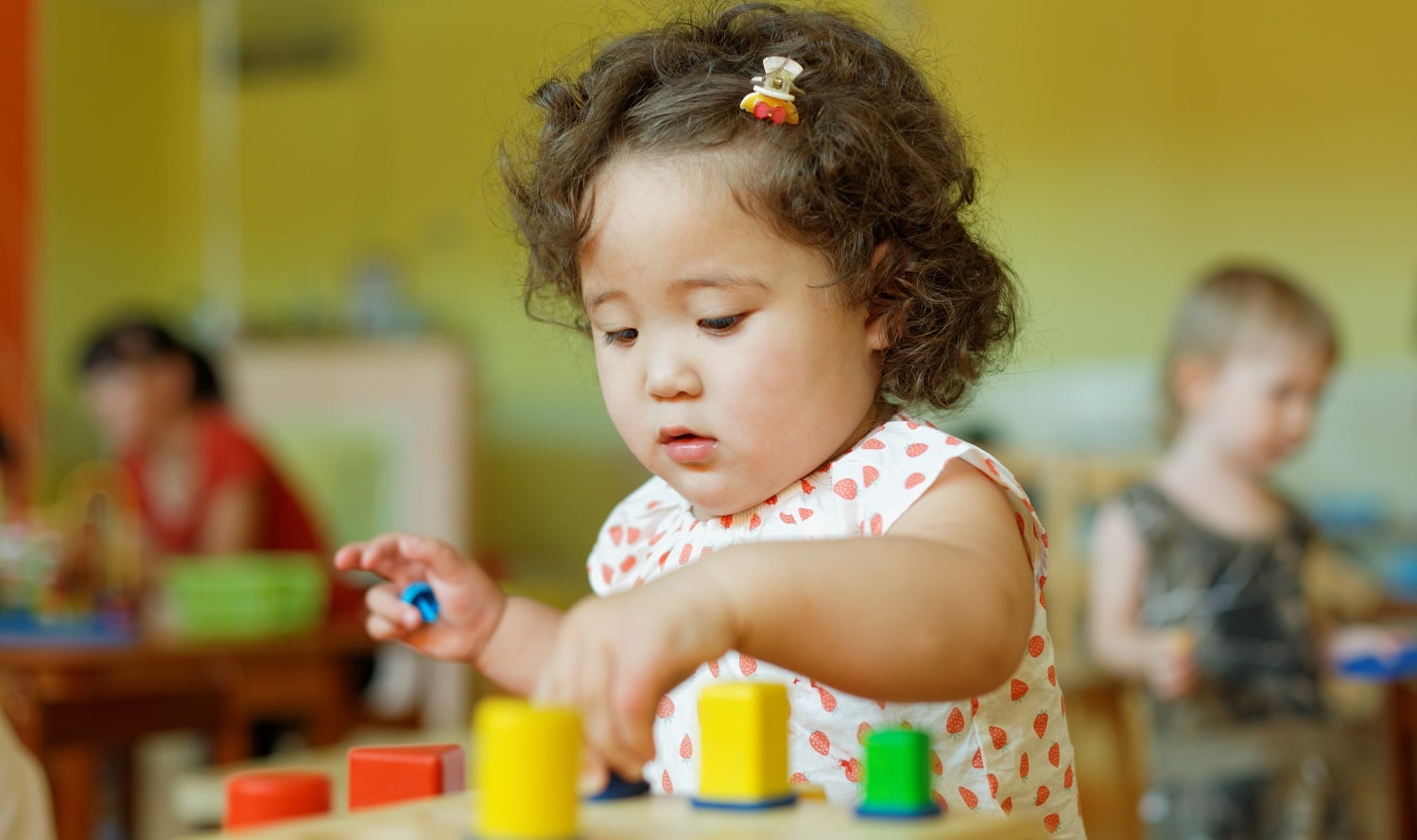 A preschool is a place for 3- and 4-year-olds to learn their ABCs, 123s, and get their first taste of reading and writing. Preschool is a time for your child to learn through play. There are many benefits of preschool. It is the best child care option that provides a chance to get kids socially ready for kindergarten, and it is a time to learn the skills they will need to become confident learners. Preschool is typically an educational institution or child care program that is run by a school district or a private company.
Best For:
Age group 3-5 years old
Early learning process
Helps to acquire classroom skills
Promotes child development
Consideration:
Not for full-time child care
Does not work on holidays
Some might lack in providing one-to-one attention
8. Au pair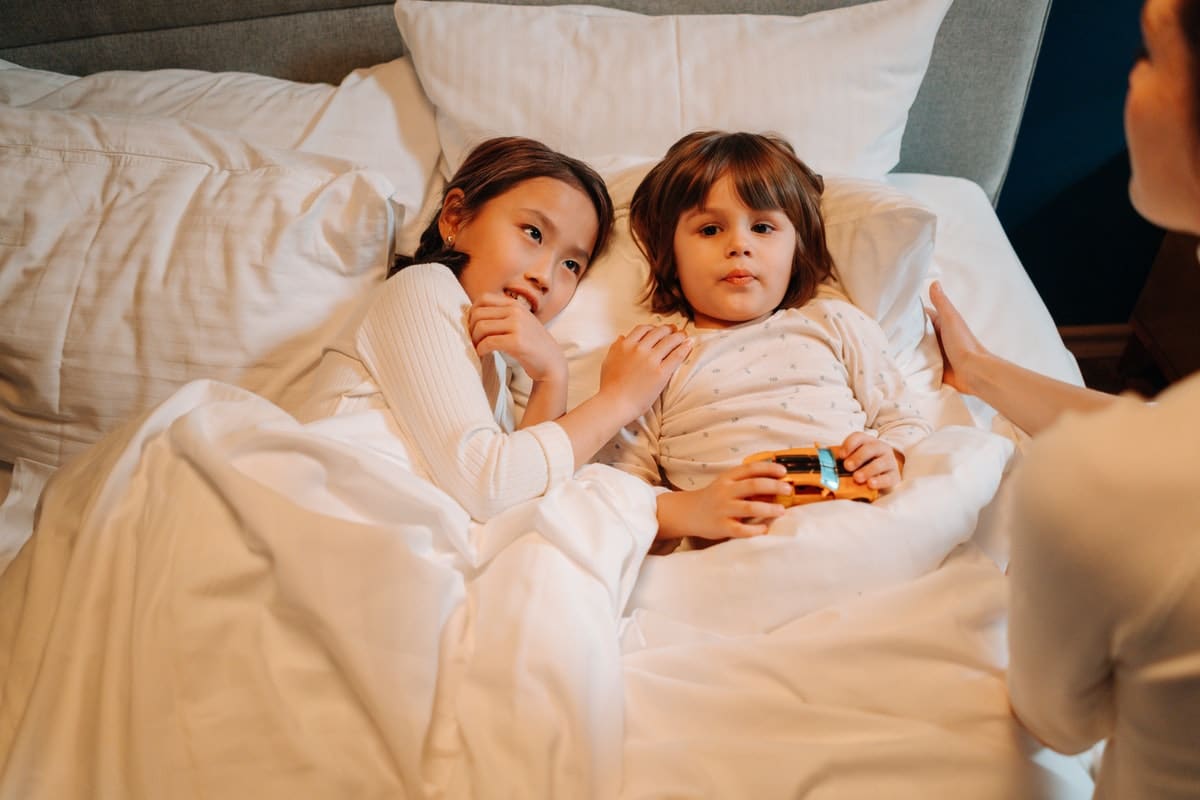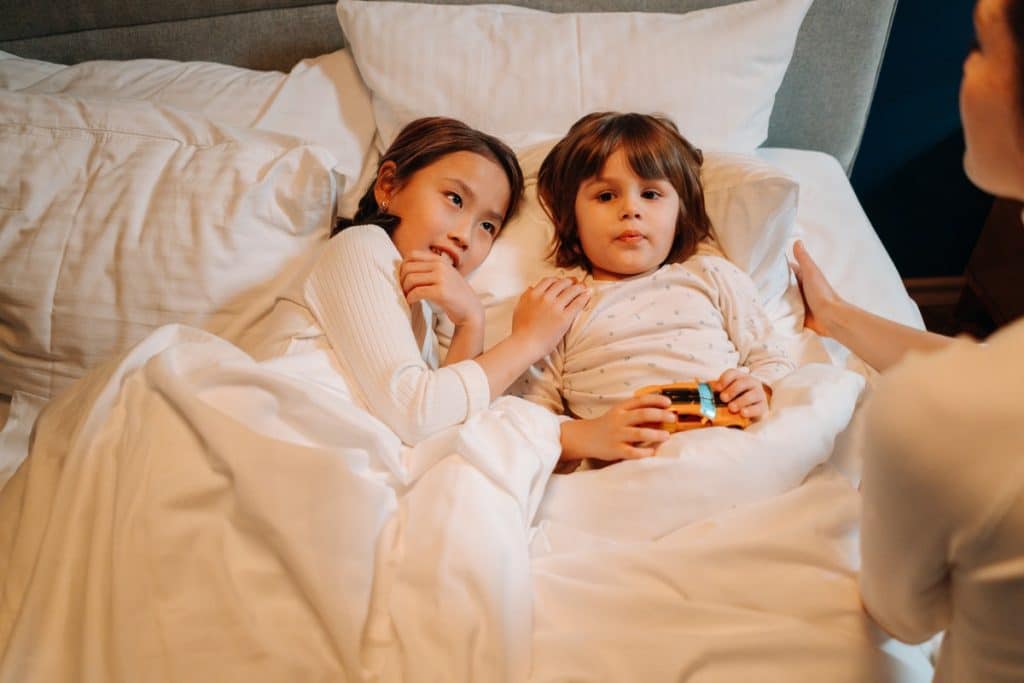 An au pair is someone who lives with a host family and helps care for the children. The au pair's job is to assist the host family by caring for the children and light housework. An au pair is helpful in child care because they have a cultural understanding of the family's needs. They are also trained in child development and can offer a different perspective to the family. Families must use one of a dozen or so accredited companies to find au pairs. Au pairs can be a great solution when looking to find reliable child care options that offer flexibility.
Best For:
Cost-effective childcare
Helps in quality in-home child care
All-time availability
Assistance in household work as well
Consideration:
Cost of living of au pair
Sharing childcare responsibilities partially
Must follow family's measures of child care
9. Shared Nanny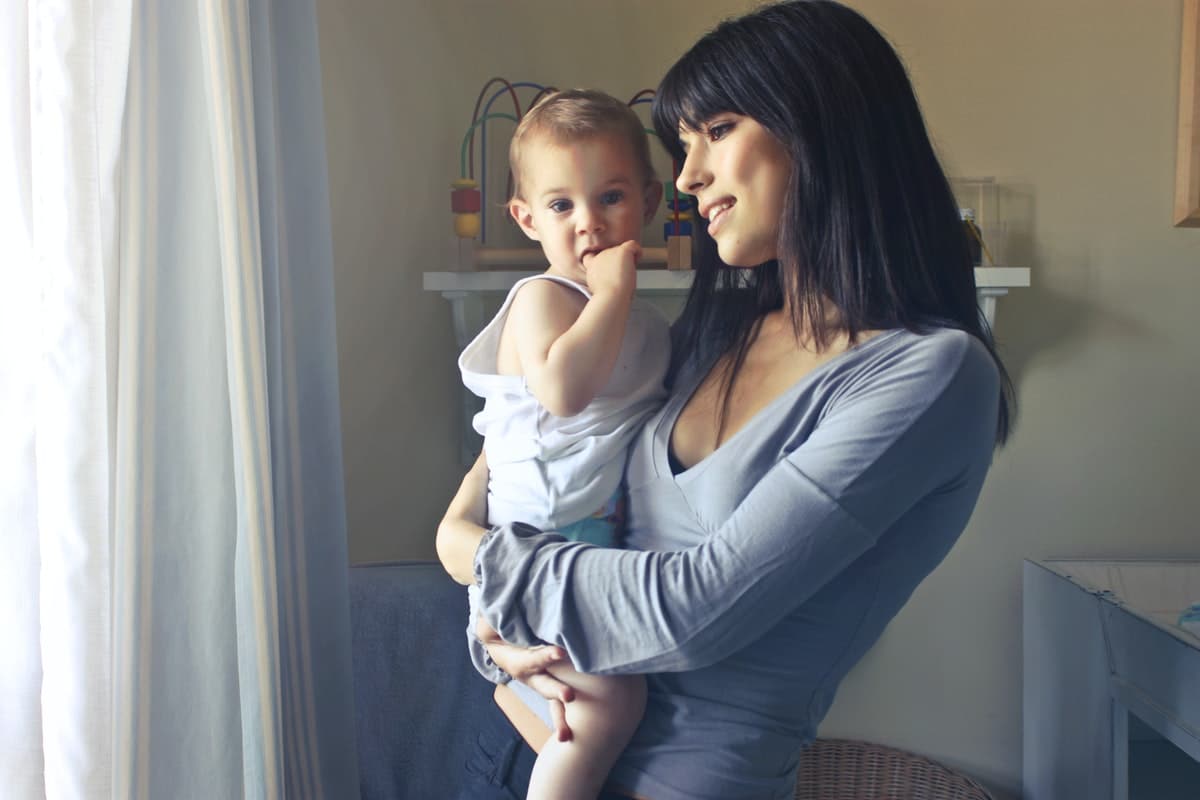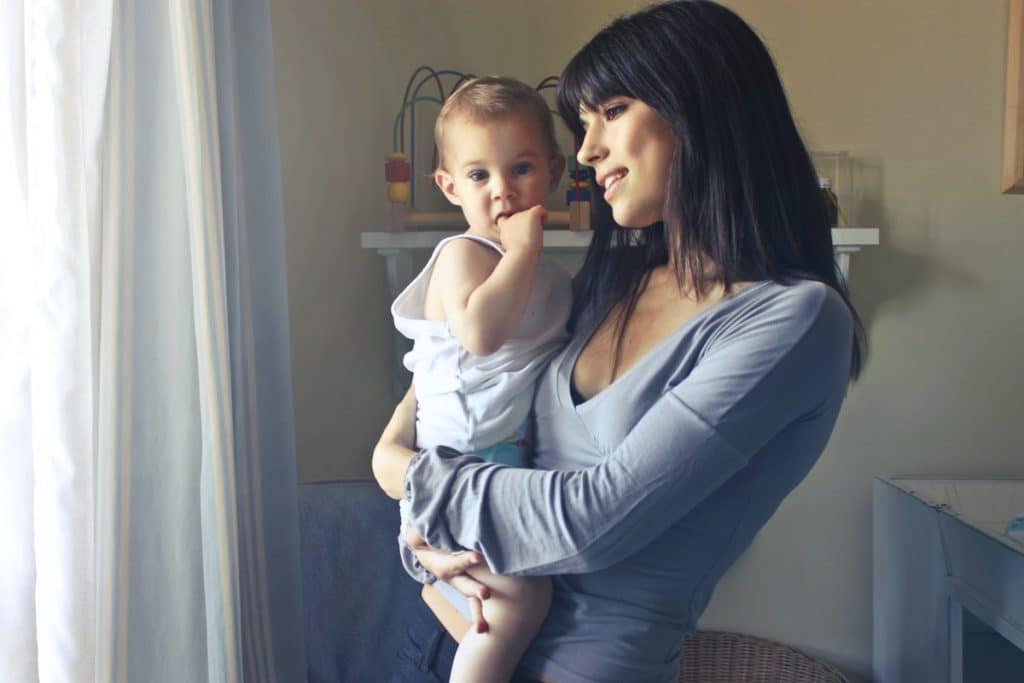 A shared nanny is a nanny who can be shared by different families. It is such a great way of providing the best child care with ease. Shared nannies are becoming more and more popular in this day and age. This is because it is a good way to find a nanny that you trust without having to pay a high cost. This child care program helps families that are on a tight budget but still want to work out of their home by hiring a nanny. The shared nanny helps the family with various chores within their home and in return receives half of the salary as the main caregiver receives.
Best For:
Cheaper than a full-time nanny
Two families in proximity
Child-care at shared cost
Works for both full-time or part-time childcare
Consideration:
Overtime rates
Might ask for unexpected leave
More experience is required
10. Traditional Daycare center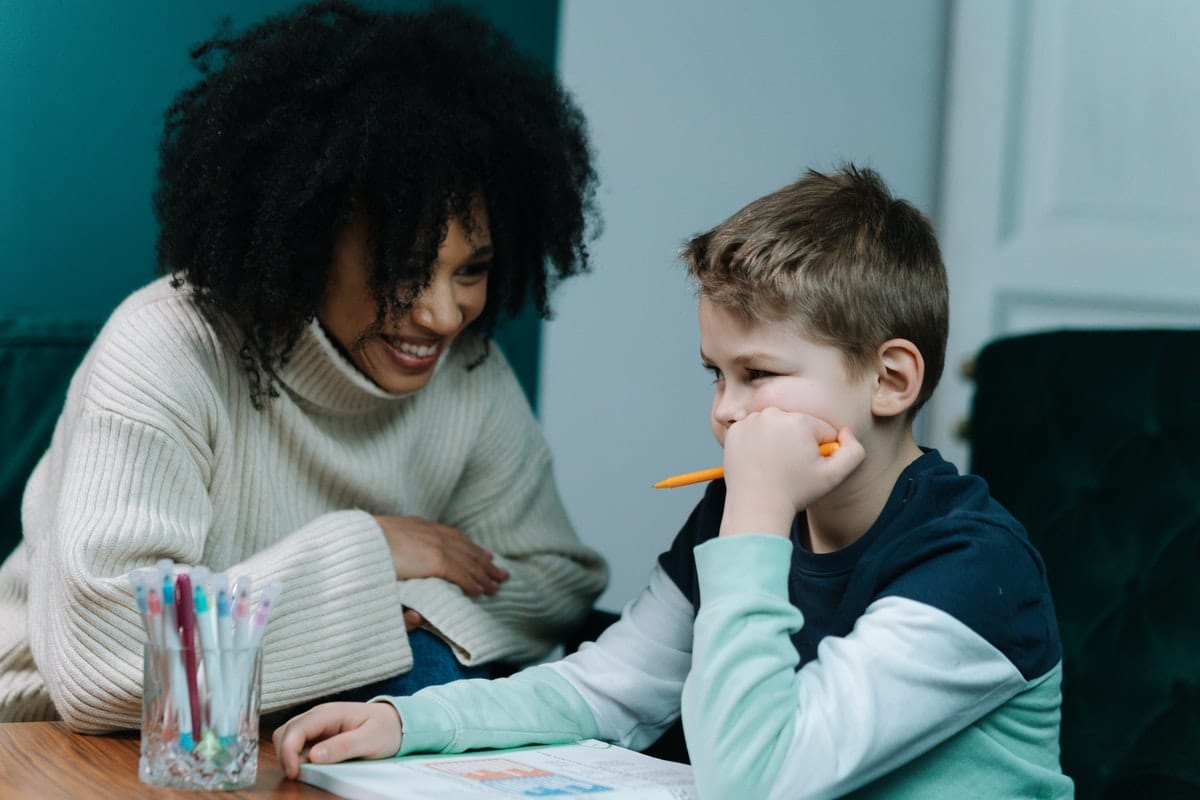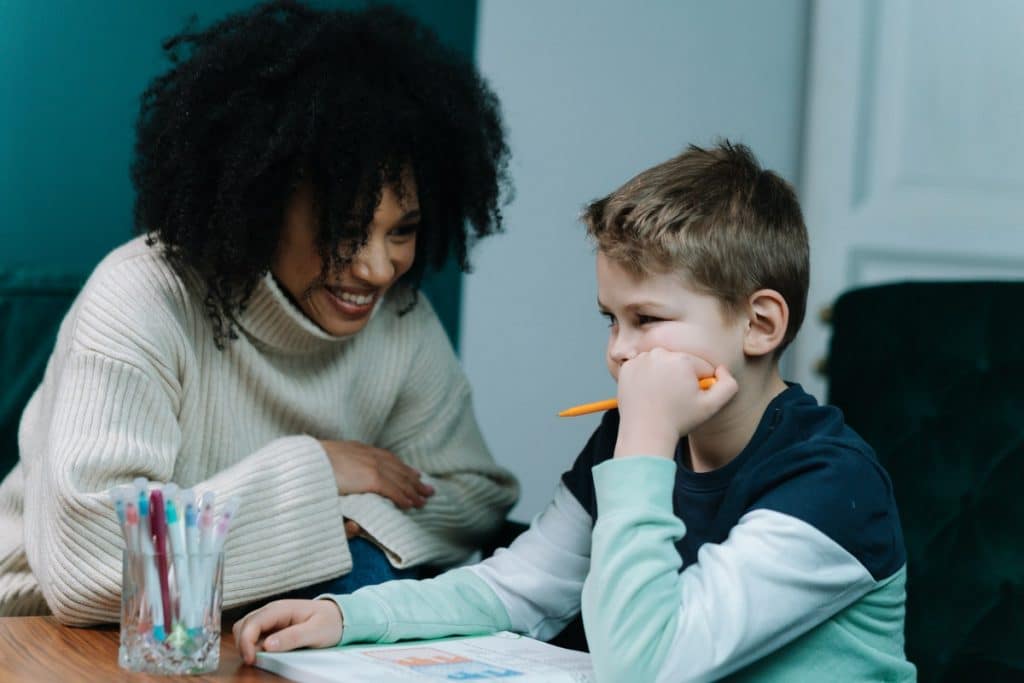 Traditional Daycare Centers are the most popular way of taking care of your children. Daycare is a childcare arrangement in which a person other than the child's legal caregiver provides care for one or more children at their centers. There are a lot of Daycare services available in the current scenario. But it is important to choose the traditional and reputed centers if you are looking for the best child care services. Because traditional and well-reputed daycare centers follow certain standards and methodologies that make sure that your child is safe and secure.
Best For:
Available for both full-time and part-time care
Licensed centers
Promotes socialization in kids
Play-based-learning environment
Consideration:
Can be expensive for some
Might be closed on holidays
11. Relative Care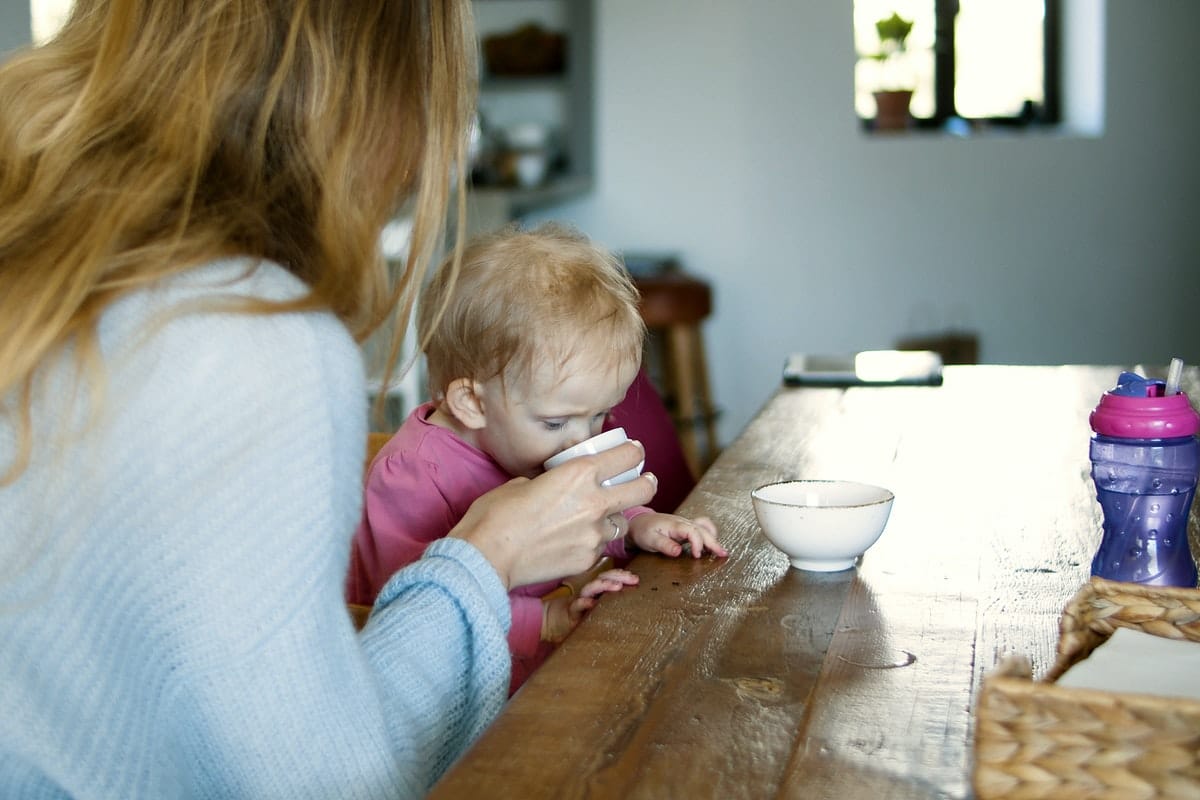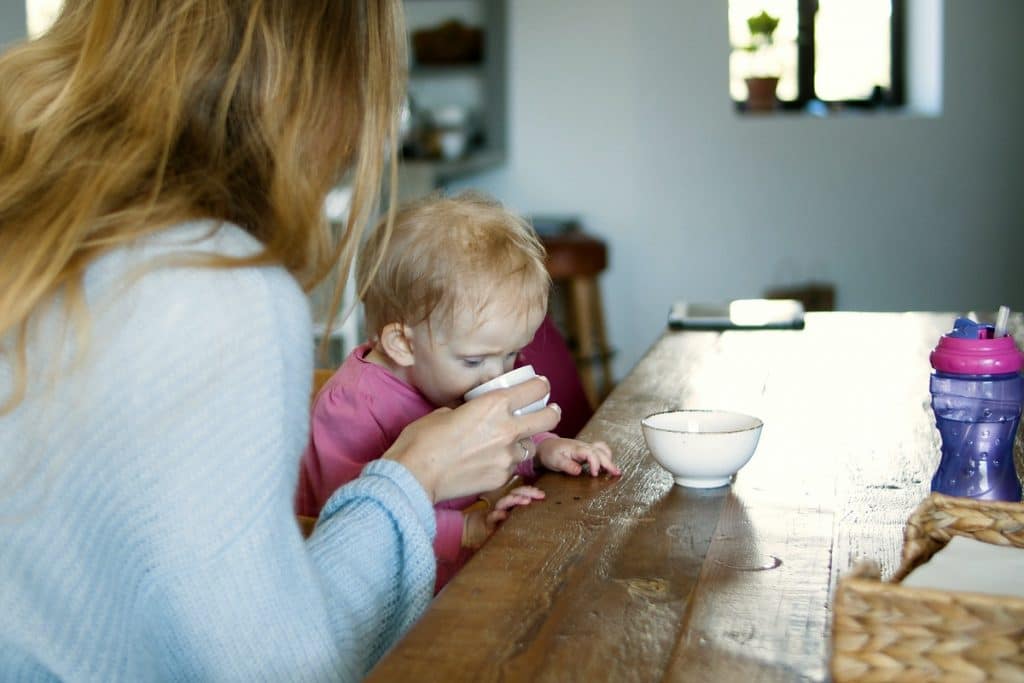 Relative care is a term used to refer to the style of child care options offered by relatives who join your family. It often provides an opportunity for you to share parenting responsibilities while giving your children uninterrupted time with their grandparents, aunts, and uncles. This child care program can be a great alternative to traditional childcare if you need backup care. It is also convenient for the children because one of the family members or relative takes care of them instead of somebody unknown while the parents are at work.
Best For:
Home-like environment
Fewer chances of illness
More communication with siblings
Offers flexibility of time
Consideration:
Not for educational learning
Less structured schedule
Lacks dedicated supervision sometimes
12. Child Care Swap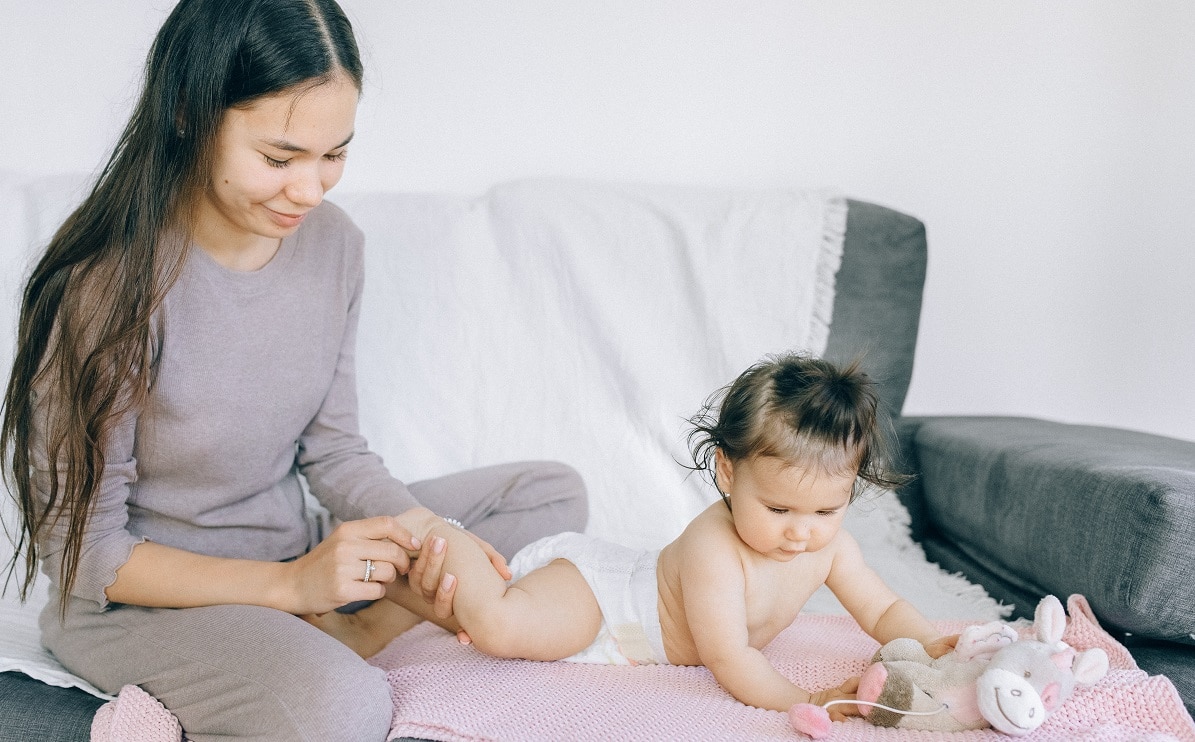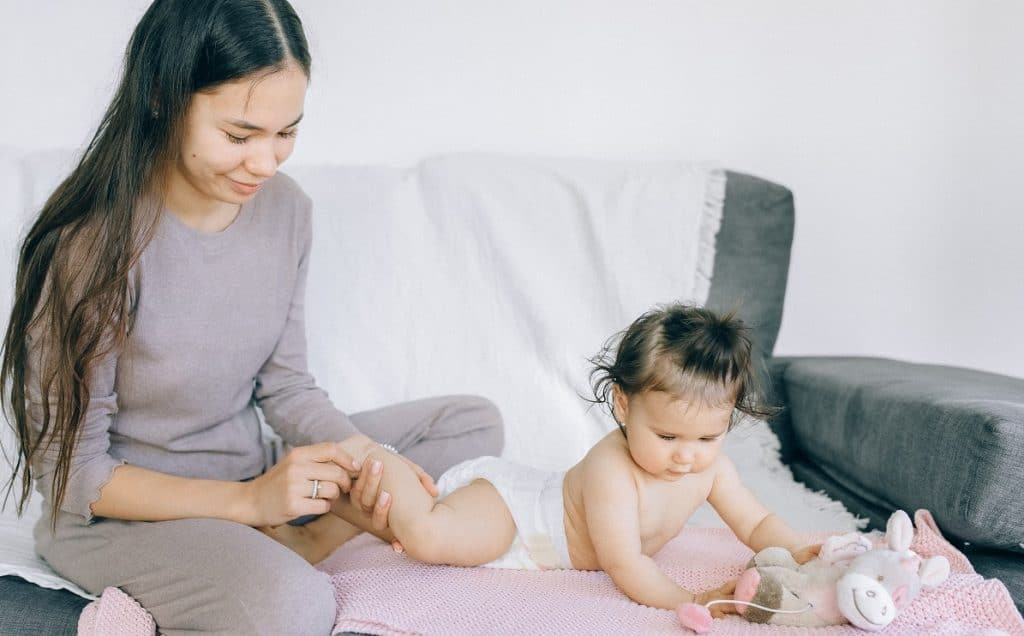 Child care swaps are a relatively new trend of parents exchanging child care to save money. A child care swap is when parents agree to trade off on caregiving duties for one another. This might be for a few hours a day, a few days a week, or an evening or two each week. The parents involved in the swap share duties by taking care of each other's kids when they are not available. Such child care services are a win for everyone because none of the parents have to pay for daycare or a babysitter.
Best For:
Zero child care cost
Occasional child care
Ensuring reliable source of childcare
Families living nearby
Consideration:
Will not work for full-time child care
Trustworthy relation between participating parents
Must fulfill all child care requirements
Conclusion:
Child care is all about taking care of children in such a way that they develop their personalities and skills in an environment that is safe and secure. To do this, you must rely on the person or child care services that provide a secure atmosphere for kids, offer supervision under a person with the right qualifications, and enough knowledge to do the job well. If you need full-fledged child care options, then you can hire a nanny, otherwise, part-time care daycare centers can also work. Besides, other affordable options like shared nanny, child care swap can also be considered. Hope our article has helped you to know about the best child care alternatives that can easily fit into your budget and meet your needs as a parent.