Newborn babies need special care and attention. But the preparations before your baby arrives, and the list of essentials you would need, does become a daunting job. What to buy? Where to buy? How to buy it? What would my baby require? Do I have all the essentials with me? are a few questions that keep haunting first-time moms for days together. If you are expecting a baby sooner, it is highly important to be well prepared with all that you would need. Still confused? There are some top baby shopping websites that can make your job easier and help you get the right requirements for your newborn baby. In this article, we'll be sharing a detailed shopping checklist of essentials for newborn babies. So mummy, hurriedly keep the worry away. Let's get started…
Cradle
Your baby will be sleeping for almost 15-17 hours a day or even more. And the first thing your baby would need is a safe cradle to sleep in. It is advisable for moms to keep the safety standards in mind before buying a cradle. You can check out Amazon to buy the best cradles for your newborn. If you can shell out more money, we would suggest you buy a cradle with an automatic swing option. Also, consider a mosquito net.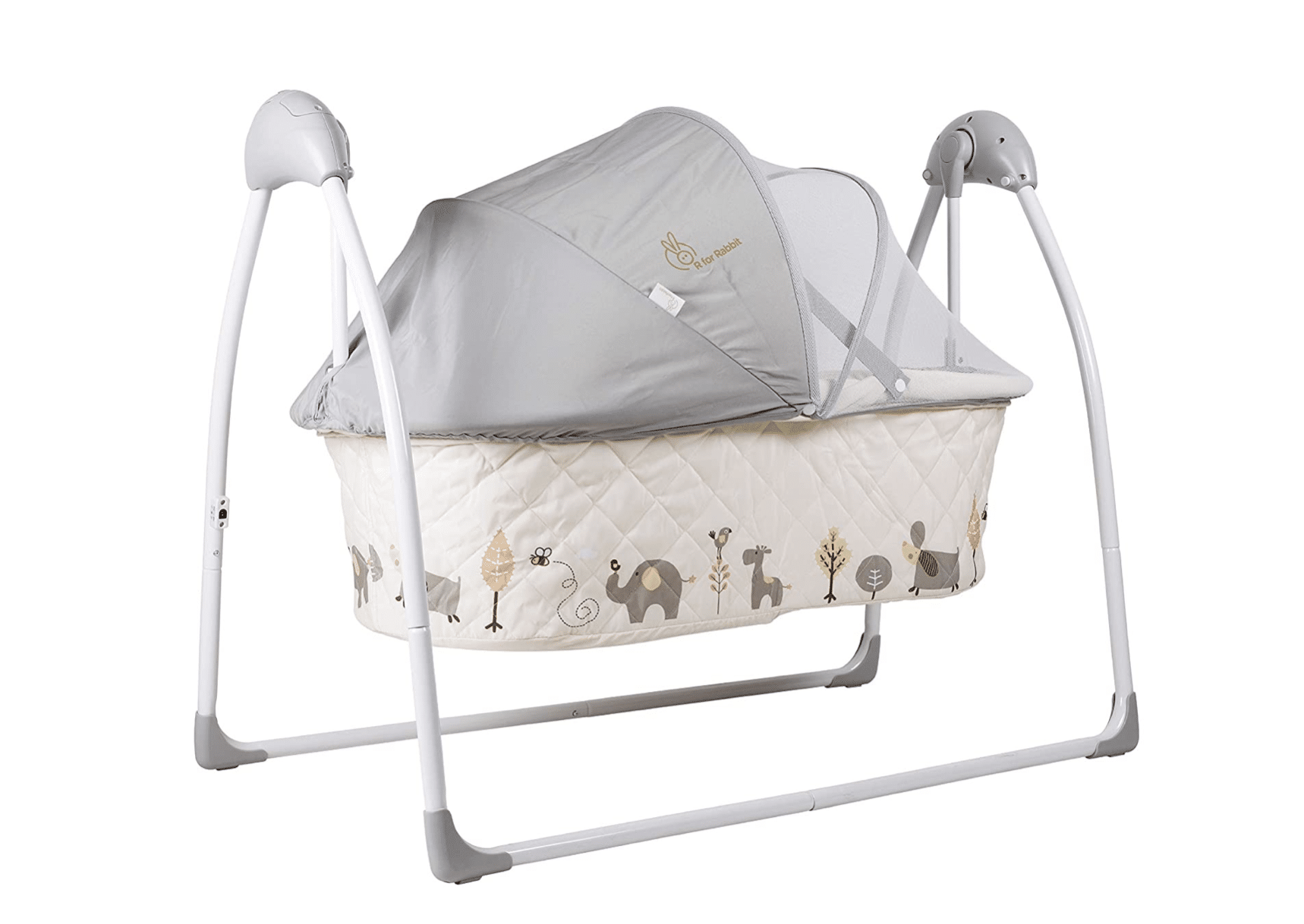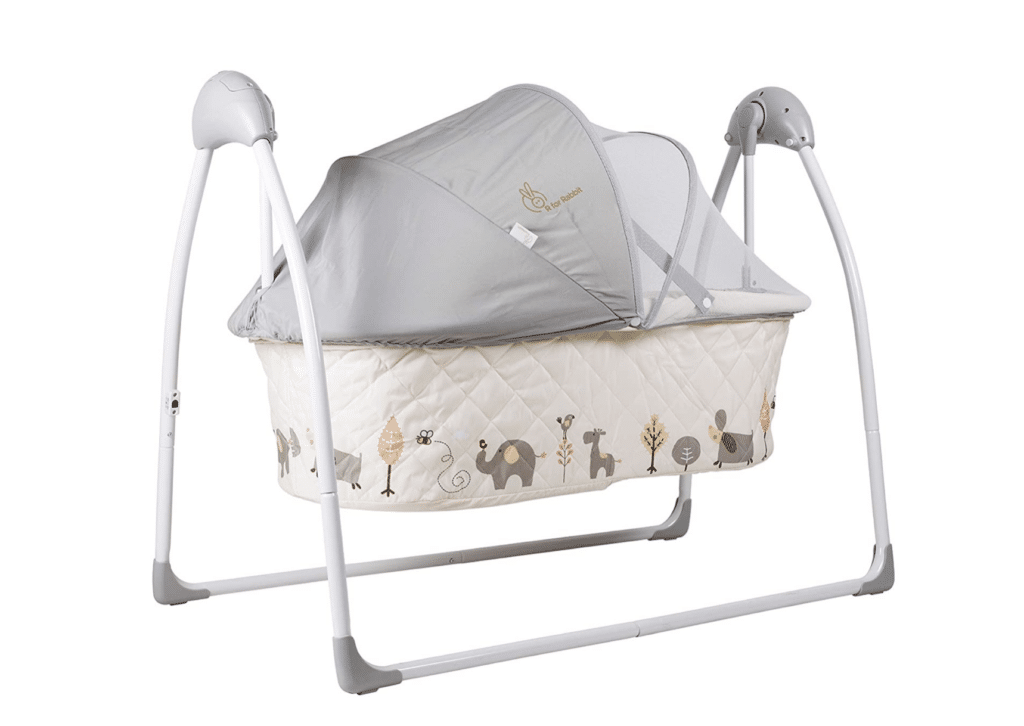 Cradle Mattress
Soft mattresses have claimed the lives of 69 percent of babies. And choosing the right cradle and perfect mattress can lower the risk of sudden infant death syndrome (SIDS). As newborns sleep for longer hours, they need a firm, flat mattress that is in a good condition to avoid suffocation and the feeling of being trapped. According to studies, 92% of babies who died from suffocation on soft bedding did not sleep on their backs.
What To Avoid In A Cradle?
Sleep positioners
Bumper pads
Toys
Blankets, pillows, etc
Sheepskins, soft products, etc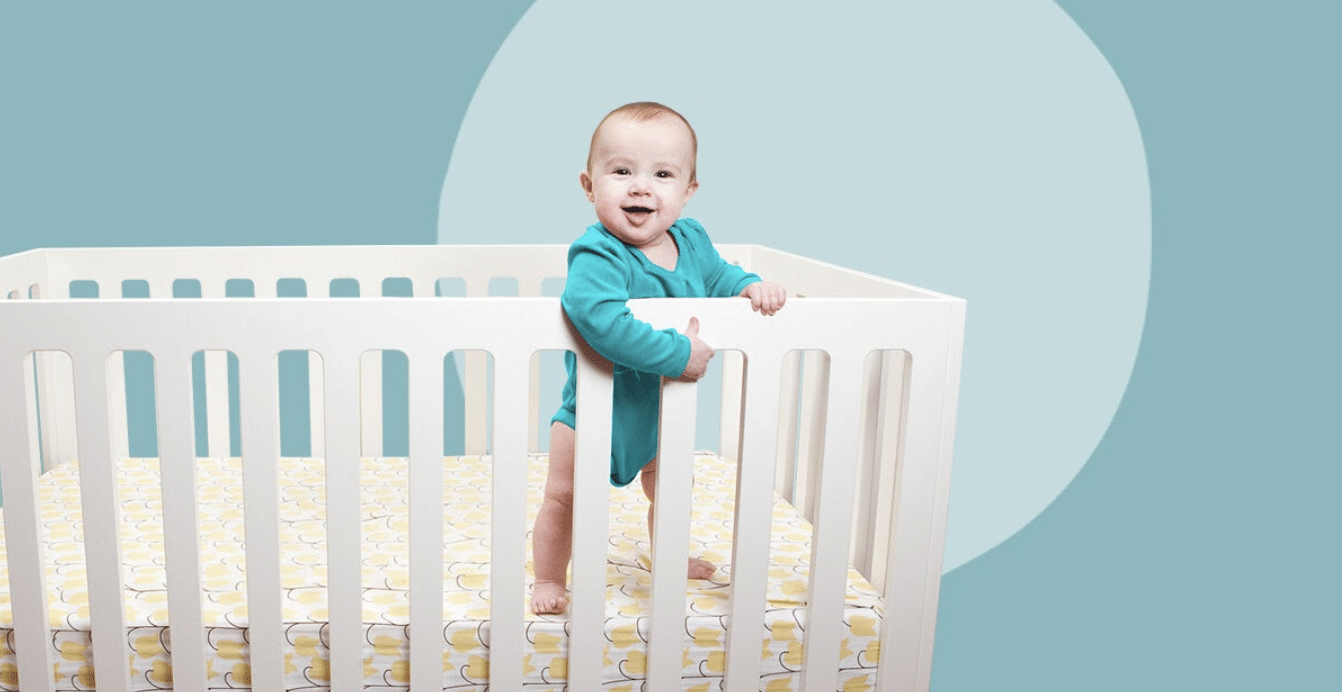 Diapers
Diapers are mandatory for newborn babies but many confusion looms large among parents. Disposable diapers are skin-friendly, light and absorbent, prevent leaks and good for the babies. Importantly, it prevents babies from developing rashes and fungal infections. However, some parents use a combination of both cloth and disposable diapers. It is advisable to have diaper rash creams and ointment ready for babies. Don't forget the baby wet wipes. Use them after every diaper change.
What Experts Say?
Diapers are good but having babies wear it the entire day can develop infections. However, diaper changes are to be done every 2 hours, meaning you will need a minimum of 10-12 diapers a day.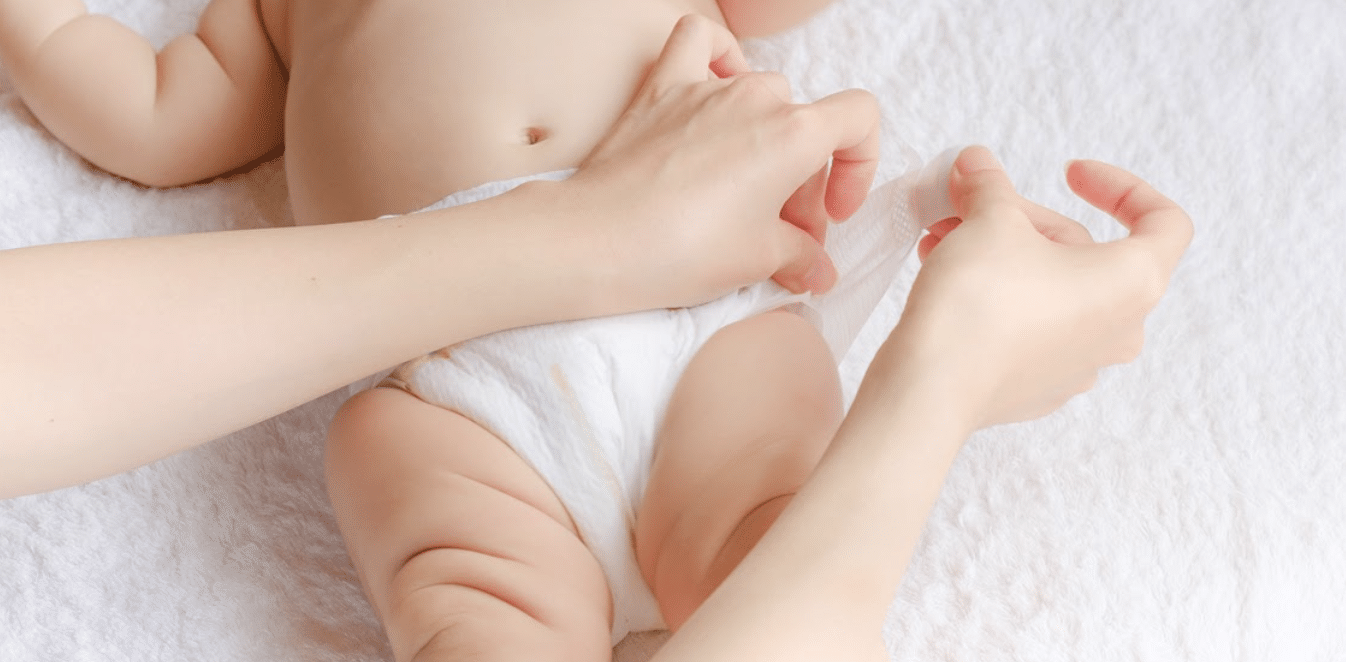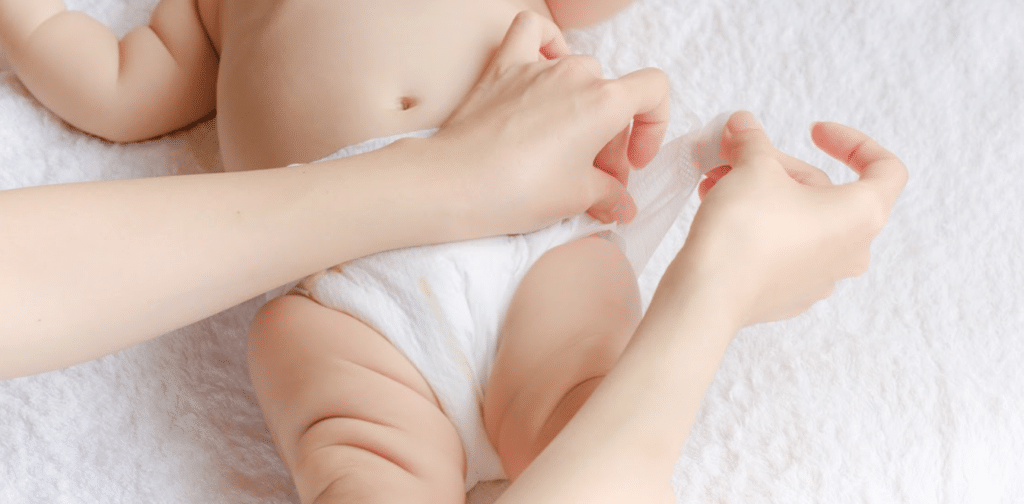 Clothing
Clothing is another important essential for newborns. Stick to simple clothes, and do not rush for cute looking clothes. Clothes for the newborn should be comfortable and skin-friendly. Cotton clothes can be the best choice to start with. However, buying glittering clothes with heavy addons like ribbon, ties, buttons, can be risky as they can cause choking and skin infections. It is advisable to buy less clothes for newborn babies and invest more on seasonal wear – completely based on weather conditions. Must buy cotton mittens and socks.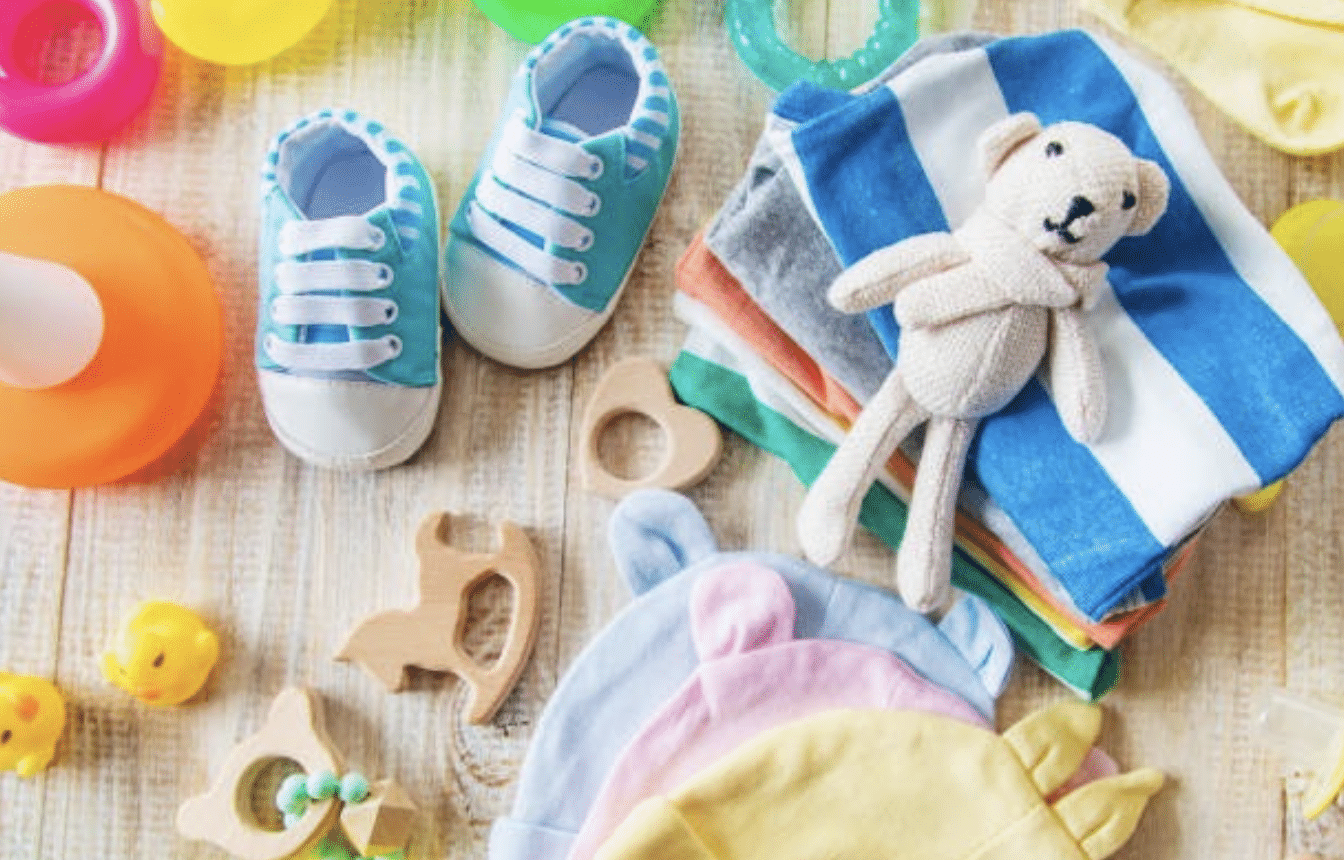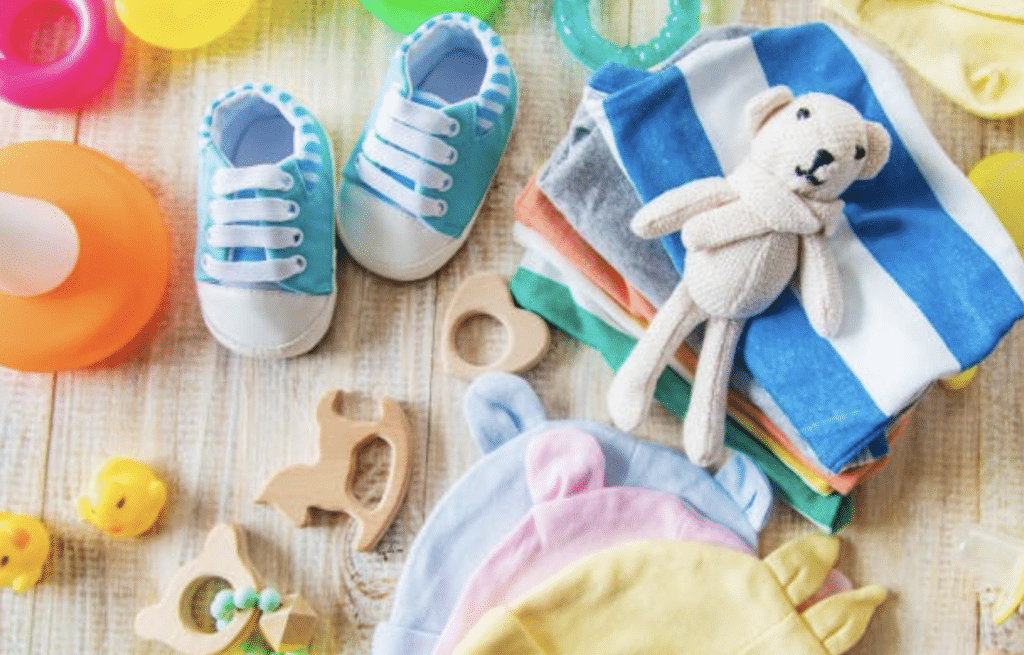 Nursing Cover
A nursing cover is something that covers your neck and drapes over your chest and stomach, something that looks like an apron. It helps cover your little and you while breastfeeding. Babies would require a peaceful and distraction-free environment, and these nursing covers, also called nursing aprons, do the job perfectly. Muslin is an ideal fabric that can be used. Prefer for lightweight and breathable nursing covers. Consider buying at least two of them.
Baby Gear
Baby gear items are a life saviour and make things easier indoors and outdoors. The most preferred baby gear item is the pouch baby carrier that helps you carry your little one around, giving your arms some rest. After some point of time, you would definitely prefer buying this. There are a lot of products online for you to make the right pick. Colors, sizes and shapes are new addons. As the baby grows, you can get a baby swing, bouncer, pram or rocker.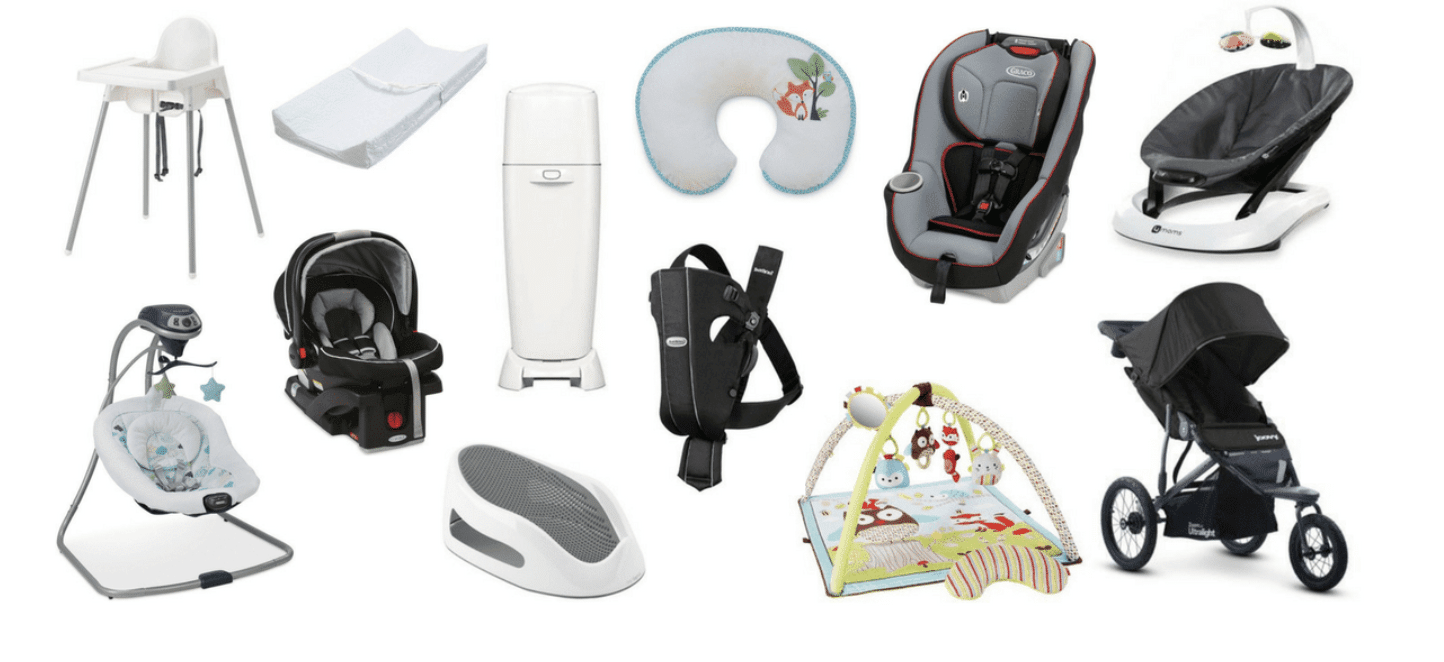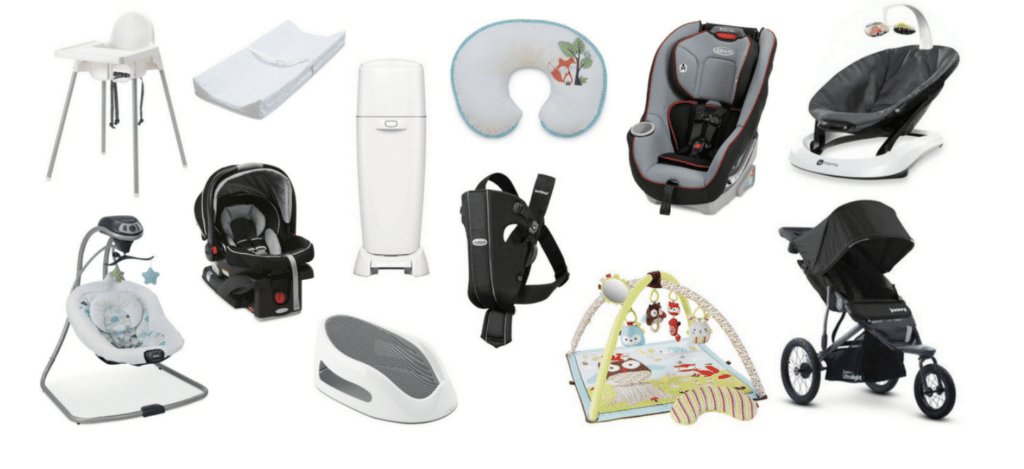 Baby Washing Detergents
Baby washing products/detergents are one of the most essential items to add to your list. Newborns have sensitive skin, so opt for ones that are mild and good for the baby's clothes. It is advisable to use chemical-free detergents and avoid using anti-static products. Detergents with fragrance are a clear no.
Health Essentials
Always be prepared with health products for babies – worst case scenario if your child happens to get sick. Don't forget to have a kit ready at home. A baby thermometer, first aid kit, non-aspirin liquid pain reliever for babies, lotion for insect bites, mosquito repellents or lotions, etc. Importantly, a hand sanitizer is a must.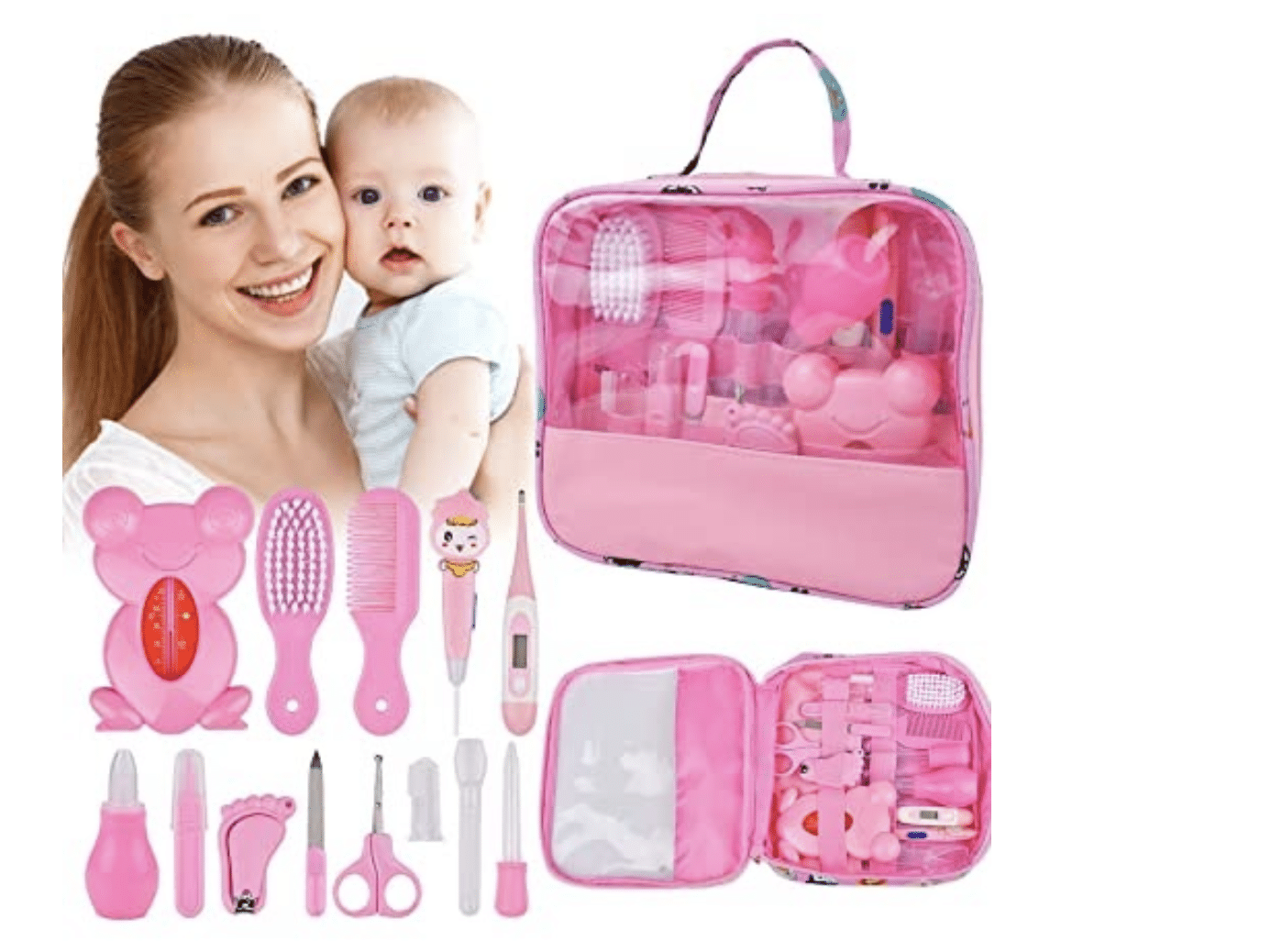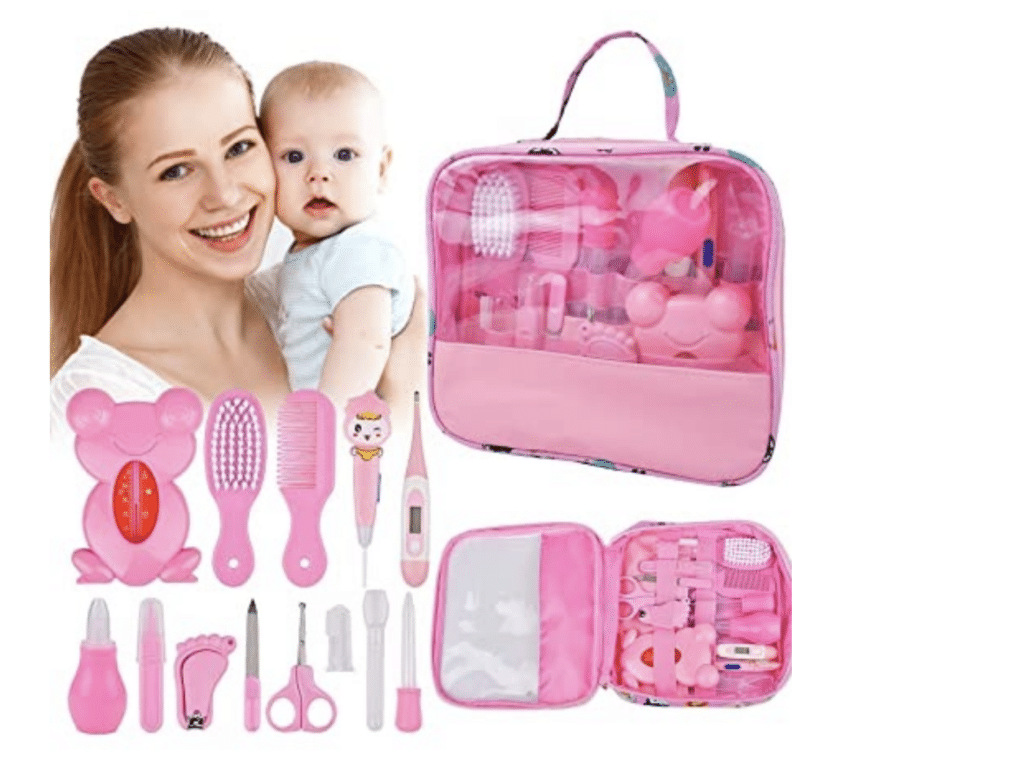 Toiletries
Toiletries for babies are essentials that are considered for bathing your new baby, caring for the skin, hair or even items that are used for occasional grooming. Newborn babies tend to have delicate and sensitive skin, so always consider mild soaps, shampoos, etc. Apart from these, massage oil, skincare lotion, baby talc powder for babies, should do fine, with addons like a rounded comb or a baby nail cutter.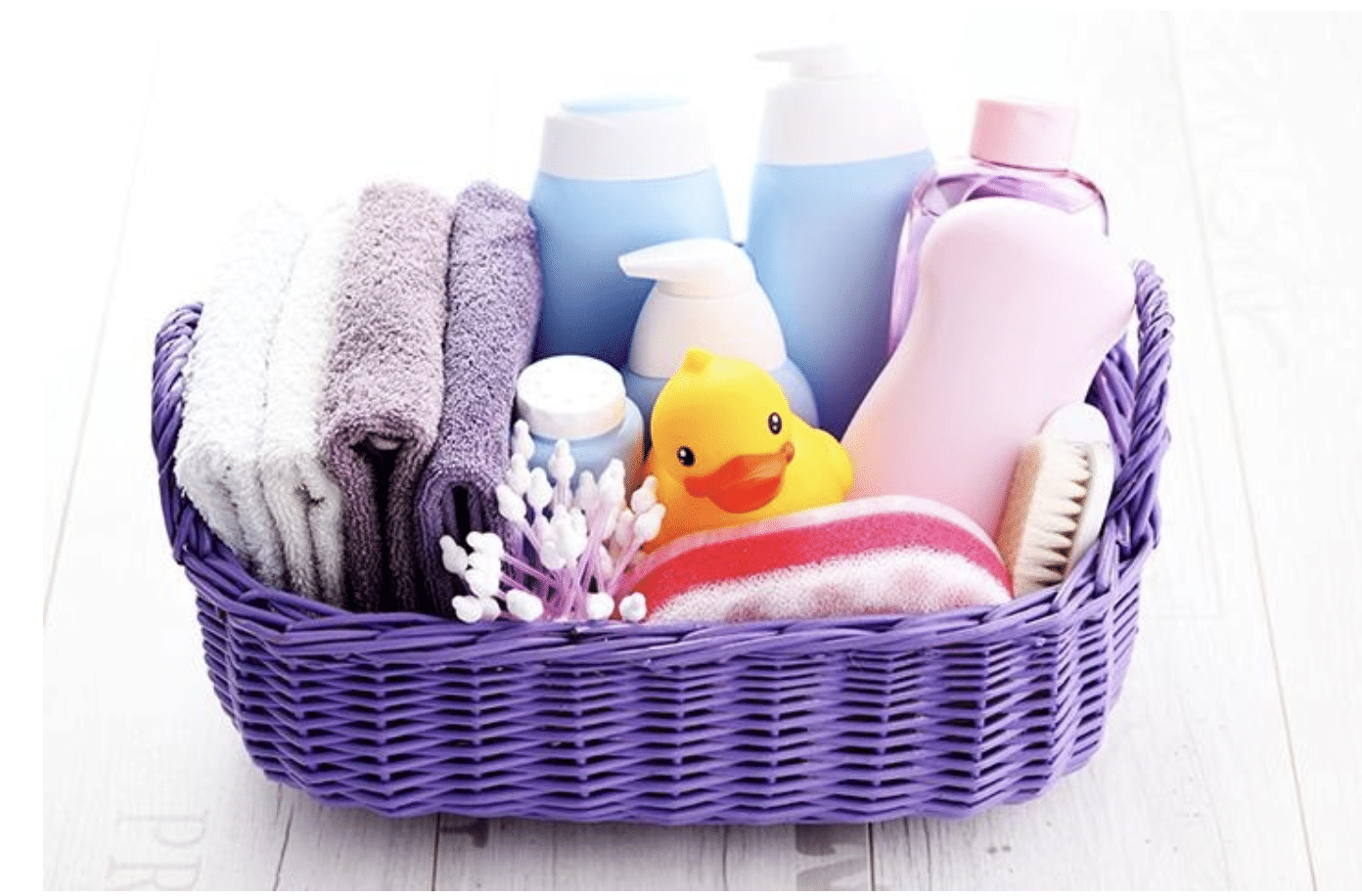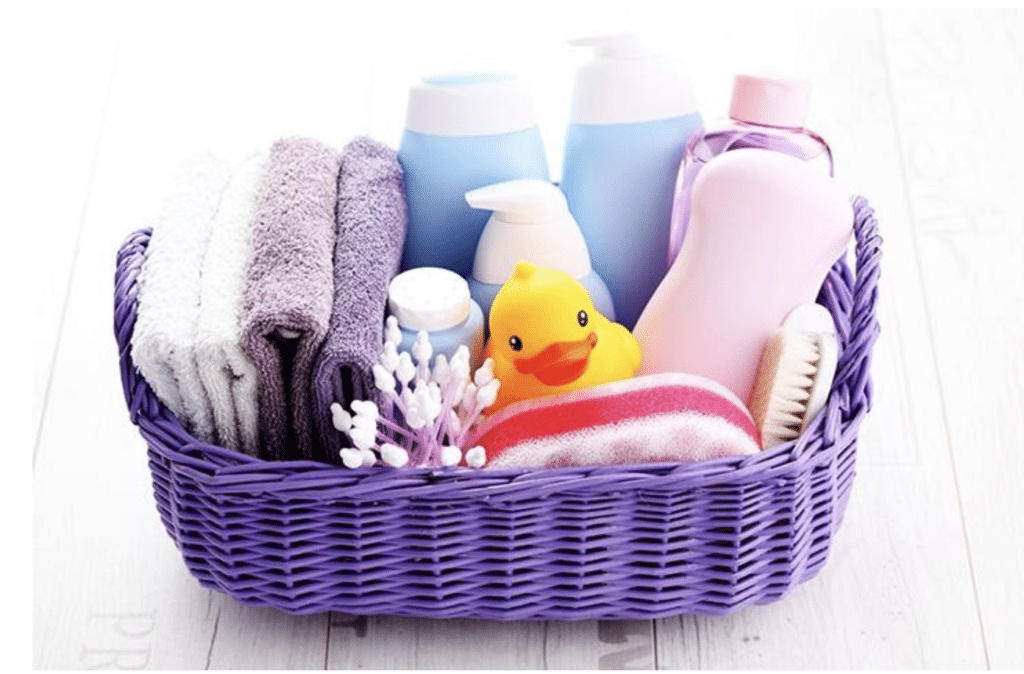 Baby Proofing
Create an environment that is safe for your newborn baby using baby proofing products. It prevents your baby from accidents and mishaps that can take place in your home. Look for areas three months prior to your due date and consider baby proofing in those particular areas. Protect your baby from table edges, sockets and others.
See… We're done. Wasn't that easy information worth it to get started? There are many products available in the market but most of them are not needs, they are wants. While most of you think buying everything is the need of the hour, it actually is not. Consider your lifestyle, your budget and overall, what your baby would need. Remember, at the end of the day, the baby needs your attention.
About The Author
S. Praneeth Simon is a content marketer, journalist and enthusiastic blogger who writes articles on marketing, technology, business, travel and more. He completed his Masters in Mass Communication and Journalism from St. Joseph's College and spends much of his time exploring places and meeting new people.