Women are always looking to find ways to make themselves more beautiful. There are many ways to do lashes longer.
There are a variety of products on the market that claim they can help you grow your lashes long and thick, but not all of them work as well as others.
Unfortunately not every single one of us are blessed with long eyelashes.
Other factors like poor dietary intake, improper care and usage of harsh chemical products on your lashes can also stunt their growth and make them fall out.
The good news is that there are plenty of methods you can use to grow out your lashes.
Some of the ways given below involve natural ingredients and others involve chemical formulations.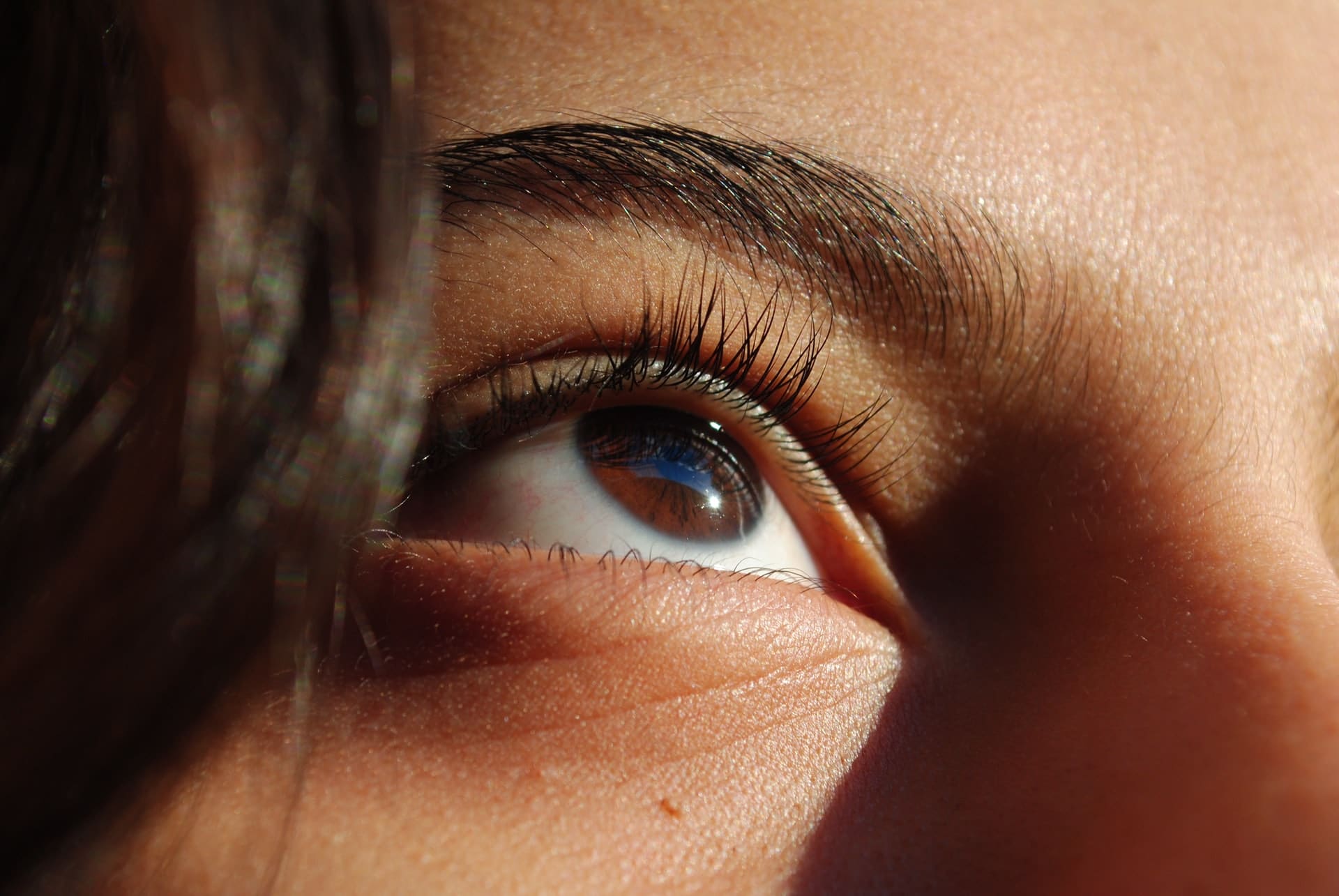 9 Proven Ways to Get Longer Eyelashes
You've been trying to grow your lashes for a while, but just can't seem to get them as long as you would like. There are many different ways that you can try and grow out your lashes and we'll explore the most popular ones below!
1. Olive Oil
Many experts say that olive oil helps promote long and healthy lash follicles because of its anti-inflammatory, antioxidant and antimicrobial properties.
However, make sure you choose extra virgin olive oil which is unrefined and doesn't contain chemicals.
Extra virgin olive oil contains antioxidants, vitamins and fatty acids which stimulate hair cell growth. It also deeply conditions your lashes and makes them appear fuller.
Pour a few drops of olive oil on a cotton ball or eyelash brush and apply it to your eyelashes including their baseline. Leave it on for 10-15 minutes and rinse it off with tepid water.
2. Castor Oil
Castor oil is said to stimulate lash growth because of the presence of a compound called ricinoleic acid.
This acid is the main component of castor oil and is proven to help with hair loss. It will also moisturize your lashes and give them more volume.
Dip a cotton swab in pure and cold pressed castor oil or pour a few drops on it. Make sure your eyelashes don't have any product on them. Apply the oil carefully along your upper and lower lash lines without getting it into the eye.
You can keep it overnight and rinse it off the next day.
3. Eyelash Serums
Eyelash serums are growth enhancing formulas which stimulate lash growth and make your eyelashes grow longer.
They also contain ingredients like vitamin E oil and castor oil which helps in strengthening and moisturizing your lashes.
It is important to choose an FDA approved eyelash serum which is safe for your eyelashes. Depending on the formula and how consistently you use it, you can expect to see results in 1-3 months.
However many eyelash serums don't make a big difference to your lashes since they don't affect their growth cycle.
For more visible, pronounced and brighter lashes, eyelash extensions are the way to go. You don't have to worry about caking on mascara and deal with applying and removing it.
However lash extension appointments tend to be expensive and you have to go to one every time you need a refill. Furthermore, some lash extensions are heavy on your eyes and uncomfortable.
4. This is where Lashify comes in.
Lashify offers natural looking, wispy and light lashes which are suitable for all eye shapes. You get to choose from different lengths depending on how dramatic you want your lashes to look.
Lashify's control kit comes with everything you need to apply lash extensions on your own. You can buy lash sets separately whenever you need a refill.
5. Vitamin E Oil
Vitamin E oil is said to aid in cell regeneration which benefits your lash follicles. It also conditions your lashes and helps them grow stronger and healthier.
If your lashes are falling out due to oxidative damage, Vitamin E oil helps control it.
Although there is a lack of scientific evidence regarding the role of Vitamin E in lash growth, there are thousands of people including reviewers on Amazon who stated how Vitamin E oil helped them achieve fuller and longer lashes.
Appy a few drops of oil on your finger or a cotton swab and apply it to your lash lines every night before bed. Rinse it off the next morning.
Make sure you do this consistently to see results.
6. Biotin Supplements
It is often said that biotin deficiencies lead to hair loss and fragility. Biotin can help stimulate lash growth by improving the foundation of keratin and can even help reverse hair loss.
Biotin which is also known as Vitamin H is called the miracle vitamin because it strengthens the hair follicles.
Make sure you consult your doctor before taking any biotin supplements.
You can even find lash serums which contain biotin for lash growth.
7. Aloe Vera
Many people don't know that aloe vera gel is beneficial for lashes.
The special enzymes called proteolytic enzymes present in aloe vera gel promote hair growth by penetrating the lash follicles.
Aloe vera also nourishes and moisturizes your lashes which gives them a healthy and voluminous appearance.
Some people might be sensitive to aloe vera so make sure you do a patch test on your skin first.
You should also be careful to not get the gel in your eyes while applying it to your lashes.
Using a cotton swab or clean mascara wand, apply the gel on your lashes. leave it on for 10-15 minutes and rinse it off.
You can also mix aloe vera gel with a few drops of olive oil and apply it to your lash lines.
8. Green Tea
Green tea contains beneficial compounds like flavonoids and polyphenols which stimulate lash growth.
Although green tea is widely known for treating puffy eyes or eye bags, it can also help your lashes grow longer. You can either drink green tea regularly or apply it directly on your lashes.
Soak some green tea bags in water for 10-15 minutes. After the bags have cooled, leave it on your lashes for 30 minutes.
You can also leave it overnight if possible.
9. Lash Growth Mascara
There are many mascaras available in the market which are not only designed to highlight your lashes but also promote their growth.
These lash growth mascaras contain hair growth ingredients like polypeptides, pumpkin seed extract, biotin, sodium hyaluronate and amino acids.
Although they tend to be more expensive than normal mascaras, you will definitely start noticing your lashes getting longer after a few weeks of application.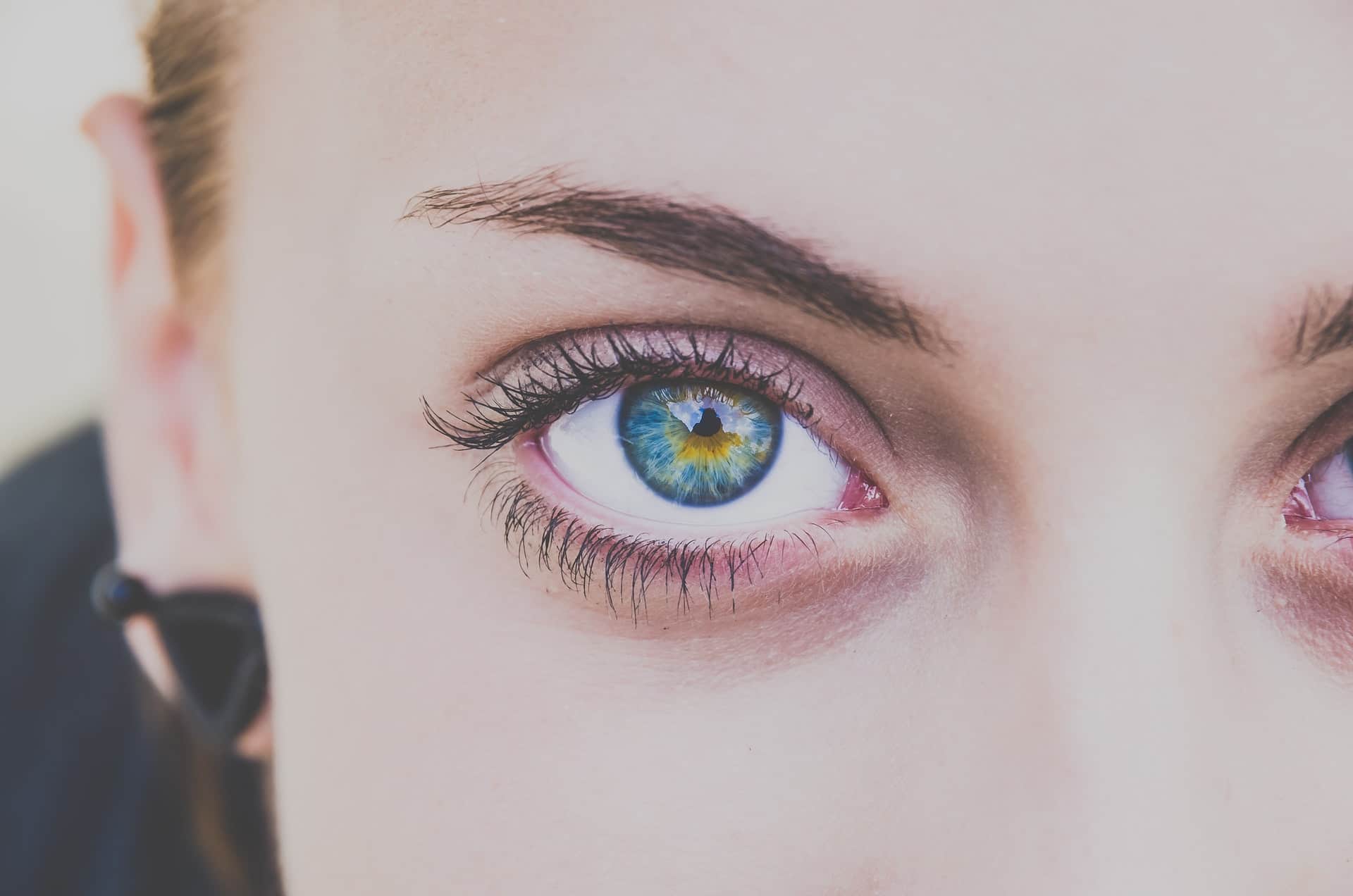 Conclusion
It is important to be consistent with the method you choose to grow your lashes and wait patiently because you won't get results overnight.
If one method doesn't work for you, don't get frustrated. Try out other methods as well.