Are you a parent of a teenager who is struggling with their weight? If so, you're not alone. This can lead to a number of health problems down the road, so it's important to take steps now to help your teen lose weight. Here are 21 Best Weight Loss Tips For Healthy Teen that can help.
Plastic pollution is one of the major concerns for our green planet today. Most plastic…
When you bring a child into the world there are so many small things that…
As parents, part of your daily responsibilities is bathing your kids. After all, other than…
Parenting can be a tough job, but it's made a lot more fun when you can share a good laugh with your little one. Check out these 171+ funny baby jokes that are sure to make you and your child laugh! From knock-knock jokes to puns, there's something for everyone on this list. So get ready to chuckle and maybe even roll on the floor with laughter!
Becoming a toddler is a big milestone for babies. And many changes occur as a baby becomes a toddler, both physically and cognitively. Parents can help their children make the transition by providing appropriate activities. But when a baby will officially become a toddler? In this blog post, we'll discuss what changes occur in babies as they transition from infants to toddlers.
Toddlers' picky eating habits are all too common. After the rapid growth of infancy, when…
Eating disorders in teenagers are serious mental illnesses that affect teenagers and can have life-threatening consequences. In this blog post, we'll provide an overview of eating disorders in teenagers, including their causes, signs and symptoms, treatment options and prevention tips. So read on to know more!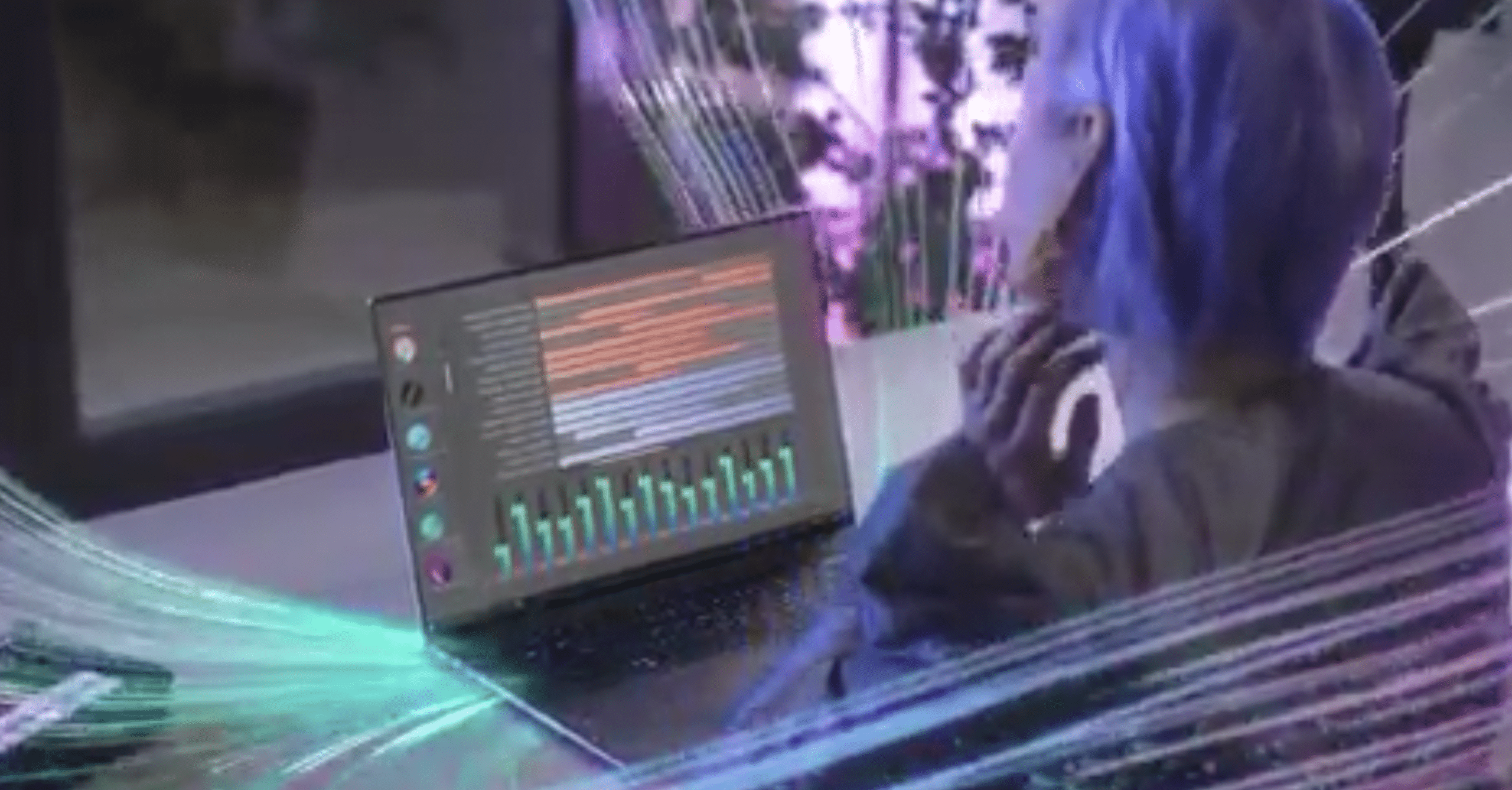 Thanksgiving is a time for family, friends, and food. But what else can you do to make the holiday enjoyable for your kids? Check out these 21 best Thanksgiving games that will keep the little ones entertained all day long. From classic to new games there's something for everyone. So read to know more!
Are you looking for the best toys for toddler? Look no further! We've compiled a list of 43 of the best toys for toddlers, based on developmental milestones. From balls and rattles to blocks and puzzles, these toys will keep your little one entertained and engaged. So get ready to have some fun!