Autism is a well-known spectrum disorder that affects the nervous system. The condition impairs one's…
When it comes to babies and helmets, a lot of people have a lot of questions. Why do they need to wear helmets? What are the benefits? And what types of helmets are available? In this post, we'll take a look at why babies wear helmets and some of the benefits they provide. We'll also discuss the different types of helmets available and how to choose the right one for your child.
Raising responsible and well-mannered children is never easy. Parenting can be difficult, but regardless of…
Even though the connection between diet and Autism Spectrum Disorder seems unconventional, it can be quite crucial. Find out more about it in this article.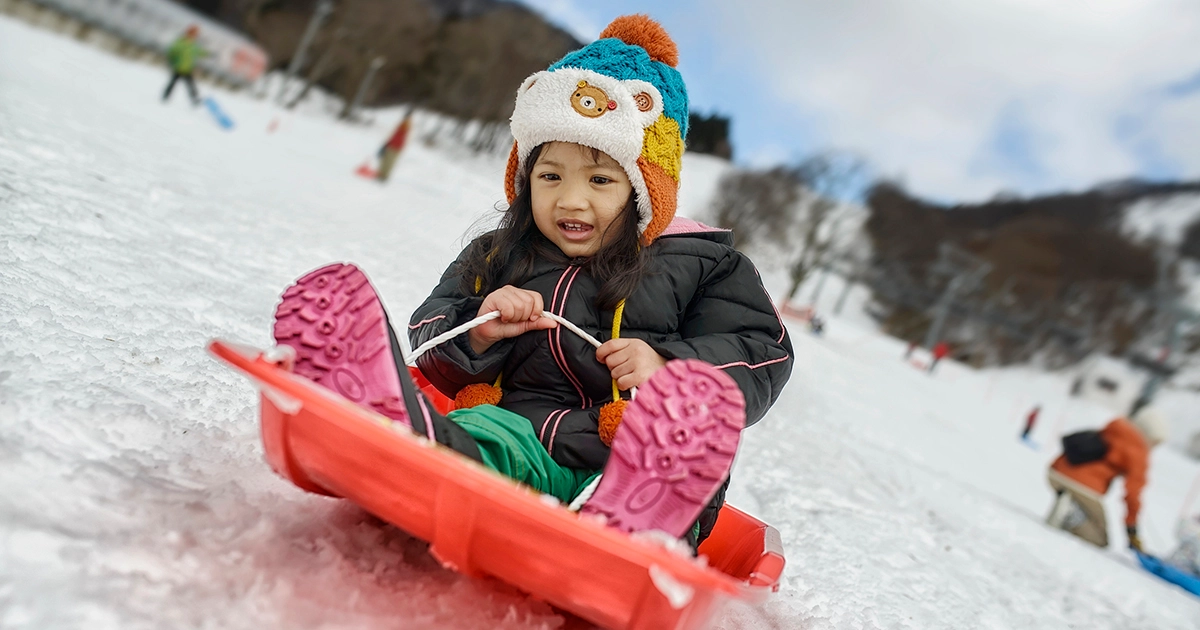 Looking for the best snow toys for kids? Look no further! Our list of the 17 best snow toys for 2022 will have your kids entertained all winter long. From sleds to snowmen, we've got you covered! So, what are you waiting for? Get out there and enjoy
Do you find yourself struggling to keep your kids entertained and engaged? Here are best 15 tips on How To Engage Kids At Home and playtime fun for the whole family. Try out some of these activities, and see how much more fun your family can have together!
Have you ever wondered how different types of toys can affect a child's development? Different toys can help children with their cognitive, physical, and emotional development. Here we will discuss the benefits of different types of toys and how they can help your child grow.
Electric toothbrushes for kids or adults are available in the market, but parents or dentists…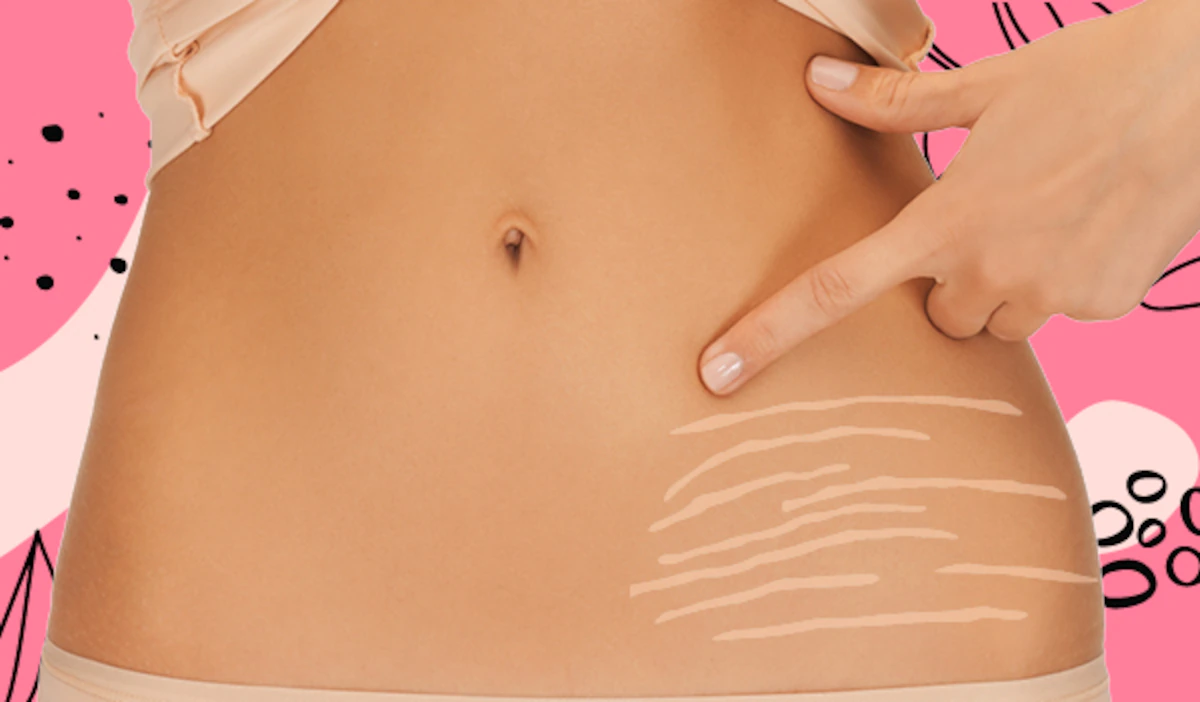 If you're a teenager and you have stretch marks, don't worry! You're not alone. A lot of people get them when they grow quickly. But there are ways to get rid of them. In this post, we'll talk about how to get rid of stretch marks in teenagers. So read on to learn more!
It can be tricky buying shoes for kids. Not only do you have to choose the right size and style, but you also need to make sure they're comfortable enough to wear. In this guide, we'll show you how to find the perfect shoes for your child, no matter what their activities involve. We'll also give you some tips on how to take care of them so they last as long as possible. So, whether your child needs new shoes for school or a new pair of sneakers for playing outside, read on for advice that will help make the process easier!