The past year has definitely seen a change in so many peoples' habits. One of these also had to do with clothing choices, as now, lounge wear and house wear have elevated. As working from home has gradually become a norm, people are now scrambling to change their dress choices in order to maintain a sense of comfort while achieving a pleasant balance of appearance.
There's no point in dressing up in your suit from top to bottom, or on the opposite side of the fashion meter, looking so slouchy in your house clothes.
To help you elevate your home quarantine clothes options, here are some stylish and comfortable options to go for:
1.Comfortable Underwear: Thongs
There are many different variations of what comfortable underwear is. But for this article, the focus is on one of the most comfortable of them all: check this out.
While opinions on wearing thongs differ from one woman to another, for those who swear by it, there's no denying the comfort and versatility of thongs. While you spend quarantine time at home, thongs give your sensitive parts a breather—literally, so it feels like you aren't even wearing anything at all.
Apart from comfort, here are other good reasons why thongs are a well-loved favorite at home:
It adds to the sexiness factor, because why do you have to sacrifice feeling sexy just cause you're at home?
It comes with many stylish designs, so you can still feel fashionable even when it comes to your undergarment at home.
2. Lounge wear
Lounge wear has now risen to the ranks of becoming an all-day wear. When you think of 'lounge wear', you can envision the perfect marriage of style, function and comfort. It keeps you comfortable moving around at home and for sudden, quick errands, while still looking like as if your whole look is put-together.
Now that your entire day is spent on a cozier state at home, loungewear designs have leveled up from the usual leggings and joggers to those that look more presentable even for virtual meetings. With this upgrade, there's no need to keep changing clothes multiple times a day in the pursuit of looking more presentable.
The key objective of lounge wear is still to stay fuss-free so you don't spend hours looking for what to wear, stylish enough so you don't look boring.
3. Comfortable, But Dressy Tops
Staying in pajamas the entire day is totally fine, if you don't have any virtual meeting scheduled for the day. But if you do, then you've got to go up a notch further in making your top look dressier.
Clothing lines have now come up with comfortable but dressy tops, so you don't have to wear uncomfortable blouses at home like those you usually don for work.
The whole point of these dressier tops is for those who don't exactly fancy wearing lounge wear to their virtual meetings. It's that perfect mix of stylish tops, while still staying comfortable to wear the entire day.
4. Pajamas
In the past, pajamas were reserved only for bed, or night time sleeping. Today, the styles have gone so varied that it also meets the need of looking good, even when you're wearing pajamas. Especially for those of you quarantined at home with a very hectic schedule, pajamas are the way to go. When you don't have a virtual meeting for the day, then there's no point in wearing something else. You can save time to comply with all the demands of your day when you stick to wearing pajamas.
This speaks more to moms who just have a lot of work load to comply in a day especially now that everyone in the household is home! So go ahead and gift yourself new sets of pajamas. So, if you're a work from home mother, after going through a difficult quarantine period, you deserve that treat.
They come in all different kinds of prints and styles, so there's always something to suit your fancy.
5. Appropriate Bottoms
If you really, really, still want to look fashionable at the bottom when you're opting for a separate dressier top, rather than loungewear sets, then this also means you've got to find appropriate bottoms for it.
Typically, these are those made of a softer material than your usual jeans. Look for those with a stretchy fabric or elasticated band, so you're guaranteed to stay comfortable throughout the entire day.
You can search online or on your favorite brand stores and you'll find so many options of sweatpants and joggers that don't even look like they're just sweatpants.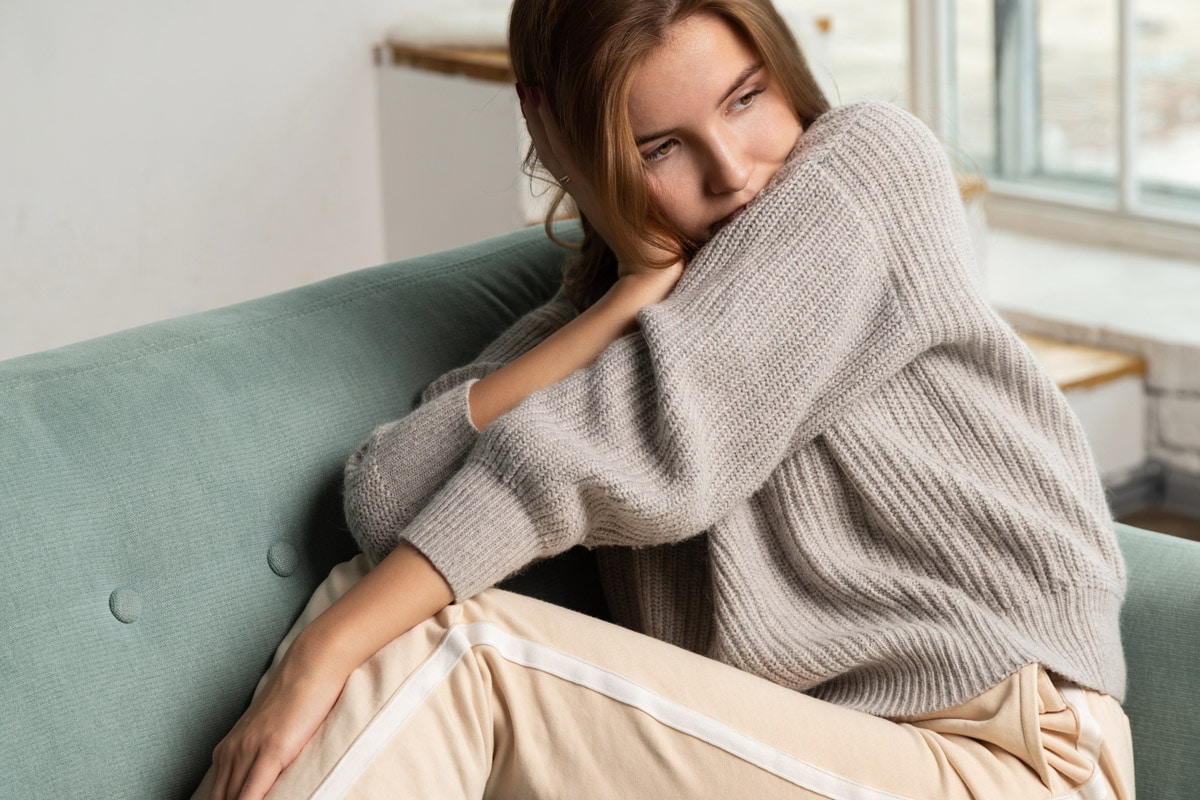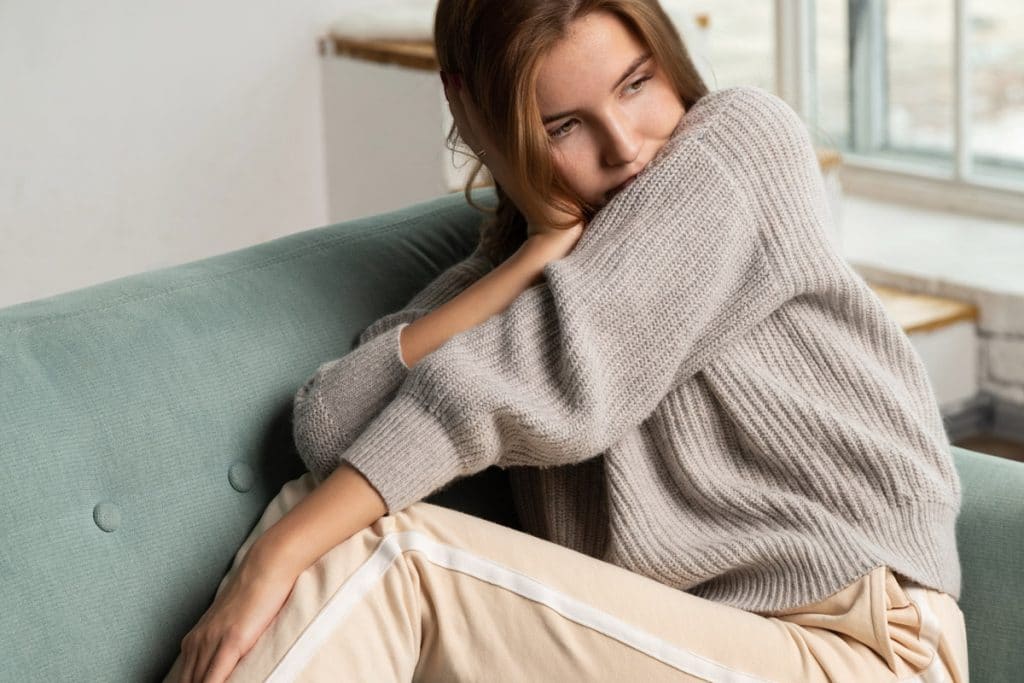 Conclusion
Your 'real clothes' certainly have lesser validity now that you're just at home because of quarantine restrictions. These 'real clothes' are those you wear daily to work that now you may have had to give a temporary farewell to. After all, why go for these office wear and dresses now that you're at home? However, this also doesn't mean you have to look frumpy and slouchy. The way you dress can have tremendous effects in improving your overall feeling of being just at home—like keeping you stylish and productive. If you're looking for ways to elevate your quarantine style, you can start with the clothing choices above.