New moms are supposedly easy to shop for. When friends and family members pick out gifts for the baby shower or just something for a visit, they'll probably look for staples that all moms want. Think cute diaper bags, onesies, toys, and other baby stuff. But, if you're really looking for something she would honestly appreciate, focus on practical things. Choose gifts that will lift her spirits when the exhaustion and sleep deprivation are hitting hard. Here are a bunch of gift ideas that new moms would never think to ask for, but would absolutely love you to receive.
Workout Wear
A few pairs of comfortable pants are another of the must-haves on any mom's list. Being a parent is an active job, but it's nice to find a few moments for more focused exercise that lets Mom feel healthy and relaxed. An appropriate women's workout apparel can be cute enough to wear throughout the day so that its owner can get in a few reps whenever the chance strikes. This can be a low-cost activity with a free workout app that's always within easy reach on the phone.
Your Time
Sometimes, all a new mom needs is a break. Spend a couple of hours with her when you can, and lend a hand caring for the baby. She can use those precious 120 minutes to do anything she wants. Like, say, get her hair or nails done, shop for essentials, and just get out of the house. You may be surprised to find that she would just prefer to take a long, uninterrupted bath or shower. Or, high up on the list? A nap! And, if you could bring her a favorite meal, that would be awesome. Better yet, ask her for favorites.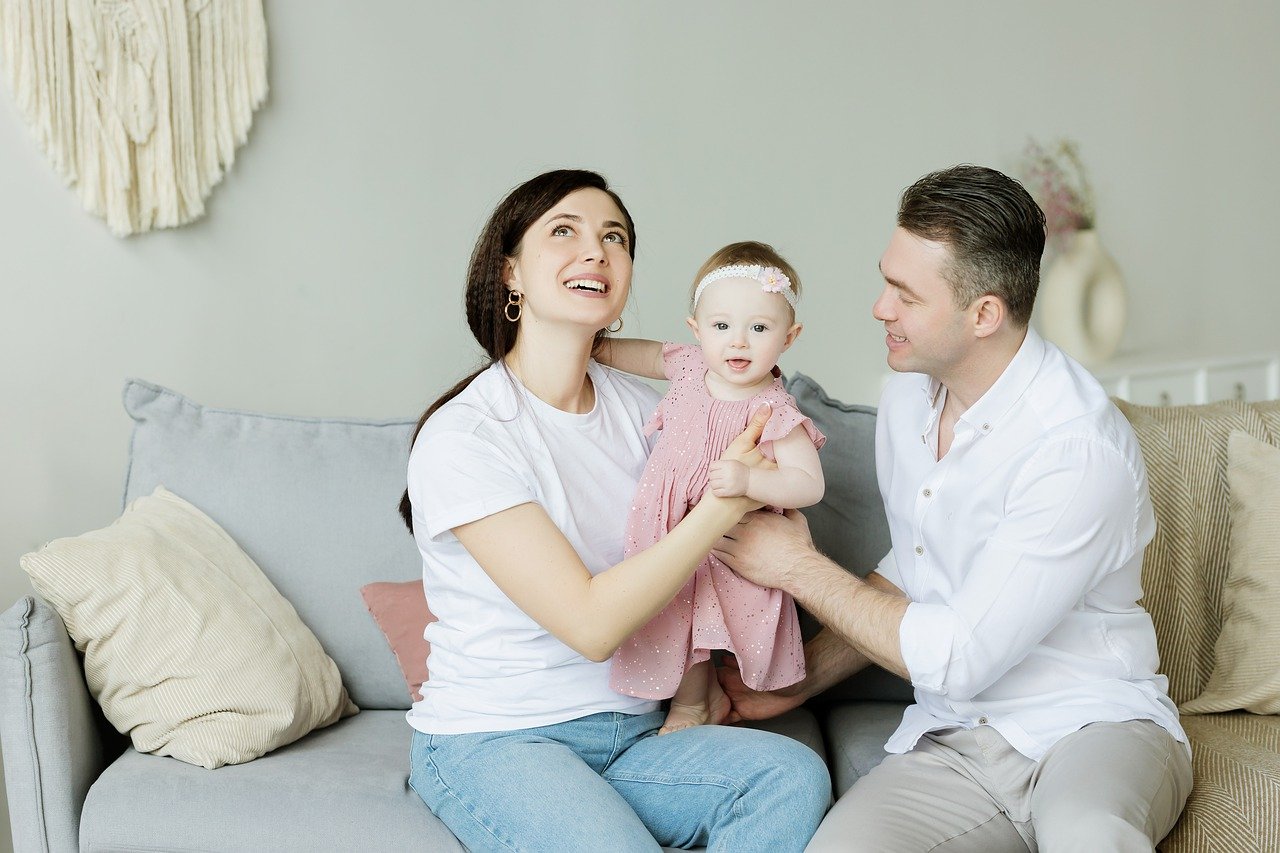 Soft, Comfortable Loungewear
While baby showers are all about maternity wear, new moms appreciate clothes that they can wear after the baby is born. Babies aren't the tidiest people, so she'll need an array of soft tees in beautiful colors that can be dumped in the laundry. Pick out natural fabrics that can handle the cleaning that has to happen after spit-ups and other accidents. The first 6 to 8 weeks of postpartum recovery time are generally the hardest, featuring aches, pains, and soreness, and your t-shirts are sure to be welcome. Make the gift extra personal with a favorite saying or picture on a custom t-shirt.
Organic Hand Sanitizers
Keeping the baby protected from infections is tough, and the COVID-19 has undoubtedly added to the challenge. Consider getting a gentle hand sanitizer for the new mom for the countless times when she must disinfect her hands before picking up the baby. Opt for products recommended by the CDC but with natural additions that won't dry out a new mom's hands. Glycerin, omega-rich oils, vitamins A, D, and E are other additives that will soothe and nourish hands. But will not hurt the baby's delicate skin.
Becoming a new mom is a challenging time in any woman's life. And, she'll need all the love and support from her family and friends. First-time moms are typically still figuring out how to manage the infant. And, any advice and help you bring her is sure to be invaluable. Pick out these products that she absolutely needs, but perhaps, didn't think of getting.