If you are finding gynaecologist near me or best gynaecologist in Pune. So, you are on the right path. However, which is the best quite formidable to find out. But when you know the list of top doctors near you. Your stress little reduce and you can make the right choice. Previously telling you about the rundown of top gynaecologists. Must read out the facts about gynaecologists. Gynecology is a medical practice that deals with female reproductive organ problems. For women, taking care of the reproductive system is vital. Hence, you need to look for the best female gynaecologist for your health. Speedy guidance is suggested to every female, in case of any emergency concern.
Due to awkwardness, females overlook their genital issues. Consequently, lots of females have to suffer from issues during conceiving. If you are serious about your first pregnancy then You need to stand up and put one step for yourself. For women's visiting a gynaecologist, the hospital is daunting. If we know the best gynaecologist in Pune, Maharashtra, the anxiety may little reduce. The given rundown of specialists has shared on the premise of their specialty. with their personal information such as phone number, address, & timings.
List of top 10 Best Gynaecologist in Pune, Maharashtra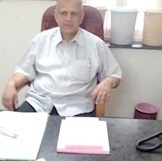 Dr Sudarshana is a reputed gynaecologist & obstetrician in Pune. He has years of experience in treating females of reproductive system infertility concerns and other related issues. He is trusted, gynaecologist and obstetrician. He also worked as an infertility treatment specialist in hospitals you also are known for delivering bus services like fibroid removal treatment, ovarian cyst, removal of uterus, removal and other related treatments. He is a DGO, MBBS, and OBgyn expert.
9:00 AM to 5:00 PM (Monday to Saturday)
07926400390
Dr Nina Mansukhani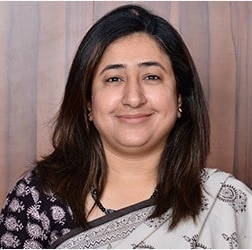 She is truly a new hope for every female these days. She is truly making a difference in gynecology. Dr Nina is the best gynaecologist consultant in Camp, Pune who strongly believes in natural deliveries is perfect Dr for adolescence gynecology and Menopause related issues. She offers treatments like infertility treatments, period problems, pregnancy care, high-risk pregnancy, and diabetes pregnancy. She has years of experience gynaecologist, and obstetrics
11:00 AM to 08:00 PM (Monday to Saturday)
02026342379
Dr Anil Chittake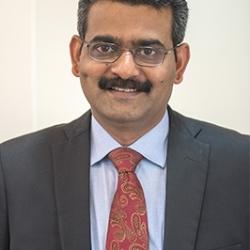 Dr Anil is an infertility & gynaecologist specialist in Baner, Pune. He is also the best doctor with 20 years' experience as specialist in the field. He is also an IVF Centre specialist. Along with this he runs two clinics in Pune for the general consultation. He completed his MBBS from the Government Medical College and DNB from Government Medical College and Hospital. He is also a fellow member of the Medical Association and Maharashtra Medical Council along with the Indian Association of gynecology. He is also an expert in the American Society for reproductive medicine.
10:00 AM to 01:00 PM and 05:30 PM to 07:00 PM (Monday ,Tuesday ,Thursday ,Saturday ) and 10:00 AM to 1:00 PM (Wednesday)
08087007547
Dr Mamta Dighe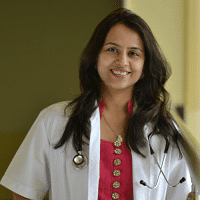 Dr Mamta is one of the best Gynaecologists in Wakad, Pune. She is also a first board-certified IVF doctor in India her success rate is high grade with 24 years of experience. She gives best Gynaecologist and assisted reproductive treatment. She is well known and the most suitable kind of doctor. She is also a DGO qualified doctor who worked as a director of the IVF initiative at Dinanath Mangeshkar Hospital. She is also the best experience and knowledgeable doctor that works best for the females. She is good and services like pre-maternal counseling, IVF, cervical cancer screening, fertility treatment, and hormone problems.
09:00 AM to 06:30 PM (Mon to Sat)
09130776776
Dr Jagrati Laad

Dr Jagriti is one of the best and leading gynaecologist in Baner, Pune. She is expert in the reproductive system of female and infertility concerns. She is well-known for treating her patients friendly and understanding them quite easily she has completed her post-graduation in obstetrics and gynecology from the Government Medical College and fellowship in infertility from the Dr Purnima Nadkarni Hospital in Surat. She has excellent experience in serving women.
10:00 AM to 01:00 PM and 06:00 PM to 08:00 PM (Monday to Saturday)
09881974365
Dr Nilofer Sahir Shaikh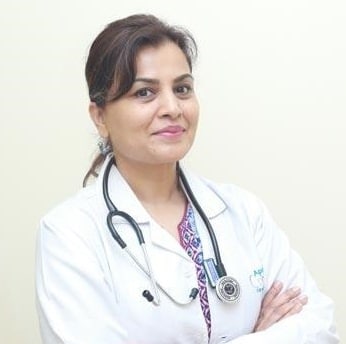 Dr Nilofer is one of the greatest gynaecologists in Khondawa Khurd, Pune. She has 15 years of experience in this field. Currently, she practices at Apollo Clinic. She completed her MBBS from Shivaji University Kolhapur and master degree in obstetrics and gynecology from the same University. She is best in her services like infertility evaluation, treatments, surgeries, and high-risk pregnancy care. She is one of the best doctors that take care of female conveniently and give her best to make the outcomes safe.
09:00 AM to 06:00 PM (Mon to Sat)
18605001066
Dr Kaishreen Khan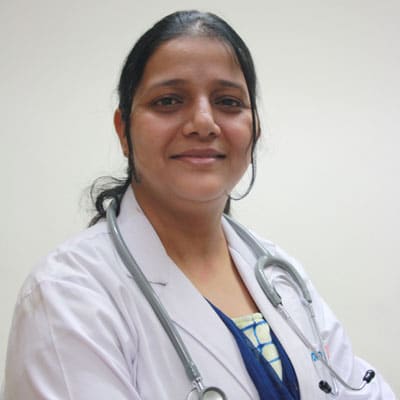 Dr Kaishreen Khan is the top gynaecologist and obstetrician in Viman Nagar Pune. She has 13 years of experience in these fields. She is now practicing at Apollo Clinic in Viman Nagar. She also practiced services in Pune at City Hospital completed her MBBS from the Government Medical College and DNB of obstetrics and gynecology from the NBE. She has 95% successful votes from her satisfied patients.
09:00 AM to 06:00 PM (Mon to Sat)
18605001066
Dr Girija Wagh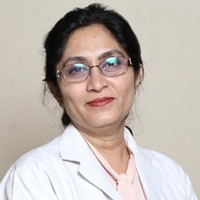 Having 27 years of experience, Dr Girija is an experienced gynaecologist & infertility specialist in Saras Baug, Pune. She is one of the trusted doctor by woman. She is Fellowship of Indian College of obstetricians and gynaecologist also who have the two decades of experience. She can handle high-risk pregnancy, of statistics, normal pregnancy, menstrual problems and reproductive system issues. She is also a fellow member of FOGS and AOGD. Dr Girija gynaecologist, obstetrician, and infertility specialist for 27 years. Also, she is an endoscopic surgeon with IUI and Colposcopy.
3:30 PM to 4:30 PM (Monday to Saturday)
08766839834
Dr Mukta Rayate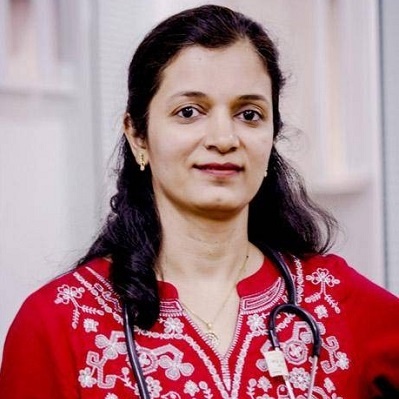 Dr Mukta is another renowned gynaecologist & obstetrician in Kothrud, Pune around your area. She has 19 years overall in which 16 years. She is working as a specialist in gynaecologist. She is one of the best and completed her studies from the Pune from VM Medical College Solapur. And done a diploma in endoscopy from Aachen Germany. She has 100% successful quotes from her patients. She is also a member of PGS lifetime membership along with that she is best in counseling of normal vaginal delivery, uterine bleeding, and tubal ligation, etc.
10:30 AM to 12:30 PM and 06:00 PM to 08:00 PM (Monday to Saturday)
09922426680
Dr Manisha Munemane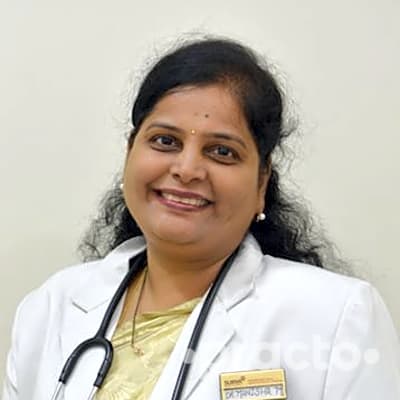 Dr Manisha is the best female Gynaecologist in Aundh, Pune. She is expert in high-risk pregnancies and treating multiple pregnancies, triple pregnancy along with the risk of pregnancy. She is also a specialist for diabetes in pregnancy. She is an expert doctor for vaginal surgery and other dangerous diseases related with sexual concerns. Moreover, she has a teaching experience of 17 years in a reputed college. She also writes papers for international conferences. Currently, she is a specialist in Vatsalya women's clinic. She has completed her advanced diploma in endoscopic surgery along with MBBS and MD in obstetrics and gynecology from the reputed college, Pune.
06:00 PM to 09:00 PM (Monday to Saturday)
09552504246
Apart from the list, many best gynaecologist are the in Pune, India. I hope it will be help in finding the best female gynaecologist in Pune. Who can treat you friendly and give you the best care and sense of comfort.
Places to Visit in Pune