Are you a childless couple? Considering for the best gynaecologist in Ludhiana. So, you are in the right direction. Well, which is the best quite difficult to guess. However, if you have the list of best doctors nearby. The task of choosing the best gynaecologist becomes easier. Previously telling you about the rundown of top gynaecologists. Readout why you should you need gynaecologists. Gynecology is a medical practice that deals with female reproductive organ problems. Taking care of the reproductive system is important for any female. Therefore, the need for the top gynaecologist arises. It is recommended to every woman look for immediate advice if any issue occurs.
But, most women pay no attention to their secretive concerns. Consequently, lots of females have to suffer from issues during conceiving. If you want to make your future health better then You have to act now and take one step for your health. For women's visiting a gynaecologist, the hospital is daunting. The stress little lessens when you know the best gynaecologist in Ludhiana. So, on this list, we have shared all their details. with their numbers and hospital address.
List of top 10 Best Gynaecologists in Ludhiana
Dr Vaneet Kaur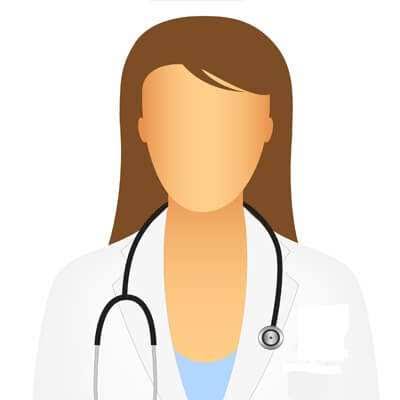 Dr Vaneet Kaur is also one of the best Gynaecologist in Ludhiana. She has years of experience in delivering the best services to the ladies she is one of the loyal and best doctor over the pass values in the town she is well known for her great services to patients such as ovarian cyst, pelvic organ prolapse, urinary problems cause abnormal Pap smear and more she is well trained and experienced doctor who can treat the patients with great comfort and safe medications.
24 hours available
9815523366
Dr Perminder Kaur Shah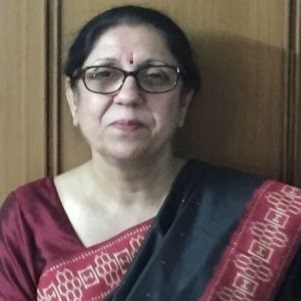 Doctor Perminder Kaur Shah is also best Gynaecologist in Model Town, Ludhiana with years of experience in serving women's Healthcare. She is currently operating in Shah Hospital and laparoscopic Centre Ludhiana. She is well known for performing laparoscopic surgeries for gynecological conditions. She is well trained with the latest and advanced techniques and treatment options along with that she is an infertility expert and obstetric surgeon. She has completed her Masters in gynecology and MBBS from the well-reputed Medical College.
05:30 PM to 08:00 PM (Monday to Saturday)
076440 00099
Dr Sunil Kumar Juneja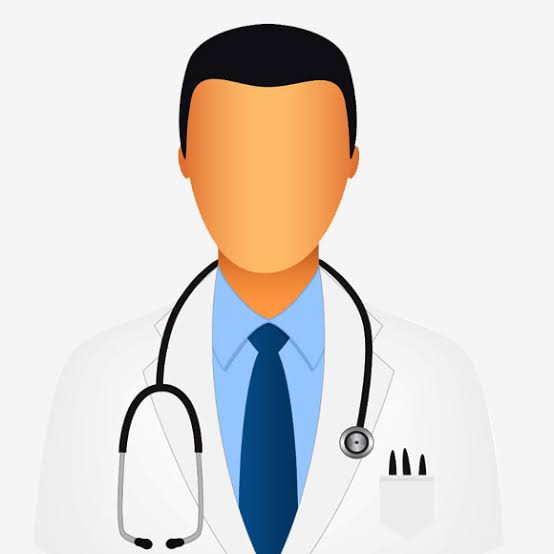 Dr Sunil Kumar Juneja is the best female Obstetrician & gynaecologist in Kitchlu Nagar, Ludhiana. He is one of the best who is well known for the easy and safest treatment plans for patients over the past year. He is doing well in his field and enjoying the successive treatment and success rate is patience is considering him as a perfect human being and best doctor because he mostly considered his patient recovery as a top priority he is good in the services like subfertility common Gynecological cancers, ovarian cyst, pap smears, and urinary problems.
06:00 PM to 08:00 PM (Monday to Saturday)
09814475079
Dr Archana Gupta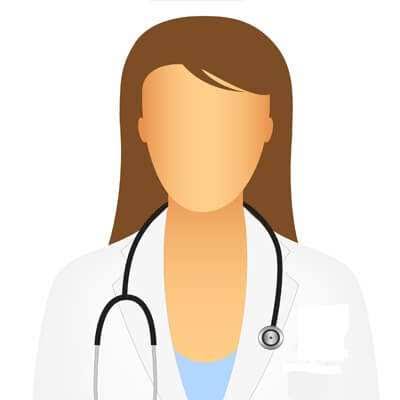 Dr Archana Gupta is the best Female Gynaecologist in Rajguru Nagar, Ludhiana. She is well educated from the Madhu Vihar Delhi along with that she has 20 years of experience in this field. She is well trained and specialist doctor in Ludhiana. She is one of the great services such as infertility evaluation, Section C service, an ultrasound scan, and related treatment offers.
08:45 AM to 09:40 AM and 05:30 PM to 07:30 PM (Monday to Saturday)
09814531418
Dr Sayesha Bawa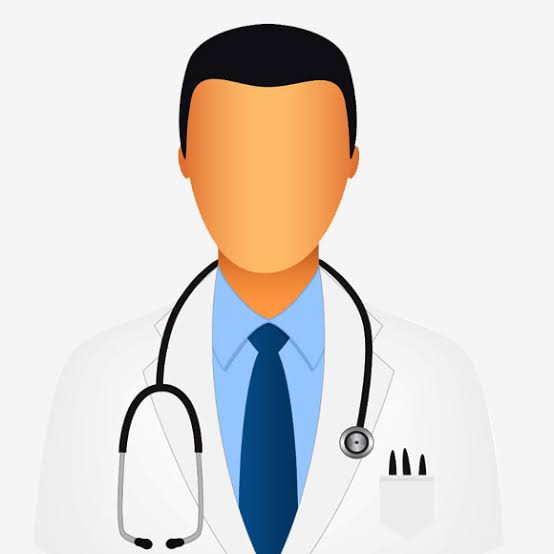 Doctor sayesha Bawa is the best Gynaecologists in civil lines, Ludhiana. He is operating in the Gaudium IVF center in Civil Lines Ludhiana which is well known for trained medical professionals and latest advancement Technology in the related field of medicine. The doctor is well trained and experienced to attend the patients very friendly. He described the treatment plans that you can feel comfortable while treatment.
10:00 AM to 07:00 PM (Monday to Saturday)
09316804488
Dr Vaishali Grover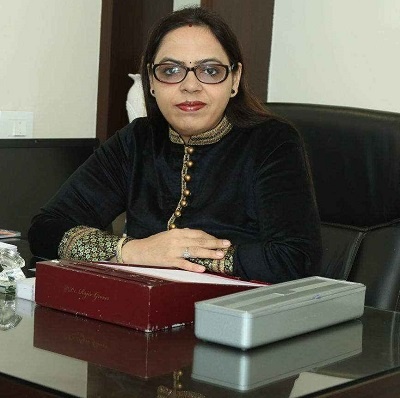 Dr Vaishali Grover is yet another famous and best Gynaecologist in Kitchlu Nagar, Ludhiana. She is one of the leading gynaecologists in your city over the past few years. She has received successive outcomes in delivering healthy babies and introducing the new treatment plans for the females. Her dedication and efficiency + compassion to make female health much better is highly appreciated. She is good at treating ovarian cyst, endometrial process, uterine fibroids, subfertility and many more.
08:00 AM to 10:00 AM and 05:00 PM to 07:00 PM (Monday to Saturday)
09779967031
Dr Poonam Rastogi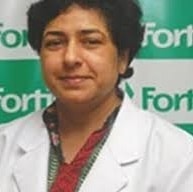 Dr Poonam Rastogi is also the best gynaecologist in Jamalpur Colony,Ludhiana she is one of the leading gynaecologists of the city in Jamalpur. She has established her clinic in 2007 and gained a great reputation in Ludhiana frequently she received celebrities inspiring models and other reputable clients in her clinic over the past years. She is very dedicated and recorded successive outcomes with her treatment plans. She is the best and ensures that the treatment plans would be safe and based on patients' recovery.
24 hours available
98415300535
Dr Sumita Sofat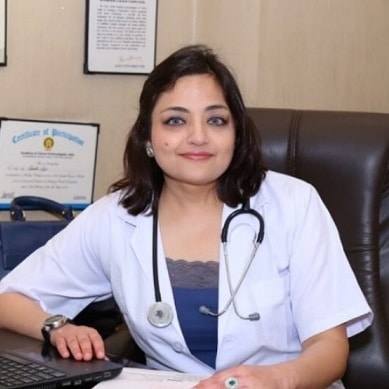 Dr Sumita Sofat is one of the best Gynaecologist in Civil Lines, Ludhiana. She is also an IVF expert who has started the perfect infertility center for women in Punjab. She has the highest success ratio all over Punjab she is well known for creating a problem for both men and women she was the first specialist doctor who is dedicated to the women's issues and well known to treat high-risk pregnancy and other related concerns for women's. She has plenty of years' experience in this field and she is doing well in Punjab almost.
24 hours available
08847244122
Dr Vineeta Munjal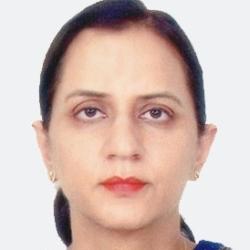 Dr Vineeta Munjal is also a famous gynaecologist and obstetrician in Kitchlu Nagar, Ludhiana. She is a qualified medical practitioner in Ludhiana among the trusted and well-experienced gynaecologist and obstetrician's doctor's team. She has great years of experience of a medical professional career and successive years of experience having successful pregnancies as well as surgeries she is well trained with the latest advancement and related field of medicine also she has trained with well-equipped and well-maintained clinic maintenance.
04:00 PM to 08:00PM (Monday to Saturday)
098143 28982
Dr Gursimran Kaur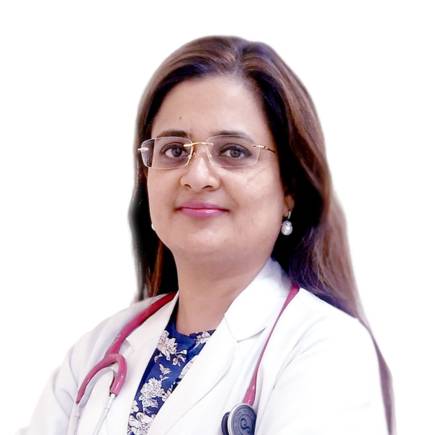 Dr Gursimran Kaur is also one of the best gynaecologist in Urban Estate Dugri, Ludhiana. She has 10 years of experience in this field she is currently practicing at Fortis Hospital in Ludhiana she completed her and the as from the University of Delhi and Masters in obstetrics and gynecology from the Delhi University 2011 she is also a fellow member of Federation of obstetrics and gynecology Society India Association of obstetricians and gynaecologist Delhi and Indian Association of Gynecological. She is also a family member of the international medicine Science Academy and Delhi endoscopy society she provides her wide range of services in Ludhiana at a very affordable price. So, every woman can avail of her services.
Timings: 9 AM to 5 PM Monday Wednesday and Saturday and 2:00 PM to 5:00 PM Tuesday Thursday and Friday
088720 27234
Apart from the list, many best doctors are the in Ludhiana, India. I hope it will be help in finding the best female Doctor in Ludhiana. Who can treat you friendly and give you the best care and sense of comfort.
Places to Visit in Ludhiana
List of Best Gynecologist in Other Cities