Are you a childless couple? Considering for the best gynaecologist in Ranchi. So, you are in the right direction.  Well, which is the best quite difficult to guess. However, if you have the list of best doctors nearby. The task of choosing the best gynaecologist becomes easier. Previously telling you about the rundown of top gynaecologists. Readout why you should you need gynaecologists. Gynecology is a medical practice that deals with female reproductive organ problems. Taking care of the reproductive system is important for any female. Therefore, the need for the top gynaecologist arises. It is recommended to every woman look for immediate advice if any issue occurs.
But, most women pay no attention to their secretive concerns. Consequently, lots of females have to suffer from issues during conceiving. If you want to make your future health better then You have to act now and take one step for your health. For women's visiting a gynaecologist, the hospital is daunting. The stress little lessens when you know the best gynaecologist in Ranchi. So, on this list, we have shared all their details.  with their numbers and hospital address.
List of top 10 Best Gynaecologists in Ranchi
Dr Kriti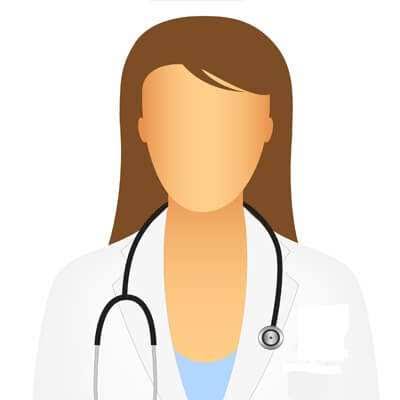 Dr Kriti is also the experienced gynecologist and dermatologist in Gandhi Nagar, Ranchi. She completed her MBBS from Darbhanga Medical College 2002 and diploma in Dermatology and venereology from the same Medical College 2010. She is one of the best doctors in the Ranchi with having years of experience in serving women's Health and Care she is one of the trusted and qualified MBBS doctor that take their patients' health in the top priority. She is available on the phone and video call as well.
10 AM-5 PM (Monday-Saturday)
070330 96767
Dr Agnes Minz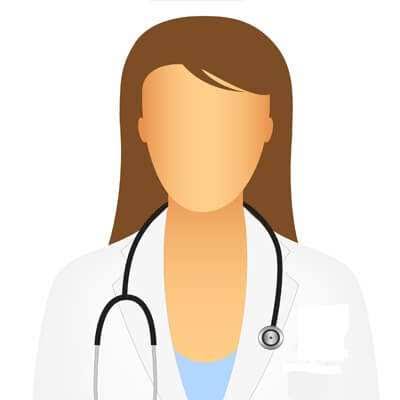 Dr Agnes is a senior & best gynaecologist in Ahir Toli, Ranchi. She is currently operating in Santevita Hospital Ranchi. She is a well-known doctor and practitioner with MBBS and Masters in obstetrics and gynecology she has 16 years of experience in this field and known for the best services like infertility, gynecology marks and many more you can easily contact her online and by calling her giving details. She is a good doctor who is working for women's health and Wellness.
10:00 AM - 02:00 PM and 04:00 PM-06:00 PM (Monday-Saturday)
0651 301 1111
Dr Jyoti Rai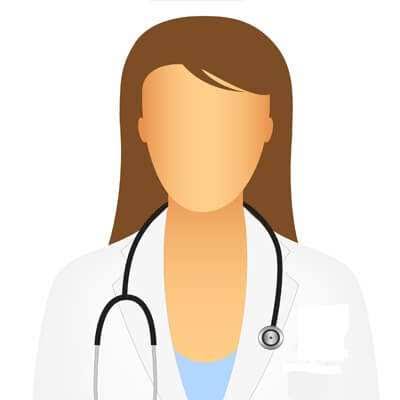 Doctor Jyoti is the senior gynaecologist consultant in irba, Ranchi. She is well experienced in obstetrics and gynecology treatments. She has declared of experience as a professional at is specialist in gynaecology. She treated several patients who are suffering from there any problems as well she is the leading doctor in all over the India that known give the best treatment to the every patient care tips and medications are the best to serve the best women health for a long time. She is very affordable unknown to give prestigious Medical Services to the lady she has published several papers in India and also received award for that. She is also a family member of the prestigious Medical Association.
10 AM to 5 PM (Monday to Saturday)
65171 23100
Dr Rajni Lal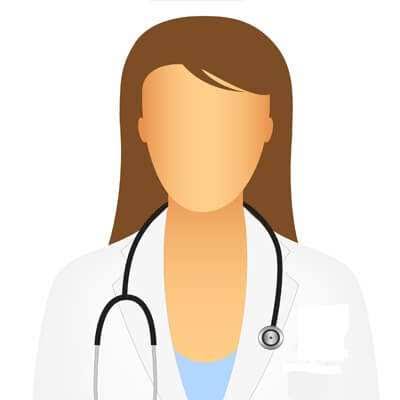 Doctor Rajni Lal is one of the popular obstetrician & Gynaecologist in Indrapuri Colony Lal Nursing Home, Ranchi. She has 28 years of experience in this field. She is currently practicing at Lal Nursing Home Ranchi she has completed her MBPS from the University of Patna and the diploma in gynecology and obstetrician from the Ranchi University 2003. She is also a member of the Indian Medical Association and FOGSI. She is well known for best services such as high-risk pregnancy care, normal vaginal delivery, laparoscopic surgery and lab test at an affordable doctor in Ranchi that known to deliver the best services in the town.
10:30 AM-05:30 PM (Monday-Saturday)
11 3923 7388
Dr Rashmi Prasad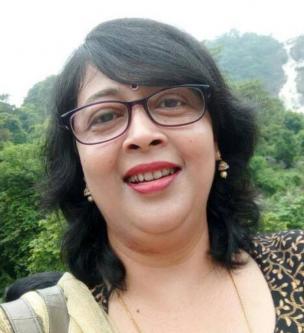 Dr Rashmi Prasad is one of the experienced female Gynaecologist in Bariatu, Ranchi. She is very professional and dedicated doctor to deliver simple treatment plans at very complicated and confusing area of Healthcare. She has completed her MBBS Honours and diploma in Canada colleges and obstetrician from the well-reputed Medical University Ranchi. She has overall 22 years of experience in this field. She is known to recover their patients from the complicated situations at short time. Gynecology is the study of the female reproductive system and that's why she is having her best to deliver the perfect wellbeing to ladies. She is currently working as a specialist in her clinic Ashirwad Hospital and Research Centre. She is good and smart to live life longer.
Monday to Friday 10:00 AM to 7:00 PM and Sunday 10:00 AM to 7:00 PM
0651 2544 900
Dr Puja Rani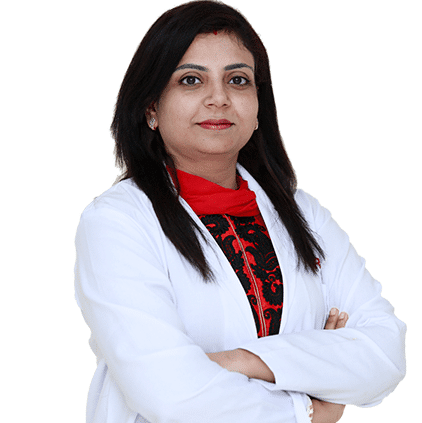 Dr Puja Rani is also skilled and dedicated gynaecologist in Argora Chowk, Ranchi. She is well known for treat complicated and confusing cases. She has 19 years of experience as an IVF specialist. She has completed her studied for reputed Medical College. She is known to deliver the comfortable treatments for the ladies so they can feel much better with their wellbeing. She is well educated and specialist in in vitro fertilization and gynecologist concerns.
9 AM - 2 PM (Monday-Sunday)
070650 02474
Dr Poonan Raj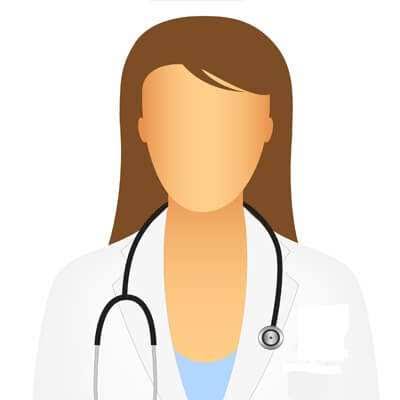 Dr Poonam is also one of the best Gynaecologists in shrilok complex, Ranchi. He is a licensed doctor serving for the years in Ranchi. He is a famous Health Care expert in maternal care, checkup, and general checkup, and Gyane problems. She also specializes in treating the urinary problem and infectious disease treatment. She is well known for giving the best treatment for the patients along with that her fee is very affordable. Her treatment options are painless and superior for the patients that do not leave the side effects as well she is one of the leading doctors in Ranchi and you should consult her once.
10 AM-6 PM (Monday-Saturday)
7070 458 166
Dr Shoba Chakraborty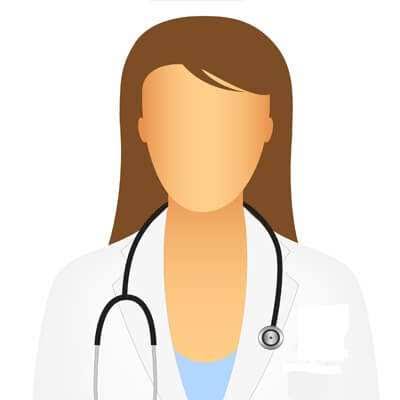 Dr Shobha is also the reputed gynaecologist in bariatu, Ranchi. She is well known for the best services such as ovarian cyst, endometriosis, urinary problems, pelvic organ prolapse and many more. She is also specialized in diabetes in pregnancy and handling the high risk pregnancy cases she is one of the best and emergency doctor available in Ranchi she has claimed the positive reviews from the patients currently she is operating as an owner and specialist in Ranchi.
9 AM-9 PM (Monday-Sunday)
8873 235 542
Dr Richa K Agarwal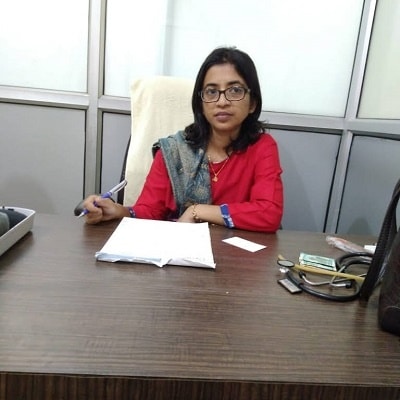 Dr Richa Agarwal is also the top Obstetrician and female Gynaecologist in Hazaribag Rd, Ranchi. She has great years of experience in gynecological disorders. She is well known for the services treatment for obstetrics problem, infertility treatment for diseases in pregnancy and any cancer. She is one of the top-rated doctors in Ranchi. Her qualifications are MBBS, diploma in obstetrics and gynecology and Masters in obstetrics and gynaecology she is a 24 hour gynecologist expert in Ranchi with having great positive reviews from patients.
10:00 AM-05:30 PM (Monday- Saturday) && 10:30 AM 12:30 PM (Sunday)
089874 59642
Dr Somya Sinha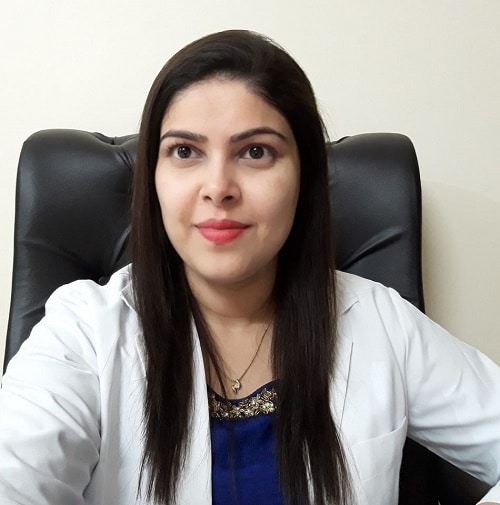 Dr Somya is one of the finest Gynecologist in Sarhul Nagar, Ranchi. She helped thousands of patients in the nine years of her career. She has completed MBBS and Masters in obstetrics & gynecology and diploma in gynecology and obstetrics from the well-known Medical College. She is currently operating in women's clinic Ranchi. She has recorded the positive feedback from the patients. She is well known as the best doctor who is highly qualified in India. She has a great career so far. She is specialized in infertility, cancer, plastic surgery, laparoscopic surgery, and more.
10 AM-2 PM (Monday-Saturday)
081693 97344
Apart from the list, many best doctors are the in Ranchi, India. I hope it will be help in finding the best female Doctor in Ranchi. Who can treat you friendly and give you the best care and sense of comfort.
Places to Visit in Ranchi