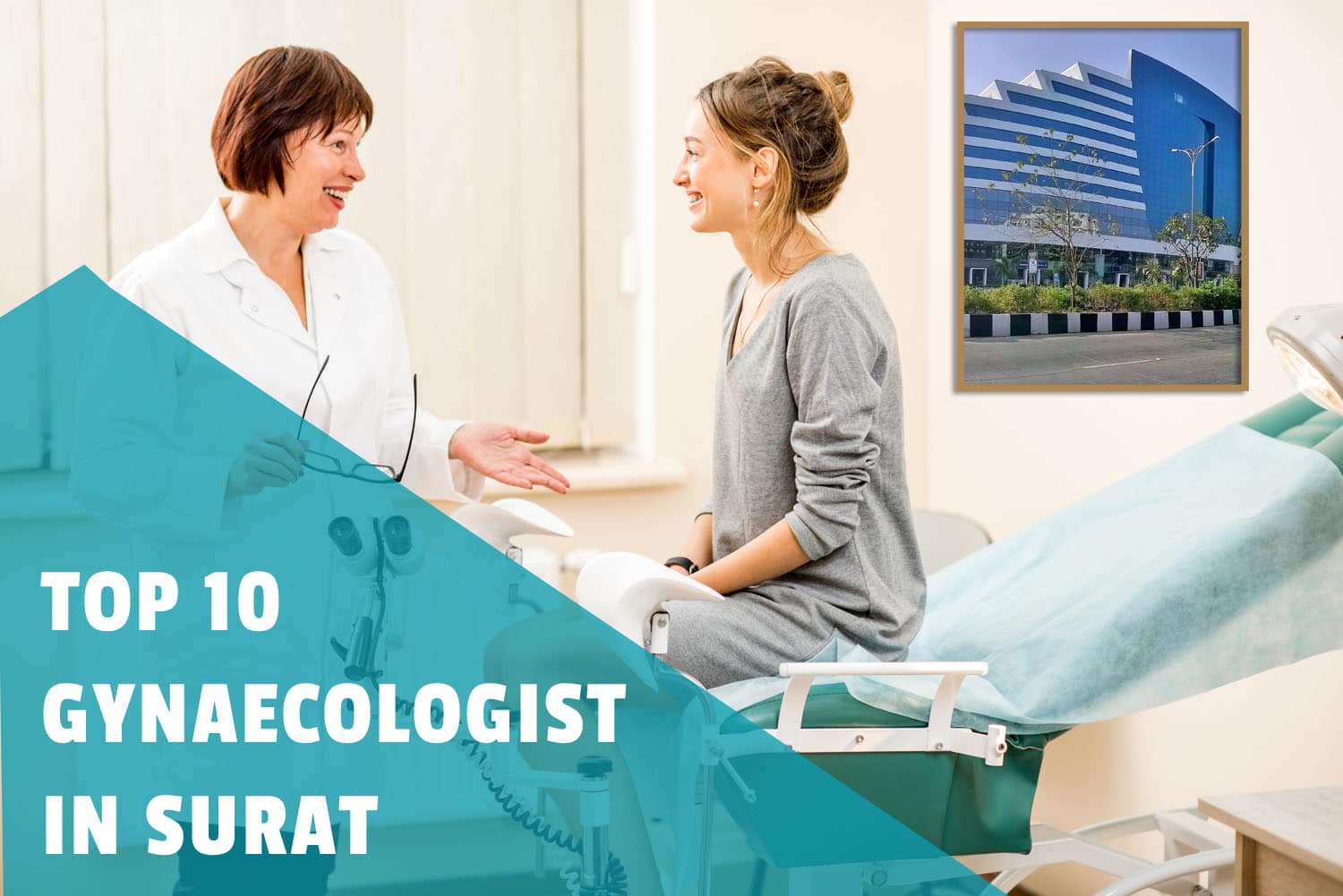 If you are looking for the best gynaecologist in Surat, Gujarat or gynaecologist near me. So, you are on the right path. However, which is the best quite formidable to find out. But when you know the list of top doctors near you. Your stress little reduce and you can make the right choice. Previously telling you about the rundown of top gynaecologists. Must read out the facts about gynaecologists. Gynecology is a medical practice that deals with female reproductive organ problems. For women, taking care of the reproductive system is vital. Hence, you need to look for the best female gynaecologist for your health. Speedy guidance is suggested to every female, in case of any emergency concern.
Due to awkwardness, females overlook their genital issues. Consequently, lots of females have to suffer from issues during conceiving. If you are serious about your first pregnancy then You need to stand up and put one step for yourself. For women's visiting a gynaecologist, the hospital is daunting. If we know the best gynaecologist in Surat, the anxiety may little reduce. The given rundown of specialists has shared on the premise of their specialty. with their personal information such as phone number, address, & timings.
List of top 10 Best Gynaecologist in Surat
Dr Kajal Mangukiya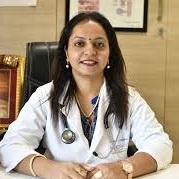 Dr Kajal is a senior Gynaecologist and infertility consultant in Surat. She has 12 years of experience in the relevant fields. She has completed her training programs of ultrasonography, laparoscopy, and infertility from the Mumbai. Also, she has experienced for the management of high-risk pregnancy diabetes early pregnancy and related concerns. She is well managed and a perfect doctor for women who you are feeling inside about dependencies she will be available for every time at the given address.
11:00 AM to 06:00 PM (Monday &Tuesday) 11:00 AM to 02:00 PM (Wednesday- Saturday) 11:00 AM to 03:00 PM (Thursday) and 11:00 AM to 02:00 PM and 04:00 PM to 06:00 PM (Friday)
07941058564
Dr Bhavana M Desai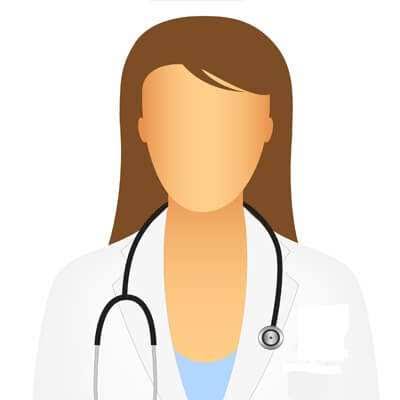 She is well established & famous gynaecologist in Unapani Road, Gujarat Surat. She has served her services since 1984. She has years of experience increasing problems like illness, chronic illness, asthma, gynaecologist issues, dialectology, and more. She is also a good doctor as a general physician to treat viral fever treatment, dengue fever, treatment for the disease in pregnancies and more.
4:00AM to 6:00PM (Monday to Saturday)
02612422800
Dr Prakash Bhatt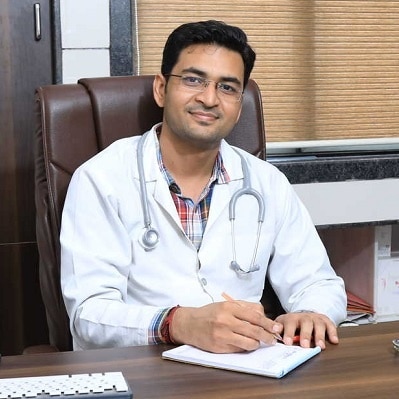 Dr Prakash is one of the famed gynaecologist and obstetrician in Nanpura, Surat. He has a well-established clinic in Surat. He treats various elements of the patient such as treating you various concerns such as uterine fibroids, ovarian cyst, pelvic organ prolapse, urinary problems, vaginal issues and more. He is one of the finest doctors who is known for delivering the best changes to the patients. He also planned to make his business more successful and reachable for serving their patients best.
24 hours available
02612553722
Dr Killol D Solanki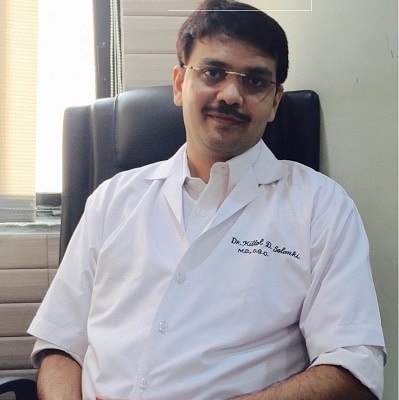 He is MBBS, DGO, and MD doctor and the senior consultant at Lifeline multispecialty hospital. He was Assistant Professor at Shri MP Shah Medical College and Hospital Jamnagar. Also, he has huge working experience as a gynaecologist. He is a specialist obstetrics and gynaecologist in Surat. He is also a fellow member of various workshops and programs. He has completed his MBBS from the BJ medical college and DG from Shrimati and HL Municipal College Gujarat.
10:00 AM to 01:00 PM and 05:00 PM to 08:00 PM (Monday to Saturday)
09099733366
Dr Rupal N Shah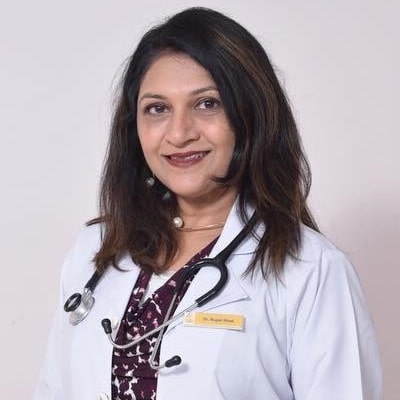 Dr Rupal is an expert gynaecologist specialist in Gopipura, Surat. She has years of experience. Since 1973 she is a well-known doctor among Surat females. She also writes articles on the Awareness of health education in various magazines. She worked as guider for the female health problems. Her presentation was also a selected in common algorithms for infertility management at an international conference. She is an expert in endoscopic surgeries and advanced fertility treatment and also in surrogacy as laser hatching and genetic diagnosis.
10:00AM to 06:00 PM (Monday to Friday) and 10:00 AM to 03:00 PM (Saturday)
9925032244
Dr Kaushika Anant Patel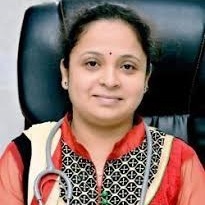 Dr Kaushik is also a well-known and experienced gynaecologist in Parvat Patiya, Gujarat Surat. She is a proud member of the fertility clinic situated in Puna kumbhariya Road. She is one of the proficient and well trained doctor in counselling for the preparatory and adolescence changes. She is also well known for infertility management and women Wellness programs. She is working for the girls and educated women's also she is a fellow member of many school camp and health checkup camps to aware the girls and the society
10:00 AM to 02:00 PM (Monday to Saturday)
09408870202
Dr Reshma Yagnik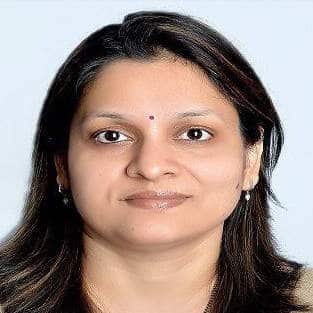 Dr Reshma is one of the successful and reputed gynaecologists in Athwa, Surat with her 16 years of experience. She is an expert in infertility, reproductive system and Maternity care. She has great experience in understanding their patient's capital Dr Reshma respect her all team and nurses very well. So, the patient feels very light when she is in the hands of Dr Reshma. She is currently working as the best Gynaecologist in Naveli bariatric hospital. She is also a fellow member of SOGOG and FOGSI. She is well trained in advanced laparoscopic surgery as well.
10:00 AM to 3:00 PM (Monday to Saturday)
2613050350
Dr Rushabh Mehta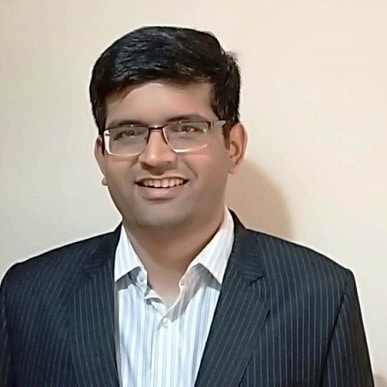 He is also one of the best Obstetrician & Gynaecologist in Adajan, Surat. He is serving his facilities in EVA hospital endoscopic surgery, Maternity treatment, infertility treatment, high-risk pregnancy diseases in pregnancy, normal vaginal delivery, etc. He is an expert in his field. He has completed MBBS, MS, and FMAS from Gujarat. He is the best doctor who is well known for treating his patients friendly with painless treatments.
10:00 AM to 02:00 PM and 04:00 PM to 08:00 PM (Monday to Sunday)
09825932644
Dr Malti Shah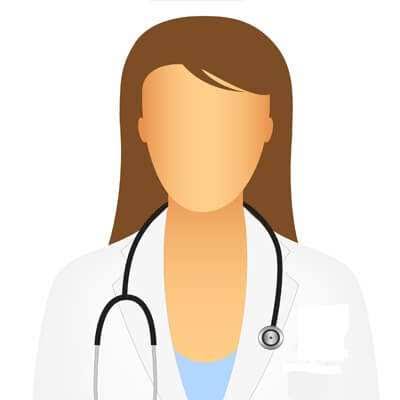 Dr Malti shah is also one of the top gynaecologists & obstetrician in Gopipura, Surat. She has a successful career so far. She has delivered 50,000 babies in her 45 years of carrier. She has successful career in gynecology and obstetrics. She has performed 12500 family planning operations. Also, she is one of the best in the tubal block, endometriosis, painless normal deliveries, Menopause treatment neurological problems and women's health.
Monday to Saturday by appointment
02612591130
Dr Neeta Gajiwala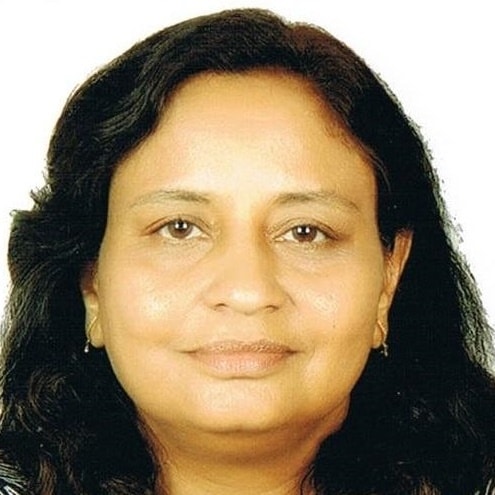 Dr Neeta Ganjiwala is one of the best female gynaecologists in Surat. She is a well-experienced doctor working in Shreeji Hospital for long years. She has completed her MBBS and MD in obstetrics and gynecology from the Government Medical College in 1986. She is a fellow member of SOGOG and Federation of obstetric and technological societies of India. Dr Neeta is known for treating infertility, tubectomy, high-risk pregnancy, and more disorders of females.
09:30 AM to 11:00 AM and 03:30 PM to 06:00 PM (Monday to Sunday)
02612782209
Apart from the list, many best doctors are the in surat, Gujarat. I hope it will be help in finding the best female gynaecologist in Surat. Who can treat you friendly and give you the best care and sense of comfort.
Facts About Surat
Surat is a large city in west Indian state of Gujarat.
Surat is the eighth largest city in India.
Surat was the first city in India to install roadside CCTV cameras.
Surat was founded by Gopi.
Surat is 3rd Cleanest City in India.
Surat is India's richest city, ahead of Bangalore and Chennai.
Surat has the maximum number of Flyover in India.
Surat City, Chorasi, Bardoli, Mangrol, Olpad, Mandvi, Kamrej, Palsana, Mahuva, Umarpada are the Talukas in Surat.
Surat is 284 kilometers to the south of Gandhinagar, the state capital.
Surat is the world's fastest growing city in India.
Surat is located at 21°10 N 72°50 E in western India.
The Dutch Garden or the Dutch cemetery is located in Nanpura and is a popular attraction of Surat.
Surat is bordered by the Bharuch, Narmada, Navsari, to the west is the Gulf of Cambay.
Surat pin code starts from 394 XXX and 395 XXX.
SMC (Surat Municipal Corporation) is richest municipal corporation of India
Surat telephone code is 0261.
Surat is the Silk City of India.
Surat was formerly known as Suryapur in 12th century.
Towns including Bhatha, Bhagal, Karchelia, Bajipura, Bedkuvadoor, Bhadbhuja, Bhavanivad, Godsamba, Gopipura, Kukarmunda, Vaheval, Katargam, Varachha are located in Surat.
Places to Visit in Surat
List of Best Gynecologist in Other Cities