If you are looking for the best gynaecologist in Kolkata. So, you are in the right direction. However, which is the best quite formidable to find out. However, the list of top doctors near your area. Your stress little reduce and you can make the right choice. Previously telling you about the rundown of top gynaecologists. Must read out the facts about gynaecologists. Gynecology is the complete study of the female's genital area and related issues. For women, taking care of the reproductive system is vital. Hence, there is always a need for the best gynaecologist for females. It is recommended to every woman look for immediate advice if any issue occurs.
Countless females take no notice of sexual problems. Hence, they need compensation high for it. To make your future pregnancy successful with no side effects. You have to act now and take one step for your health. For ladies, meeting a gynaecologist medical clinic is overwhelming. Once you know the best gynaecologist in Kolkata you can consult her stress-free. Hence, the list of top doctors has shared with you. Along with the doctor's number, center address, and visiting hours, Reviews, Location map.
List of top 10 Best Gynecologists in Kolkata
Dr Indrani Lodh
Best Female Gynaecologist and IVF Doctor in Kolkata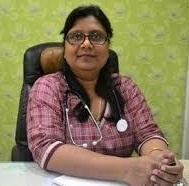 Dr Indrani Lodh is the best Gynaecologist in Kolkata which has 3 decades of experience. She has completed her MBBS and MD from Medical College Kolkata. She is also a famous IVF specialist with an AI technology program. She is well-known and the best female gynaecologist and has performed Multiple surgeries like Laparoscopy, Hysterectomy, Ovarian Cystectomy, and more. For any query about female issues and treatment, Dr Indrani is also a perfect choice for near your area.
9:00 AM to 7:30 PM (Monday to Saturday)
7229044980
Dr Debolina Brahma
Best Obstetrician-Gynecologist in Kolkata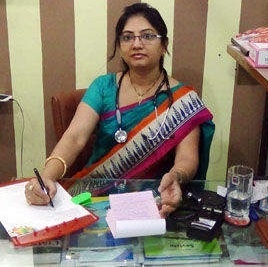 26 years of experience Dr Debolina Brahma is the top gynecologist in Kolkata. She is well-known as an Infertility specialist in her town with a 95% success rate. She has years of experience in serving 1995-2016 as the owner of Sparsha clinic and consultant surgeon at Columbia Asia. She is awarded ISAR, BOGS, FOGSI, and Banglar Gourab Sanman. Also, she is a fellow member of MCI India, FOGSI India, ISAR India, and IMA West Bengal. She did her MBBS and DGO from NRS Medical College and hospital.
6:00 PM- 8:30 PM (Monday-Saturday)
+91 33 2538 0321
Dr Prosenjit Sarkar
Best Gynecologist for High-risk Pregnancy in Kolkata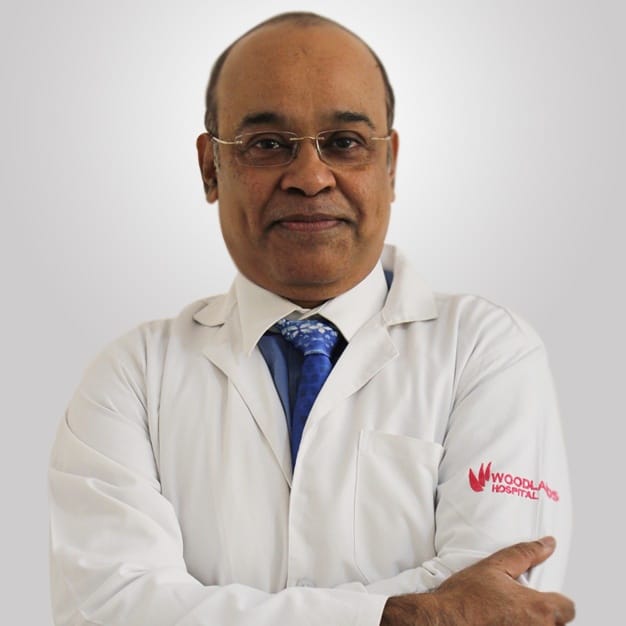 Dr Prosenjit is also one of the popular gynaecologists in Kolkata. He is a master in multiple concerns such as High-risk pregnancy, Menopause, IVF, Fertility, and more. He is the best and advanced Endoscopic Surgeon, ovarian hysteroscopy and Laparoscopic Hysterectomy surgeon too. He is the life member of the Indian Association of Gynaecological Endoscopists, FOGSI, BOGS, and Indian College of Maternal and child health, Kolkata. Also, he is a life member of Indian Public Health Associations.
7:00PM to 9:00PM (Monday to Saturday)
+91 99030 15590
Dr Kavita Mandal
Gynecologist & Laparoscopic Surgeon in Kolkata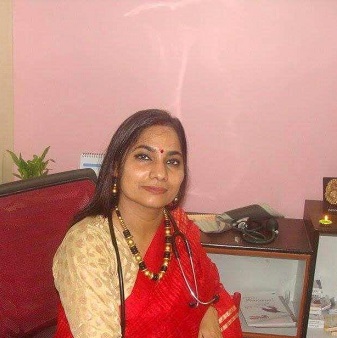 Dr Kavita Mandal is one of the expert Gynaecologist & obstetricians in Newtown, Kolkata. She completed her MBBS from GB Pant hospital and Moulana Azad Medical College, 2000 and MD from New Delhi, 2003 at All India Institute Medical sciences. She has experience in 2006-2016 as a consultant at St. Stephens Hospital. She is also a fellow member of Bengal Obstetrics and Gynaecology ISOPARB and FICOG. She has vast experience in relevant services, especially in high-risk pregnancy and infertility. He aims to make the patient satisfied.
06:00 PM to 07:00 PM (Monday to Saturday)
03340365500
Dr Amit Kyal
Best Gynaecologist in Kolkata for Normal Delivery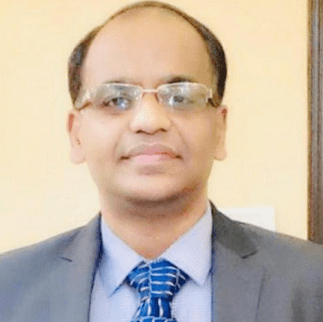 He is one of the best and 95% success vote's doctor in Desh Bandhu Nagar, Kolkata. When it comes to getting safe and effective treatment, Dr Amit Kyal is the best gynaecologist in Kolkata. He has 18 years of experience in this field and received 95% success. He is a very knowledgeable doctor in the town. He completed his MBBS in 2001 from NRS medical college, Kolkata and MS in 2006 from Calcutta national medical college. He is Best Gynecologist in Kolkata for normal delivery, high-risk pregnancy, vaginal treatment, Menopausal problems and more.
09:00 AM to 08:00 PM (Monday to Sunday)
+91 93391 08591
Dr Gouri Kumra
Best Gynae in Kolkata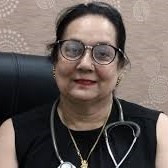 Dr Gouri is the best obstetrician & gynaecologist in Bhowanipore, Kolkata for females with a higher success rate. She specializes in Obstetrician, Gynaecologist, and infertility. If you are looking for a doctor who can handle your pregnancy smoothly even if you are taking IVF then Dr Gouri is the best. She persuaded her studies in Nil Ratan Sircar medical college, DGO and MD from Kasturba Medical College. She is the leading doctor in Kolkata with Vast experience and satisfied patients. She was awarded Dr Dina N. Patel Award, AMWI National Conference Award, and NSHM award for contribution to health Sciences. Dr Kumra also fellow membership of AMWI.
09:00 AM to 09:00 PM (Monday to Sunday)
03340586087
Dr Sudeshna Saha
Best Gynecologist in Kolkata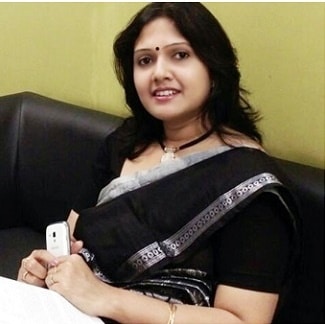 Dr Sudeshna Saha is the top gynaecologist in Selimpur, Kolkata with years of experience of Obstetrician & laparoscopic surgeon. She has completed her MBBS from Calcutta National Medical College. She did DGO from Seva Sadan and Calcutta Medical College. She was also joined as an assistant professor career in woodlands hospital, Alipore. She was awarded Gynaecology and obstetrics. She is a fellow member of the Indian Medical Association (IMA) and FOGSI. She completed her MBBS and DGO (2003-2006). Her expertise level is great, she was a registrar in Gynecology Dept. at woodlands hospital (2007-2009) and Consultant at Apollo clinic (2012-2017).
9:00 AM to 01:00 PM & 04:00 PM to 07:00 PM (Monday to Saturday)
+91 98302 45993