Divorce can be an emotionally draining experience, and you must get the best divorce lawyer to help you navigate through this difficult time. However, it is not an easy task to find the best divorce attorney. There are so many lawyers that some of them are fake. As a general rule, you should never pick a lawyer randomly. You should always do your research and find one who has a proven track record. So, if you are wondering how to find out the best divorce lawyer near me, you must know several ways to shortlist the available options. To make it easy for you, we have listed down 9 simple steps that can help you in selecting a good divorce attorney:
9 Steps To Choosing The Good Divorce Lawyer
Getting a divorce is a difficult decision that can have a long-lasting impact on your future. Many people find themselves unsure of the next step involved in the divorce process. In a legal matter like divorce, you need to make sure that you have a good divorce lawyer on your side, someone who has your best interest in mind.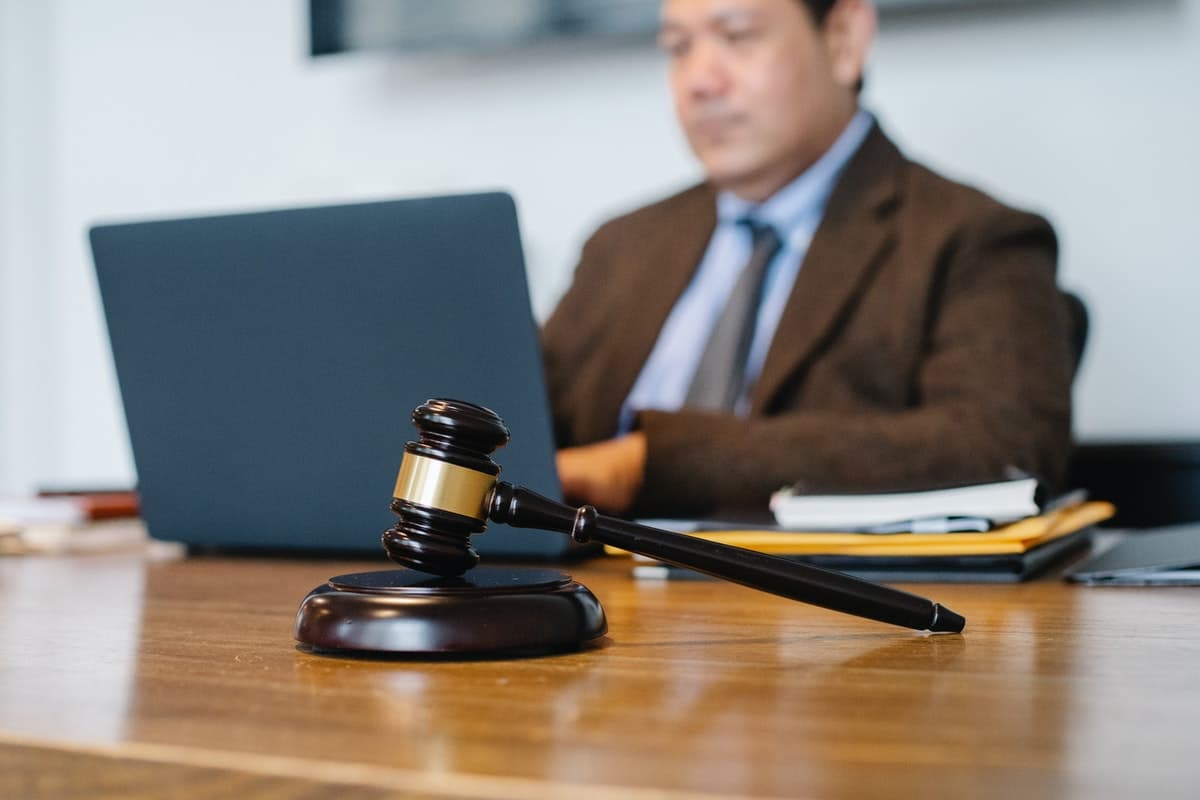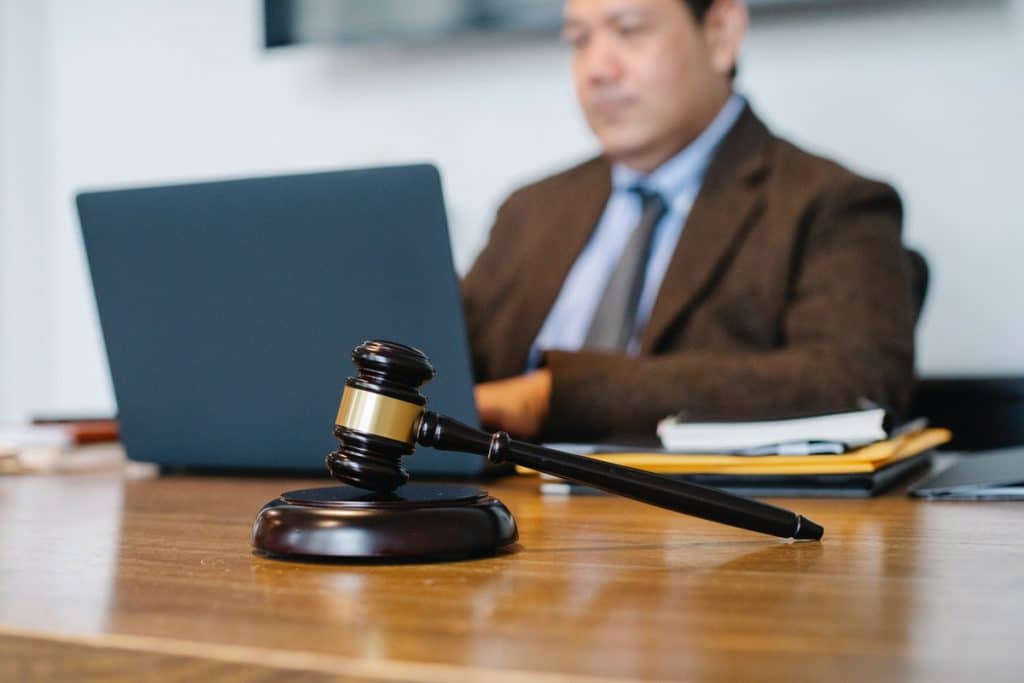 Step 1: Decide What You Want
The first and most important step is to know what kind of attorney you are looking for to handle your case. What are your expectations from the lawyer? You must know that the sole purpose of hiring a good divorce lawyer is to help you through the legal procedures. This means it will not be realistic to expect emotional support on his or her behalf. Here the best approach will be to decide what assets and custody issues you want your lawyer to handle for you. It will help your attorney to represent you in a better way.
Step 2: Do Proper Research
Explore as many options as you can. Find out about the best divorce lawyers near you through referrals from family members, relatives, friends, and neighbors or by searching online. These referrals can help you a lot in finding a trustworthy lawyer who will ensure that the divorce process goes smoothly. However, it is not necessarily true that the lawyer who handled the case of your relative successfully will be able to handle your case the same way. Every divorce case is different and requires a different kind of legal assistance. Thus, during the process of finding a divorce lawyer, make sure he or she suits your needs and requirements.
Step 3: Meet with Lawyers Face to Face
Once you have prepared the list of most reliable lawyers, now it is time to see them in person. When you will interact with the lawyer, you will come to know few things like the behavior of the attorney, his or her way of dealing with clients, is he or she able to understand what you are trying to convey, etc. You can also realize if you are comfortable while discussing personal issues with the lawyer or not. Being comfortable with your lawyer is very crucial. The more comfortable you will be, the easier it will be for your lawyer to understand your points and expectations.
Step 4: Know What to Ask
While visiting the lawyer, you must know what to talk about and what can help you make a correct perception about the services. When you interview the lawyers, ask about specializations, background, qualifications, etc. Check if it is simple for you to seek an appointment with him or her, is the lawyer easily available for the clients, how professional and ethical he or she sounds during the discussion, etc. To make sure that you do not forget to ask the essential things, make a list of what questions you want to ask from your lawyer.
Step 5: Check Lawyer's Experience
The last thing you need to deal with is an inexperienced attorney who doesn't have your best interest in mind. You must consult with a skilled and experienced divorce lawyer to get legal advice on your case. A good divorce attorney will help you make the right decision when it comes to dissolving your marriage. Also, an experienced lawyer will be able to handle all the critical issues involved in your divorce and protect your interests. Therefore, it is essential to find a lawyer who is experienced in dealing with divorce cases, especially because the issues are sensitive.
Step 6: Read Client Reviews
When it comes to divorce lawyers, they are all not the same. You can find a lots of good divorce lawyer, but you must know about previous cases handled by that lawyer. Read the client's testimonials available for the lawyer. Through their previous cases, you can have an idea about how long they took in resolving the issues and what were the outcomes. Also, you can understand how much time they will take for your case as well. If the divorce lawyer has previously handled cases similar to yours, then it will benefit you in terms of knowing the lawyer's approach and the quality of his/her services.
Step 7: Know About the Fees of Lawyer
Charges of hiring a lawyer is an important aspect in a divorce case that might become a trouble for you in long run. You do not know how long exactly the case will take to be finished, and as long as it takes you will have to pay the layer. Thus, while searching for the best divorce lawyer, find out about the consultation charges, additional cost, and recurrent fees of the lawyer. However, keep in mind that the more experienced lawyer will charge you more than the less experienced one.
Step 8: Compare Services of Different Lawyers
It is always recommended to consult at least three different lawyers before hiring a final one. Gain information about the three best divorce lawyers and then compare their services, behavior, ease of communication, professionalism, availability, experience, client feedback, and charges. This comparison will make sure that you are not missing a better opportunity to hire a good divorce lawyer for your case.
Step 9: Take the Final Call
Now that you have explored and compared enough options, make your choice. Choose the lawyer who is offering the best services at an affordable price. Nonetheless, make sure that whichever lawyer you choose, you are comfortable with him or her and discuss all aspects related to your case without hiding anything to ensure the best outcomes. Plus, your divorce lawyer should be open to listening to your suggestions and work to meet your expectations. If you feel that the lawyer is too strict and does not respond as you expect, then you better look for other alternatives.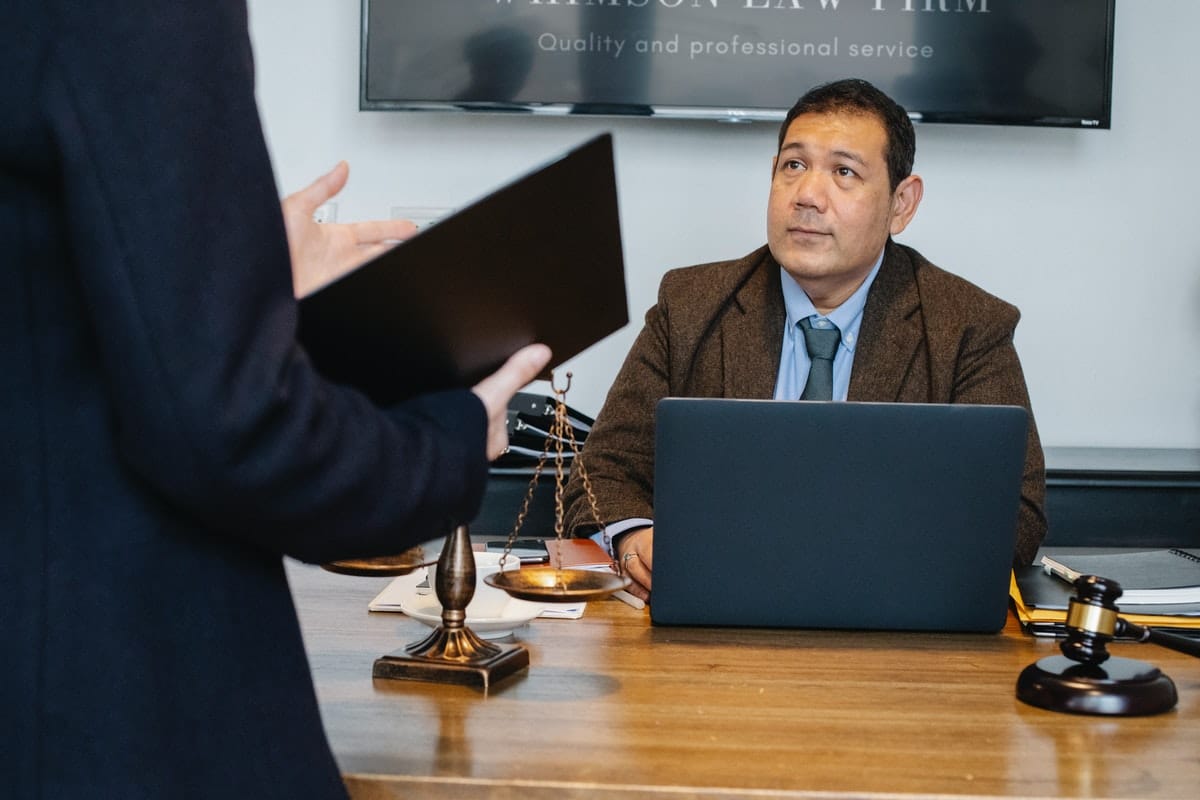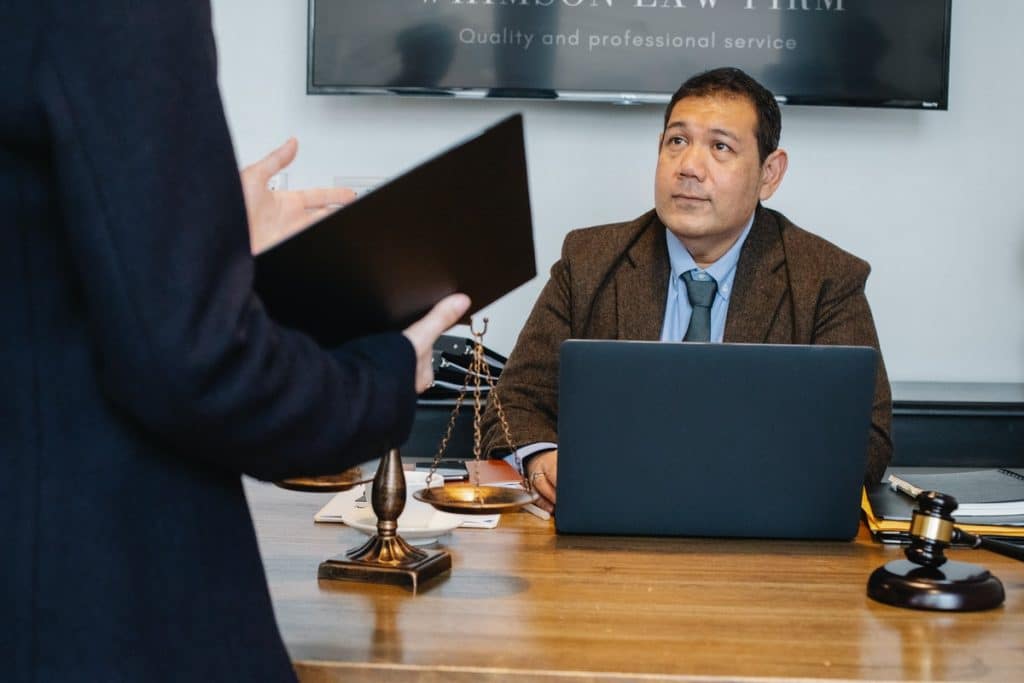 What questions to ask when choosing a divorce lawyer?
Asking the right questions before you hire a good divorce lawyer is vital. You are going to be entrusting this person with an important aspect of your life. If you are anticipating divorce and are trying to figure out who you should hire, start with these questions to ask when choosing a good divorce attorney:
How many years of experience do you have in providing legal assistance?
How long have you been practicing as a divorce lawyer?
How many cases you have successfully handled to date?
Can you please brief me about your working approach and strategy?
May I know more about your track records?
What will be your approach to resolve my case?
What is the expected timeframe for my case to be resolved?
Will you be available for assistance in case of an emergency?
Are you going to handle my case all alone or anyone else from your team will also be involved?
How will you charge me to handle the case? Can you provide an estimate of the total cost for me?
How is the communication between us is going to take place? What is the best way to connect to you? Is it over a phone call or text or any other medium?
What all documents are needed for legal proceedings?
What is your opinion on my case?
What can I expect during the divorce process? Any specific suggestions?
How can I make this divorce process less expensive?
Conclusion:
Dealing with any legal issues is not an easy job, especially if you are going through a divorce. Therefore, it is advisable to find the best divorce lawyer near me who has a good track record and experience in dealing with divorce cases. Your divorce lawyer should be able to help you reach an amicable resolution as quickly as possible. Many people run into issues during the divorce process and it is important to understand how to deal with them. If you are going through a divorce, do not hurry in deciding your future. Keep several things in mind before making any decision in choosing a lawyer. Remember, the person who can answer all your questions and guide you through the entire process is a good divorce lawyer.