Are you a parent looking for the best baby clothes brands in India? Kids' clothing brands are now emerging at an exponential rate. Parents are often confused about what they should buy for their kid's wardrobes? Finding a clothing brand that offers good clothes at affordable prices is not easy. It's often seen parents complain about their kids' wardrobes contributing to a major chunk of their monthly expenses.
Although Indian clothing brands are emerging at a very fast pace, they are nowhere close to the international brands when it comes to quality. Parents love buying Indian-brand clothes for their kids because there are so many options available. Clothes for babies have become more of an investment these days than just simple essentials. And the frenzy of buying the latest designs and trends for kids is what Indian parents can't seem to resist.
We all know elegant kids wear makes the kid look smart. Whether it's a party, festival, or just a casual day at home with family, kids love dressing up in their favorite clothes that are comfortable and stylish. But how do you find a good baby clothes brand that offers quality products at affordable prices? In this blog post, we will share with you some of the most popular and well-loved kids' clothing brands in India. Whether you are looking for everyday basics or something special these brands have you covered.
Best Baby Clothes Brands in India
Though kids' clothes come in a wide range of colors and styles. There is no dearth of brands in the market that offer baby wear but not every brand promises quality. As well as parents always want the best for their little ones. The most important factor while choosing baby clothes is to understand the size of your baby. For newborn babies, it is advisable that you will prefer buying onesies, sleepsuits, and rompers that are easy to wear and take off. So below we have mentioned some best kids clothing brands in India and they are: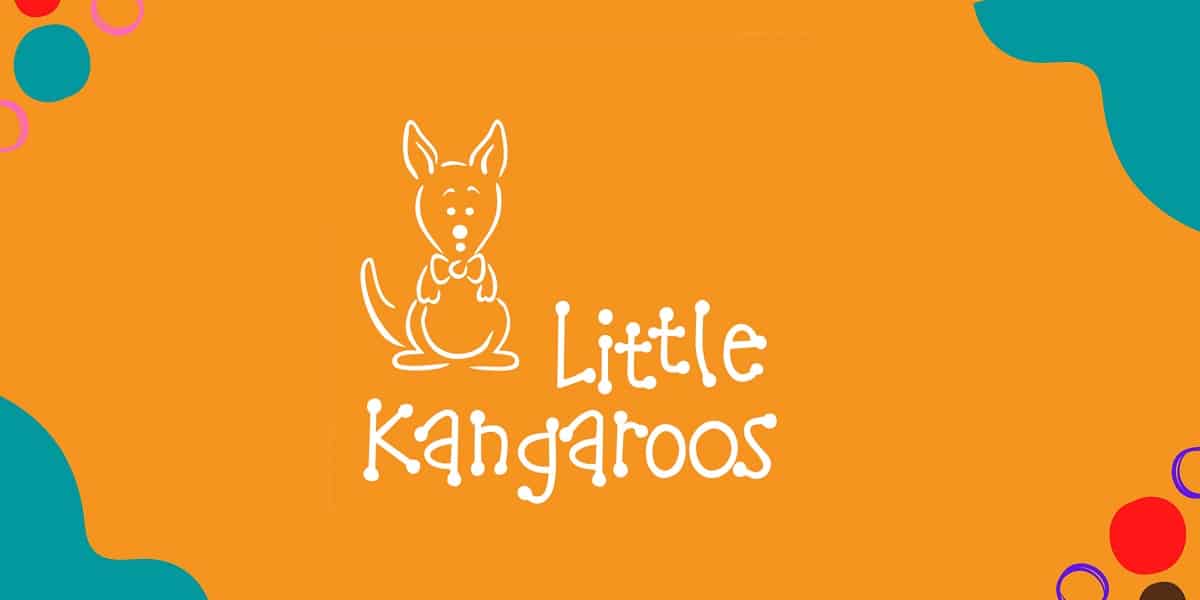 1. Little Kangaroos
Little Kangaroos is an Indian baby wear brand that offers you comfortable, super soft organic cotton baby clothing for your baby. While manufacturing the clothes, Little Kangaroos uses GOTS certified organic cotton along with safe dyes in order to provide optimum comfort to your little one's delicate skin. Over its journey of more than a decade, Little Kangaroos has become the popular kids' clothing brand in India. You can choose from a variety of baby clothes available at affordable prices with newborn baby clothes to kids' sizes with the most sought-after styles that are loved by the parents. Moreover, this kids' clothing brand also offers a variety of kids' socks, shoes, and accessories. They are widely famous because of their range of products and also they are very popular among the people.
Features:
Have a wide range of unique designs and colors for kids.
They follow the high bars to get their high goals.
Have both retail and wholesale options available.
Also, look for sales from time to time to get discounts on products.
They also offer discount offers and coupons to their customers so check for those as well.
---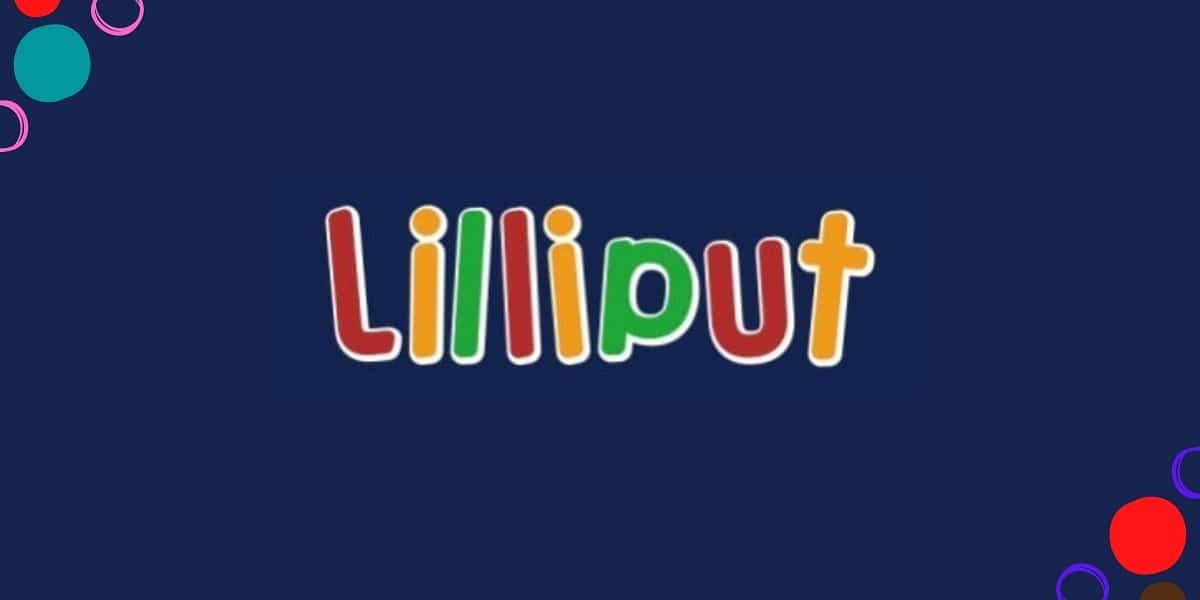 2. Lilliput
Lilliput baby clothing brand offers you the best clothes for your children. At Lilliput, they believe in providing high-quality babywear to their customers at reasonable prices. They have a wide range of stylish baby clothing including girls' tights, summer outfits, tops, t-shirts, turtlenecks, pants, shorts, socks, and more available in all sizes. Every garment made by Lilliput is designed to be both comfortable and stylish with top-notch quality. They provide that the clothes are safe for your baby's skin and eco-friendly too. Moreover, their labels provide a smart fit for your kids so that they can easily wear and take them off. This Indian clothing brand also offers the facility of online shopping to its customers. The affordable clothes, quality, and variety of baby wear offered by this brand truly make them popular clothing brands in India. With this organic clothing manufacturer, you can dress your cute baby with some dashing outfits.
Features:
They are available in both online and offline stores.
Provide lots of variety for kids.
Also provide customer satisfaction via quality, comfort, pricing, style/designs, etc.
The products are genuine and free from defects.
They offer a vast range of stylish kids' clothing with complete style and comfort to its customers.
---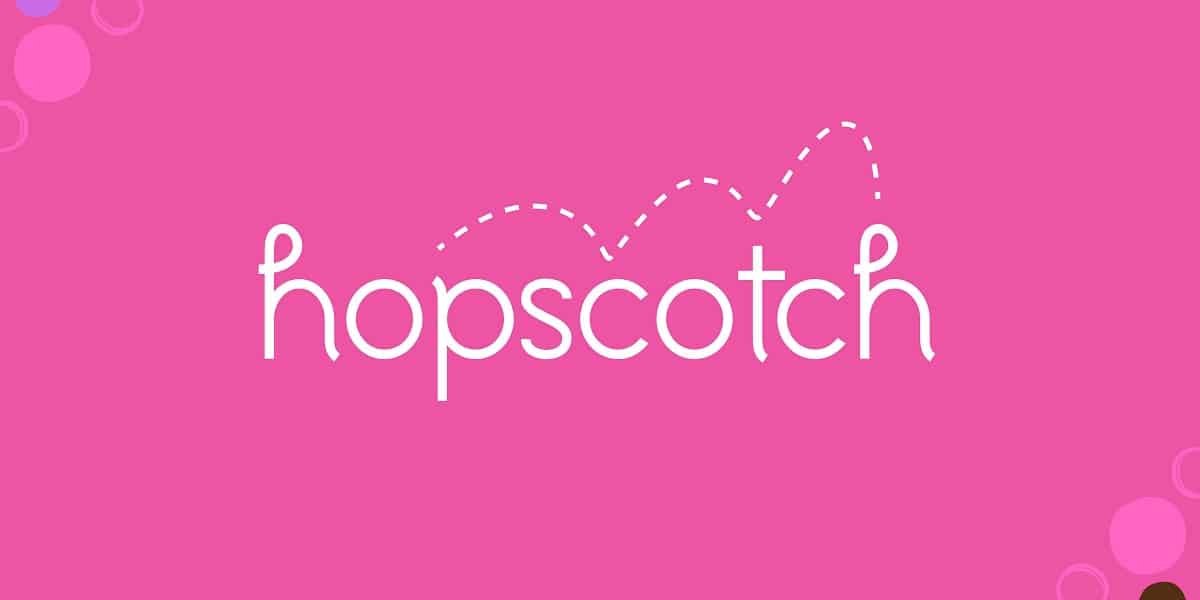 3. Hopscotch
Hopscotch kidswear brand provides a wide collection of kids' clothing for all seasons and occasions. They offer dresses, kurtas, tops, tunics, T-shirts, leggings and many more. For baby girls, they also have an exclusive range of party wear outfits such as fancy frocks and gowns that will make your daughter look like a dream girl on her special day. In the kids' clothing segment, they have a good collection of summer wear, winter wear, and outdoors as well. Hopscotch kids wear brands in India are not just limited to clothing but are also specialized in offering you a wide range of footwear, t-shirts, bags, and accessories. In term of innovation and creativity, Hopscotch make sure to deliver you some unique and trendy designs that will make your kids look different from others. They offer you a wide range of apparel with all-over prints or embroidery that will surely make your kids stand out of the crowd.
Features:
Focus on high-quality fabrics to their clothes that are put on homogenous sale across the country.
All their clothes are available in different sizes, colors, designs, patterns, etc. for kids.
They are also famous for their appealing kids' range.
Have a good amount of children's clothes available.
---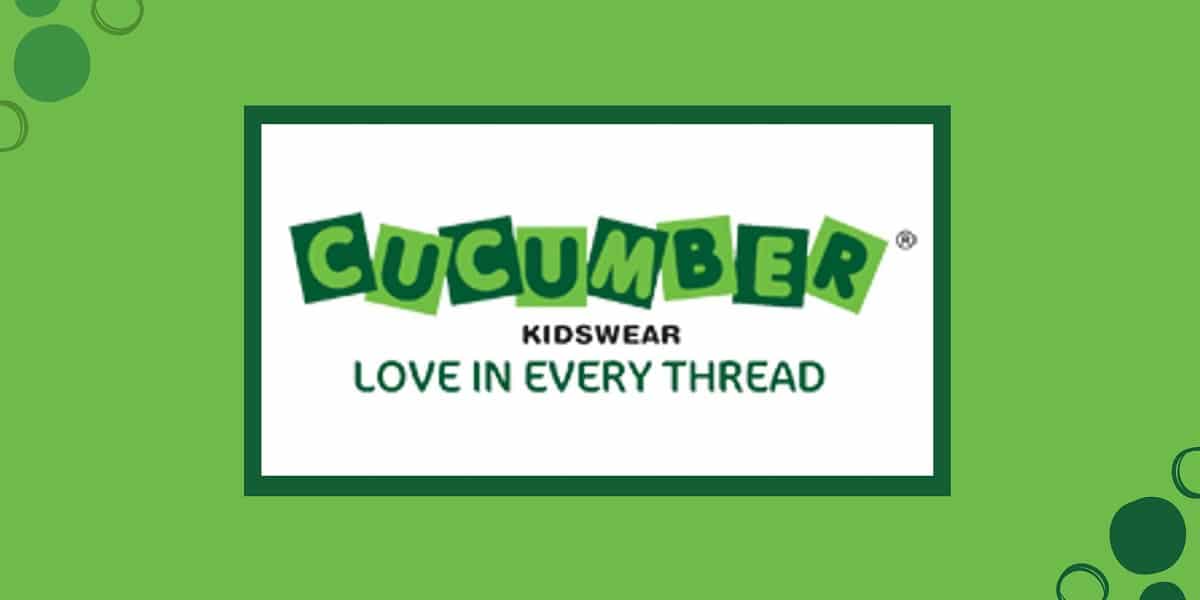 4. Cucumber
Cucumber baby clothing brands provide baby clothes for boys and girls, newborn baby clothes, kids' shoes, socks, tights. The parent company of the Cucumber brand is the "JMD Baby Fashions Pvt Ltd" which is a direct-to-consumer model that offers quality products directly to the clients at much lower prices. The brand has three different departments designed to serve children from the age group of 0-2, 2-4, and 4 years.
Cucumber includes a wide range of kids' clothing such as onesies, inner wear, bodysuits, sleepsuits, swaddled, casual wear, dressy clothes for babies. For your sensitive skin baby, Cucumber clothing includes organic baby clothes that are certified cotton. The brand aims to provide affordable kids' clothing options for your babies so you will find the best outfits at an economical price. The reason behind their popularity is quality and affordability. Cucumber kid's garment brand online shopping websites offer free shipping, fast delivery, cash on delivery, easy return/exchange options just like other sites.
Features:
They offer the latest styles of clothes to choose from.
Affordable prices for parents with high-quality children's clothing are available at an economical price.
They are also famous for their quality products and providing 100% customer satisfaction.
They are easily accessible to shop online.
You can use various payment options while placing the order.
---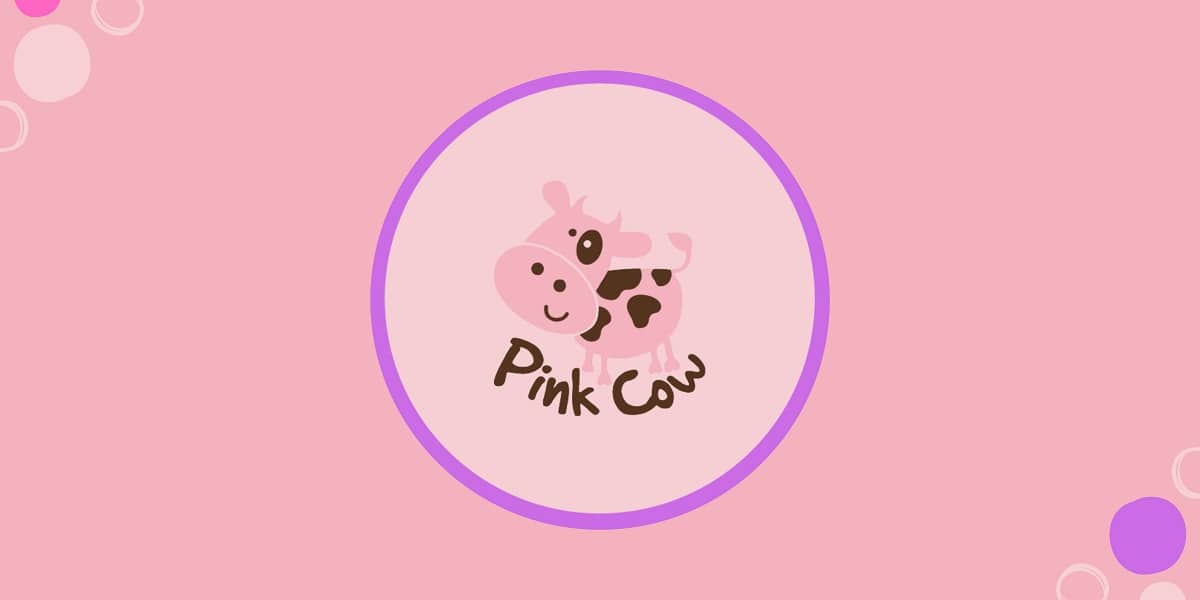 5. Pink cow Fashion
Pinkcow fashion is a very popular brand that offers kids' clothes all around the year. The quality of their kids' clothing is very good and they are well known for their casual wear pieces for boys, girls, toddlers. You can get your baby's outfits at affordable prices with so many options to choose from. Their collection is inspired by detailing ruffles, crochet flowers, handcrafted applique, smocking, and embroidery. They have a vast collection of bright colours and designs that your baby will love to wear over and over again. Therefore, this premium kidswear brand launched its online store which allows you to shop for all their children's clothing. The kidswear has some very unique designs and patterns offering so much fun, frolic, and an amazing look to your little ones. This brand kids apparel company is offering you great deals with sales and discounts. So don't miss out on all the deals to get your kids looking cute.
Features:
They have some very unique patterns for kids to wear.
They do not compromise on the quality of their clothes.
They have a huge collection under assorted categories, especially for girls.
They have some very unique patterns for kids to wear.
---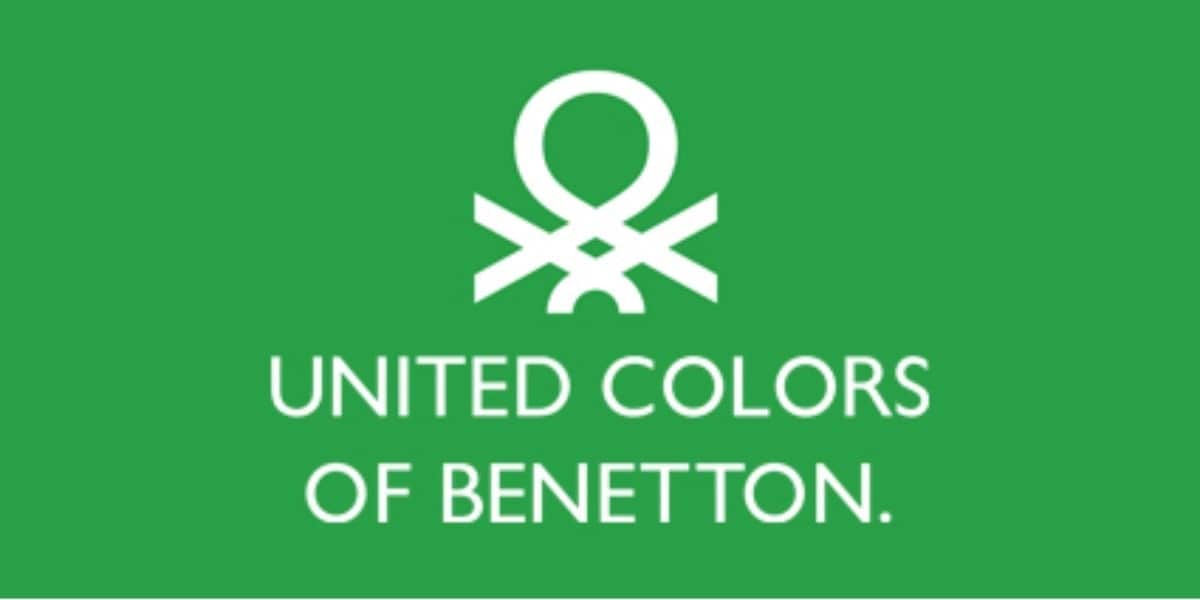 6. UCB Kids
The United Colors of Benetton Baby, popularly known as UCB Kids, is an Indian baby clothes brand that has redefined the concept of kids' clothing in India. The brand offers clothing for both boys and girls ranging from newborn to size 10 years. Being a parent means your little one will always be the center of attention, especially when they are born. So dressing them properly has become a must. With unique and vibrant designs, this kidswear brand captures the essence of childhood and makes every moment special for kids.
Therefore, the best part about UCB Kids is that they offer an extensive collection that ensures your little prince or princess gets everything they need and more. The UCB quality clothing range has been designed keeping in mind the comfort and safety of your angel. UCB kids are the best clothing brands because they use quality materials and sophisticated designs to provide you with stylish kids' clothes that your kid will love. The brand offers a wide range of apparel for different occasions including casual, formal, winter, summer clothing along with shoes, underwear, accessories for girls/boys.
Features:
Have many awards under their name for their products.
Have a wide range of baby clothes, shoes, and accessories available.
The products come with an assurance of high quality and affordability at the same time.
They also offer discounts on certain days along with other offers to make it more lucrative for their customers.
---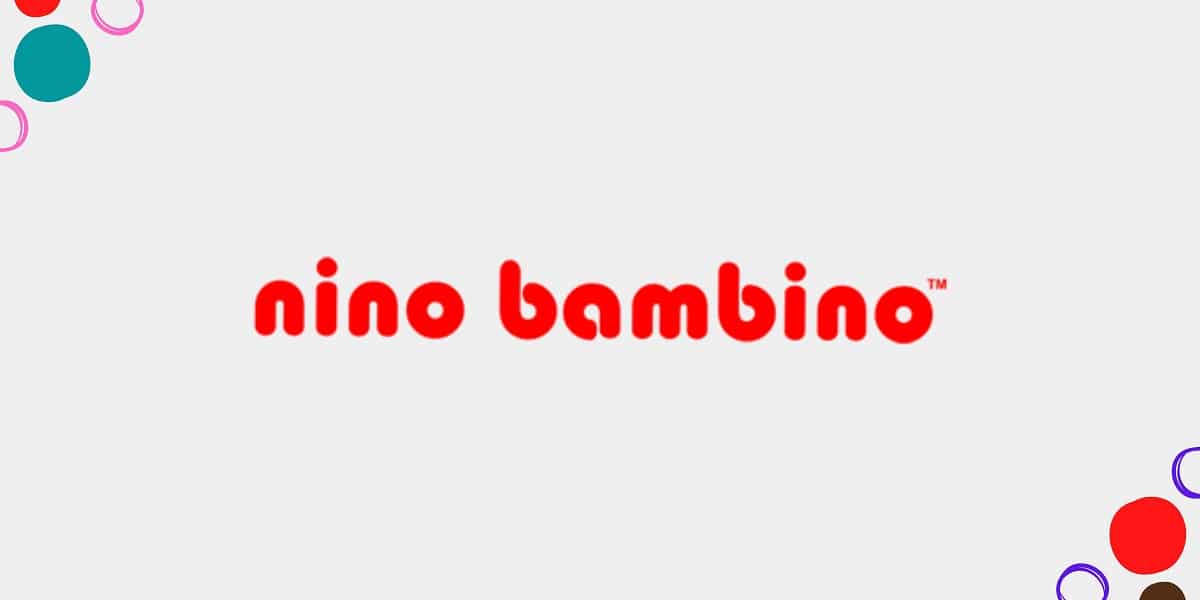 7. Nino Bambino
Nino Bambino Clothing is a fashion designer clothing brand in India that offers fashion clothing for kids. They provide you 100% cotton babywear collection with attractive and vibrant colors. The clothes offered at Nino Bambino are designed such that parents can easily go for changes when needed. The kids wear pieces available at this kids' wear fashion brand are comfortable and also stretchable.
In addition, the baby clothes brands offer a broad range of newborn rompers, shirts for girls and boys, shorts for kids from birth to 14 years that can be matched with any other outfits. Nino Bambino is top clothing brands because they provide you with the best designs and keep on updating them as well. You can easily find kids tops, pants, skirts, dresses and other fashion wears at the stores. In the middle east, this brand has gained huge fame among parents. Also, this brand does not compromise on prices and offers you fabulous cheap clothes along with frequent discount coupons so that they can be easily afforded by everyone.
Features:
Have a wide range of collections to choose from.
They offer 100% cotton rompers and other clothes at a very reasonable price.
They also provide wholesale options to the buyers as well.
Also, look for sales from time to time so you can get discounts on products.
They offer frequent discount coupons and deals so check those as well.
The Bottom line
Therefore, clothes for babies should be comfortable and should match the temperature of your baby's surroundings. It is never too early to buy quality clothes for your baby because it will help them dress better and learn about different fabric textures at a very young age. You can't go wrong if you shop from any of the above brands which produce high-quality but affordable clothes for your baby. As a parent is our responsibility to keep our children healthy and happy. So try to buy from the above brands which will help you save money and still provide clothes which are of high quality. We hope this list has been helpful in finding the perfect brand of clothing for your child. If you have any queries regarding this, drop a comment below. Do share it with your friends and family on social media if you found it interesting, respectively.