Winter is a time for snuggling up indoors and staying warm, but it's also the perfect opportunity to get your kids outside and active. Kids love it because they can be creative and help build their snow fortresses.  Parents love it because no matter the activity, their little ones are bound to work up an appetite.
Though winter weather can be unpredictable, there are a few activities that you can always plan on enjoying. In the wintertime, there are several fun activities that you can do with your kids. These activities will help to keep them busy and entertained. Whether it's sledding down a hill or baking some hearty treats in the kitchen or campfire stories at the end of the day. As well as these 23 outdoor or indoor winter activities will get your kids excited about bundling up and staying out for hours on end.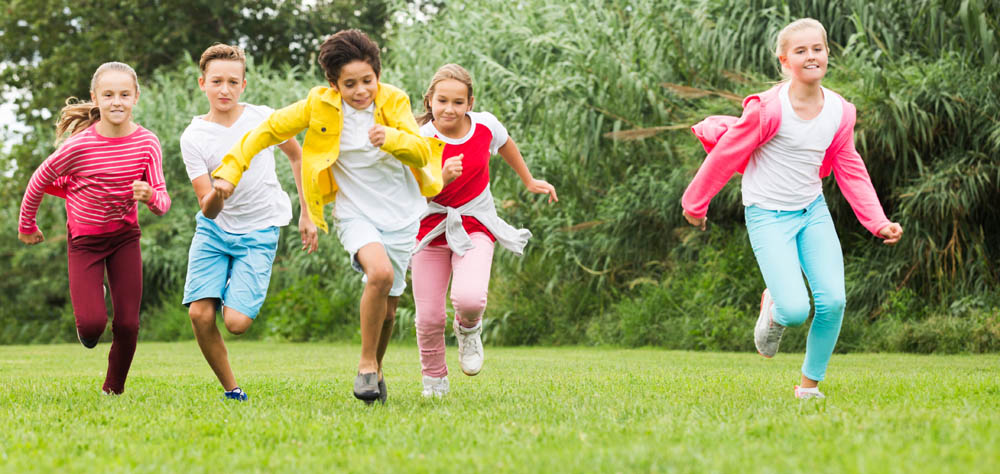 Best Indoor winter activities for kids
The winter months can be a difficult time of year for families with young children. With the cold weather and limited daylight hours, it is hard to find things to do indoors that are enjoyable for kids. Here are some ideas of indoor winter activities your family will love and they are:
1. Indoor Camping
Take your whole family camping indoors and set up some tents in the living room. And sit by the fire while you read stories. You and your child can have all the fun of camping without having to leave the house. These are the most common indoor activities for winter. For older kids camping can be a fun way to learn about nature things. These can be sensory activities for kids and camping indoor can be a great way to relax.
2. Indoor ice bowling
This is a great activity for a winter birthday party. Set up some plastic cups as bowling pins and use a ball of frozen water or fruit juice to bowl with. You can also use empty cans of food or other household objects as pins. Indoor bowling game in cold weather is a great way to have some fun. And it prevents your child from super cold weather. This type of winter activity for kids can be done as a sensory activity which is good for your child's development.
3. Indoor snowball fight
What's more fun than a snowball fight indoors? Make a giant batch of snowballs and let the good times roll. You can also make a snowball fight into a game by dividing the room into two teams and seeing who can take down the other team's flags first. Indoor snowball fights are one of the most popular indoor activities for winter holiday season. These indoor ideas for winter will keep you and your kids entertained. And you can keep your child warm inside in a leave room from winter.
4. Make fake snow with cotton balls
This is a fun indoor activity that doesn't require any special supplies. Just take a bag of cotton balls and spread them out on a tray or baking sheet. Then spray bottle on them with a little bit of water until they're damp. Put them in the freezer for an hour or two and then let your child have fun playing with fake snow. These indoor winter activities for older kids are perfect who love playing with anything they can get their little hands on. And you can have so much fun with your kids during winter months.
5. Indoor obstacle course
This is a great way to keep your active kids entertained indoors. Set up an obstacle course in your living room with things like chairs, pillows, and blankets. See who can make it through the course the fastest. These types of indoor winter activities can also be fun games to play with friends. And a few drops of food coloring can turn your obstacle course into a winter wonderland.
6. Make a Hedgehog Game
In the winter season hedgehogs are popular among kids. You can make your own hedgehog game for wintertime with an empty styrofoam coffee cup and some fake fur or yarn. Cut the yarn so it is about three feet long, fold it in half, and tie a knot at the end of each strand to keep the two pieces together. Then thread the yarn through the coffee cup, making sure to leave a few inches of yarn sticking out of the top. Tie a piece of fake fur or another type of fuzzy fabric around the top of the coffee cup to create the hedgehog's spikes. These are the easy winter activities for kids that will keep them entertained for hours on end.
7. String cheese snowman
This is a fun, easy, and healthy winter activity for kids. All you need is some string cheese, toothpicks, popsicle sticks and raisins or dried cranberries. Cut the string cheese into small pieces and poke toothpicks into the top of each one. Then use raisins or dried cranberries to create the snowman's face. These fun winter activities for kids are a great way to get them excited about the cold days season.
8. Set up a hot cocoa bar
This is a fun and easy way to get the whole family in the winter spirit. Set up a hot cocoa bar with all of your favorite toppings like whipped cream, marshmallows, hot chocolate chips, and sprinkles. Let your kids create their own personalized hot chocolate cocoa masterpiece. This is one of the best indoor winter activities because it's delicious and everyone can get involved. If we talking about a winter bucket list then making a hot chocolate is at a top of the list. The hot chocolate bar is an easy winter activity that will keep your kids busy while creating memories with them. And the whole family can have so much fun while doing this activity.
9. Bubble wrap sculptures
The Winter months are a great time of year to use bubble wrap creatively. You can make giant snowflake sculptures or create your winter-themed designs. Bubble wrap is fun and creative for all ages and great for indoor activities during the winter months. Although the Bubble wrap may not be a long-term solution for a fun activity it is a great way to keep little ones busy while you tackle household chores. The wrap sculptures activity is simple, all you need is some bubble wrap and a creative mind.
10. Can make snow Ice cream
This is a fun winter activity that the whole family can enjoy. All you need is fresh snow, ice cream ingredients, and a few simple tools. In the winter months, it is easy to find snow already in containers so you can immediately prepare your concoction. Kids gather and collect the ingredients and you can provide them with a variety of treats such as cocoa powder, cinnamon & nutmeg, and sprinkles, marshmallows, chocolate chips, etc. You can teach fun ways to make different flavors of ice cream. And can decorate or fill the ice cream into cones and top it with whipped cream or sprinkles.
11. Indoor winter scavenger hunt
Kids love scavenger hunts, so bring this outdoor favorite indoors with a winter version. Hide objects that are all around the house and have your kids race to see if they can be first to find them all. Once they've found everything, let them go again but make it more difficult by hiding items in different places or making them harder to recognize.
Therefore, you can keep the hunt going for as long as you like. The scavenger winter activities don't have to end once they've found all the items either. This can be a great way for families to encourage creativity and storytelling. As kids take turns acting out the item they found or create their scene around it.
12. Make a gingerbread house
It is a classic winter activity for families with young children. A gingerbread house can be made in less than an hour and you will all enjoy eating it later on. However, make sure to supervise your children when they are handling the raw dough and icing. For making a gingerbread house all you need is that some gingerbread dough, icing, candy, and a few simple tools. As similarly you can throw a winter wonderland party at your home with other kids and have fun with them. And make a gingerbread house with them and can enjoy while watching movies, etc, and stay warm at your home.
13. Make Lego Marble Maze
As well as a fun and easy craft to do with your kids in winter is this Lego Marble Maze. All you need to make it is a two-liter soda bottle, tape, legos, and marbles. Kids will love making the maze and then marveling at their creations when they watch the marbles roll through their homemade labyrinth. And for that, you just need some legos, a two-liter soda bottle, some tape, and marbles. Kids will love making the maze and then marveling at their creations when they watch the marbles roll through their homemade labyrinth.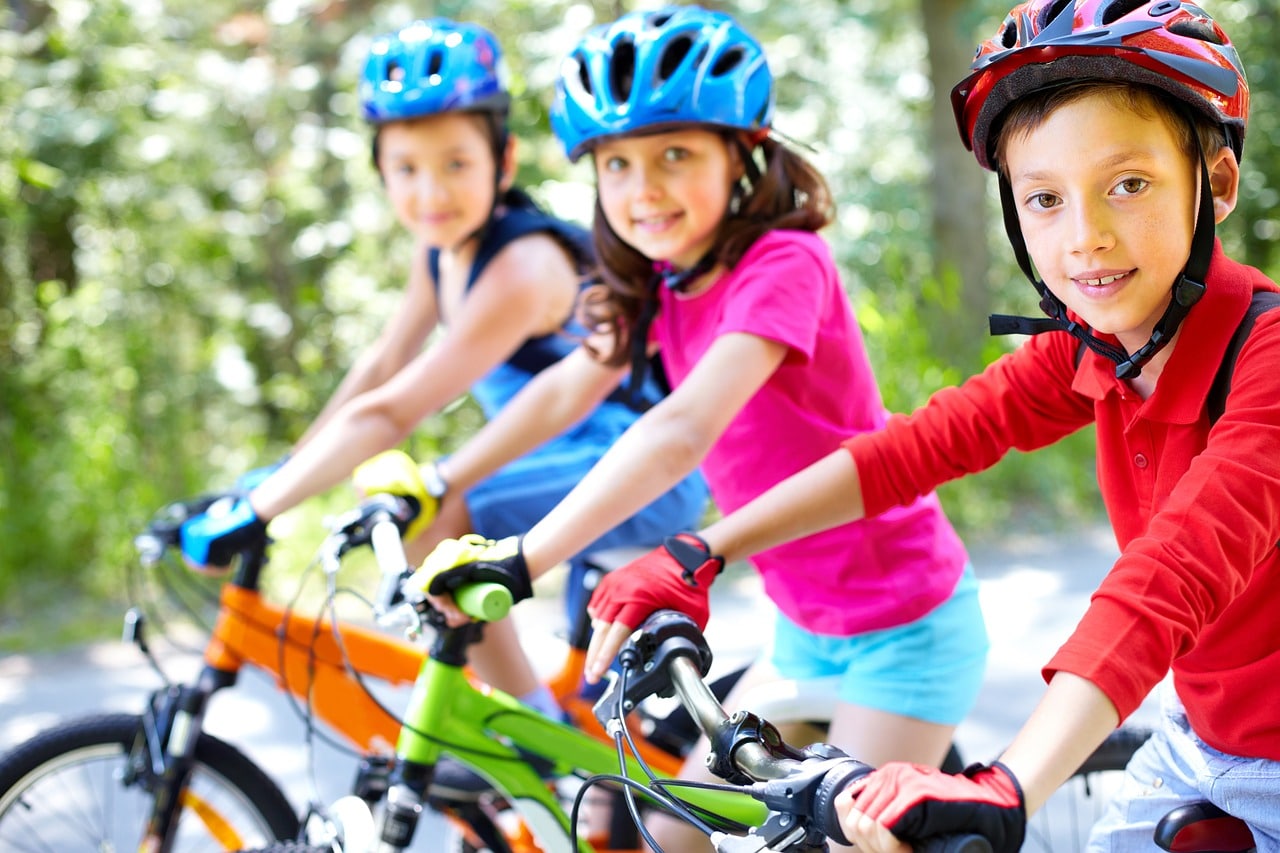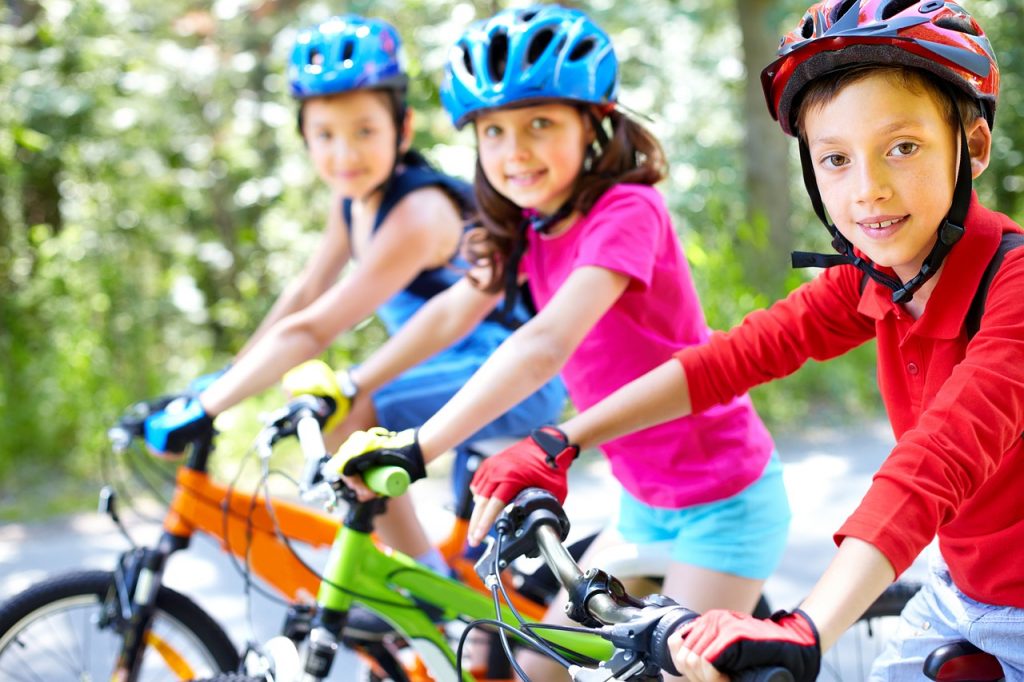 Best Outdoor winter activities for kids
In winter you can play with your child outdoor rink skating, tobogganing, or skiing. As well as play a good choice of indoor games for children. Although the weather is cold, there are many fun activities for children to do outdoors. Bundle up your child and enjoy the winter wonderland together. Kids will not be bored in winter anymore with the help of these outdoor activities we have shared below.
1. Snowball fight
Snowball fight is the most lovable winter activities we can do with our child. This is different from indoor ideas but we are sure that your child will love it. Snowball fights can be done with siblings, friends, or cousins. It is very exciting to make snow angels and throw snowballs at each other. For having this fun you need to prepare a few things, first, you have to make a snowman or a snow fort. Second, ask your child to help you make the snowball and tell them all the details. Finally, enjoy the snowball fight with your friends and family who came from out of town for this winter season.
2. Ice skating
Ice skating is a fun activity for children. Whether you want to have a family outing or just want to spend some quality time with your child, ice skating will be a great idea. To make the process more fun, try playing a game of tag or holding hands as you skate. You can also go to a spa to take a warm bath with your child after skating. But make sure about the hot tub temperature. For Ice skating activity, you don't need any special equipment. Just a pair of skates and a place to skate. These are the most jollification winter activities you can have with your little kid.
3. Build a snow fort
Turn your backyard into a winter wonderland just like you see on TV. Grab the snow shovels and start digging out a huge pile of snow to form a large mound. Dig out tunnels, rooms, windows, and walkways in the snow fort. Then decorate it with some icicle lights and maybe a few snowmen. And in the fresh air, you will have a great time with your kids. Let them bring out their imaginations and let loose in the snow fort and a real snow. It will provide hours of fun for everyone. These winter activities for kids will get kids moving around. Kids will love to rotate roles, some may act as explorers while others can be guards or soldiers.
4. Frozen suncatcher
This is one of the easiest and most popular winter activities for kids. Just take a piece of wax paper and draw a picture with crayons. Then, have your child sprinkle salt over the picture. The salt will create a frosty look. Finally, place the wax paper in the freezer for a short time.
In winter, you can play this fun winter activity outside to create a beautiful work of art. And the square in the northern hemisphere is short of sun, so it's called Frozen Suncatcher. If your child loves to play outside in the cold weather, then this activity is perfect for them. There are so many outdoor activities you can have with your kids like playing with tree trunks, a sleigh ride, can also visit a local zoo or animal tracks as well.
5. Make a snowman
What child does not love making a snowman? It is easy and so much fun. All you need is a big pile of enough snow. Get creative with your snowman by making different shapes and sizes. Use different objects to decorate your snowman. Make a face, eyes, nose, arms, and buttons using sticks or pebbles. Making a snowman is a great way to get your child's imagination going and also helps them with their motor skills. It is such an enjoyable experience for them and they will get so excited doing it together with you or their friends. Therefore, it is one of the best outdoor winter activities for kids.
6. Can do snow paint
Snow paint is an easy way to make a piece of art using natural snow. All you need is water and food coloring. Mixing different colors in your cup can create some beautiful abstract works of art. It is one of the easiest winter activities for kids that anyone can do at home with their child or friends, even without any experience. It is a fun way to enjoy the winter and create some beautiful memories. You can use watercolor paints for painting snow. You can also teach your kid mixing colors and what primary colors mixed will create secondary colors.
7. Explore ice castles
One of the most popular winter activities for kids is exploring ice castles. These man-made fortresses are made entirely of ice and snow and can be found in various locations around the world. They make for a perfect place to explore, play games, and have some fun in the cold weather. Bot make sure your child wears a warm pair of boots and they can explore the ice castles in your neighborhood.
When the mercury dips and the ice starts to form, take your children outside to explore the beauty of winter. Use a sharp object to etch designs into a block of ice, then let your kids use water pistols, spoons, or even their breath to create icy walls and towers. Although it's a bit cold, this activity is a lot of fun and also very rewarding.
8. Woodland Animals track spotting
Spotting woodland animal tracks in the snow is a fun activity for kids. All you need is a good pair of shoes to walk in the snow and some paper to draw the tracks on. Show your child how to make animal footprints in the snow, then go on a tracking adventure around your neighborhood. Guide your child on a woodland walk and see how many tracks they can find. Provide your children with a small notebook to record their sightings. If you live near a river or lake, bring along some bread for the ducks and waterfowls. Then make some cookies as a treat at home after the walk.
9. Snow Maze
One of the most fun things to do in winter is to build a snow maze for your child. It will help them exercise and at the same time keep them entertained. Together with your family, you can make an obstacle course using garden tools like sticks or broom handles.
Make a maze with a block of snow and bury some favorite toys inside. Your kids will love to dig the snow out of the way to find their treasures. You can also make a series of mazes and time your children as they race against the clock to get more items hidden each time. And a large hilly area covered with snow is a perfect place for creating your maze. This activity helps the children to improve their problem-solving skills. It also enhances their thinking capabilities by adding more fun activities to the game.
10. Can do snowboarding
Many parents and children travel abroad for snowboarding. The advantage is that we can learn the basic moves on the slope first, and then slowly go into actual moves downhill. This activity will help improve agility and balance. We must find a good coach, do not just learn it yourself, because you want to let your child down safely. These winter activities for kids can not only make your child enjoy the winter fun, but also improve their physical skills. Snowboarding has the advantage of helping to improve balance, agility, and coordination.
The Conclusion
It's time to start planning your winter activities with the kids. We've compiled a list of our favorite 23 kid-friendly activities ideas that will be sure to keep them entertained, active and happy during the colder months ahead. From ice skating rinks and snowshoeing trails to indoor camps, we're sharing all of their best options for this season!
If you're looking for some indoor fun ideas, check out our list of the top 13 indoor activities for kids. And don't forget to have plenty of hot chocolate and snacks ready to keep them warm and fueled up throughout their winter adventures. We hope you and your little ones have a blast this season. If you have any query regarding the context just share with us through a comment section below.