Whether you are looking for a tutor for your kids or you want to know how to find a tutor for my child near me, you might be confused. With so many tutors and educational institutes available in your city, all of which claim to provide the best services, how to find a good tutor? What to consider when parents looking for tutors? We have got you covered! To find the right tutor to aid your child in their studies or an individual looking to build up new skills yourself, here are nine top tips to help you find the best tutor for your child.
9 Ways to Find The Best Tutor for Your Child
Finding the right fit is important if you want your children to have a great experience. That means they have to like the tutor, and they have to be comfortable with their abilities. Here are some ways to find the right tutor for your kids.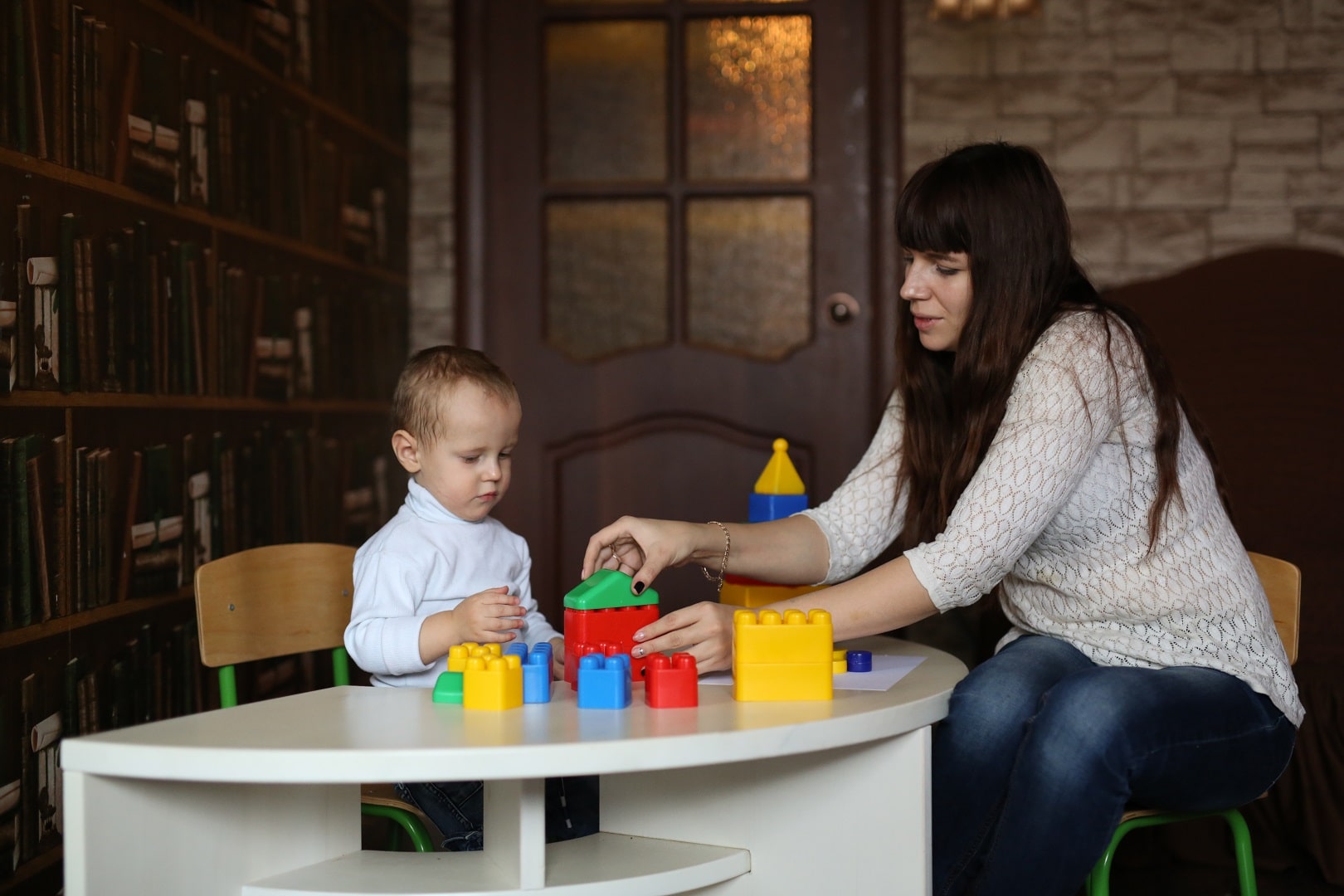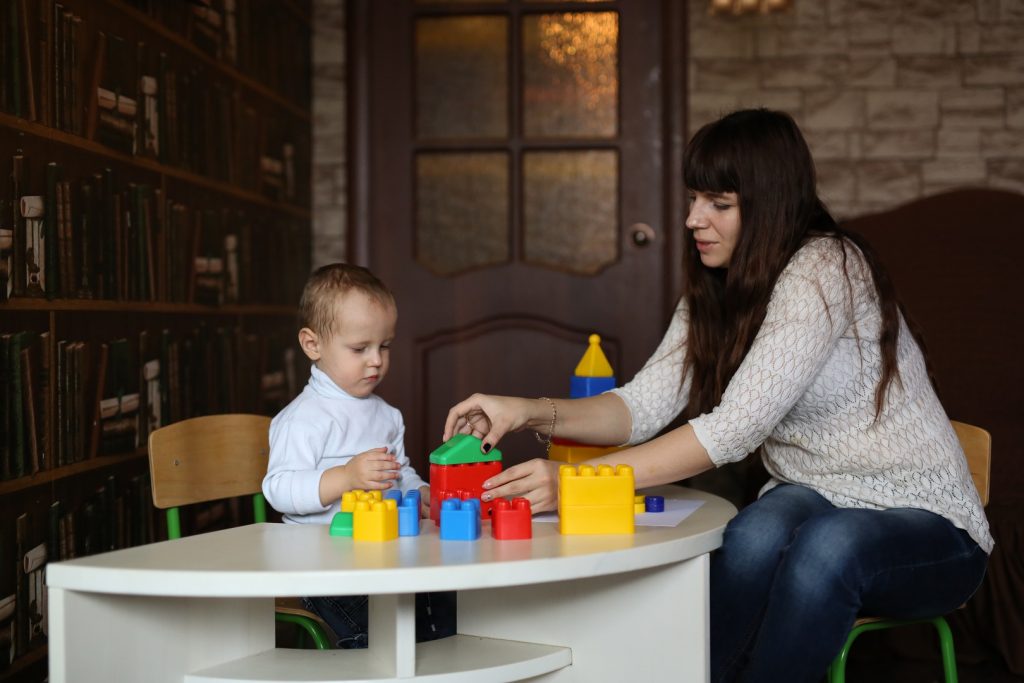 1. Understand the Requirement
The first and most important step for parents looking for tutors is to understand the requirements of the child from their tutor. Different children have different learning needs and might want a specialized tutor to help them in scoring better. Besides, there can be many reasons why you may want to look for a good tutor. The first thing which comes to mind is to improve your child's grades. So, the tutor should be able to provide guidance accordingly. Thus, make sure you keep in mind, what your child wants and will be best suited for him.
2. Search Options
Search for tutor options either online or offline (Find a tutor for my child near me) in your area, your city, or your neighborhood. Contact them directly and inquire as to their prices, how long they have been in business and what are their success rates. Whether you contact few tutors or more than a few, the idea is to get quotes from as many tutors as possible.
3. Consider the Size of the Class
When choosing a tutor there are some particulars that you will want to think about. One such factor is the size of the class. For some students, it is possible that they could sit in a class with five to ten other students. However, having fewer classmates means receiving more one-on-one attention from their instructor. Whereas, a large class means lesser student-tutor interaction. Therefore, if you think this will be best for your little ones, then you should try and set up your child with smaller class sizes.
4. Checkout Recommendations
There are several ways you can approach to find a tutor for my child near me. But some people find they have more success by doing homework on their own. They check out recommendations from friends, family members, and community resources. Thus, you can also ask around family and friends who have children to check with them if they would recommend a particular tutor. Even you can check if teachers at your child's school can recommend a tutor for kids.
5. Tutor's Qualification
The most important thing is to check out the qualification of the tutor. You may have found a few good tutors who are native speakers but they can't teach your children effectively. So you need to figure out whether you should hire them or not. So before hiring a tutor for your child, you need to check their qualification and experience. Make sure, the tutor knows all the areas that are covered by your syllabus and he/she is well versed with the subject.
6. Check Tutor's Reviews
Get started on how to find a good tutor, check out the tutor's reviews/ratings. Get a feel for what other parents are saying about them because this is going to give you a good idea of what hiring them will be like. You can find out if previous students are happy about their results and if other parents recommended them or not. It will help you to check whether the students get better grades after studying with that tutor. This is important to consider because not all tutors are equal, some can provide excellent service while others won't be of much use.
7. Find Out About Teaching Style
Most tutors have clearly defined teaching styles whereas, some might not opt for the right teaching method. You need to know the teacher's background, reputation, and teaching technique as well. Nevertheless, you should ask them directly about their teaching approach. You want to know how they plan to teach your kid, and what the coursework will be. These days many tutors take the help of advanced learning ways such as teaching through videos, animations, and so on.
8. Ask For Progress Reports
In the process of finding a tutor for your kid make sure that they give out progress reports. These reports can help in monitoring your child's progress so that you know where your child needs to improve. Moreover, if a tutor is not providing these reports, this might be a sign that they're simply not interested enough in the student's progress. This should be followed by them paying too little attention to their student's progress or lack thereof.
9. Compare Multiple Tutors
If you are one of the parents looking for tutors for your kids, you need to do a comparison. Comparing tutors is important because it will help you understand what each tutor offers and how they work. More importantly, it will help you find the best teacher on your budget. Parents go online and compare the tutors' fees. But that is not enough. If you want to secure the best tutor for your child, you must take the time to compare multiple tutors before making a choice. Create a list of tutors that are meeting your requirement and then compare their services in the terms of cost, guidance, teaching style, availability, ease of communication, etc.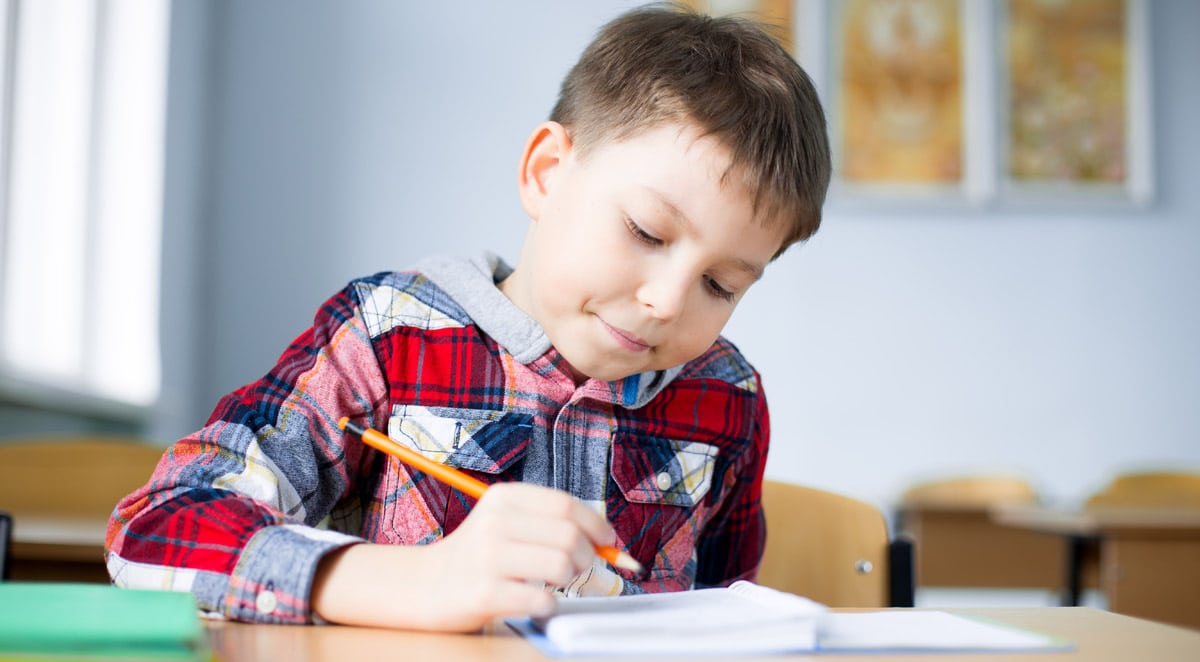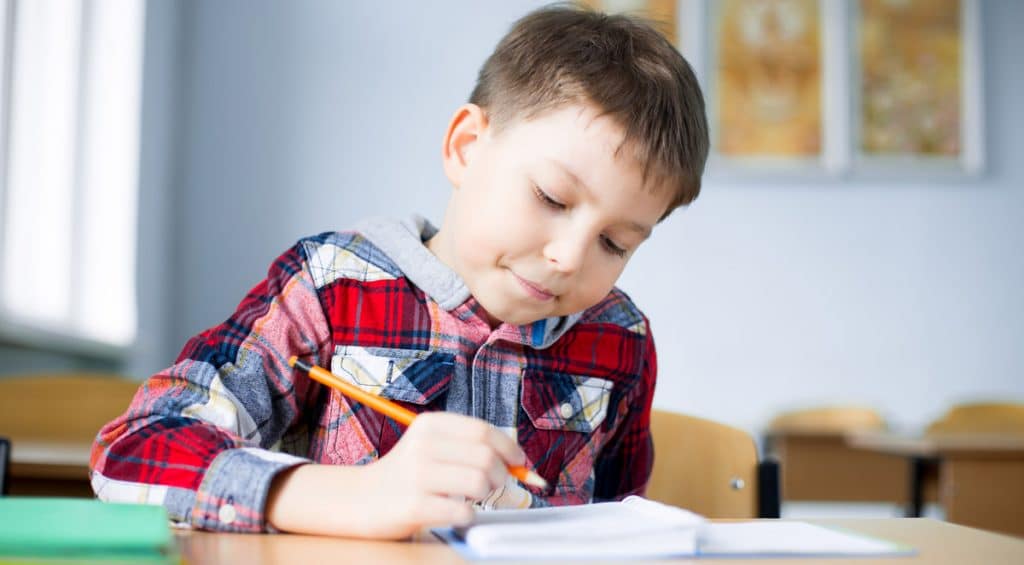 Conclusion:
When you want to find the right tutor for your child, it is important to understand that different people have different teaching styles. Also, differences in educational methods depend on the particular subjects and the number of hours, and the level of expertise involved. In some cases, the topics may be very complicated and so may require a highly specialized approach. Thus, make sure you consider these factors while you discover how to hire a tutor for your child. Furthermore, you can take help from online resources to find a tutor. Just search on Google. Also, there are different software available to assist parents in looking for tutors.