A child's education and success at school are of utmost importance to most parents but whether or not they are equipped to handle parent-teacher communication, effective tutor and teacher communication, or simply communication with their children at all is another matter. Here are a few ways in which you can maintain the school-home balance and help your child's tutor and teachers create effective and organized communication mechanisms and some check and balance for the child's progress as well as areas for improvement.
1. Define And Delegate Areas
There needs to be a clear definition of roles between your child's tutor and his/her teacher. Once you have chosen a tutor you need to define the extent of their job and also specify what doesn't fall in there. Facilitating a conducive learning environment is the tutor's job but as a parent, you need to give time to the tutor to establish good communication with the student.
Furthermore, make sure your tutor has the full spectrum of information at their fingertips. The curriculum list of the school your child goes to, exam or test requirements, the child's own weak areas like maths for example as well as lists of all relevant necessary and recommended reading and books. In some cases in the absence of online copies or for certain subjects, you may be obliged to buy the tutor a few of the school books your child uses for lesson preparation.
2. Involve The School
Most school teachers are happy to share progress reports with parents and tutors as they too are invested in the well-being, success, and self-actualization of the student. Just as you would share lesson plans with the tutor, make sure you contact the relevant teachers at your child's school to inform them of the tutoring and ask them to take out time every month to update the tutor on the child's performance and progress.
It is also useful for the teachers and the tutor to decide on a teaching pattern if your child has difficulty concentrating, struggles with academic instruction, or is particularly problematic or mischievous. For private tuition, it does make sense if there is a slight deviation from the teaching style adopted at school because it can boost retention, learning, skill development, and critical thinking that are all vital for success in any subject.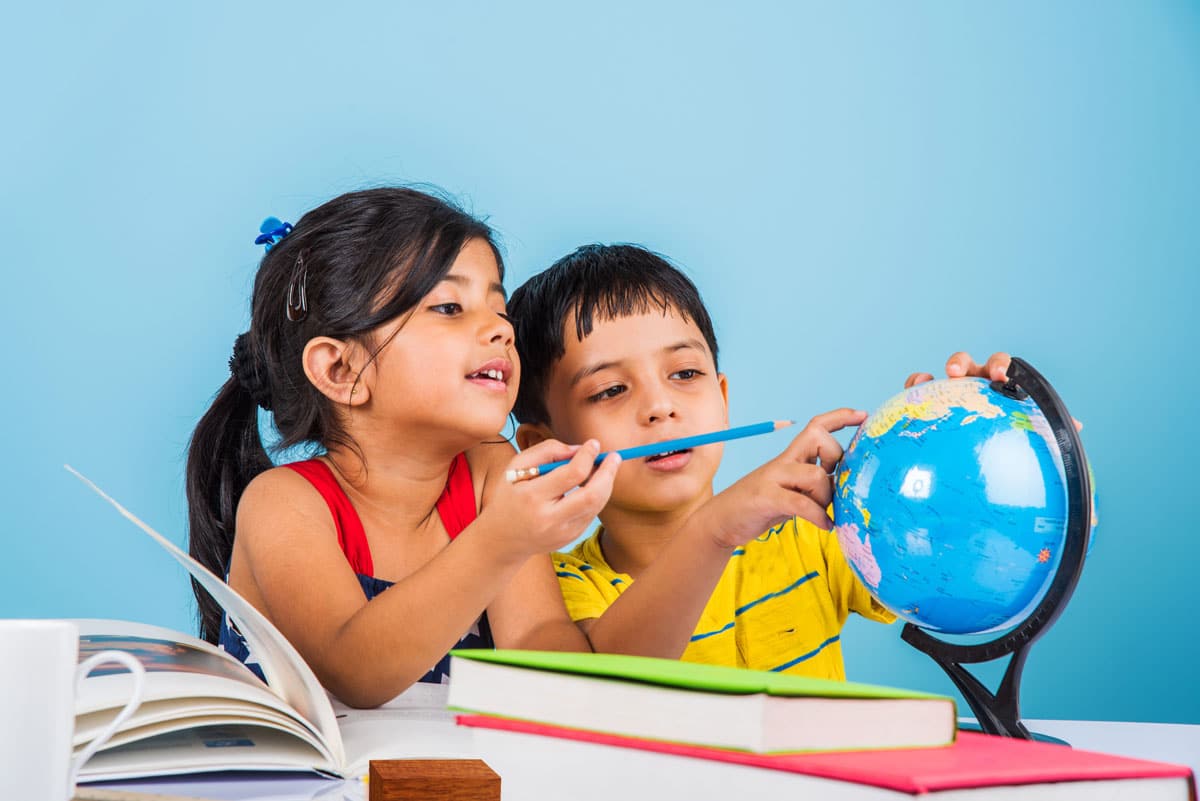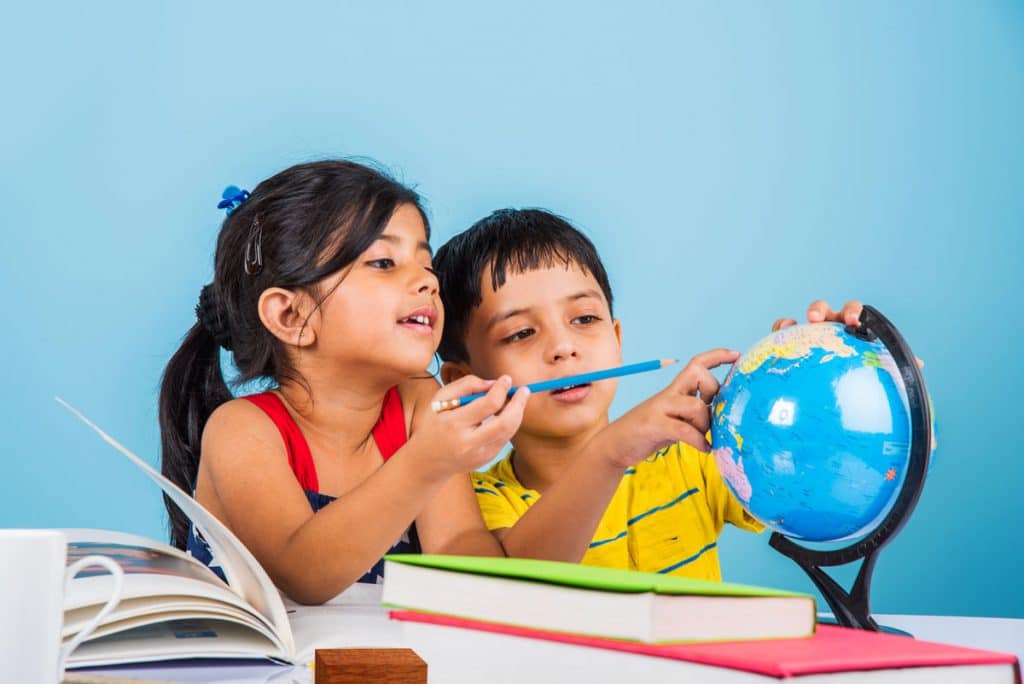 3. The Paperwork Matters
Your tutor should have access not only to all the lesson material and requirements but also paperwork like report cards, progress reports, or monthly evaluations (that are a staple in some schools for the elementary level). Through the earlier established communication channels between the tutor and your child's teachers, they should also be open to exchanging knowledge and information relating to lesson plans as well as insight about things like the behavior of the child. The more the teachers know, the better they can decide how to get through to a child, particularly if there are special needs like dyslexia or ADHD or certain impediments like poor health, past trauma, etc.
4. Approach The Matter Differently
Each child is unique and has different learning styles and capabilities. While some children may be gifted in numbers and spatial recognition, others may be artistic, deeply sensitive, and creative. As your child's tutor and teacher will communicate, they will be able to decide on a mutual course of action as well to motivate your child in lessons.
According to leading psychologists, the brain loves repetition and a teaching style that is simultaneously adopted for both schooling and private tuition will serve the purpose best. However, since schools have a standardized modus operandi, your tutor may also choose to go off on a tangent and come up with new methods. Allow for reasonable trial and error as each child processes information differently.
5. Independence Is The Ultimate Goal
For each tutor and teacher, the ultimate goal is capacity building and helping a child understand and reach their potential. For that purpose,the tutor must never do for a child the work they can do themselves. Teachers and private tutors need to work out how to give both positive and negative feedback in a useful way and to create a collective mindset between all the parties involved that the child can seek help after trying to solve the problem themselves.
This active approach to learning means that children learn from their mistakes and retain new instructions better. If both teacher and tutor are following the same lesson plan with no considerable deviation, they may want to work together to make changes if they feel the student is frustrated and performing poorly.