As we have settled into the twenty-first century, technology has taken the lead and has entered every part of our lives, including our sleeping quarters.
There are currently a variety of options for having children as a result of the advancement of science and the dedication of scientific research to the subject of reproduction.
People can currently have babies using a variety of methods including Artificial insemination, Adoption, Surrogacy, IVF, Cytoplasmic transfer, Nuclear transfer, and Cloning.
In this article, Dr Hrishikesh Pai who is one of the best infertility doctors in India shared his expertise on "Does Age Matter – The Role of Age in In Vitro Fertilization".
Dr Hrishikesh Pai is one of the Top IVF doctors in India. He has vast experience of 35+ years with thousands of cases performed in the fields of Obstetrics, Gynecology & Infertility. He has been practising as an IVF specialist, Gynecologist, and Obstetrician since 1991.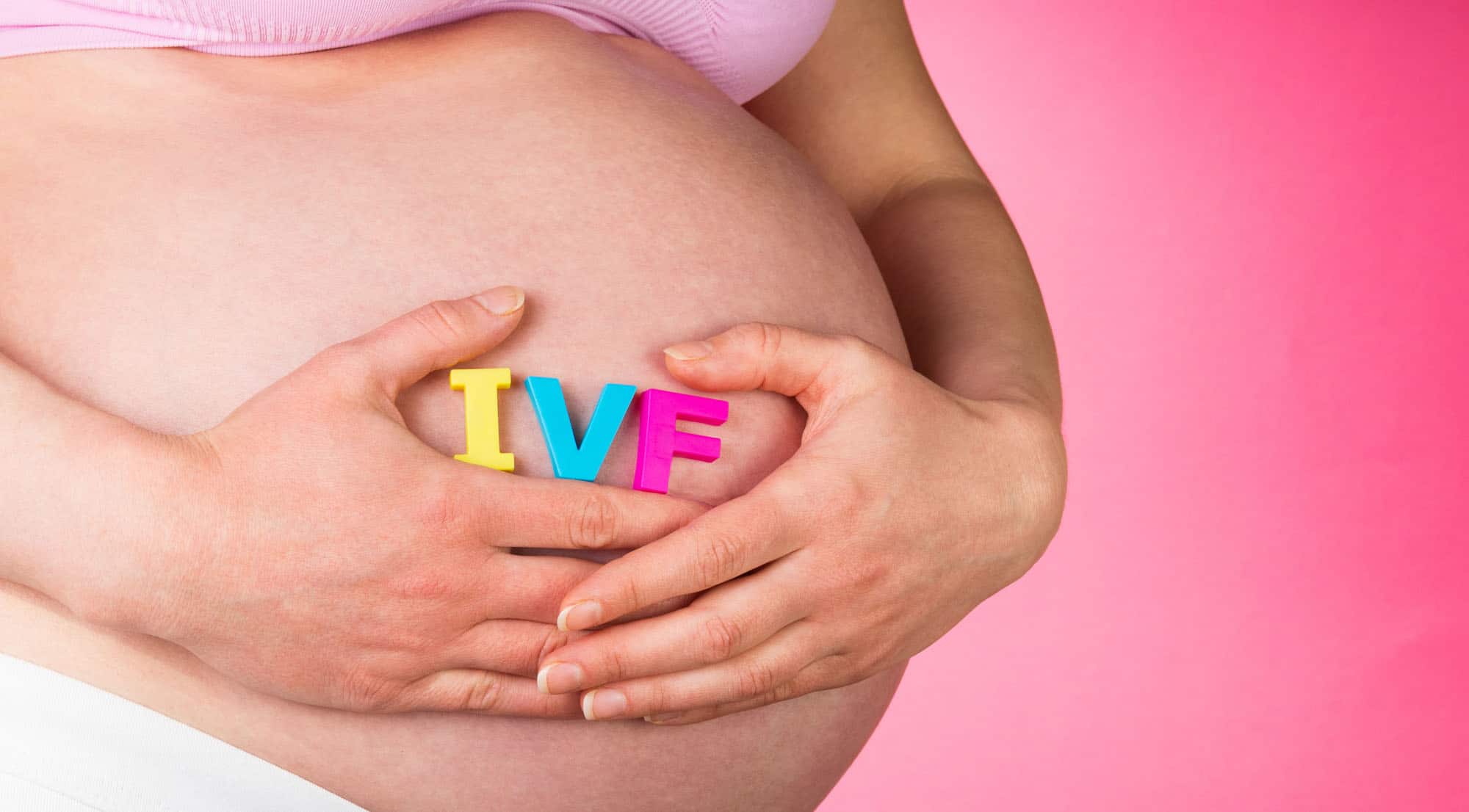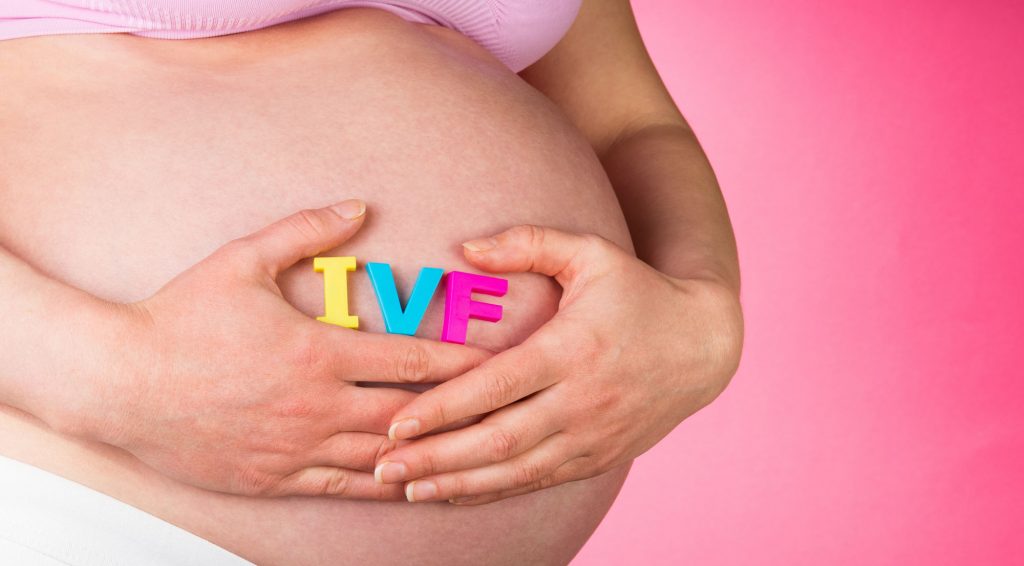 What is the purpose of IVF?
An assisted reproductive facility is a facility that helps couples who are having difficulty getting pregnant. Patients are recommended to first consider fertility medicine and artificial insemination as alternatives to IVF because they are less expensive than IVF.
If you or your partner suffers from any of the following conditions, you should seriously consider IVF:
Irregular Fallopian Tube: It is possible to have an irregular fallopian tube if there is an obstruction in the fallopian tube that prevents the egg from entering and fertilising.
Unregulated Ovulation: If the female partner does not ovulate regularly, there may be a shortage of eggs available for fertilisation.
Ovarian failure: It is a rare condition in which the ovaries fail to produce enough amount of oestrogen, which results in the inability to produce eggs promptly.
Endometriosis: It is the condition in which the tissues of the uterus expand outside of the uterus, and it is the most common type of uterine cancer. It has an impact on the overall performance of the uterus.
Fibromas in the uterus: Fibroids in the uterus are frequent in women over the age of 30, and they have the potential to interfere with egg fertilisation.
The presence of abnormalities in sperm production or function is one of the most common causes of infertility among couples.
Because genetics play such an important role in reproduction, if you have unfavourable genes that prevent you from having a natural pregnancy, then you may want to consider IVF as an option.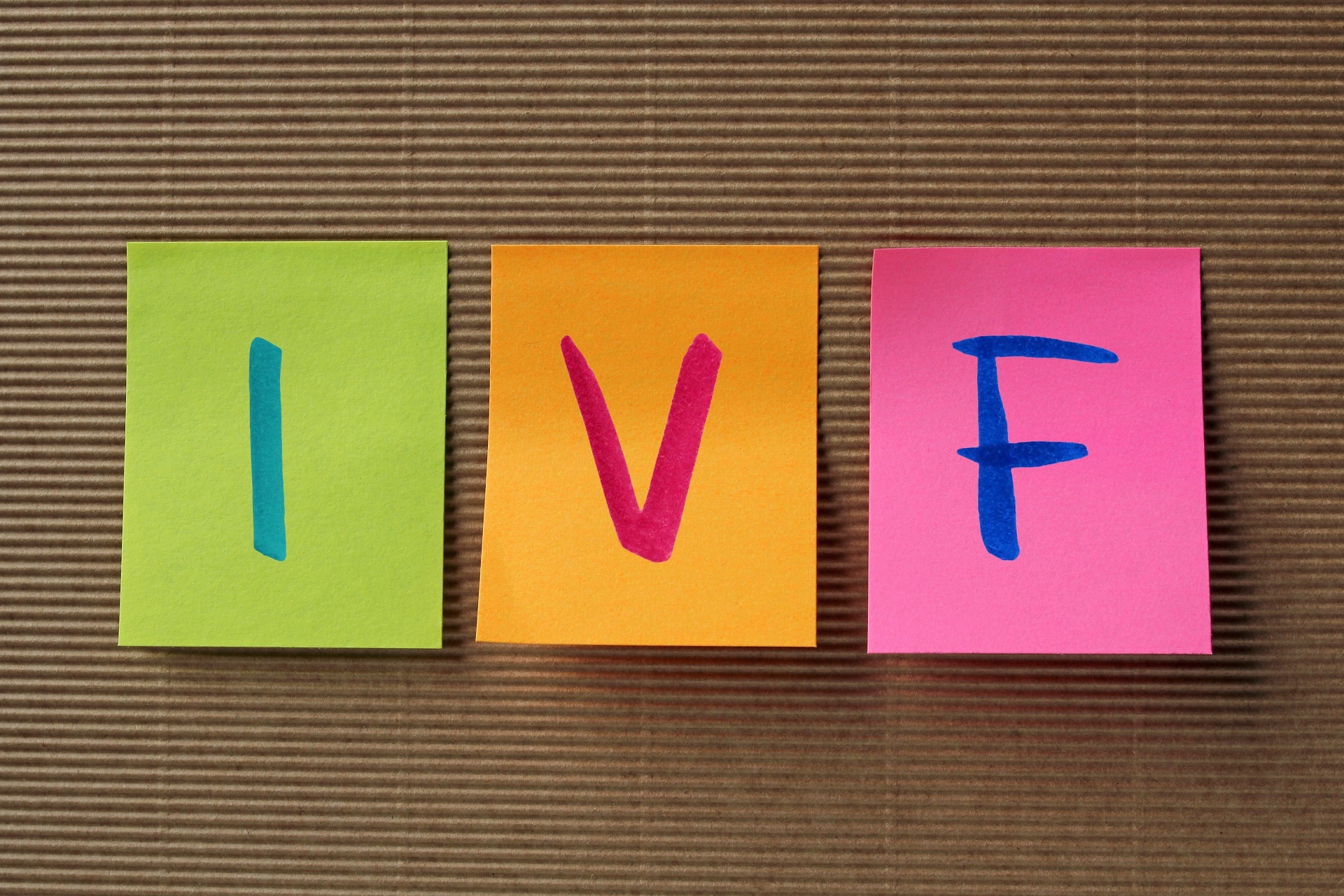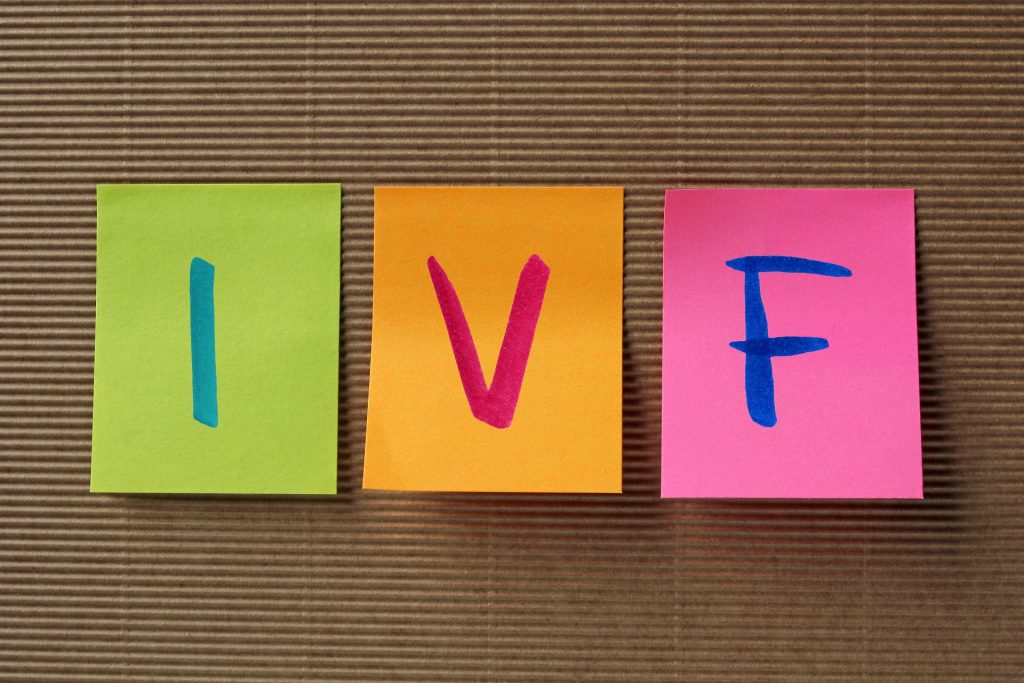 Which age group is the most appropriate for IVF therapy in India?
Dr Hrishikesh Pai who is the leading IVF doctor in India says that Women in their 20s and 30s had the best success rates with in vitro fertilisation (IVF) in India. This is due to the viability of the eggs, which makes it easier for natural fertilisation to take place.
Assisted Reproductive Technology (ART) is a therapeutic option for infertility that can be used in a variety of situations. With increasing age, the reproductive organs of both male and female partners have a natural loss in function.
Women in their 20s and early 30s who utilised assisted reproductive technology (ART) had the best success rates with pregnancies and single live deliveries, according to the study. However, after a woman reached her mid-30s, her chances of achieving success began to fall significantly.
"This serves as a reminder that age continues to be the most important factor in pregnancy success, with younger women having higher success than older women, even with technological assistance."
According to the findings of a study conducted across 290 fertility clinics, 37% of women under the age of 35 had successful IVF implantation.
Women between the ages of 35 and 37 saw a decline in this percentage to 31% Furthermore, just 21% of women between the ages of 38 and 40 were capable of achieving an artificial pregnancy. Among women aged 41-42, the figure dropped to 11%, and it stayed at only 4% among women above the age of 42%
Consequently, the overall success rate of IVF pregnancy is 27%. Women under the age of 35 are the ones who are most likely to have a great outcome out of this group.
There has been some change to the natural limits of female reproduction in recent decades. It is possible for women who have reached maturity to become pregnant again with the help of hormone therapy and organ donation.
Due to the increased illness of the foetus as a result of the mother's increasing age, the patient must be made aware of all of the dangers associated with an older mother's pregnancy says, Dr Hrishikesh Pai who is a top IVF doctor in India.
According to the Ministry of Health, the Government of India's 2005 rules on receiving donated embryos. However, the 2017 International Commission on Reproductive Technology (ICMR) draught for Assisted Reproductive Technology has advised that the upper age limit for women is 45 and for men be 50.