If you're a new parent or caregiver or expecting to have children soon, you're probably curious about all the different ways to support children's growth. Kids love bright colors, and they also love working with their hands, so it makes complete sense that puzzles fit the bill. Not only are they fun, but they're also inexpensive. And cheap puzzles are just as good for your child's development as any other kind!
Puzzles are a great tool to have in your toolbox as they can help your child with early development. They can challenge them to problem solve, learn math skills, and build strong motor skills, among other things.
Keep reading to learn more about which skills they exercise by doing puzzles and how to choose the best ones for their personality.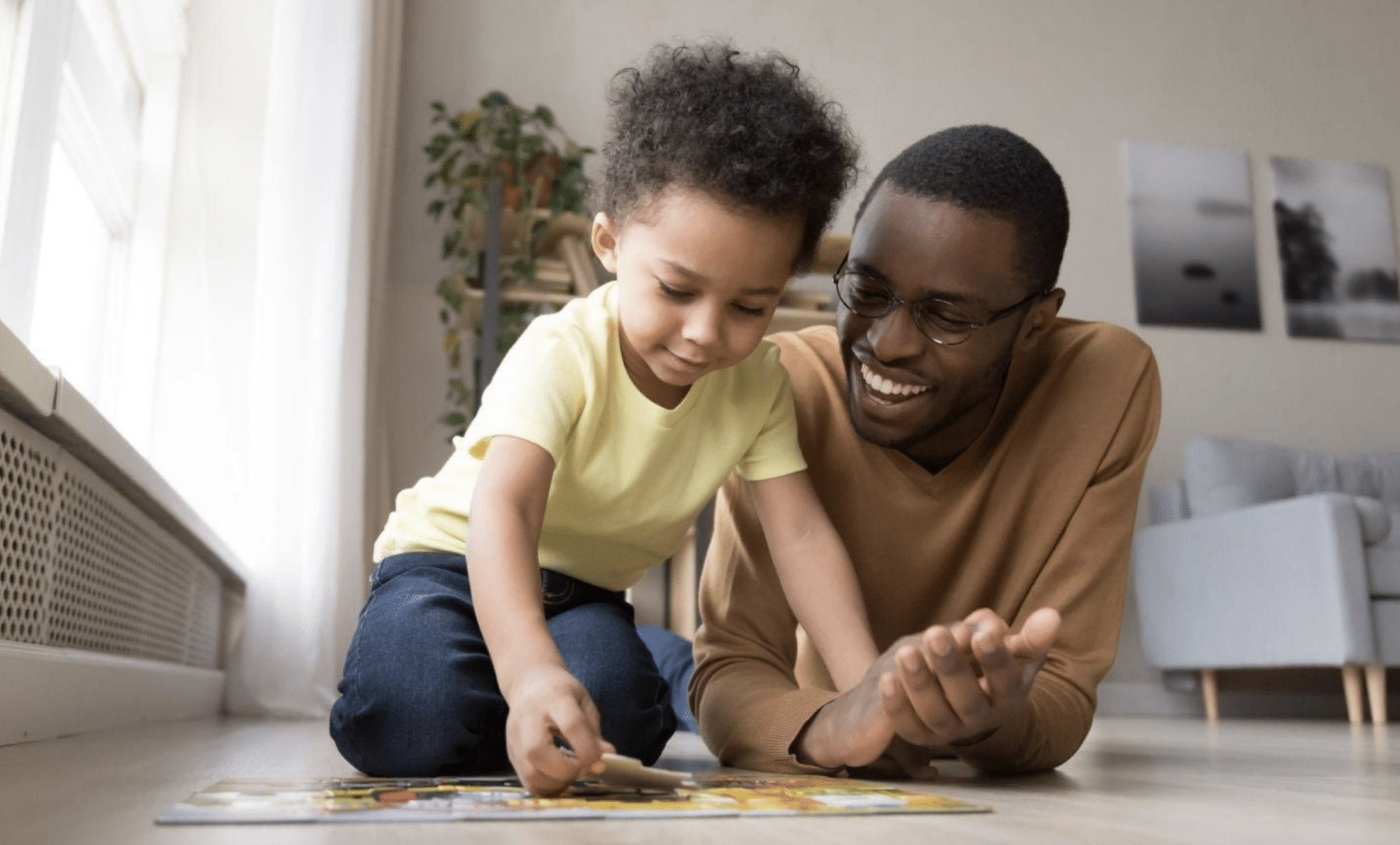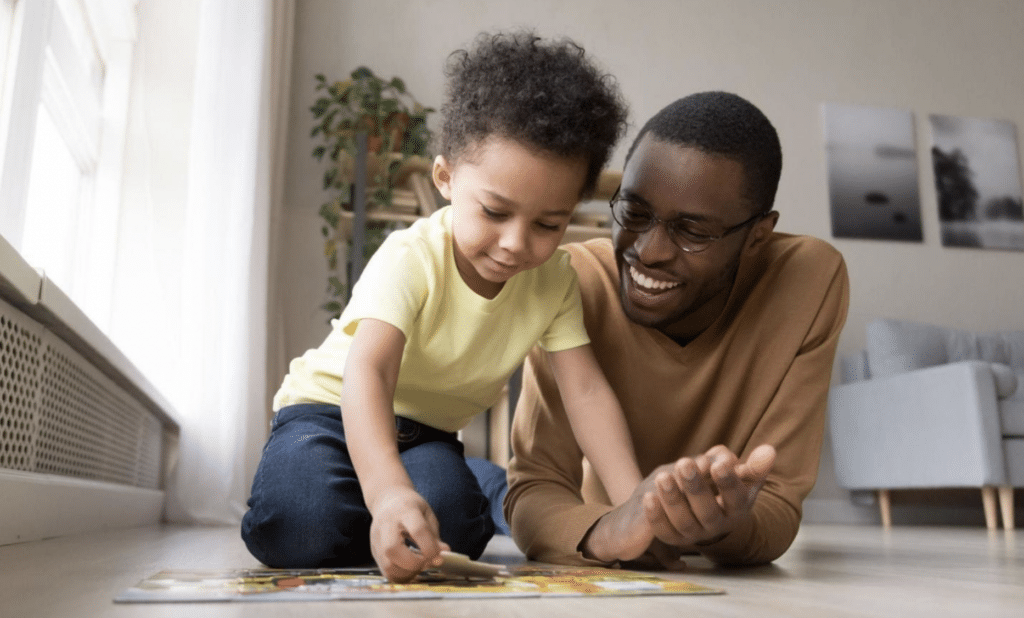 The Four Basic Skills
When your child works with a puzzle, there are four basic skills that are being exercised. These include emotional, social, cognitive, and physical skills. 
Emotional Skills
When doing a puzzle, children might become frustrated or irritated. They can learn how to talk through these feelings and also understand where they're coming from. If a child is doing a puzzle with a friend or someone their own age, they can also practice sharing and helping others who might be stuck.
Social Skills
Just like with emotional skills, children are learning social skills by helping others through tricky puzzles and asking for help themselves. Puzzles have different themes and pictures on them, which can also be a point of conversation for children if they're interested.
Cognitive Skills
Some puzzles challenge children's memory, which will then strengthen their cognitive skills. Depending on the type of puzzle you choose, some tie in math equations or how to pronounce certain words. Any task that requires a child to devote a certain amount of time and attention to it will help with cognitive development.
Physical Skills
By holding a puzzle piece and turning it until it fits, the child learns spatial and physical awareness. Puzzles are wonderful for helping your child understand their surrounding world as they get to hold and manipulate physical things around them. They can get better at shape recognition and sharpen their fine motor skills, which can lead to better handwriting.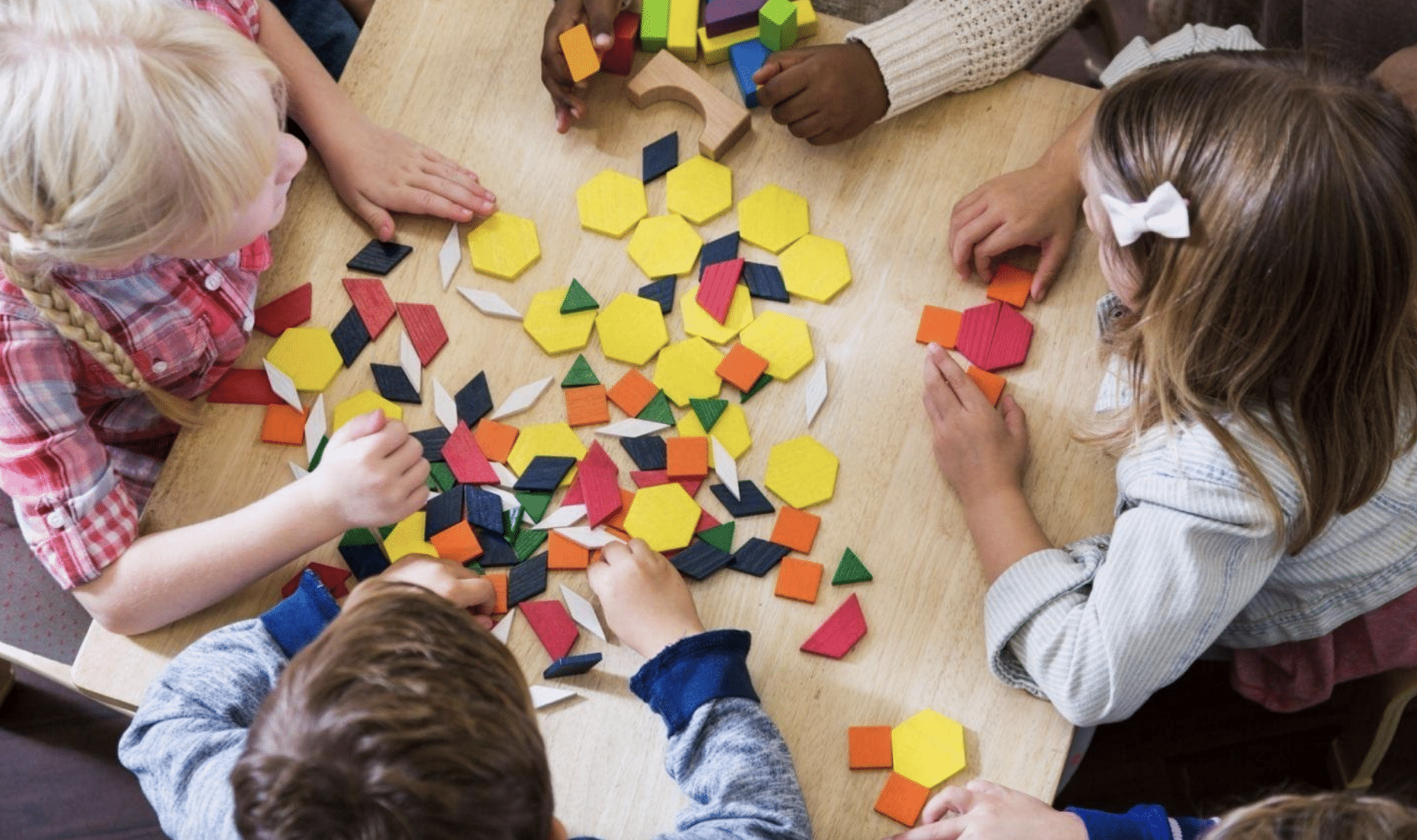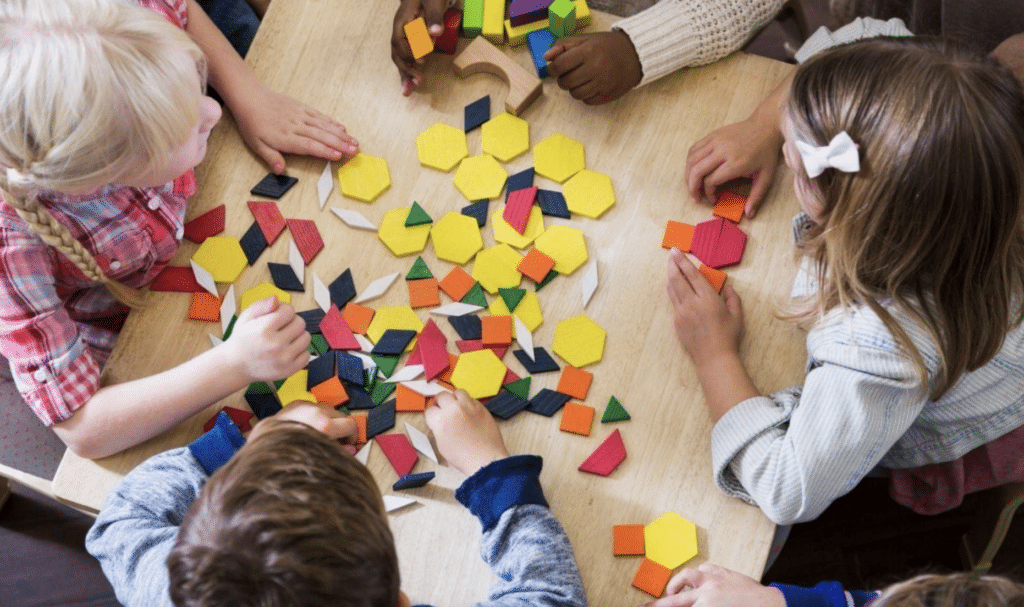 Choosing The Best Puzzle For Each Child
Not every puzzle will suit every child's needs. You'll want to choose a puzzle that's age-appropriate but also keeps them interested. For example, from ages 3 to 5, it's better for children to have puzzles that focus on their first numbers or the alphabet. You can also find ones that focus on sounding out words. This is brilliant because it has all the benefits of puzzles, with the added bonus of helping them develop their language skills.
If your child is a bit older, they may no longer need to focus on language or math skills. Instead, you can find puzzles that, when put together, show the map of the world, flags, or different landscapes. There are also puzzles out there that replicate famous works of art, which are beautiful to look at, and also provide children with historical knowledge. These puzzles can even be glued down onto a piece of board and framed.
How To Keep Your Child Interested
You might find it challenging to keep your child interested in puzzles, and there can be many reasons for this. It might not be because they don't want to play. It could be other reasons that involve the type of puzzle and skill level. Some kids abandon activities not because they're too hard but because they're too easy. Make sure that the skill level you've chosen aligns with your child's unique needs as not every child is the same.
Another great tip is to make sure the surrounding area where your child plays is supportive of their learning styles. Some children don't mind loud or busy rooms while they concentrate, but others might benefit from a more quiet space. Also, make sure the puzzles are sturdy and stored in an area in the house where they're easily accessible.
It's also a good idea to choose puzzles that show images, scenes, or topics that the child enjoys. Having an aesthetically pleasing puzzle makes all the difference, but this can be subjective. What looks good to you might not be what looks good to your child or their siblings. Puzzle images can range from unicorns to space scenes to emergency vehicles—and they're all great! Play around with some ideas before puzzle shopping so you can have a better understanding of what you're looking for.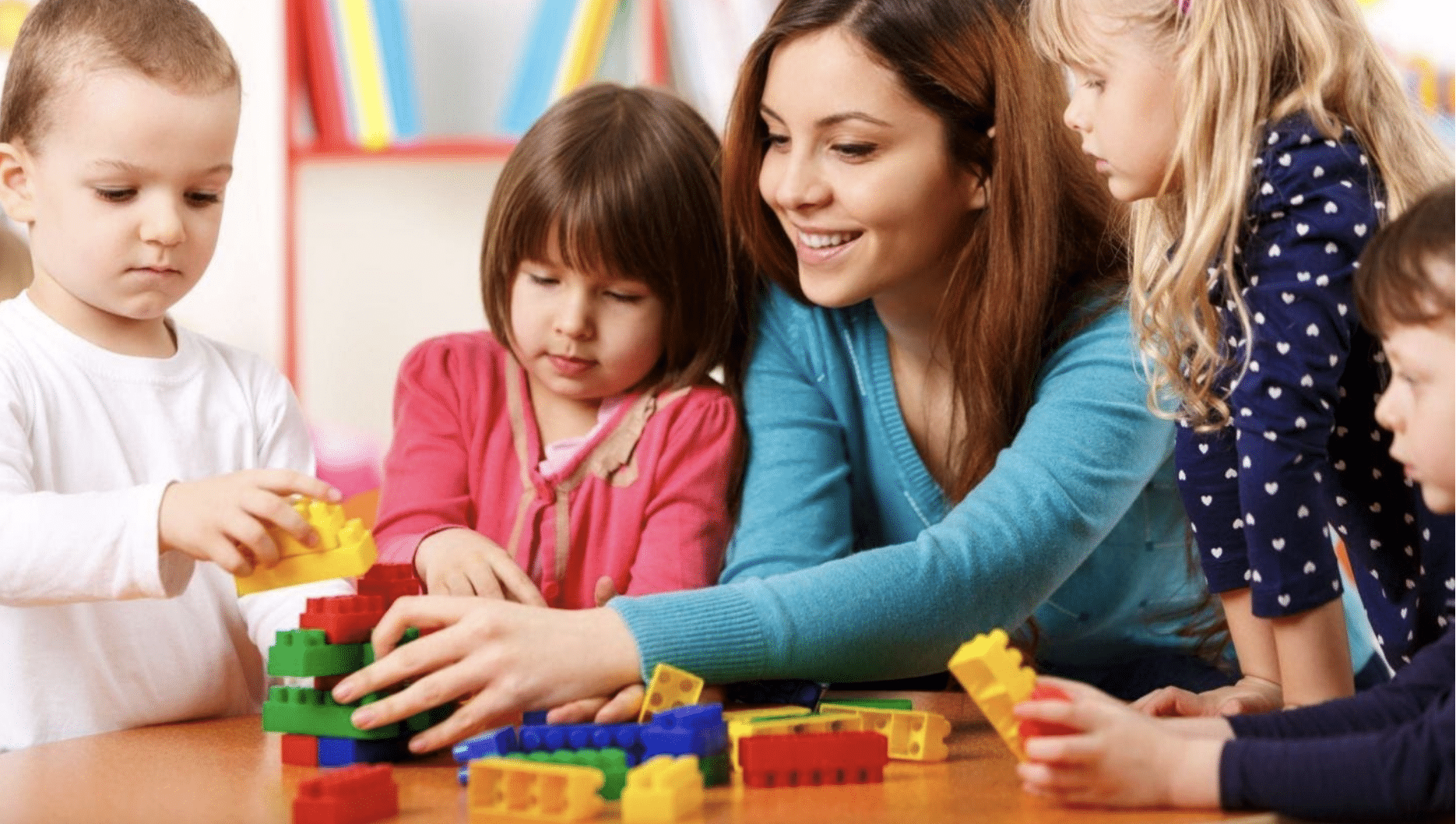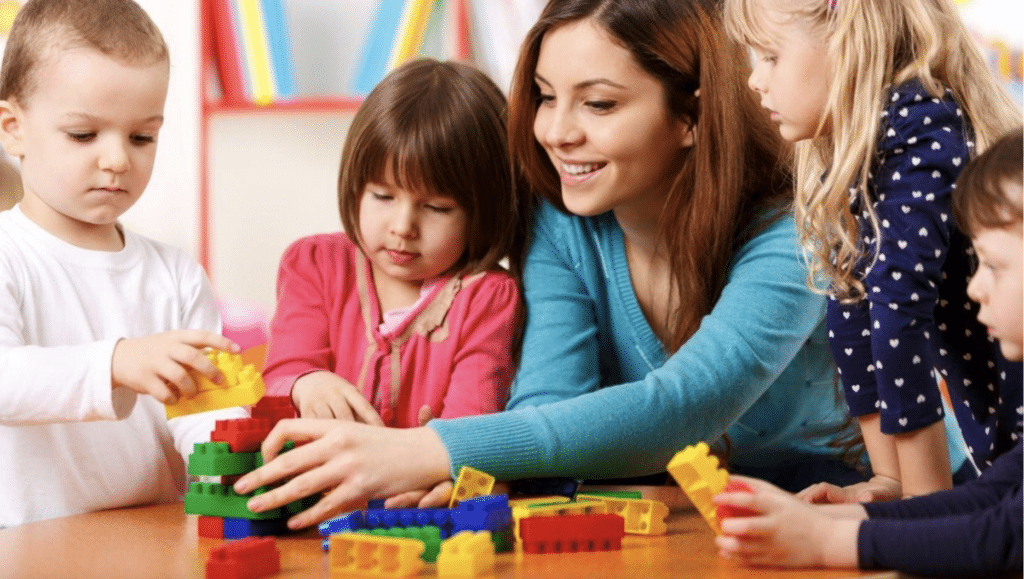 Find Great Puzzles Today
No matter what puzzle you choose, they can all do wonders for your child's early development. From math puzzles to trivia puzzles to puzzles that focus on landscapes, all can be enjoyable for your little ones. Not only do they help with development, but they're a great way to bond, too!
Kidsbooks.com/ca has tons of great cheap puzzles for kids of all age groups. And the best part is they deliver right to your door!