Is it time to give your child a teenage bedroom makeover? Has your child outgrown their childhood bedroom décor? The transition from child to teenager can be challenging for children and parents alike. Maintaining a sense of identity is a major concern of adolescents, and the bedroom is the place that teens identify with the most.
It seems to happen so fast, doesn't it? It was like yesterday when you were bringing them home from the hospital as a newborn, and now you are contemplating how to best decorate their bedrooms to suit their tastes as a young adult. The following tips are intended to make the bedroom conversion from a child to a teenager that much easier.
Out with the Old…
Before you can initiate the makeover process, you need to make room for the new décor. This can be a difficult stage for children and parents. It can be challenging deciding what needs to stay and what needs to go.
If your child's room is infested with articles and memorabilia of items from their early years, they may be either thrilled or apprehensive about getting rid of things they have accumulated.
A rule of thumb is to keep in mind that it is their space, and they should be given liberty to hold on to—or do away with—what they please. With that being said, there may be some things they wish to throw away that you may want to hold on to for safekeeping.
Make a Design Plan
This is where the fun really begins. Together, you and your teen can sit down and create a design plan for their new bedroom layout. Have them search online for design ideas. You can assign a mood board project to your teen before the process begins.
There are design blogs and special interest websites that will offer inspiration for design ideas. Have your child make a mood board by posting printed cutouts onto a poster board.
You can use graph paper to draw the layout of your child's room. This floor plan will help you visualize how the room may look upon completion. This approach also allows for much more efficient use of available space.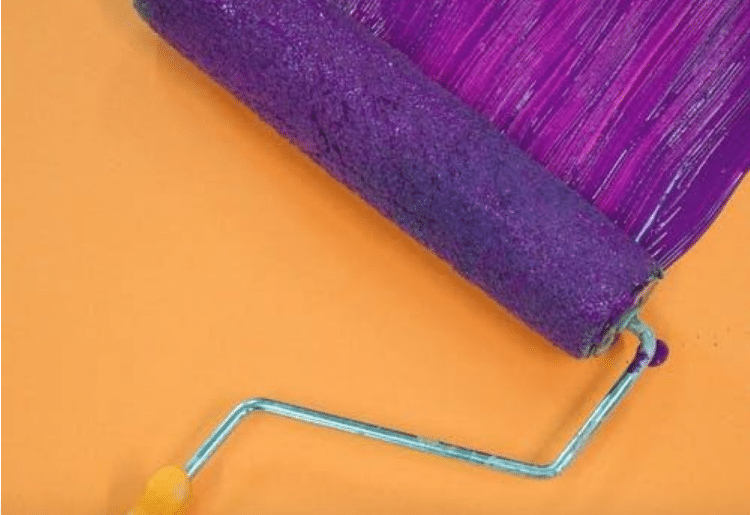 Hues
Nothing defines a space quite like a fresh coat of paint. The color of a room makes a definitive statement about that space. Discuss color palettes and accent walls with your child so you can decide what color scheme you will use for the new design.
While you will obviously offer guidance about selecting room colors, your teen will be the one spending a majority of their time in the room; thus, the color scheme should be a decision that is ultimately left up to their discretion.
The painting itself is a job that should also be largely left up to the teen. Having your child help out during this process as much as possible will turn this process into both a bonding experience for the family and a rite of passage for your teen; painting their room will remain a memorable and proud memory.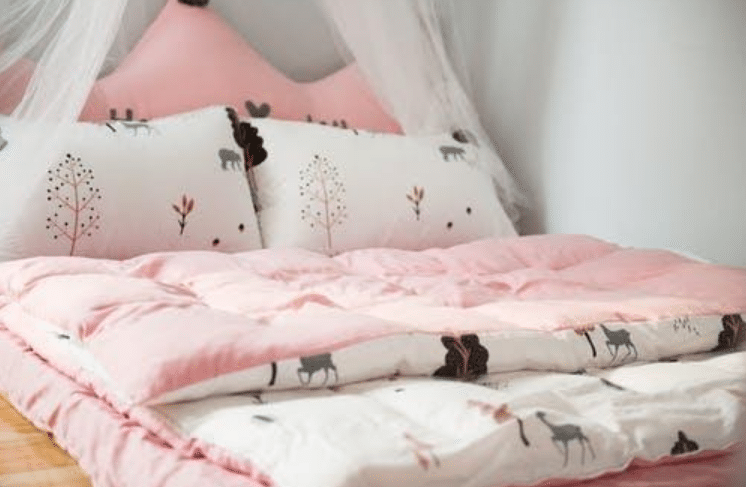 Bed and Bedding
The bed is the centerpiece of the bedroom. For some children , having outgrown the style or size of a bed is the primary reason for wanting a new bedroom layout. Having bed sheets that are reflective of childhood interests are also motivations for wanting a change in the adolescent bedroom.
A full-sized bed is plenty enough for any teen. When it comes to bedding, your child's input is going to be critical here also. Encourage them to find sheets and comforters that will truly reflect the mood and ambiance they would prefer for their sleeping quarters.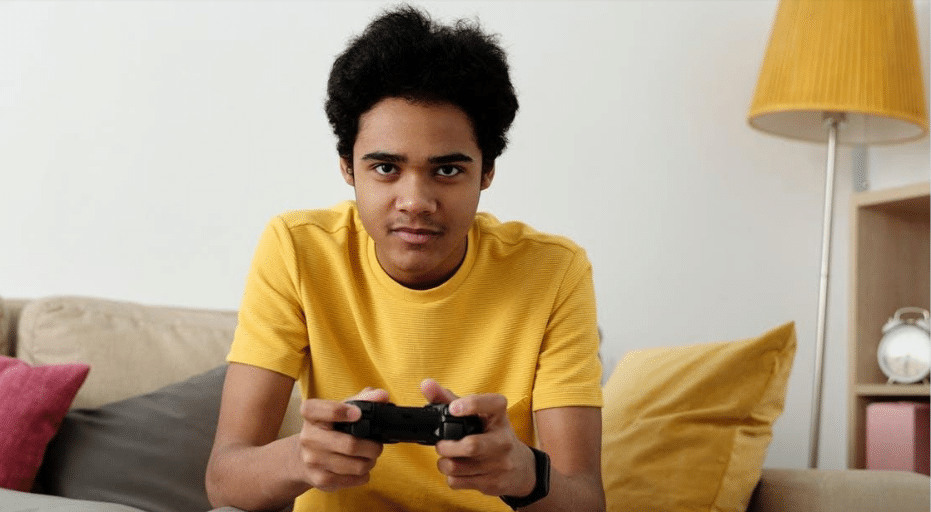 Furniture Selections
Aside from the bed, there are other furniture pieces that will bring a teen's room to life. Nightstands and dressers may need to be updated for a more mature look. The right elements add to the functionality of the space. For instance, if your child is the type to entertain, you can create a sitting area for friends.
Lighting Solutions
The lighting in the space is also another aspect that needs to be considered. Will your child have ample lighting for studying at night? Would you like to add a dimmer switch to give your teen more control over the lighting output? How much light will your child need?
Conclusion
It is not uncommon for teenagers to change their likes and interests vastly once they reach puberty. Encouraging your child to come up with bedroom décor that tastefully represents their likes and interests will communicate that you support their individuality and maturity.
No teen likes to feel that they are sleeping in a little kid's room. What are some features that make your child's room ideal for a teen makeover?