Bringing a new baby into the world is one of the biggest and greatest things that two people can ever do. If you have expecting parents in your life, whether they're family members or friends, you're likely thinking about what gifts you can get them for their baby shower. Like with any gift-giving occasion, you're probably trying to think of ways to stand out from the crowd. After all, how many strollers can a new mom possibly need?
Of course, you don't need to overthink your gift, either. The best gifts are ones that are practical and that will make life easier for the new mom(s), new dad(s), and even the newborn baby. Here are just a few ideas for unique baby gifts that will get plenty of use."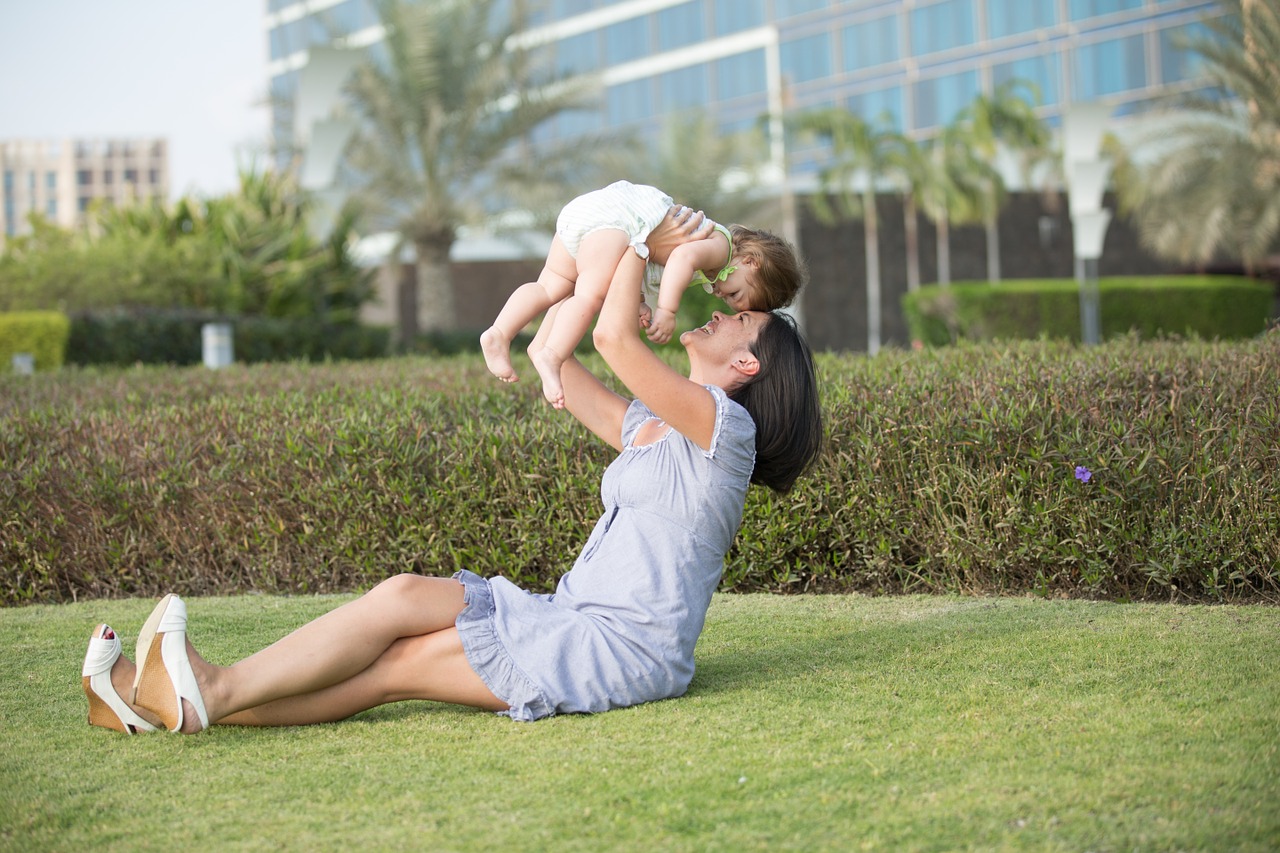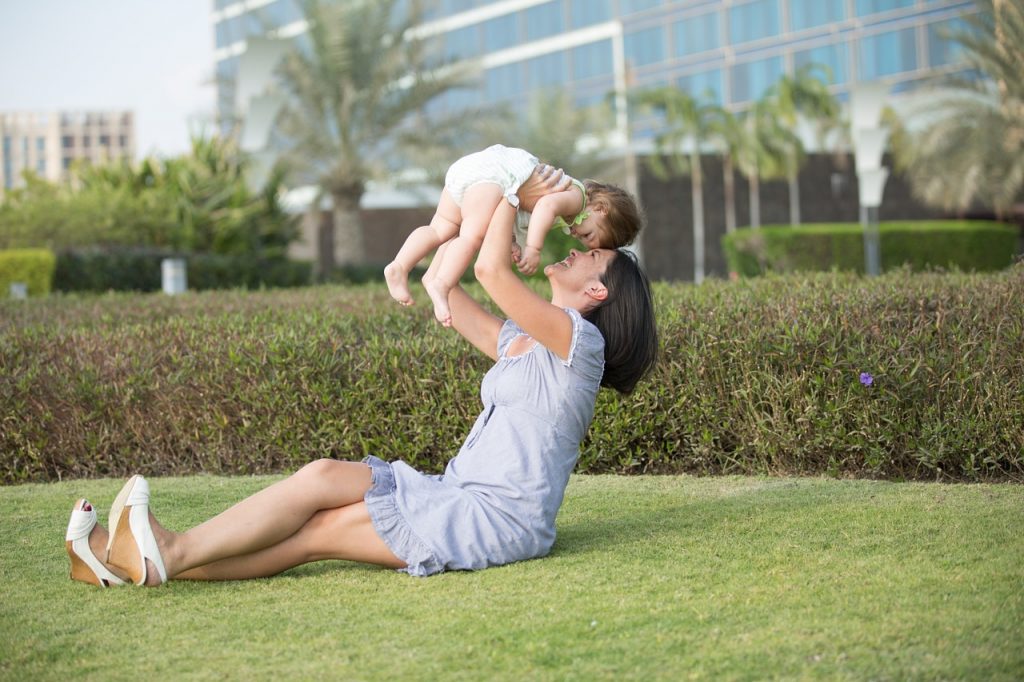 Personalized Gifts
If you're worried about being unique, then you can't possibly go wrong with personalized baby shower gifts made especially for the new parents and baby. Something as simple as a custom blanket for the new baby girl or baby boy can make a great practical gift.
You could also have custom towels made for bath time, or you could gift them baby booties with prints of some of their favorite family photos. Speaking of photos, if you aren't giving your gift at the baby shower itself, you can print the new parents a custom photo book after the baby is born to show off the new family. An item like this would make for perfect nursery decor.
Subscription Boxes
Gift baskets are good ideas for virtually any occasion, but why not take the concept a step further with a subscription box? These have become extremely popular, and there's one for practically everything you can think of. Yes, that includes baby subscription boxes to help out new parents.
There are some excellent options for play kits that provide toys and activities that babies need during their first 24 months of growth. You can also find boxes for organic and sustainable baby food, so the new baby can easily be introduced to new flavors and foods. Of course, essentials like diapers and wipes can easily get expensive, and you can even find subscription boxes for those, so new parents never run out at the worst possible time.
One for Mom and One for Dad
If you're looking for practical baby essentials for each parent, here are a couple of ideas. Any new mom who's breastfeeding can use a breast pump to prepare milk ahead of time. This is actually a good way to increase milk production, and bottled milk is a great way for other caregivers to feed the baby in case the mom is away.
For those times when Dad is out and about with the new baby, Tactical Baby Gear is a great way to protect the baby and look cool while doing it. The military-grade tactical baby carrier is extremely secure, water-resistant, and compact, making it a great choice for new dads. The TBG website even hosts videos showing how to safely use their gear, which goes far beyond baby carriers. You can also find diaper bags, day packs, and other accessories.
Religious Supplies
If you know that the expecting parents are a Christian couple who are likely to have a baptism for their baby, you can even get gifts like a baptism candle. While you're at it, you can even offer to provide a baptism certificate, or you could get baptism robes for the parents.
You can opt for communion supplies as well for when the baby gets older.
Ultimately, there are so many great baby shower gift ideas out there that you're sure to come up with something unique. Just make sure it's something the expecting parents can actually use since they're about to have an extremely busy time.