Many parents today have kids who only have a capsule wardrobe. Were you surprised by this? Kids grow up fast, so that means they're moving through clothing sizes at a rate faster than it is for adults. This is precisely why it makes sense to focus only on the basics, in a quantity that's needed. That's what a capsule wardrobe is all about.
Creating a capsule wardrobe for young kids today may seem like an overwhelming thing to do. After all, having kids also entails lots of clothes and shoes, right? Well, not necessarily. If you want to make your life less complicated and start with a capsule wardrobe, you've come to the right place.
We have here the best tips you can use to come up with that capsule wardrobe for your child, without a fuss.
1. Choose Simple Pieces
Dressing your kids in simple clothing pieces doesn't mean they won't look cute or fashionable in them. However, no matter how beautiful that dress with ribbons and tulle is, if your daughter will be screaming when you let her put that on, then the day is only going to be a disaster. Truth is, kids have no understanding of what style is. They only want to be comfortable.
So, another rule you can apply when creating a capsule wardrobe for your kids is to choose simple and easy-to-wear pieces. Be more particular about the fabric, so it's not itchy or uncomfortable when your child wears them. Consider how they're going to move around in it. The happier they are to wear an outfit, the more times they'll use it.
When shopping for shoes, take note of the comfort and type your child would love to wear. The best kids' shoes are those that can withstand the wear and tear of kids who run, play, and move a lot.
2. Keep (And Buy) Clothing Pieces That Match
No, this doesn't mean everything has to be exactly matchy-matchy. A good rule of thumb you can now apply when shopping, though, is to focus on the pieces that match with what your kid already has at home.
For instance, while building your kid's wardrobe, you realized that more T-shirts than shorts are needed. So, now you're headed to buy your kid shirts for at least six months of use. When you browse and shop, think of the shorts your kid already has and what you're going to pair them with. When you do this strategy, you don't have to buy new shorts anymore because your chosen shirts already match what your child has.
This same rule applies to shoes as well. Choose brands and styles like Bobux shoes for babies, toddlers, and kids that are not only long lasting but are also known for versatility so their products match with any outfit.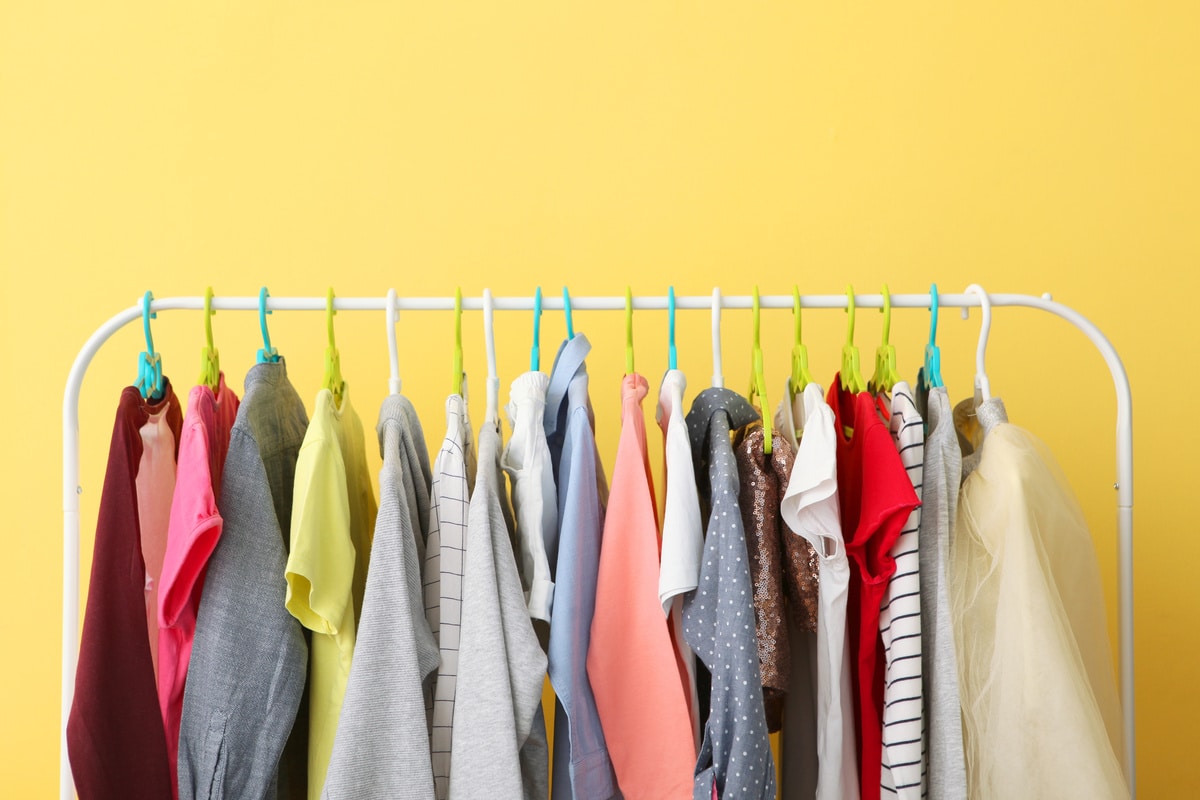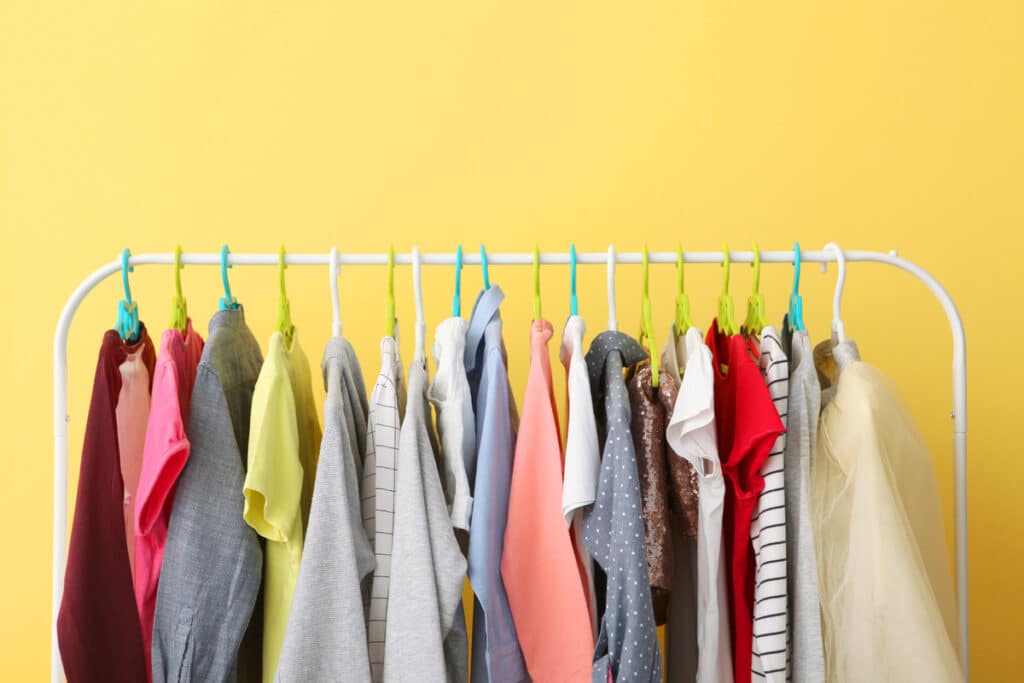 3. Figure Out How Many Outfits Each Child Needs
As a mom, you have to be honest with yourself. Naturally, like all others who go crazy upon seeing discounted items, it's always nice to buy your kids new clothes every so often. However, how many clothes does a single child need?
There's no universal computation for this. If you have multiple kids at home, you may even realize that one child is going to need more clothes than the other. Generally, younger kids need more. That's because of the higher likelihood of mess and stains, which also means multiple changes in a day.
Consider your child's age and lifestyle. If your kid goes to school and wears a uniform, then surely, fifty pairs of shorts won't be needed. How many swimsuits do you get to use when you live in a cold country? Focusing on keeping only the needed number of clothes for your child is the single best way to build your kids' capsule wardrobe.
4. Make A Checklist Of Every Type Of Clothing Your Child Needs
Before you go out on every shopping trip, start first with a checklist of the type of clothing your child needs. Then, go through their current capsule wardrobe to see what they have and don't have, and how many of each do they have left.
This strategy can give you a sense of direction when shopping. This also means you won't end up buying clothing pieces all over the place because they're on sale. Without a checklist, you might come home and realize you've forgotten to buy your kid the winter jackets and pajamas they needed. Having a checklist ensures what you're shopping for, even during the sale season, is absolutely what your kids need in their minimalist, capsule wardrobe.
Conclusion
From the tips here, you can see that building a capsule wardrobe is about being more intentional with your choices. It's not about shopping for about a hundred clothing pieces whenever your favorite brand goes on sale. It's also not about having extra clothes on hand, in case your kid needs them. Chances are, your kid is never going to use all those extras. That's going to be a lot of clothing items wasted. Starting a capsule wardrobe is about shopping smart, choosing well, and buying what's comfortable and flexible for whatever age your kid is.