If you think time went by fast before you became a parent, just wait until you have your baby! The holidays will be here before you can string together a few hours of sleep. Thankfully, there are ways to get ahead now so you feel more relaxed and festive when the holidays arrive. Try these tips and tricks for stress-free preparation and planning.
Shop for Seasonal Baby Clothes Now
Many new parents will get baby clothes as part of their holiday gifts. While this is convenient, it is still important to shop for seasonal outfits beforehand. Some stores will run out of the cutest baby girl and baby boy clothes of the season. This is especially true if the clothes are dressy, include holiday colors or have a festive theme. Buying ahead will give you more choices, as well as more time to plan for photographs or family matching.
While you are shopping for seasonal colors and prints, be sure to pick up some cozy essentials. Long sleeve tops and Onesies® Brand Bodysuits easily match with comfy sweatpants, joggers and leggings. These adorable separates are perfect for indoor activities, a nap or layering under warm hoodies or jackets. Sets of multiple garments can help you to build cute seasonal outfits and save money. Collections of unisex baby clothes often feature cute tops and bottoms that you can easily take from daytime to nighttime. Be sure to pick up a few sets of soft sleepwear, such as footed pajamas or long sleeve tops with matching socks and pants.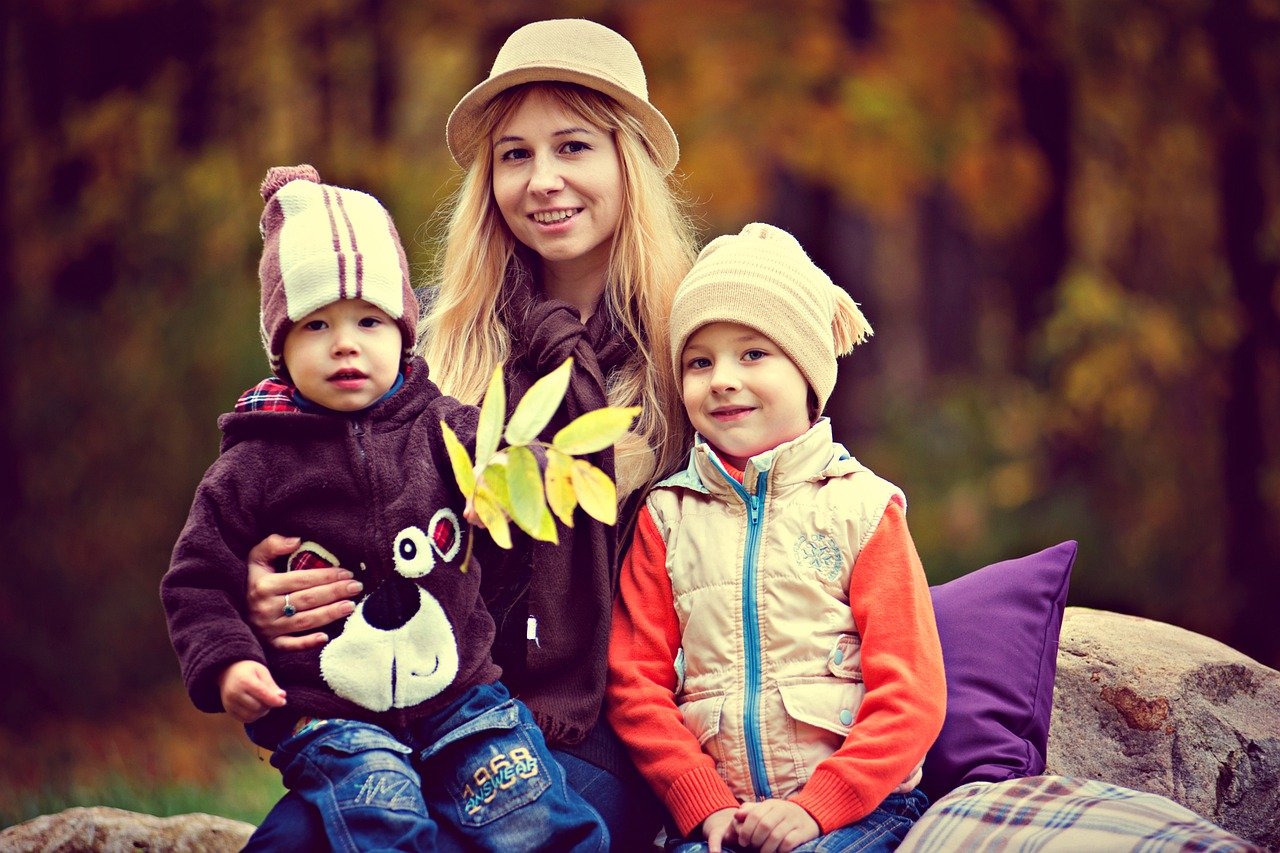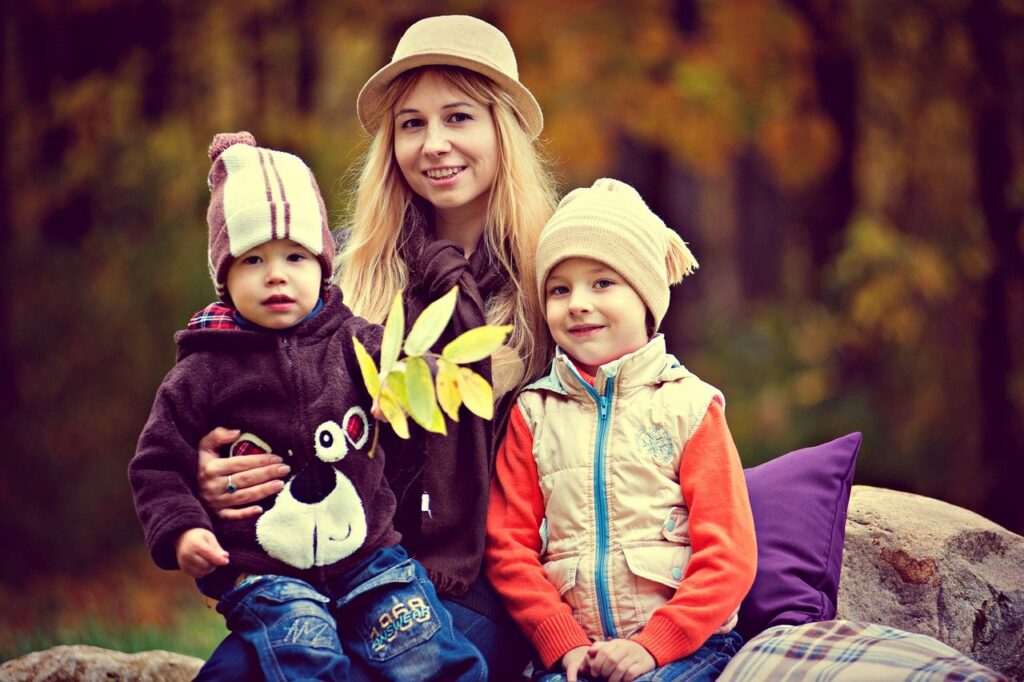 When it is time to attend a holiday party or a family celebration, cute baby accessories will make your infant look photo-ready and festive. Mix and match headbands, caps and mittens in all of the season's best prints and colors for an effortlessly adorable look. Booties and baby shoes help to keep your child's feet warm while completing their holiday outfit. Try plush Velboa booties to match a holiday costume or soft shoes that look like boots or comfy loafers.
Buy Family Gifts Ahead of Time
For new parents, it can be challenging to get into the holiday spirit early. While you are sure to have plenty on your current to-do list, shopping for presents now can save you time and energy later. As summer turns to fall, write a list of the gifts you want to give your child, loved ones and friends. Make another list of the stores to shop. Find out whether your favorite brands have an online option. It is fun to browse in stores, but shopping online allows you to pick things up while your baby naps. Many companies have free shipping options and packages will be conveniently delivered to your door.
If you are not sure what to get your baby for their first holiday, consider a few keepsakes. Customized ornaments, embroidered blankets and personalized plush toys can help to commemorate a special season. Other excellent ideas for holiday baby gifts include books, dolls and teethers. A new set of cotton sheets can help to make cold nights more fresh and cozy. Bibs, burp cloths and a dressy outfit for the New Year are also fun presents you can open as a family.
Simplify Your Holiday Décor
Simple and stylish is best for any new parent. To make décor decisions faster and easier, come up with a holiday color scheme and stick to it. For most busy families, two or three colors are all you need to make your rooms pop with the spirit of the season. A family room with white walls and furniture will transform into festive with red and gold pillows, stockings and seasonal figurines. Silver, white and blue are colors that make for a cool and peaceful living area, while brown and cream can help to accent an intimate and rustic holiday space. As with your baby clothes and presents, shopping online can help you save time and conceptualize your decorations.
New parents should also write a list of what they need for each room. Just like with a baby shower list, checking off boxes of supplies can help to narrow down what is left. This approach will also help you to tie your décor together without much effort. Some of the most popular seasonal supplies include tabletop decorations and printed table runners. You may also need additional tableware for your growing family, as well as cute throw pillow covers, throw blankets or wreaths. If you do not find everything you are looking for, permit yourself to wait until next year. A little reflection can help you to build your holiday décor in a way that flatters your home's interior. With minimal decorations, it will also take less time to clean up at the end of the season.
Plan Your Holiday Meals
There are a few simple ways to make your holiday meals quick and delicious. One approach is to cook and freeze large items ahead of time. A rich lasagna, baked ziti or creamy casserole are excellent choices for satisfying family dinners. Simply heat and serve when you are ready. When gathering with loved ones, consider having a potluck. Bring your favorite side dish while others handle the main courses. You may even choose to pick up a cake or pie from your favorite bakery or grocery store.
Some restaurants will allow for holiday catering or pick-up options. Research these businesses as soon as possible to check for availability and make reservations. If you would like to cook a holiday meal or bake a tasty dessert, create a plan with your partner, family or friends. Bookmark your recipes to make it easier to shop. If you are short on time, some grocery stores and big box stores have pick-up or delivery options. Prepare your best dishes while your loved ones spend quality time with your infant. With this approach, everyone wins.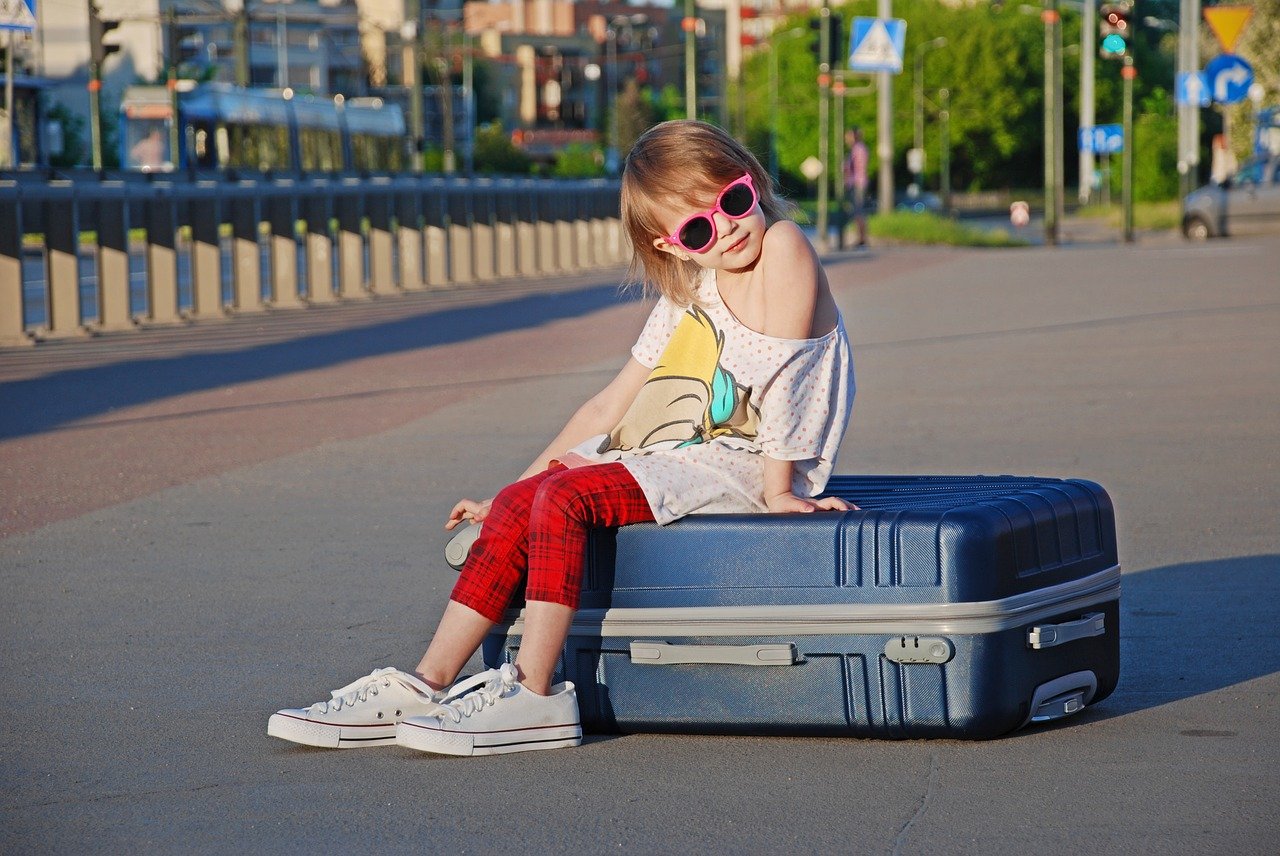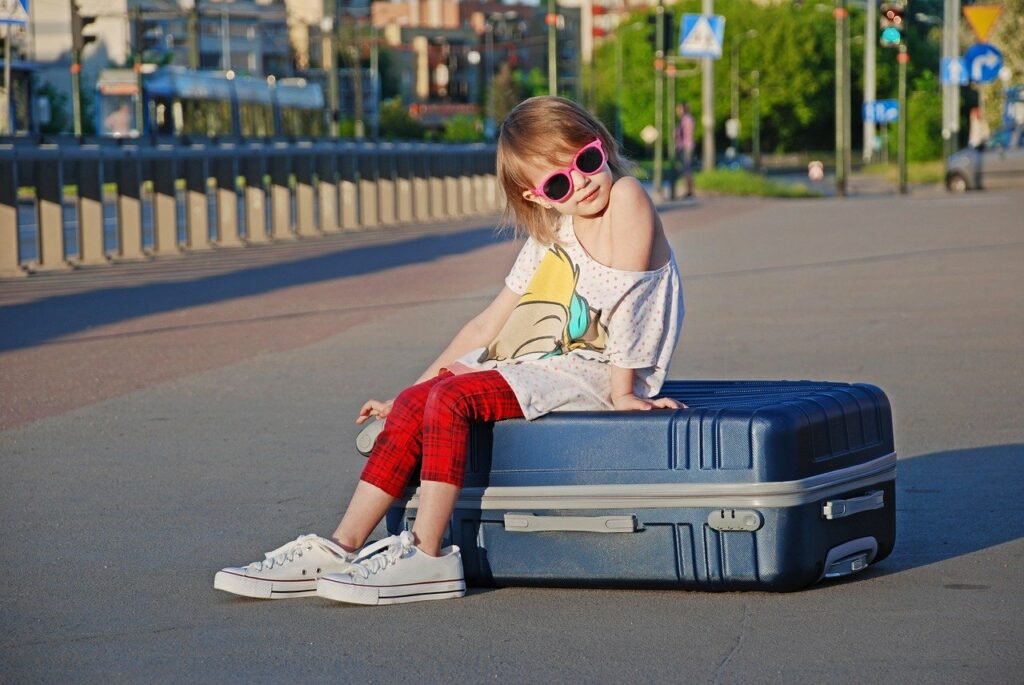 Celebrating the Holidays with Your Baby
The holiday season is even more special when you have a little one. While the planning may seem like work, it allows parents to take it easy and enjoy the precious moments when they come. Soon, preparing for the holidays will be second nature for you and your family. In the meantime, make your lists and check them twice. You will be glad you did when it is time to celebrate!