Eating healthy is important for overall wellness, prevention of many chronic diseases, and weight management. Children need the energy to play, learn, and fuel their bodies, which comes from a healthy well-balanced diet.
Children have smaller tummies and need to eat more often than adults, so snack time is a necessity. It doesn't have to be tricky or complicated to serve your family healthy snacks.
We will discuss the importance of healthy snacks, ideas for healthy snacks, and healthy eating in relation to insurance rates and coverage to provide for your family's future.
Why is life insurance important?
Eating healthy and managing your weight are both important to get adequate life insurance at a good rate. Life insurance is critical to help protect your family's financial future in case something happens to a parent, head of household, or caregiver.
Being overweight or obese can affect life insurance coverage, so it's important to understand the best BMI to find affordable life insurance coverage. Other factors that can affect life insurance rates include health conditions, age, and gender.
Make sure you compare life insurance rates online or meet with an insurance professional to find the right coverage for you.
The Importance of Healthy Snacks
Snacks are helpful to help bridge the gap between mealtime. For children, snacks can help keep them full in the hours between meals and also help them meet their daily nutrient needs. A snack can help give you additional essential nutrients that may have been missing from meals.
The healthiest snacks should include a source of protein, fat, fiber, and contain at least two or three different food groups. Protein is needed for building and repairing body tissues, including growth processes and strong muscles.
Protein and fat help keep you full longer because they take longer to be digested. Fiber can also help fill you up and also plays a role in preventing constipation to keep you regular.
Including a variety of different food groups in your snack is a great way to get a diverse assortment of vitamins and minerals needed for good health. You should focus on fruits, vegetables, grains, low-fat dairy, and lean protein options in your meals and snacks.
Fruits and Vegetables
Fresh and frozen fruits are great to keep on hand for snacks. Bananas, apples, oranges, strawberries, and grapes can easily be paired with a protein food for an easy snack. Fresh vegetables like celery, carrots, bell peppers, cucumbers, avocados, and tomatoes can also be paired with a protein option for snack time.
Grains and Dairy
Switching out processed or starchy grains for whole grains is one easy way to get more fiber, vitamins, and minerals. For example, use 100% whole-grain bread instead of white bread or 100% whole-grain cereal instead of sugary cereals.
You should choose low-fat or fat-free dairy products like skim milk, low-fat yogurt, low-fat Greek yogurt, or low-fat cheese over the high-fat counterparts. Plant-based milk alternatives can be used, but make sure they have some protein in them.
Protein
Lean protein like turkey, chicken, and tuna are good options. Low-sodium deli meat can be an easy choice for snacks. Don't forget about nuts, seeds, nut butter, or eggs as other lean protein options.
Processed or packaged snack foods like granola bars, chips, and cookies have few nutrients and can be high in sugar and sodium. It's better to limit these snacks and focus on whole and unprocessed foods for healthy snacks for kids.
And of course, no amount of healthy snacks will be enough without exercise. Being overweight may indicate deeper health problems, but weight itself is not as important as overall health. Those who run and exercise frequently and eat healthily can prolong life and qualify for better insurance rates.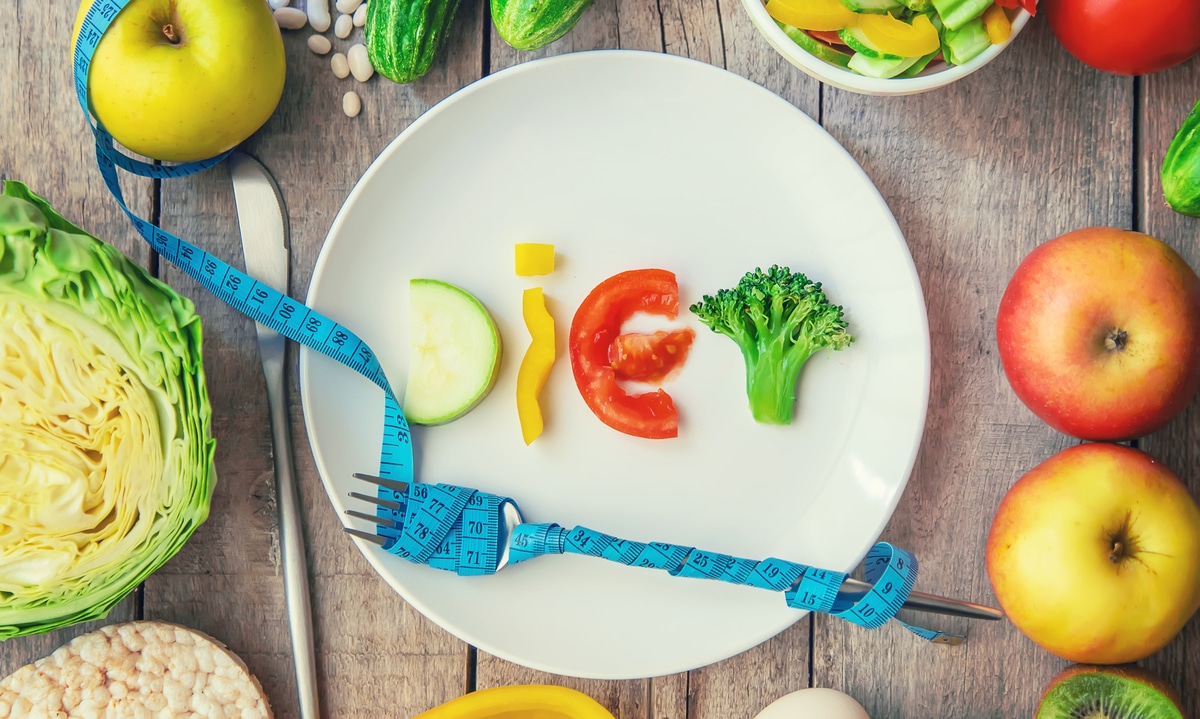 10 Healthy Snack Ideas for Kids
Here are 10 options for healthy snacks for kids. Many of these options are simple foods that you have on hand or are easily available at most supermarkets. They are also kid-friendly, easy to prepare, and easy to eat.
These healthy snacks for kids are low in sugar, sodium, trans fat, and cholesterol. They have a variety of different vitamins and minerals that can help with strong bones, strong immune systems, and healthy skin. Families can have the same snacks as children.
Children can also help plan and prepare healthy snacks. They are more likely to eat the snacks if they are involved in the planning and preparation as well. Some of these popular kid's snacks have very little preparation, which is great for a quick snack on the run.
Snack #1 – Celery and Peanut Butter
Peanut butter is a source of protein, heart-healthy unsaturated fats, and fiber. The celery has fiber along with potassium, vitamin A, and vitamin C.
Other nut butters can be used in place of peanut butter in case of allergies. If you add raisins or dried cranberries to this snack, it looks like ants on a log and can be fun for children to help prepare.
Snack #2 – Low-Fat Greek Yogurt With Strawberries
Low-fat Greek yogurt is high in protein, calcium, potassium, and vitamin D. The strawberries add in fiber and vitamin C.
Snack #3 – Low-Fat String Cheese and Apple Slices
Low-fat string cheese has protein along with some calcium and vitamin D. The apple slices are a great source of fiber, vitamin C, potassium, and a few other vitamins and minerals.
Snack #4 – Tuna With Whole Grain Crackers
Tuna is an inexpensive and convenient protein source with heart-healthy fats like omega-3 fatty acids. Light tuna is also low in mercury. Whole-grain crackers have fiber, minerals, and some B-complex vitamins.
Snack #5 – Deli Turkey adn Avocado Roll-Up
Low-sodium deli turkey is a good source of protein and iron. The avocado has heart-healthy unsaturated fats, fiber, vitamin C, vitamin B6, and magnesium.
Snack #6 – Hard Boiled Egg With Orange Slices
A hard-boiled egg has protein to help keep kids full. The orange slices are a sweet treat with vitamin C, vitamin A, and fiber.
Snack #7 – Whole Grain Cereal With Low-Fat Milk
Whole-grain cereal has fiber, B-complex vitamins, and is usually fortified with many other vitamins and minerals. Low-fat milk has calcium, vitamin D, potassium, and protein.
Snack #8 – Almond Butter With a Banana
Almond butter is a substitute for peanut butter, but either could be used for this tasty snack. It has fiber, healthy fats, and protein, and the banana has potassium, vitamins, and fiber.
Snack #9 – Popcorn with 1% Chocolate Milk
Popcorn is a whole grain, which means it has fiber. Chocolate milk is a great source of calcium, potassium, vitamin D, and protein.
Snack #10 – Red Bell Peppers with Hummus
Red bell peppers are very high in vitamin C and also have fiber and other vitamins. Hummus is a source of fiber and protein and pairs well with the sweetness of the pepper.
Healthy Snacks for a Healthy Family
Healthy snacks not only benefit children but can also benefit the entire family. Try to include protein, fiber, heart-healthy fat, and at least two or three food groups in all of your snack options. Planning and preparing healthy snacks is one step to help your child eat healthfully.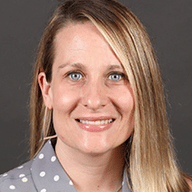 Melissa Morris writes and researches for the life insurance comparison site, LifeInsurancePost.com. She is a university professor of nutrition and health sciences and has worked in community health and nutrition for over 10 years.