Finding the right family lawyer who can offer clear legal plans and great advice is important. Such a lawyer can help you to better understand your legal rights and at the same time protect your interests. After all, separation isn't easy, and it's a costly and stressful process.
While it's tempting to choose the first suggestion when you search for something like 'family lawyers near me,' it's important to take your time if you want to end up with a good one. Remember, the best lawyer for your family is the one that can offer you various options and have experience in family law.
If you need a family lawyer and don't know where to start looking, keep on reading. In today's article, you'll learn some of the tips on how to find the best family lawyer near you. So, before deciding, be sure to consider the following tips:
1. Ask For Recommendations And Check Online Reviews
Keep in mind that finding the best family lawyer is the same as looking for other types of service providers. Begin by asking for recommendations from family members, friends, and even co-workers.
However, because more and more families are dealing with separation all over the world, you should ask for recommendations from those who've experienced the case you're currently dealing with. These people can give you advice about which family lawyer you should hire.
But if you don't have relatives or friends who've gone through the same case, you can ask for advice from other professionals such as accountants and psychologists. As a matter of fact, these professionals usually work with family lawyers, so they can recommend a good one to you. But make sure that you're also dealing with reliable people.
You can also read online reviews as they can be used as a great reference. Most of the time, clients leave feedback regarding their experience with a certain lawyer, so that others will have an idea how the lawyer handles a case like separation, divorce, or denying access to a child.
2. Consider Meeting The Family Lawyer In Person
While transactions can be made online, it's still best to meet your prospective family lawyer in person. Once you've narrowed down your list of who you think can help you, before deciding, it's recommended to meet them.
Meeting them will offer you a well-rounded feeling of the lawyers compared to talking over the phone or video call or by email. On the other hand, meeting them in person will allow you to become more convinced in your decision because you know that you're working with the right family lawyer.
3. Accessibility Is Important
It's also crucial that you find a family lawyer that you can easily access. It means they're replying to your emails consistently, answering your calls, and returning them quickly. Remember, spending money is useless if the lawyer isn't giving attention to your case. You can start observing this criterion when inquiring. For instance, if you give them a couple of calls and they don't answer or even return the calls, then it's best to look for another option.
4. Watch Out For Some Warning Signs
Whether you're dealing with a divorce or other cases, if the family lawyer gets distracted easily or answers calls, emails, and texts during your appointment, chances are you might not be getting the best assistance. Further, if the lawyer begins to talk about confidential details from other legal cases with you, there's a tendency that it might do the same with your case later on. Always remember, a good family lawyer is one who's acting according to the ethics of the industry.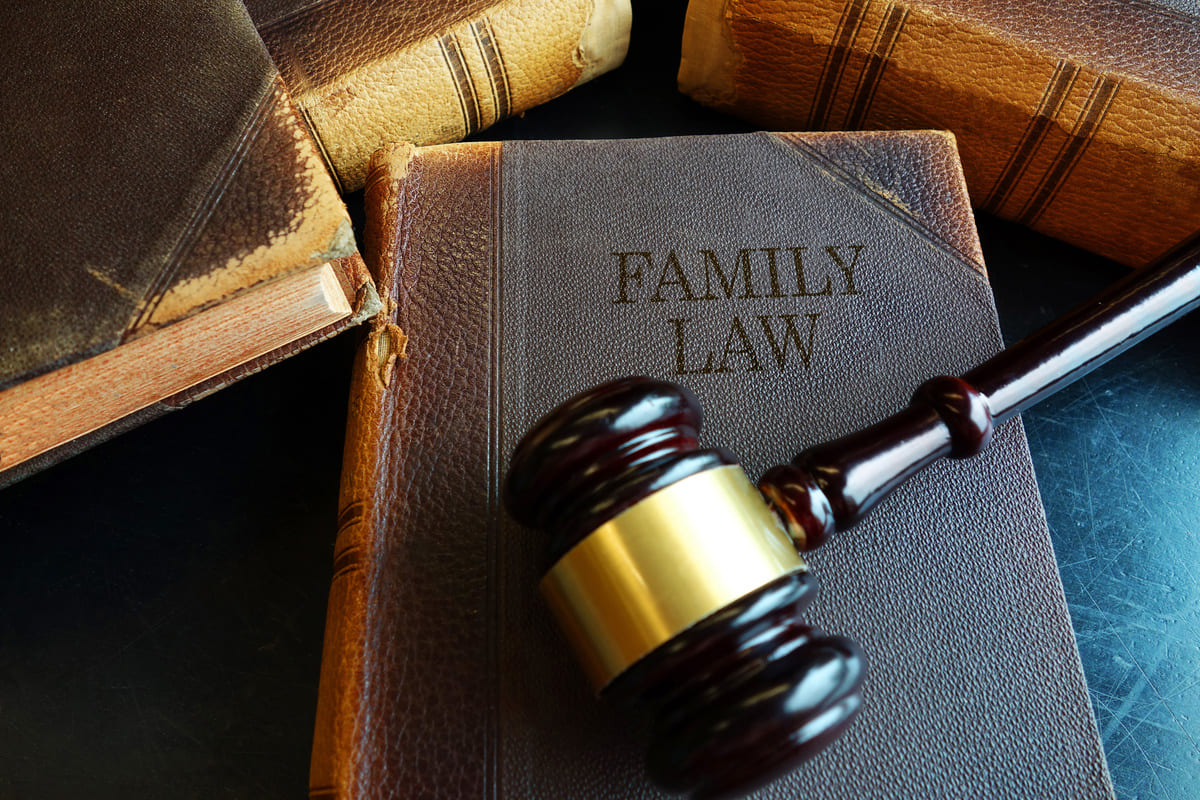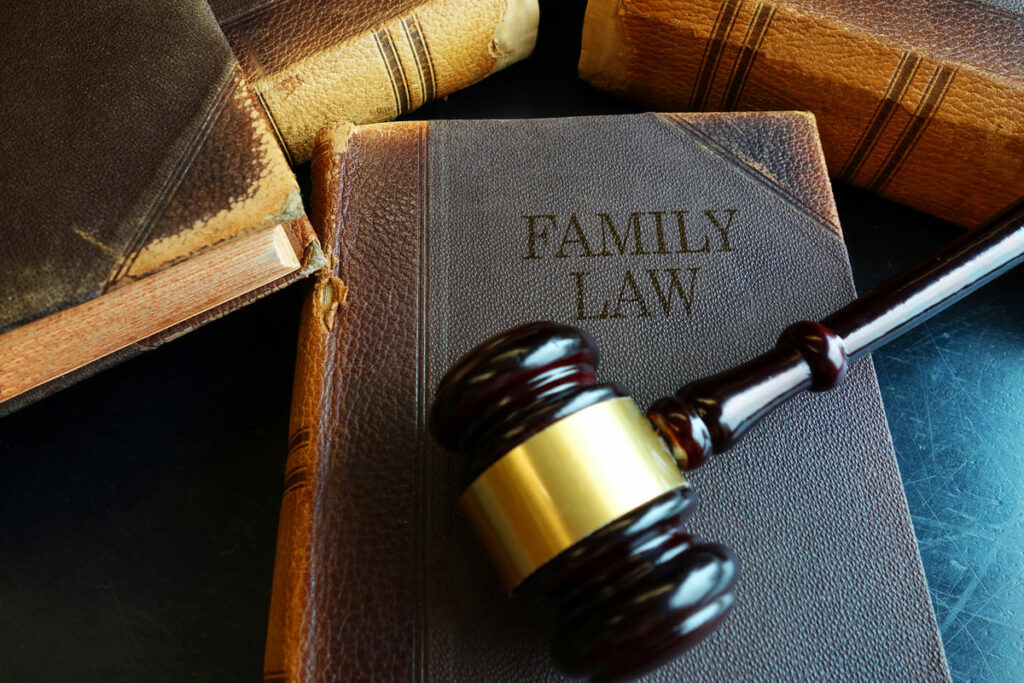 5. Choose A Lawyer Who Specializes In Family Law
Know that family law is changing progressively. Lawyers practicing different kinds of law might not be the best service provider as they might not have the needed expertise for family law. Having said that, the best possible lawyer is the one who has expertise in family law as well as practices it on a regular basis.
One great idea would be to determine if the lawyer you're hiring has the experience and skills that you're looking for in a family lawyer. For instance, if there's a possibility that your case is going to see the court, then look for someone who has courtroom experience.
Conclusion
There are many reasons why you need to hire a family lawyer. These professionals will ensure that the entire legal process will go smoothly. To reap all the benefits of working with a family lawyer, you need to find the best one. While finding the best family lawyer can be challenging especially if you're not used to this task, hopefully, the above-mentioned tips have helped you find the best one with ease.