The truth is hiring a lawyer isn't something individuals think about in advance. In most cases, people will interact with the justice system for the first time because of a family law matter, such as a divorce or child-custody dispute. It is during these uneasy times that they turn to a legal expert for advice to guide them through the process.
However, just hiring any lawyer to take your case isn't enough to get the results you are looking for. In fact, there are a few things you need to keep in mind in order to find a professional who will protect your rights, and help you achieve the outcome you are looking for within the boundaries of the law.
To help you along, we share four tips on how to select an attorney for your needs.
Find a lawyer you can work with
Generally speaking, you need a lawyer whom you can trust and be your partner throughout your case. You will be speaking with them frequently, so you need someone with whom you can work with ease. That's why it is advised that you do your research and look for an attorney who you believe will have your best interest at heart.
You can ask family and friends for personal recommendations or check online reviews for the best family lawyers in your region. For instance, if you live in Perth, Western Australia, visit site testimonials to find the most suitable counsel party for your needs in your area.
Make sure your attorney has all credentials
There is no question that family law is a quite complex field. That's why you need to hire a lawyer who specializes only in the family law matter that concerns you, and has the appropriate credentials to take on your case.
To check whether a prospective attorney has the skills and experience in your family matter, you can draft a list of questions you will ask during an interview. For example:
What experience do they have handling legal matters like yours?
Are they certified family law specialists?
Can they provide you with a referral from previous clients?
How do you communicate with them?
What are the different possible outcomes in the case?
How often do they send a bill?
Asking these questions will give you an idea of whether the lawyer you are thinking about hiring is suitable for your situation.
Consider accessibility
Another thing you need to consider when choosing the right family lawyer for you is accessibility. The truth is you should always be able to reach your attorney, whether it is for something trivial or more serious. They should return your calls promptly or email you as soon as possible, providing clarification or a solid explanation regarding a certain matter. If you feel like you aren't getting the attention you need, then there is no point in wasting your time and money on them.
Also, think about your location because sometimes it is better to meet with your lawyer in person to discuss your case. Hiring an expert nearby is less time-consuming and can even reduce travel costs.
Think about the cost
Finally, the cost of your family lawyer will have an impact on how you feel about the outcome of your case. This matter is something that cannot be overlooked and should be considered when choosing the right family lawyer.
Generally speaking, your lawyer should discuss with you all the legal fees and estimates that will affect your family law case. Although the initial cost of a lawyer may seem high, a lawyer who charges a higher hourly fee may help you save money over time. A skilled lawyer who is efficient in their work and has your financial interests at heart may result in a lower final bill than someone who charges a lower hourly fee.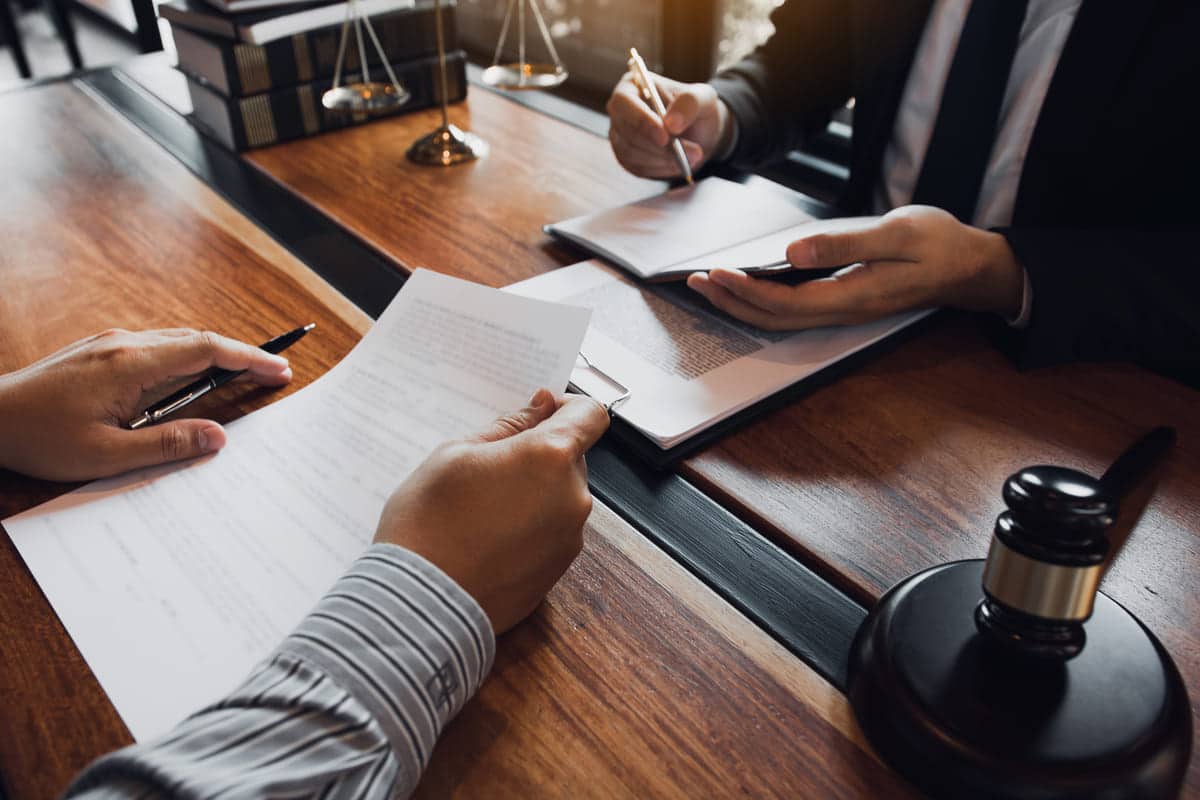 Final thoughts
If you have to deal with a family matter in court, you might want to consider hiring a lawyer to help you along in the process. This is a legal expert who is knowledgeable in the field and can provide you with guidance and assistance that will help you achieve the outcome you are looking for.
Because family issues are critical, it is important that you hire the best attorney to be your partner throughout the case. To make the right decision, follow the tips from our post to choose a lawyer who will have your best interest at heart.