The use of crystals in most beauty routines may be a growing trend these days, but it isn't exactly new. Because whether you believe it or not, the use of crystals for skincare and overall well-being has been around for thousands of years. 
Although it is yet to be clinically proven that crystals can cause a significant effect on your skin, a lot of people are already clamoring about the benefits of these stones. To learn more about this, you can visit sites such as Crystal Viden.   
In this article, we're going to talk about these benefits and why you should start adding crystals to your beauty and skincare routine.
1. Help Relieve Stress & Anxiety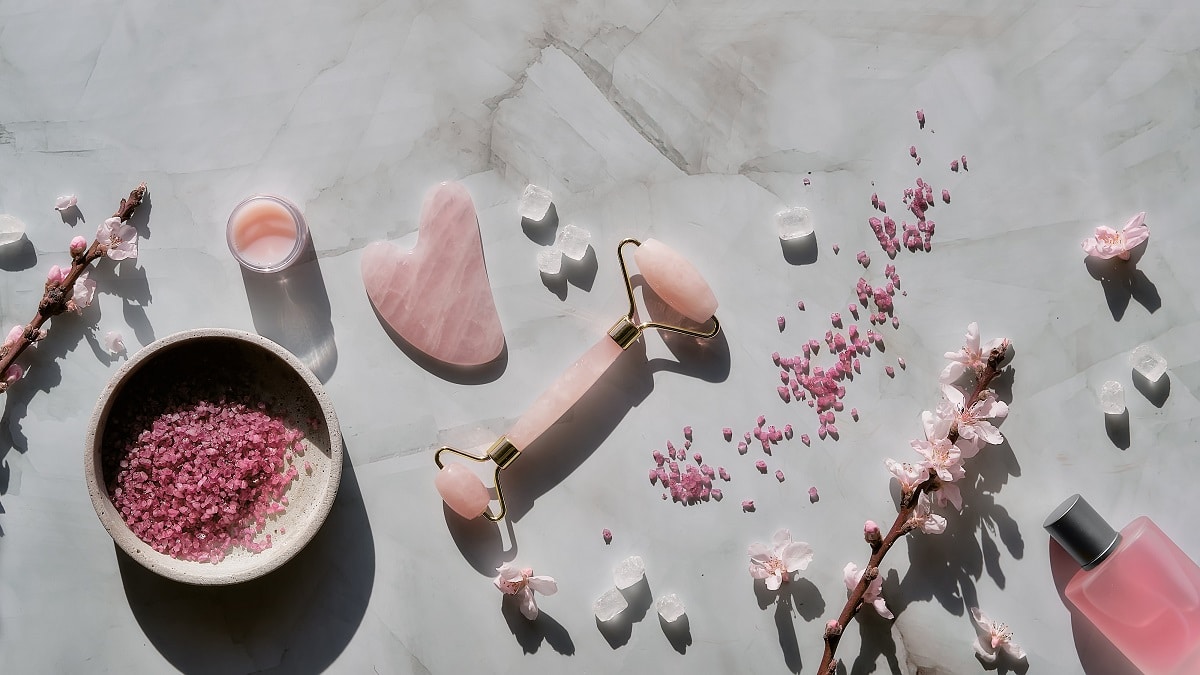 Crystal rose quartz facial roller and Gua sha stone for beauty facial massage therapy, Flat lay on marble table with magnolia flowers. Long shadows and candle. Essential oil bottle. Panoramic image.
Your skin can tell a lot about you. For instance, if you're tired, feeling under the weather, or stressed, your skin will most likely show it. For instance, did you know that stress can make your skin problems worse?
When you are stressed, your body tends to release hormones like cortisol, which can increase the oil production of your skin. This can then trigger acne breakouts, or in some cases, makes it difficult for existing skin problems to heal.
Adding crystals to your beauty routine is one of the great ways to combat the everyday stress and bustle. It is a natural way to handle and relieve stress and anxiety since crystals are believed to help promote positive energy and mindset. 
To name a few, here are some crystals that can help you relieve stress and anxiety:
You can ask any crystal healer, and the first thing they'd recommend for stress is amethyst. This purple stone is known for its soothing properties, which makes it an ideal option for people who are dealing with insomnia. It can help soothe and calm down your thoughts, allowing you a night of good sleep.
Even though lava stones come from volcanoes, it is believed to be one of the most effective stones for anxiety. Aside from offering anxiety relief, it is also known for its spiritual healing properties that can help relieve you from bad energy and help promote a positive mindset. 
This crystal is another popular choice known for its ability to absorb negative energies. People who use black tourmaline can keep their anxious thoughts at it, as this crystal is believed to help in preventing you from being overwhelmed with stress and worry. 
 2. Help Fight Skin Aging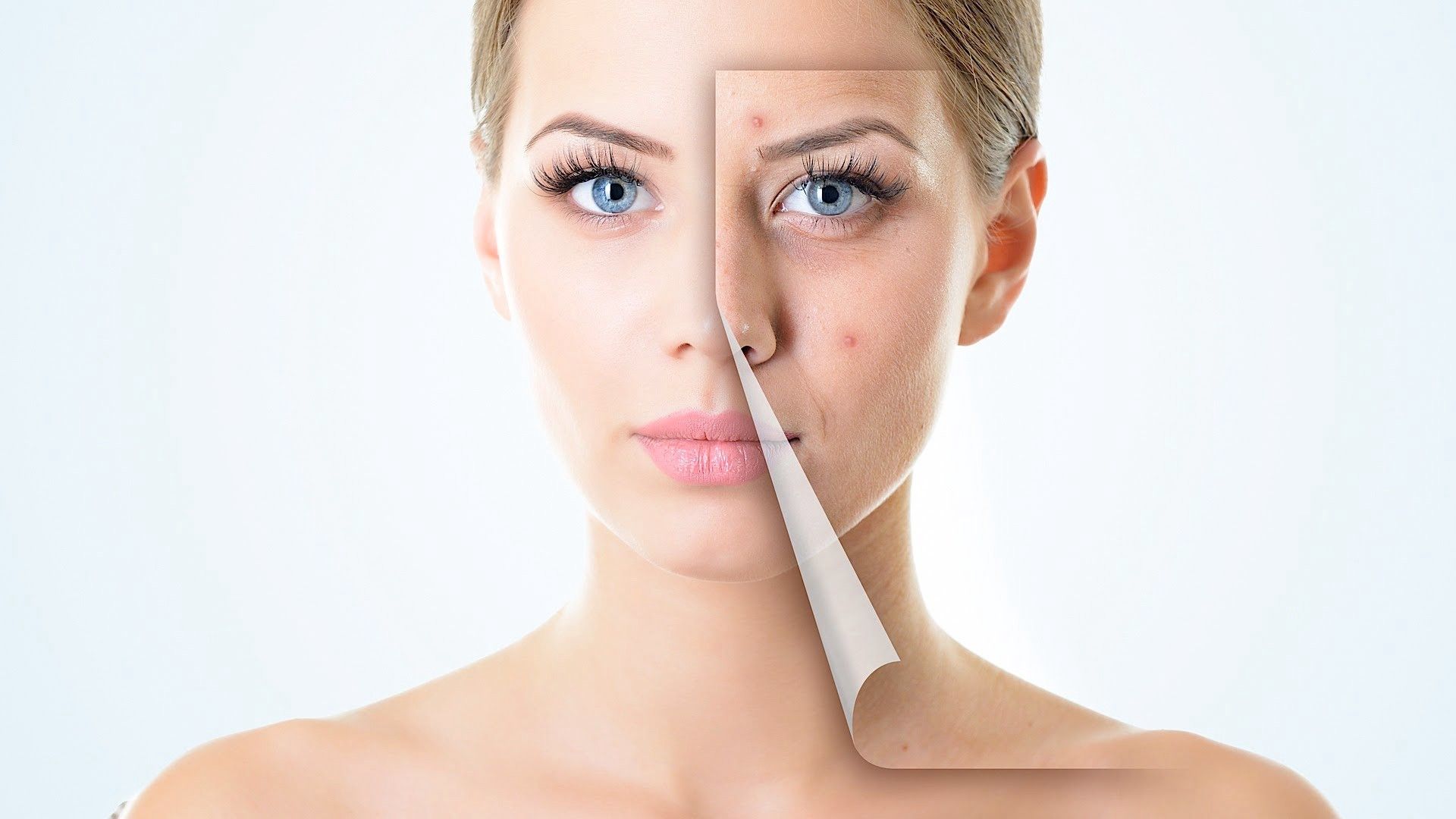 One of the yet-to-be-proven benefits of adding crystals to your beauty routine is healthy and younger-looking skin. Rose quartz, for instance, is believed to aid in fighting skin aging. More so, it contains properties that can help reduce the tension on your skin while promoting cell reparation at the same time.
Rose quartz is also believed to be effective in removing dead skin cells and decreasing the risk of skin inflammation. If used properly and consistently, it can give you radiant and beautiful skin.
Aside from rose quartz, you can also consider using labradorite. This gemstone is known to help increase the production of hormones such as collagen and elastin that can refresh and make your skin look young. 
 3. Glowing Skin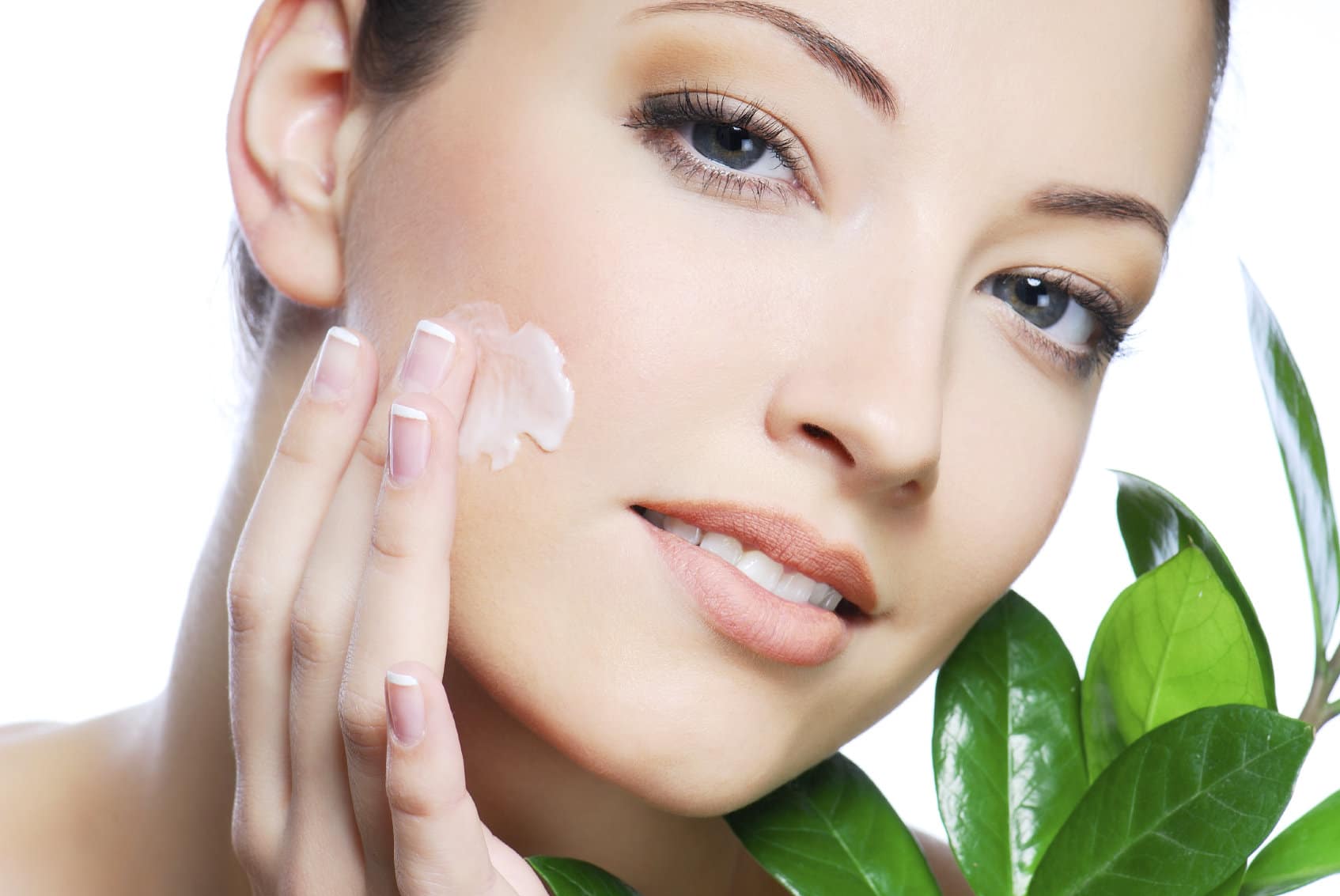 Although crystals are yet to be clinically proven to have a significant effect on our skin, using them can amp up your skincare routine. Aside from being known for their healing properties, crystals can also help promote healthy and glowing skin. 
To name a few, here are some crystals that are known to help promote glowing skin. 
This is a well-known crystal that can help soothe and tighten your skin while promoting skin glow. It is also believed to help in reducing puffiness and increasing circulation in the face. You can either use a jade roller or infuse your water with jade for the best results. 
Another gemstone you can consider adding to your routine is black onyx. It is known for helping reduce skin inflammation while promoting an even-toned and naturally glowing complexion.
 4. Perfect For People With Sensitive Skin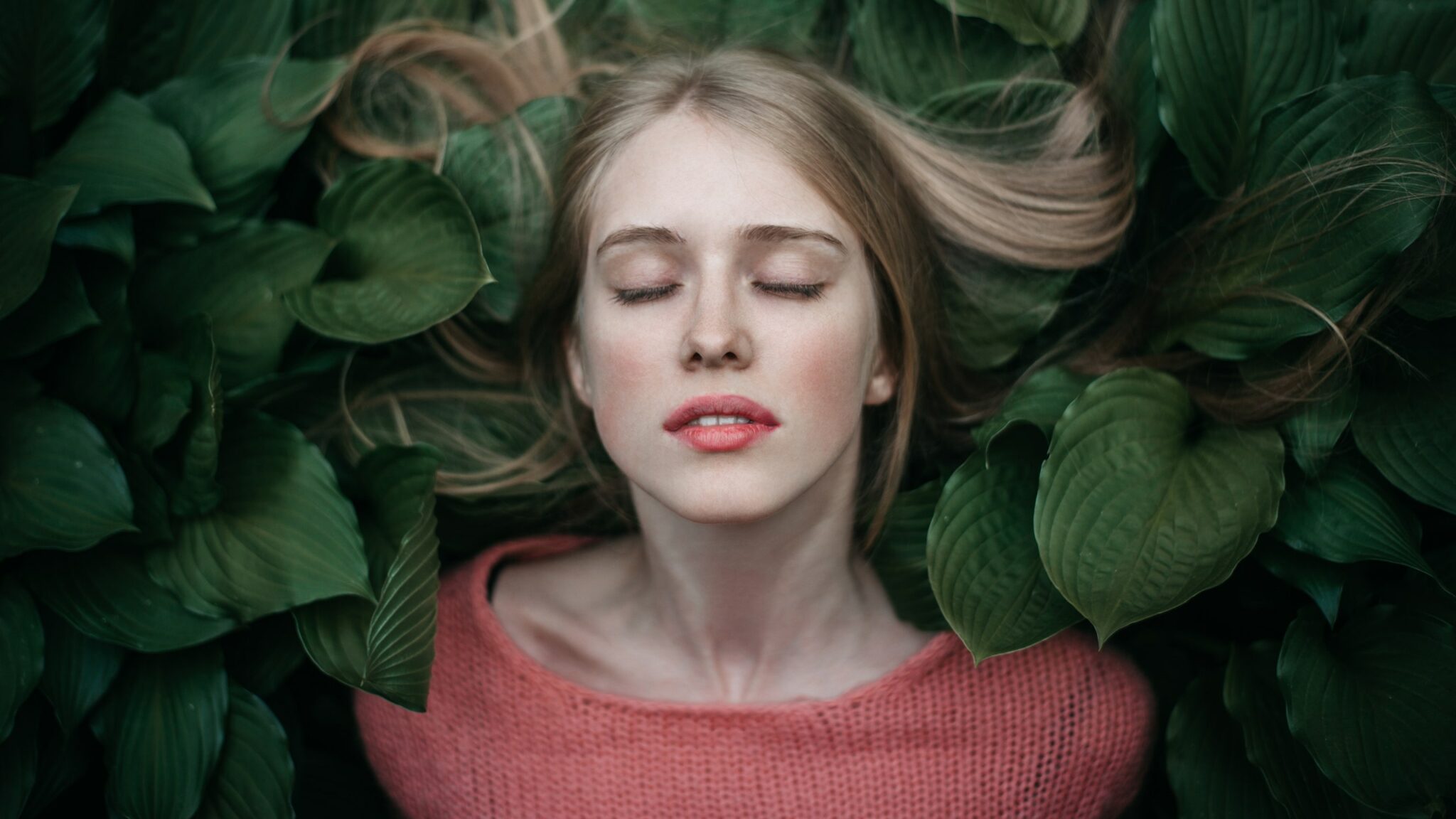 Not all people have the same skin type, which made way for hundreds of beauty and skincare products sold in stores today. 
For instance, people who have sensitive skin must be careful when selecting skin products, especially since some have ingredients that may potentially harm their skin or cause unwanted side effects such as allergies.
However, this is not the same case for crystals. They are natural, which means they can be effectively used by people, even those who have sensitive skin. 
Final Thoughts
Adding crystals to your skincare routine can be a great way to improve your skin's overall health and appearance. Moreso, your overall well-being. So, if you're curious, consider adding crystals to your daily skincare and beauty routine today!