It's summertime, it's hot, and you're desperate to get outside with your little one, though somewhat fearful of how they'll hold up in the heat.
We get it. Keeping a baby cool during the summer can feel like just another thing to worry about, and for good reason! Babies can overheat incredibly easily when we don't take the right precautions and steps to ensure that they're able to stay cool.
In this post, we're going to look at 9 ways to keep your baby cool on the go during the summer so that you can leave the house with confidence.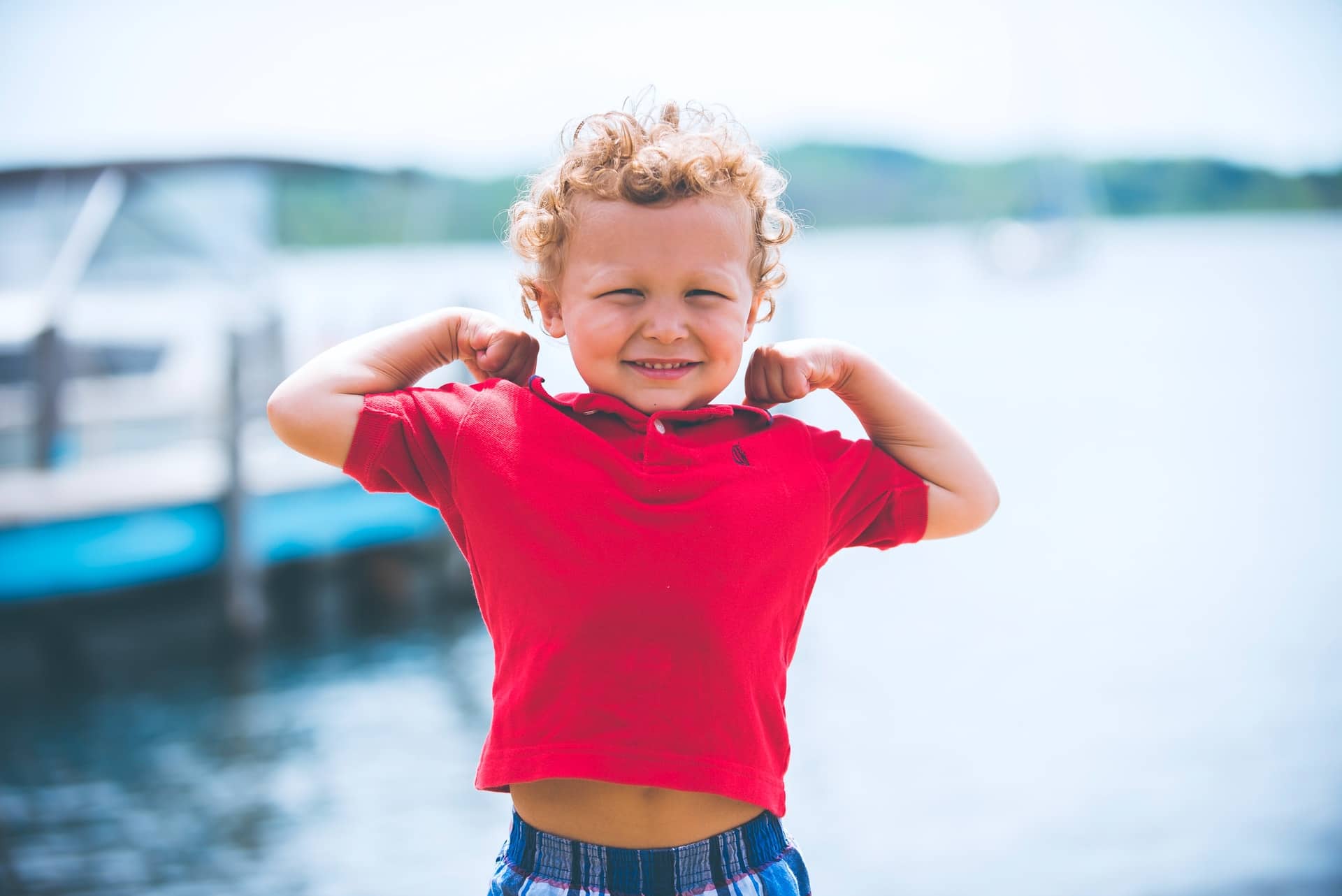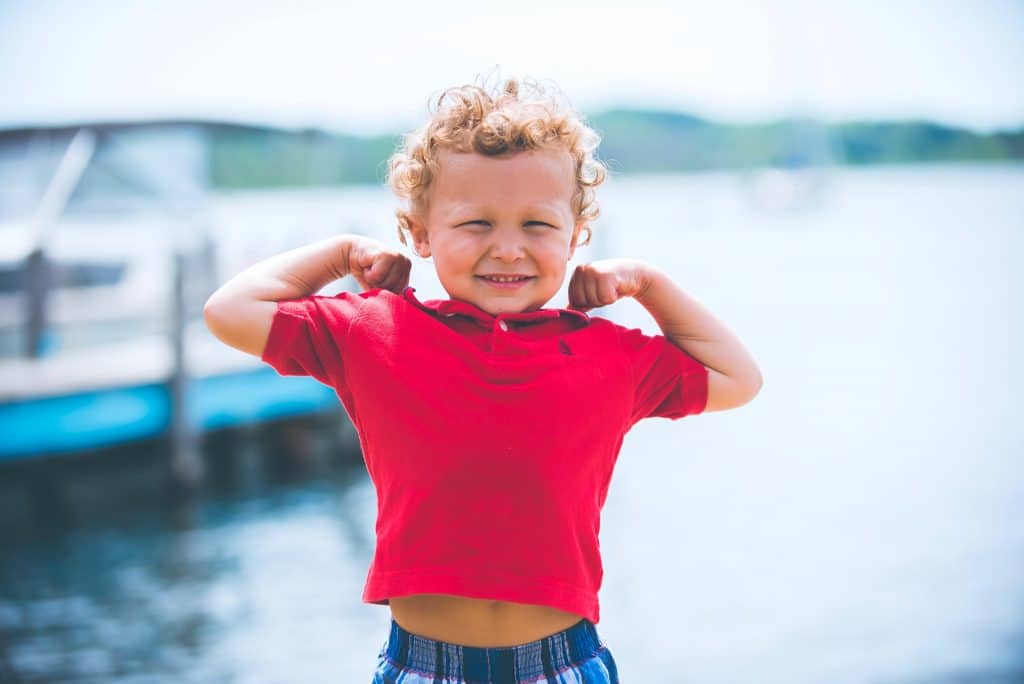 1. Stay out of direct sunlight
It's no surprise that the hottest place to be during the summer is in direct sunlight. Staying in direct sunlight for a long period of time is a quick way for your baby to get overheated, uncomfortable, and dehydrated.
Instead, try to stay in the shade whenever you and your baby are outside – making the most of any cover provided by trees and buildings.
2. Dress your little one smartly
You'll want to protect your baby's skin whilst keeping them cool during the warmer months. For this reason, you might like to consider lightweight clothes that allow a bit of breath-ability. If you decide to dress your baby so that they have lots of skin showing, take care to apply baby-safe sunscreen regularly and keep them in the shade as much as possible.
3. Keep your baby hydrated
Due to your baby's size, it's very easy for them to become dehydrated. Be on the lookout for symptoms such as unusual fatigue, dry nappies, and fussiness.
Before 6 months of age, your baby does need any liquid other than breast milk or formula, even in the height of summer! If your baby is 6 months or younger, offer them milk regularly and make sure that you don't skip any feeds.
If your baby has started weaning, offer them water in a cup or bottle throughout the day as well as hydrating fruits such as watermelon.
4. Wet towel with cool water
Use a towel dampened with cool water to wipe your baby down after meals, before naps, and after naps to help keep them comfortable. This should also help them to sleep better! When outdoors, the easiest way to do this is to keep a flask of cool water with you as well as some towel squares or burp cloths.
Try to avoid getting your child's clothes wet – especially when going into an air-conditioned space.
5. Use stroller accessories
Life inside a stroller is much hotter than it is walking around freely outside. The reason for this is that air doesn't circulate well inside strollers. Another point is that the stroller seat is closer to the ground. Your baby will be experiencing heat coming from the ground surface, as a result of solar radiation.
Here are a few accessories that you can use to keep your baby cool in stroller:
● Seat liners (see the next point for more info!)
● Mosquito nets made of breathable fabric
● Canopy
Removing the back panel that comes as part of some strollers can help to increase the airflow around your baby so that they can keep cooler in summer.
You can check your baby's temperature regularly by placing the back of your hand on their back or neck. If you're using a front-facing stroller, remember to regularly check your baby for sweating and signs of overheating.
6. Car seat liner
Car seat liners are a piece of breathable fabric that you can secure into your car seat as a barrier between your baby and the hot fabric. They allow the warm air to escape so that your baby stays cooler during their time out of the house.
7. Take babywearing breaks
One of the easiest ways to warm up is to share body heat – and that's exactly what you'll be doing whilst babywearing. If you decide to babywear during the summer months, take regular breaks so that the two of you can cool down a little. Whether this means putting them into a stroller or laying them on a blanket in a shaded area – you'll both appreciate a little time away from each other in the summer months!
8. Never leave your baby in a parked car
Whether by accident or in an attempt to run a quick errand whilst your baby sleeps, leaving a child in a parked car, unsupervised, for any length of time can be fatal. During the summer months, parked cars can heat up to a dangerous level incredibly quickly. So even when you've been dealing with a cranky baby all morning and are relieved that they're finally taking a nap, taking a risk and leaving them in the car to sleep is never worth it.
9. Stay inside during the hottest hours of the day
The best way to keep your baby cool during the summer is to avoid leaving the house – but that is neither practical nor appealing. Instead, stay inside during the hottest hours of the day – generally between 10-4 – making the most of your time outside during the early morning and evening.
The weather will be a little cooler, your baby will be less hot, and you'll both enjoy yourselves much more.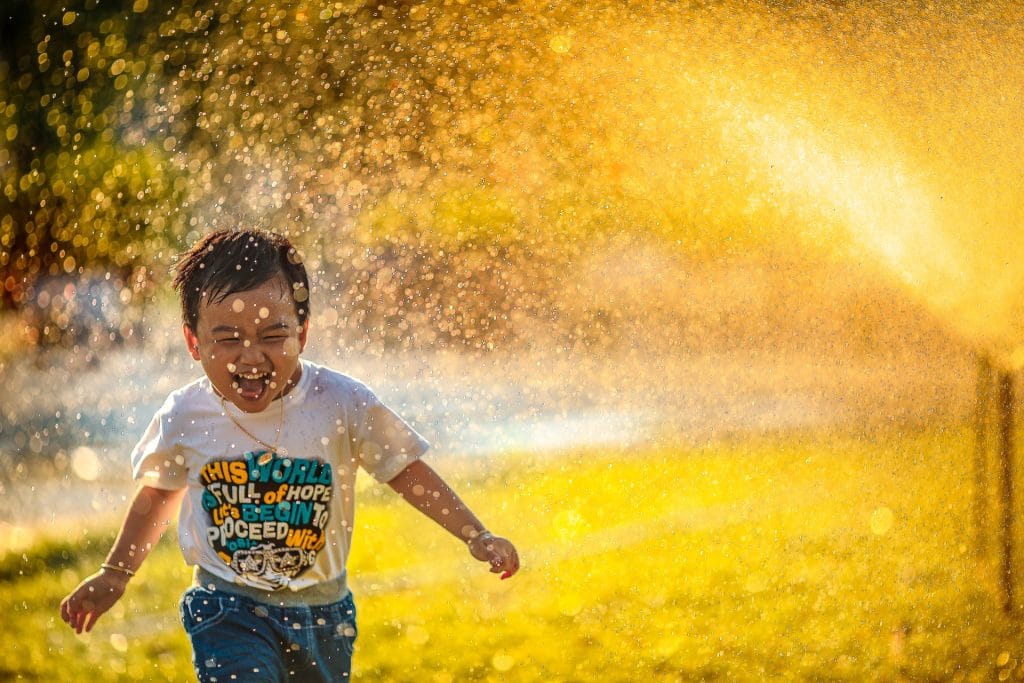 The Takeaway
Having a baby doesn't mean that you need to hide away during the summer months and miss out on the sunshine! It does, however, mean that you need to take some precautions that are crucial to the health and wellbeing of your baby.
Do you have any other tips for keeping baby cool on the go during summer? We would love to know!