During life's challenges and work pressures, we all need a little push sometimes to keep...
Friendship is a remarkable tapestry woven with threads of…
A brother from another mother is someone who shares…
Explore our best collection of 110+ Sister Quotes that…
Welcome to our heartfelt collection of 115 Best Baby Quotes to Celebrate Your Little Ray…
Mothers are not only givers of life and love, but they are also the inspiration…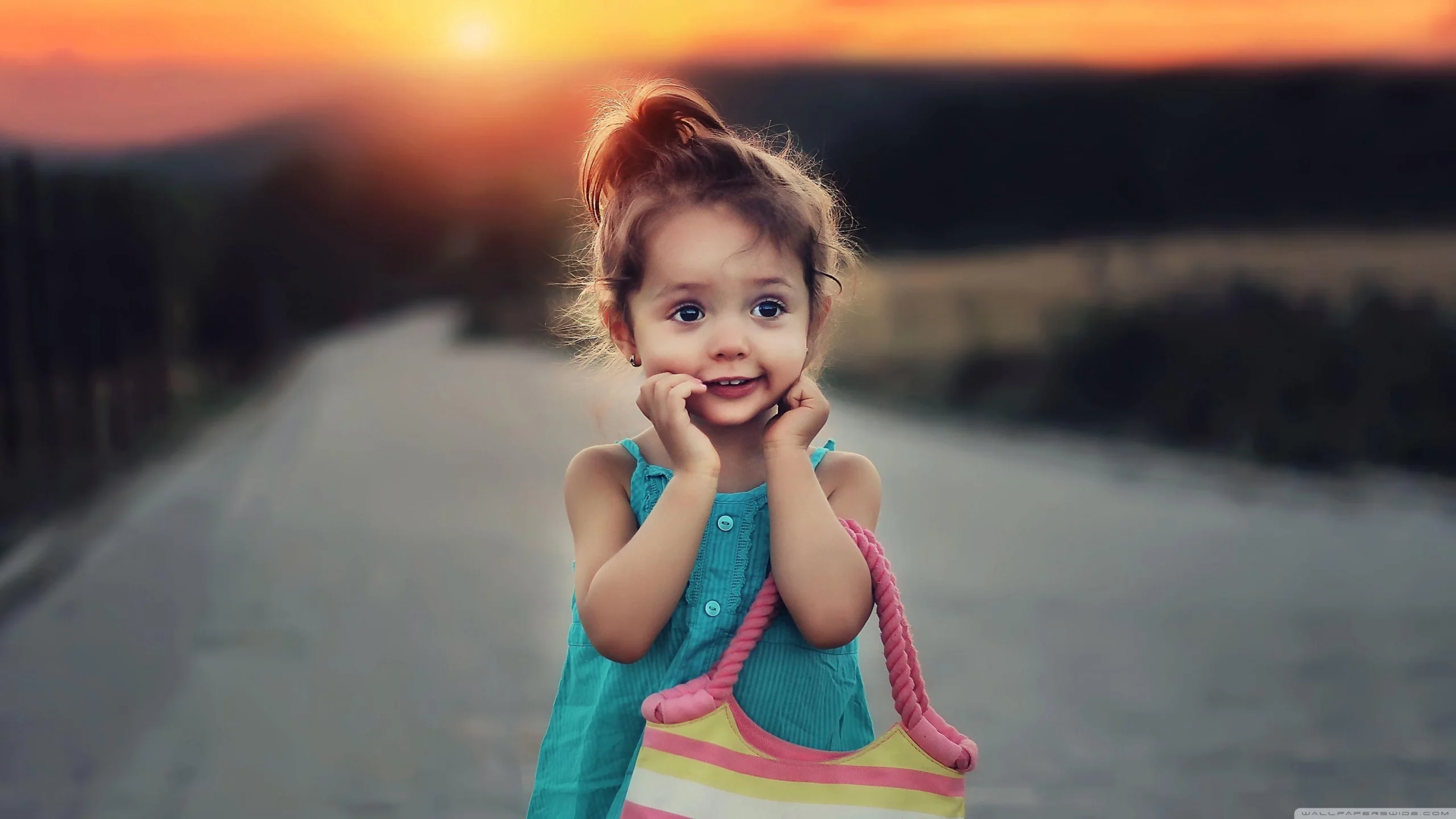 As a parent, it's important to encourage your kids in everything they do. Whether they succeed or fail, it's important to be there for them and offer words of encouragement. Here are over 110 words of encouragement for kids, hand-picked by parents just like you.