Are you one of the parents confused with questions like how do I find the best preschools for my child? Or, what questions to ask a preschool? If yes, then don't worry! We have created this guide to help you. As parents, we know that selecting a preschool is one of the most important steps in getting the children off to a great start. The preschool years are some of the most formative for the child's brain development and personality. Thus, when choosing a preschool, you will want to make sure it is the right environment for your child. We have compiled some questions that are helpful tips to choose the best preschool. These questions will help you navigate the process and choose the most suitable fit for your family.
Top Questions to Ask a Preschool
To help you find the best preschool for your child, here is an extensive list of 16 questions to ask when choosing a preschool. These preschool parent interview questions will help you make a more well-informed decision about where to send your child. They will also give you a better understanding of why certain schools are better suited for some children than others.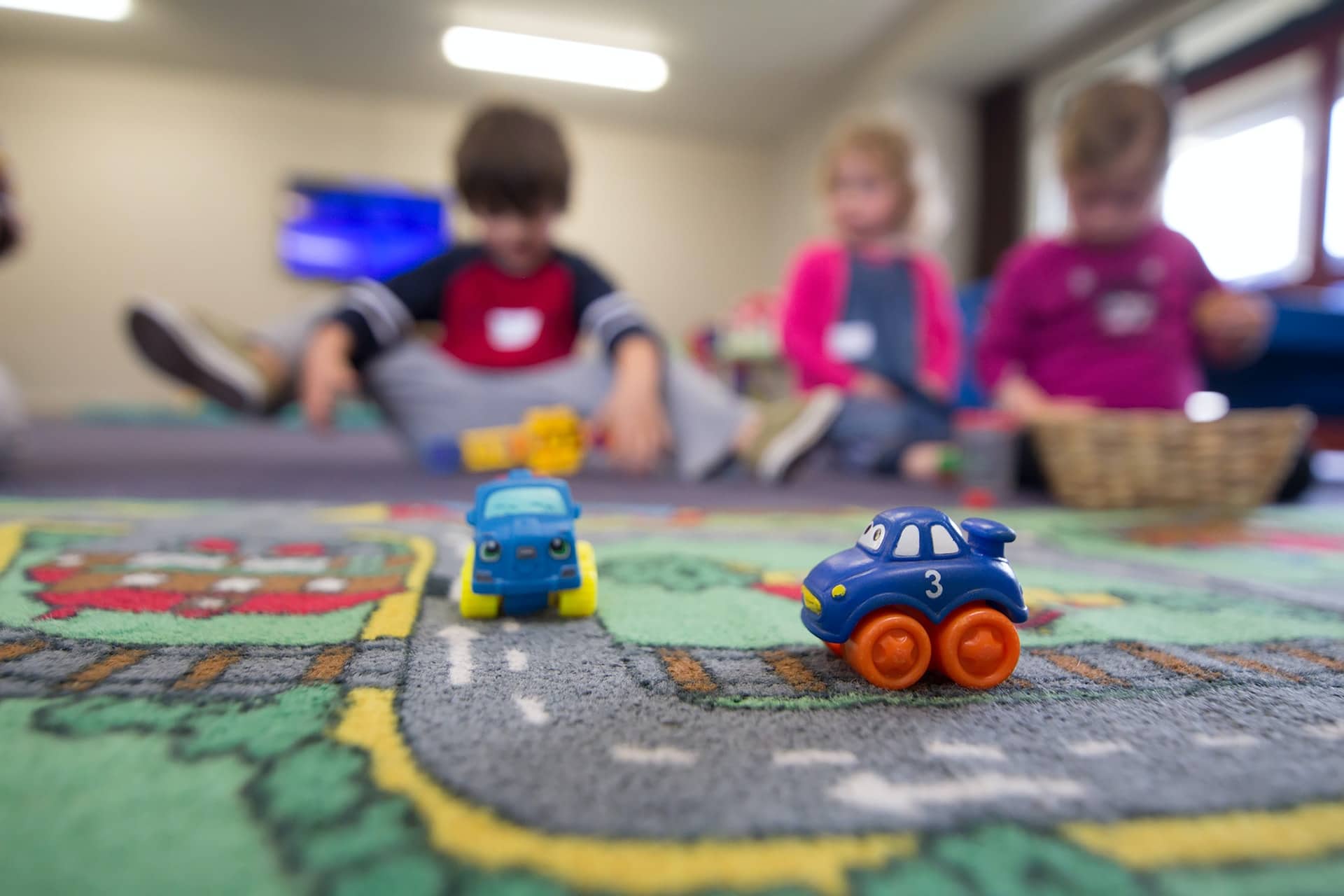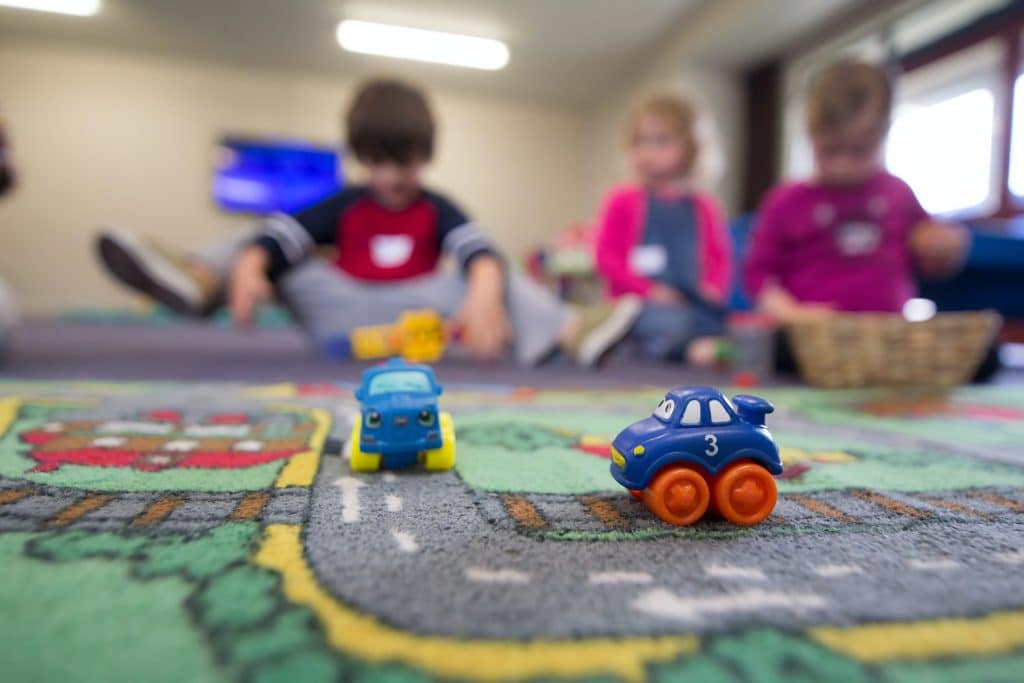 1. What is the school's philosophy and style?
The philosophy of a school is its guiding principles and beliefs about education, learning, and teaching. Before you can decide which school might be the best fit for your child, you should learn a bit about each school's philosophy and style. Not every school is going to have an identical approach for kid's education. That is why it is important to ensure that as with any educational program, the philosophy and style of the preschool are in line with your values. Gain information about their educational approach for teaching skills, social aptitude, and overall development of the child.
2. What are the qualifications and experience of the teachers?
Not all schools are the same in providing kids education. There are vast differences even in terms of aesthetics, which may affect educational quality. Some schools have better facilities, class sizes, teachers, curriculums, and so on. So, it is necessary to ask about the qualifications and experience of the teachers. These teachers will be responsible for teaching your children and their expertise may have a good influence on your child's development.
3. What is the learning environment of the school?
Children's learning environment refers to the social and physical environment that stimulates a child's development and affects kids education. The environment at your child's preschool will play a crucial role in their development and future success. They need a warm and caring environment to ensure their normal growth and overall learning. Children's real-life education experiences should be rich in variety.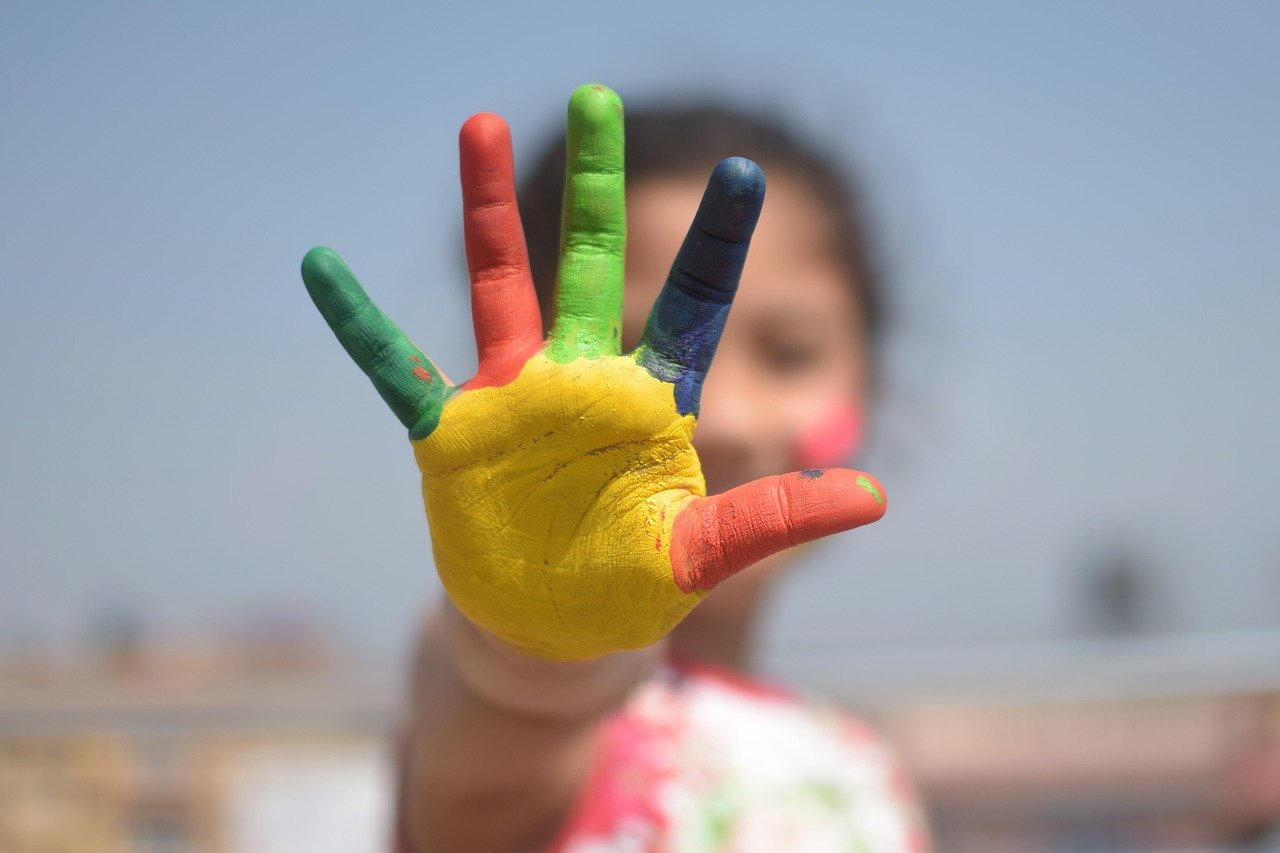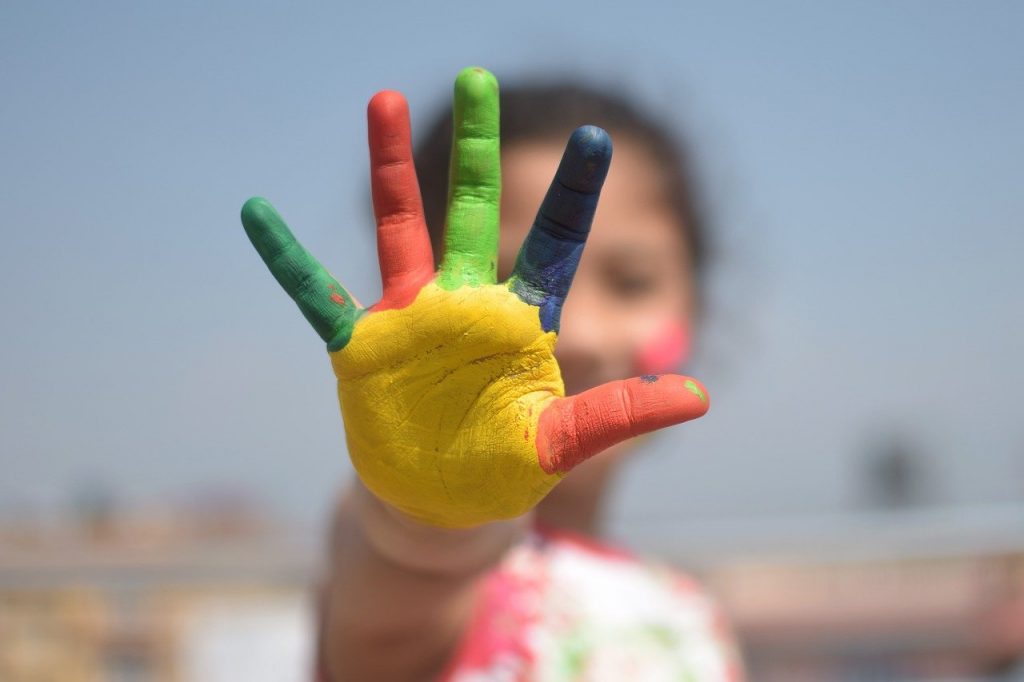 4. How will you supervise the child?
You can also contact the best preschools and ask about the way they opt for supervision of each child. Ask them how are they going to look and ensure the well-being of your child during school hours. As a parent, the safety of your children is the utmost important factor for you. Thus, know about how teachers are going to take care of your children and how will they monitor the activities of your child throughout the day. Make sure that the school has enough staff to meet individual student's supervision requirements.
5. What is going to be the daily schedule of kids?
With this question, you will come to know about the daily schedule of kids including series of strategies or guideline that is formulated to assist a child in self-regulation during school hours. A fixed schedule will also help in developing a sense of discipline in the children. There will be many tasks that are combined in a single day for the kids education. Know how much time is given to children to perform certain activities. This will give you a clear picture of how your child is going to spend the whole day at preschool.
6. What is the curriculum like?
The best preschools follow a learning curriculum that motivates the kids to learn important skills and concepts. Having a structured curriculum helps children to learn in an organized, purposeful manner. You must ask this question as the day-to-day educational curriculum may vary greatly from school to school and even classroom to classroom. Thus be informed of what your kid is going to learn during preschool hours.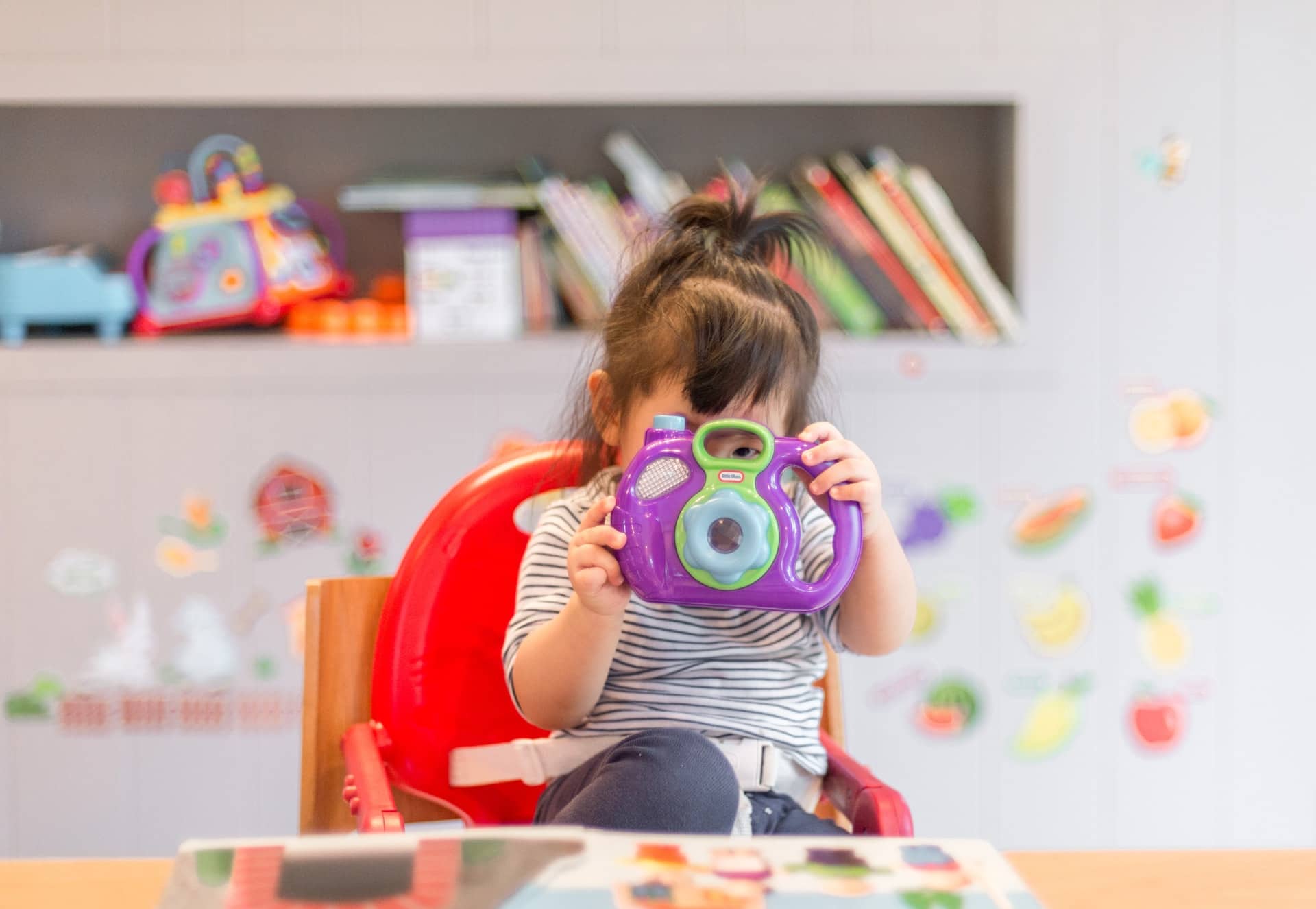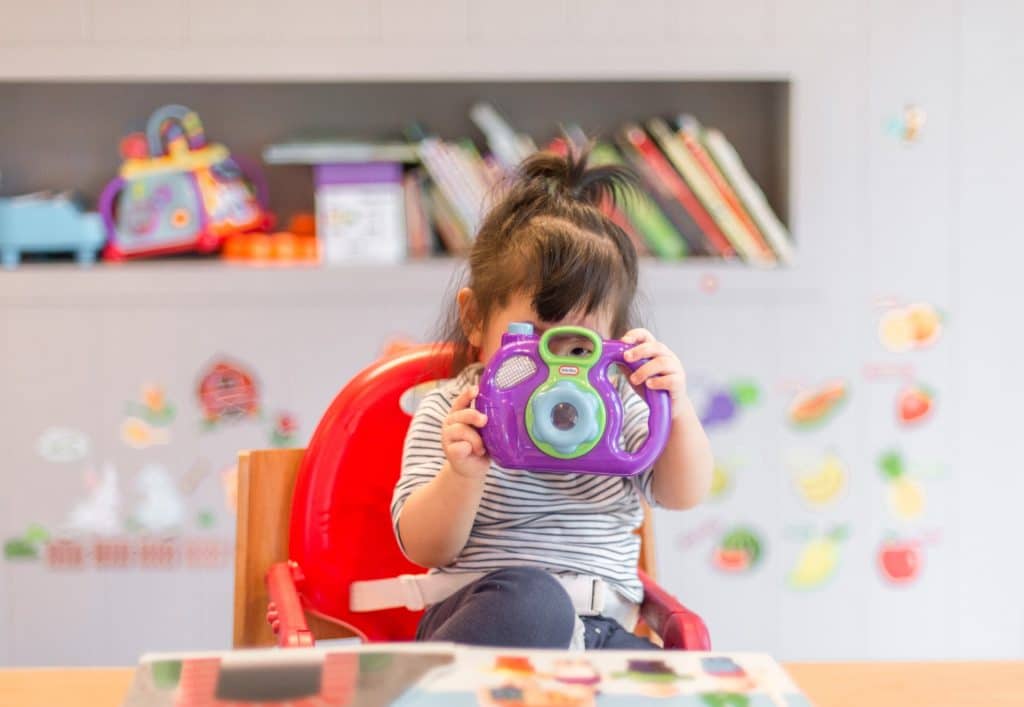 7. What kind of activities will kids perform to learn developmental skills?
This is one of the crucial questions to ask a preschool. It is a well-known fact that children learn through hands-on experiences. The more activities there are for kids, the easier it is for them to learn and grasp concepts. Preschool activities should be planned in such a way that it prepares the child to face the challenges in kindergarten and more. Therefore, as a parent, you must have a list of activities that will be part of your child's day-to-day routine.
8. How do you handle disciplinary situations or bad behavior from the children?
Most preschool teachers have to handle many disciplinary situations and bad behavior. That is why it is one of the critical questions to ask a preschool teacher about how do they teach children to behave in the classroom, so they can learn how to respect others and stay focus on their work. Ask them, do they punish the child to teach them or they handle the situation in other ways.
9. Are kids required to be potty-trained?
Potty training is a necessity of many preschools. Some of the preschools take the responsibility to care for and assist children in process of potty training. Some schools, on the other hand, expect your kids to be potty-trained. Thus, do not forget to ask this preschool parent interview questions when you visit the school. Also, in case if preschools take the charge of potty training, then enquire about what facilities they have for it.
10. Do you provide meals to kids?
Before you send your child to preschool, ask the school whether they provide healthy meals to your child. Different schools follow different regulations related to providing meals. Some of the best preschools will provide a healthy and nutritious breakfast and lunch. You can ask them about the menu that they follow and how do they follow hygiene measures while preparing the food. This will help you to know how and when they serve their meals, what the meals include, and the health reasons for serving good food to the children.
11. What is the fee structure?
Asking about the tuition fee is an essential part of questions to ask preschool parents and teachers. This is because the cost of the preschool is one of the main questions, if not the most important. Before applying, make sure you have an answer to this question. The cost of the preschool generally includes school services, a set of materials and textbooks, classes with a teacher, other educational programs, and full-time meals that are provided in school.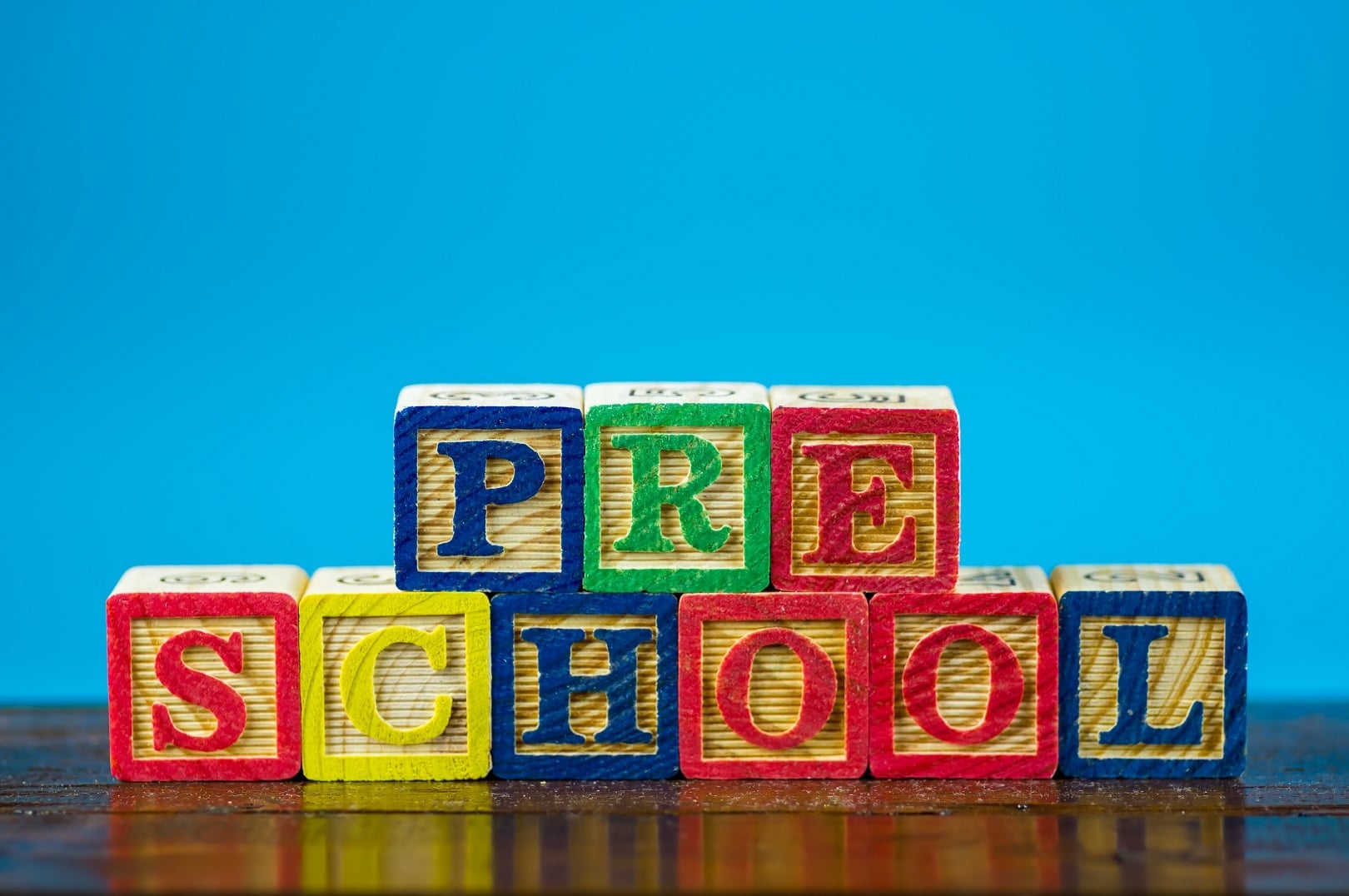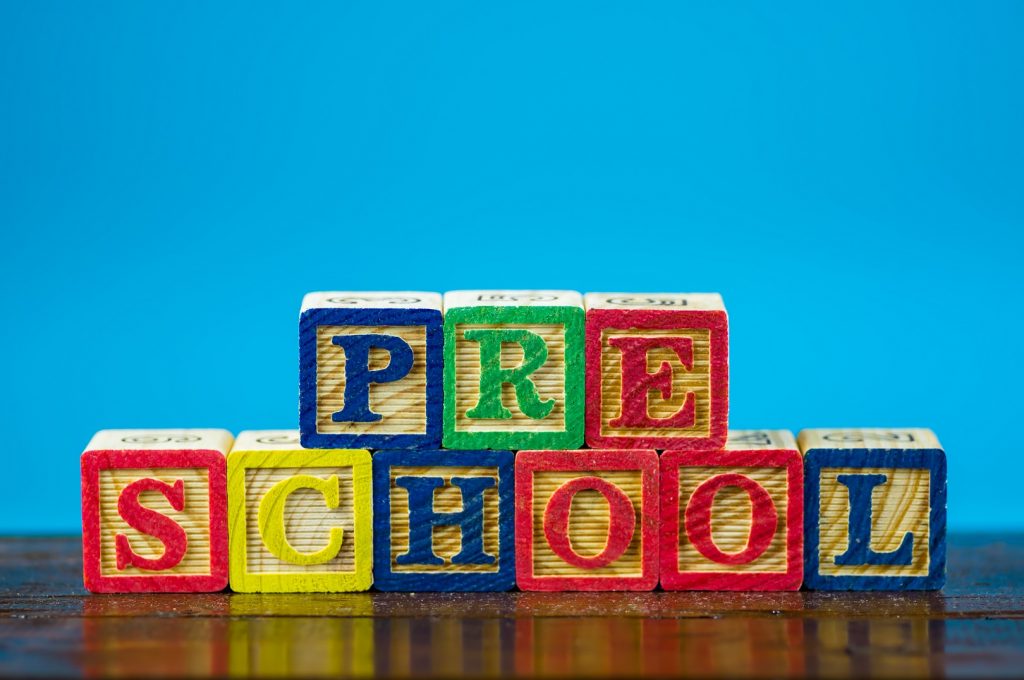 12. Is there a strong parent involvement program?
Preschools are one of those places where you often find strong parent involvement. They usually have a parent group, and an easy way to get involved and help out at school. A healthy interaction between parents and teachers helps in tracking the performance of the child and impacts the kids education. Moreover, you can ask them how do often do they conduct parent-teacher meetings to provide the child's feedback.
13. Do you have a structured drop-off and pick-up policy?
Many parents struggle to get their kids to school on time because of rush hour traffic and their busy schedules. Therefore, when you are preparing the list of questions to ask a preschool, make sure you add this question whether the school provides transportation facilities or not. Also, ask if there are separate transportation charges or they are included in the fee, or if the service is optional or mandatory.
Conclusion:
When it comes to your child's education, you want to make sure you are making the best choice for them. This is where asking the right questions comes in handy. There are so many factors to consider to shortlist the best preschools for your child. Before you enroll your child in a preschool program, make sure it offers a high-quality academic curriculum and has qualified teachers who have completed training programs in early childhood education. Nevertheless, the above-given questions to ask a preschool will help you to narrow down your options and make the right decision.