Codynamic is kickstarting its mission to bring children and parents closer together through the use of its educational, digital STEM game
Kickstarter campaign starts today , September 17th
Codynamic, an educational startup with offices in Los Angeles and Moscow, announces the launch of its Kickstarter campaign in an effort to bring its educational game to children and their parents. The app is intended to spark a child's interest in science, mathematics, and more through the use of a digital STEM program that teaches children about the digital world.
With screens becoming a dominant force in the home, Codynamic is implementing unique, engaging ways of utilizing that screen time as a way for parents to spend time with their children in a fun, but educational, setting.
The Codynamic Kickstarter campaign will be used to fund the production of the core app. This app (for iOS and Android) teaches kids critical thinking, programming, internet safety procedures, and aligns with Common Core Standards currently taught in school. The game is designed for children of all skill levels and features a variety of lessons designed to bring kids and parents together.
With Codynamic, parents will receive a weekly summary of their child's skills development, as well as some recommendations for alternative ways to unlock their full potential in a variety of areas.
Max Voloshin, founder of Codynamic, notes: "The mechanics will keep your child motivated to learn by playing. We have spent time studying books, articles, educational resources, and other games to bring the perfect blend of mechanics and education. We believe Codynamic is getting closer to perfection with every update."
The company is aiming to raise $30,000 by October and to release the first version of the game for iOS in December 2019. An Android version will follow in February 2020. Kickstarter rewards include access to the first four science quests and educational puzzles. More information on the campaign will be following shortly.
Early bird pledge offers will give supporters access to the game for a discounted price, with some offers including lifetime access to future missions and other in-game content.
About Codynamic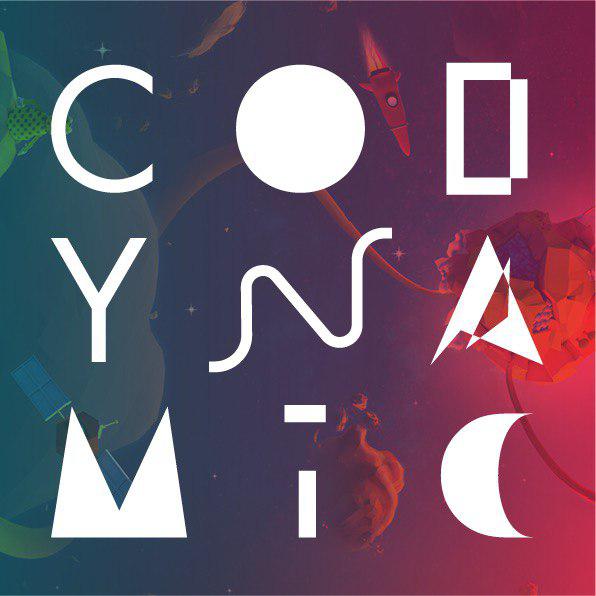 Codynamic was started by Max Voloshin, a father of two, who was looking for new ways to spend time with his children. He wanted it to be fun, of course, but also educational.
Being an entrepreneur by nature, he soon came up with a program for children 6-10 years old – which just so happens to be the age of his children. The result was the building blocks of Codynamic.
Previously, the team behind Codynamic created another product, Codewards, — an educational platform to teach programming and digital skills at schools in 18 countries (including Mexico, Russia, France, South Korea, and others). It has been used by over 50,000 kids, is partnered with LEGO Education in Russia, and hosted Hour of Code in Russia for over 10 million kids.